ADULT DATING - UNRESTRICTED FUN AND FANTASY FOR ADULTS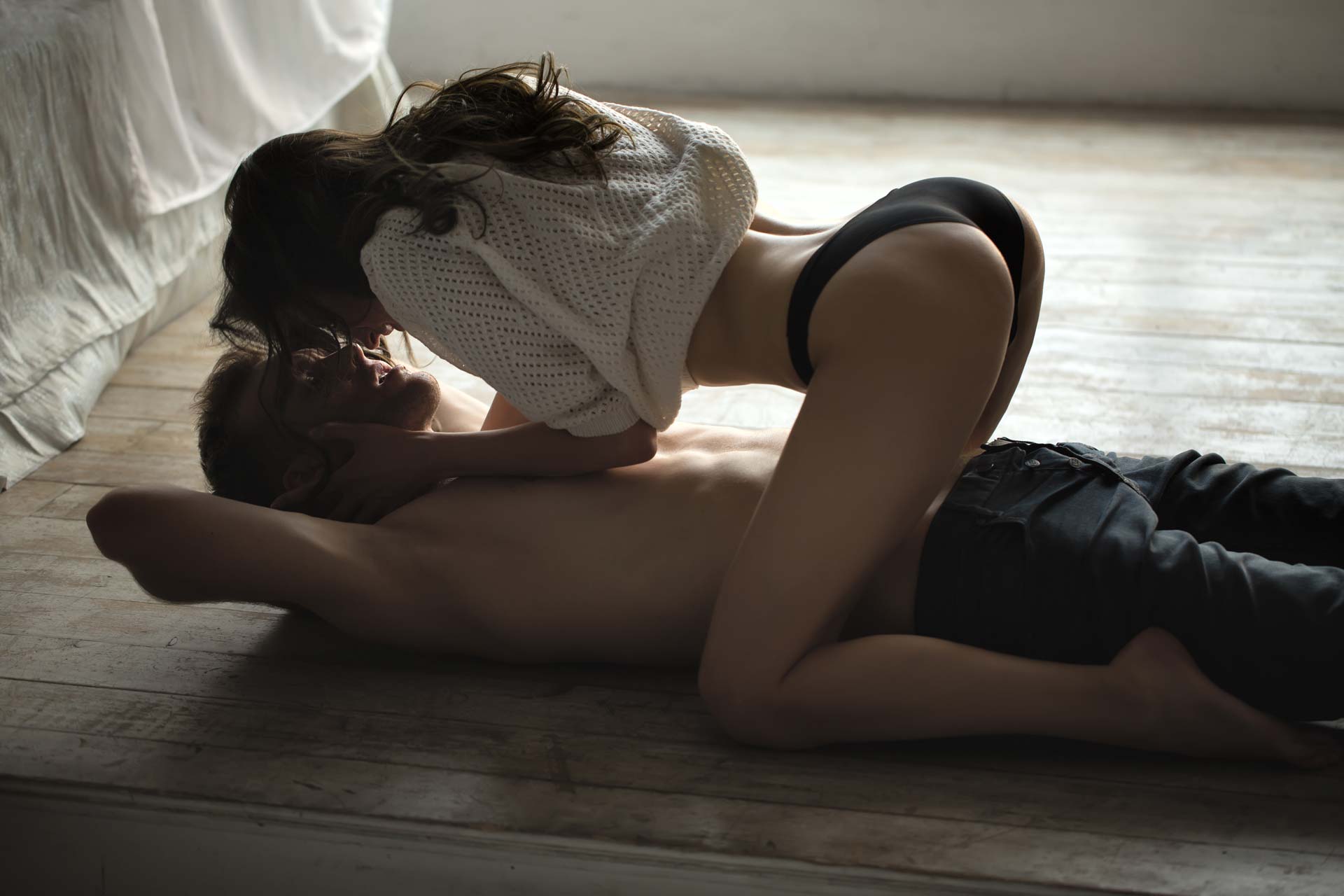 Whether you are
in an open relationship and are here attempting to fulfill your insatiable sex drive
seeking the passionate encounters you've been missing from your relationship
or are simply curious and eager to try something short, sweet, and to the point.
Victoria Milan is for you.
We aim to make the process easy, sexy, safe, and fun.
"Marriage is like a plant - you must keep watering it or it will wilt and die." While this is true, it is not always possible. The average number of hours worked per week has been on the rise for decades. The U.S. in particular works on average well over 40 hours per week. Once you add in things like sleep and commute time, that doesn't leave much time for anything else, including an exciting love life.
We are here to help fulfill all your Adult Dating Needs. Meet lonely housewives and husbands looking for no-strings attached sexual encounters quickly and without the risk of getting caught.
We cater to the married and attached demographic specifically, because there has been a gap in the Adult Dating site niche that we knew needed filled. There are plenty of sites where you can seek romance or long term relationships, but the taboo nature of Adult Dating and being sexually straightforward leaves this market vastly overlooked.
What if there was an easier way to add spice to your relationship?
This is where Adult Dating comes in.
There is a whole load of other people just like you, who are looking to arouse their sexuality and explore their desires. Victoria Milan offers this community of like minded men and women the chance to explore their fantasies and others', while ensuring anonymity and safety, and we offer it in an app.
Between work, family obligations, and life in general, it is difficult to come home with the energy it requires to constantly have to woo your s/o.
Just because you're hard working and busy doesn't mean you don't deserve the pleasure and comfort of just being intimate and having sex without taxing courtship rituals and spousal demands.
Life's hard, sex doesn't need to be.
With responsibilities pulling you from all directions, it's hard to maintain relationships. If you could just find a little time for pleasure and relaxation, maybe you'd have more energy and passion for the other parts of your life.
The Adult Dating network offered by Victoria Milan speeds up the whole process of finding a lover in your area while making it flirty and fun too!
Adult Dating isn't a new concept.
This variation to a traditional romantic encounter is that Victoria Milan's users already have the emotional intimacy and love with their partner and aren't trying to change their marital status. They don't have time for another relationship and don't want one.
As a result of empowering yourself to experience exciting sexual encounters again, many members of Victoria Milan claimed to feel less resentment and tension in their marriage and, therefore, a stronger emotional bond.
It is important for a person to feel sexy and explore their fantasies.
To search for a sexual conquest in a sea of romantics is just wasting everyone's time.
At Victoria Milan, a community of 5,000 like minded dreamers and go-getters can finally ask for exactly whatever it is they've been craving and know that their fantasies will be accepted with open and eager minds.
Our members are ensured extensive security features and complete anonymity. It's far easier to focus on the chase when you're not worried about getting caught, yourself.
There are too many individuals seeking sexual satisfaction who turn to typical dating sites.
This is unfortunate for many reasons. Firstly, these men and women are hiding their true intentions under the false pretense that they, too, are seek love and something long term. Anyone unfortunate enough to respond is almost certainly going to be hurt. Secondly, not only is this dishonesty painful for the others involved, but it almost certainly ensures both parties will leave the encounter unsatisfied.
Victoria Milan Adult Dating - Fun and Flirty Features
As a means of streamlining your path to finding no-strings fun, we give you dozens of criteria with which to search and be searched.
You can narrow your results down to any specific kinks and tastes, or be more broad to be sure to have a learning experience.
To ensure complete comfort for all users, the blurring or "mask" feature allows 100% confidence in not being spotted by anyone. You can remain anonymous while still showing off your best suit or LBD.
Other exciting features include Private Access Photos. Each user can store all of their most racy and seductive photos and provide or revoke access to any user at their whim. These photos range anywhere from flirty to fiery and unforgettable.
Even more flirting can be done through sending winks, gifts, and personalized messages.
Tell him or her exactly what you'd like to do with them.
Satisfy Your Desires with No-Strings-Attached Dating
The honesty which Adult Dating sites allow for open the door to all the fetishes, kinks, and sexual yearnings you haven't felt comfortable sharing in the past. Since members are coming to Victoria Milan for discretion, you know your secrets are safe.
The customizable search engine can search for any number of physical or personality traits, as well as anything pertaining to your ideal sexual encounter. Only needing to search through like-minded individuals gets you offline and in bed faster!
Victoria Milan's browser allows users to chat with users in other cities, so they can plan vacation rendez-vous ahead of time to ensure pleasurable and productive business trips. Let the natives show you a good time.
Despite having a growing community of 5000+ members, the versatile search options allow you to focus in on only your most compatible affair partners.
As a result of the focused demographic of married and attached members, the time you spend on the site will be much more fruitful.
Adult dating with Victoria Milan is the perfect solution for common disadvantages you face in committed relationships. No longer do you need to feel resentment or frustration for your partner's limitations.
Victoria Milan helps balance things out with excitement and physical adventures with the hottest attached adults in your area – with no risk of being discovered.