Profile pictures are a key element of your profile, in fact they are the MOST important part of your profile. Profiles with public pictures have a response rate +200% greater than those without and a first message rate over 500% higher.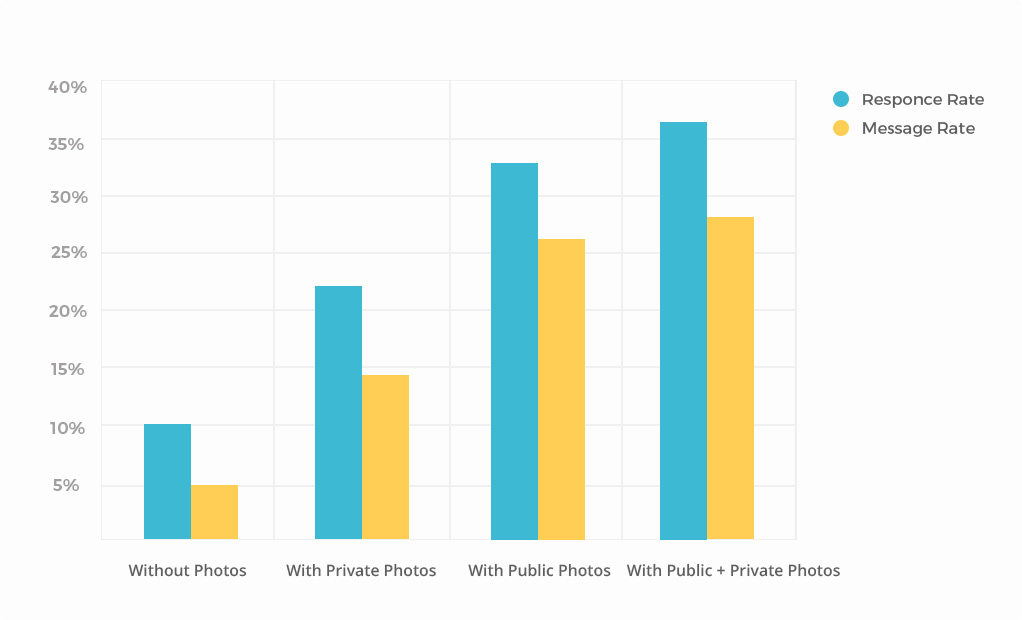 So how does someone who wants to remain discreet and anonymous upload an engaging and attractive profile picture?
Get creative ! Everyone of us has features they are proud of and features they are not so proud of so make sure to highlight your best features whether it be your physique, sense of style, eyes, smile, or lifestyle. In fact you might not even be aware of what your best features even are!
An online polling of men in North America and Europe found that one of the features that women are most attracted to is feet! There are even entire online communities dedicated to "foot fetishes" (I'm not joking). So grab your best pair of heels and show them off. Foot pic's can be one of the most discreet ways to show off and capture attention on Victoria Milan.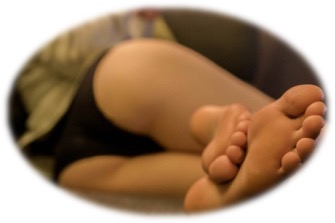 And if you don't want to show off your feet maybe it's time to crack out your "little black dress".
When asked what they thought the sexiest item of clothing women wear a black cocktail dress beat out lingerie in a recent poll! so suit up ladies and put your best "face" forward.
A well fitting cocktail dress is so appealing to women that even users who have cropped or blurred their faces have seen their profile views and messages increase dramatically.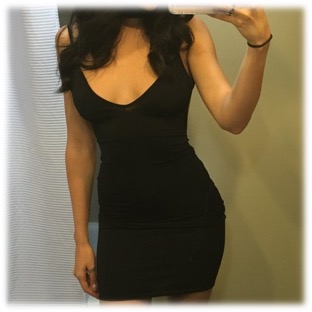 And my personal favorite for when you're feeling extra frisky; don your cutest sundress. Men love being teased (not to mention how fun it is to tease them) and if you catch the light in just the right way you can show off just a little bit of what's underneath and drive them wild ;)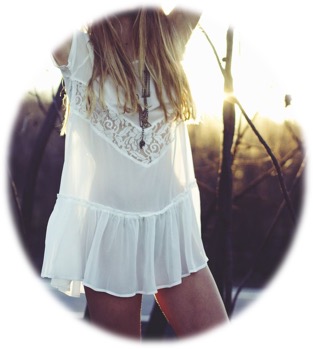 Don't be afraid to show off all the progress you made at the gym either. The reason men are starring at you in the gym isn't because they are waiting to use the squat rack it's because you're looking sexy as hell in your yoga pants and tank top! This is also a great way to send subtle messages about your lifestyle as well as attract the right type of attention. Post that cute gym pic you have on Instagram or just throw on some yoga pants and watch men curious to see what it would be like to slowly peel them off you and who knows you might even get a gym partner out of it (who doesn't need a strong spotter).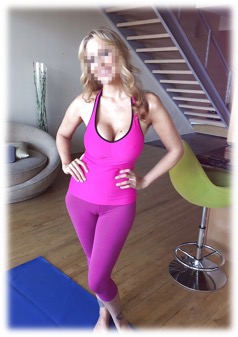 But remember ladies KEEP IT TASTEFUL! "Less is more" and Victoria Milan's users base has a great deal of more mature, sophisticated, and wealthy men and you don't want to attract the wrong kind of attention from the wrong kind of men! Sophisticated men want what they can't have, peak his interest, subtly insinuate, make him chase you, and set the foundation of a passionate and sensual fling.
Finally, for my more reserved girls out there consider posting a picture that shows off your interests more than just your body. When I first joined Victoria Milan I had a picture very similar to the one below. I was amazed at how many men wrote me about what I was reading, who my favorite author was, and asking for/ offering reading suggestions. Not only was it cute but I managed to sneak away with one guy to his cottage and we both ended up snuggling up with a good book by his fireplace (it was winter and freezing but we found ways to keep warm ;) )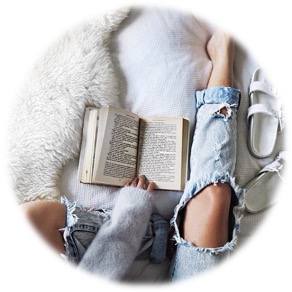 100% Free for Women
Free Membership for all females means an active & engaged female users base is waiting for you!
Join Now