Although Sugar Daddy websites have experienced little in the way of formal regulation, the trend is starting to catch on with more mainstream dating sites, there's a lot you can learn about the process online with positive results.
This full guide will provide you with all the tips you should consider in order to write an excellent sugar daddy profile. This involves: -Why you should post pictures on the site? -What to write about yourself -How to write effective bio.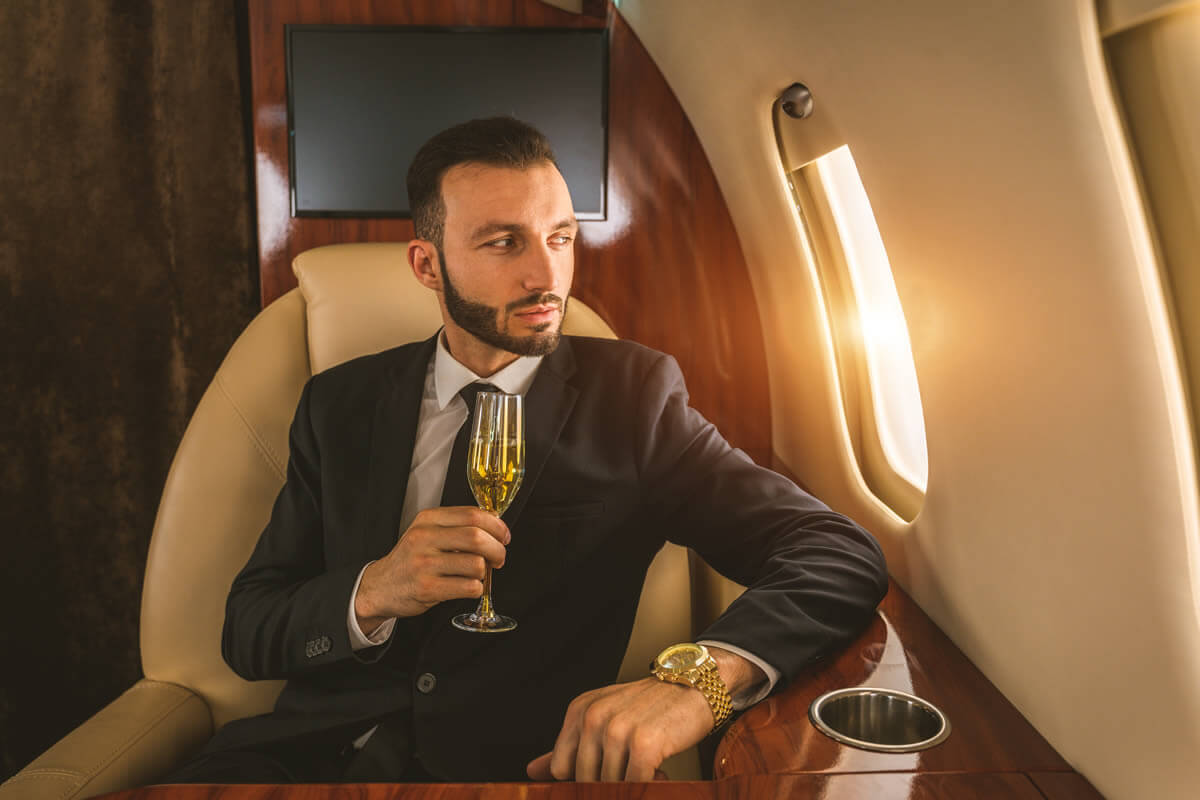 Choose The Right Website

This is the first thing that you need to do before you create a sugar daddy profile. There are lots of sites out there, but not all of them will be able to give you what you want or need. In fact, there are some sites that are purely gimmicks and these are the ones that you must avoid at all costs. They just want your money and they don't care if they can't deliver on their promises. They have nice and enticing websites, but that is just for show. As soon as you join them, you will get disappointed because of their very limited resources.
If you are looking for a site that can give you what you want and deserve in terms of dating a sugar daddy or a sugar baby, then Victoria Milan is the best site for you. It has lots of great features and it has a good reputation among its members. So before you do anything else, make sure to read up on reviews about Victoria Milan so that you can make an informed decision regarding which site you should use.
Pick A Clever Username

If you want to create best sugar daddy profile, firstly pick a clever username. A username is the first thing a reader is going to read so choose wisely. The username must be relevant to your niche, easy to remember and must describe your personality or else it will not work out.
You can choose a funny or clever name related to your interests or hobbies, but do not go for something like "Romeo" if your interests are not related to Romeo at all. Pick a sugar daddy name that describes you and your interests in a creative way.
If you will try to be someone whom you are not in order to get dates, it will backfire on you sooner than later. So be honest in creating an online sugar daddy profile and choose a user name that reflects who you really are.
Upload A Flattering Photo

If you want to create the best sugar daddy profile, upload a flattering photo. A clear photo of you smiling is great to have on display, because it makes you look approachable and friendly. It's also important to show off your best assets, whether they're your eyes, your smile, or your body. You can take photos of yourself with a camera or even use selfies—just make sure the picture is clear and that you look good in it.
Show Your Sexy Side

If you want to create best sugar daddy profile, show your sexy side. There is a lot of stigma around the sugar dating scene, with some people believing that it is a form of prostitution or some kind of escorting service. It is not – sugar dating is just an arrangement between two consenting adults. Sugar daddies are looking for fun and entertainment with someone they find attractive, and if you want to create best sugar daddy profile, that means showing your sexy side.
However, this does not mean that you have to post a photo of yourself scantily clad for the world to see. You need to be comfortable with the way that you look in order to create the best possible profile. Find something that makes you feel sexy – whether it's a dress that shows off your best assets or figure-hugging jeans – and show it off in your profile photos.
Sugar babies are looking for fun, so why not show them how much fun you can be? The right sugar baby will love the way that you look and appreciate that you feel good enough about yourself to show him exactly what he wants to see.
Write A Compelling Headline

The headline is arguably the most important part of your profile. This is the first thing that women see, and it will give them a sense of whether you're interesting or not. A good headline can mean the difference between a profile that gets clicked and one that doesn't, so make it count.
If you want to create best sugar daddy profile, write a compelling headline. Here are some tips to help you out:
The more specific your headline is, the better it will perform. For example, instead of saying "Men who are fun to be around," say something like "Men who love to go out dancing."
The best headlines include a noun related to what you do (for example, "dancer" or "writer") and a verb that describes how you do it (like "twirl" or "inspire").
Make sure your headline has at least one word that starts with A, B, C or D. This will increase your chances of being found in searches for those keywords.
Use bolding and italics sparingly when writing headlines; too much emphasis on any one word can come across as spammy.
Avoid using negative words like "not" and "never" in your headlines; It can make you feel like you have a solid personality.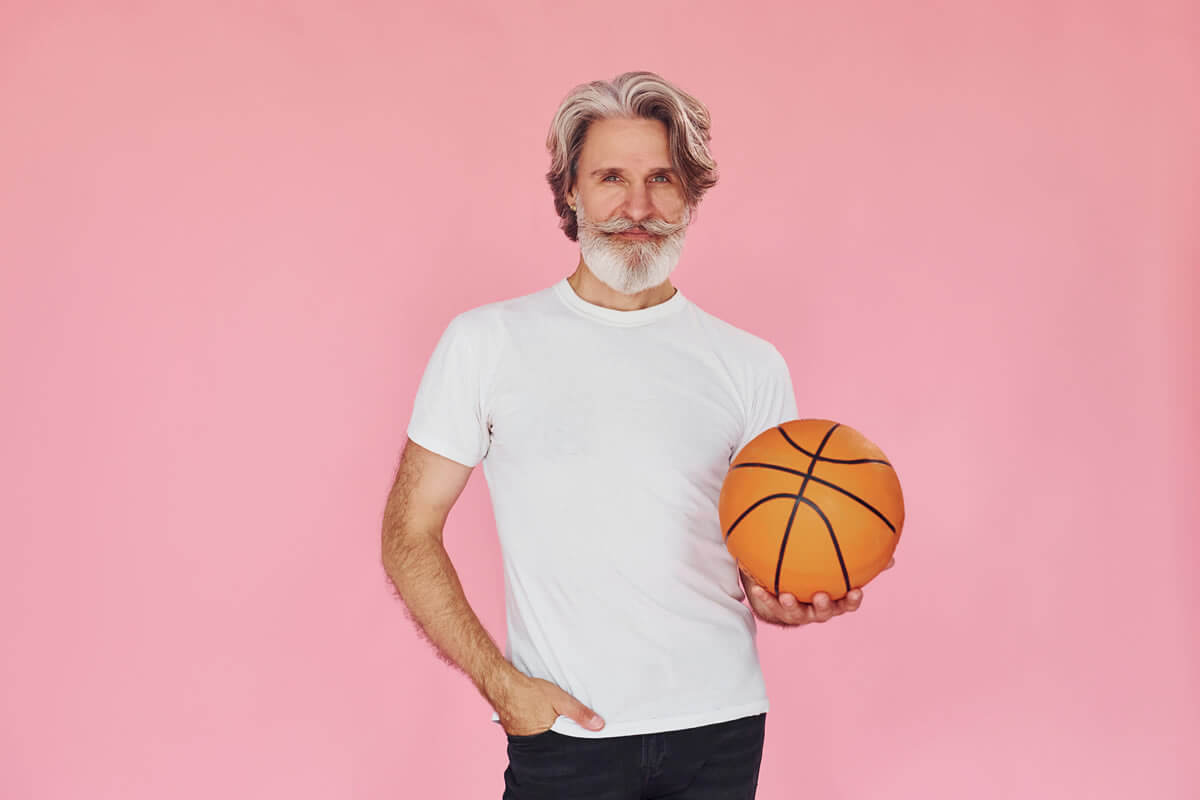 Make Your Profile Stand Out From The Rest With Genuine Details And Attention-grabbing Descriptions

Before you begin entering into the sugar daddy dating world, it is important to create a sugar daddy profile that will stand out from the crowd. There are many different sugar daddies on the site and if you want to find a great match, you need to make sure that your profile is unique and attention-grabbing. While it can be tempting to simply enter in the bare minimum information, adding genuine details will help to make your profile more attractive and interesting. When creating your profile, keep these tips in mind so that you can get off on the right foot.
It's to make your profile stand out from the rest with genuine details and attention-grabbing descriptions. "I like to have fun", "I like hanging out with friends" and "I'm laid back" are the most overused online dating profile cliches. In order to make your profile authentic, you should talk about your hobbies, interests and write about yourself in an interesting way. Don't be afraid to get a little creative! Sharing what makes you unique will give sugar daddies a better idea of whether you're a match for them.
Be Honest

If you want to create best sugar daddy profile, be honest while writing your bio. Write down what type of lifestyle and relationship you are looking for. You also need to write down your own expectations so that other members will know what kind of person you are.Don't lie about yourself because that will only cause problems later on. You should be honest about your age and weight. If you're a sugar baby, don't post photos that are too young or too old. If you're a sugar daddy, don't post photos that are too mature or too juvenile.
Be Creative

If you are looking for a genuine sugar baby, be sure to create the best sugar daddy profile. In order to do that, it is important that you write your bio in an interesting and descriptive manner. You have to make your profile stand out from the rest by being unique and genuine. Try adding details that would give potential sugar daddies a better idea of who you are. Let them know what your interests are and what you like to do in your free time. Also, include a little bit about yourself so they can get a feel for what kind of lifestyle you live and how compatible you might be with them.
Make sure to include some details about yourself that will help avoid wasting both of your time if there is no connection between the two of you. If you are not into smoking or drinking, let them know that so they don't waste their time or money on a date with someone who doesn't share their interests or values.
Add Details About Yourself That Make You Unique

If you want to create a great sugar daddy profile, add details about yourself that make you unique. There are lots of sugar daddies on our site, so it's important to stand out from the crowd. If you only add a few words of description in your "About Me" section, it can be hard for sugar babies to figure out who you are and decide if they want to get to know you better. Adding interesting details about yourself can help the right sugar baby connect with you more easily.
What are some details that will help make your profile interesting and unique? One idea is to write down some of the things that make you excited or happy. Maybe you really love French food, or maybe you like going on motorcycle rides with your friends, or maybe you love hiking in the mountains. These kind of details can help a sugar baby understand what makes you tick and what makes life enjoyable for you.
Another thing to include is information about your job. You don't have to go into too much detail, but if there is something special about what you do (especially if it is interesting or unusual), feel free to include that in your profile. It's also good to include some information about where you are.
That's all for now from the content of "5 Ways To Write a Sugar Daddy Profile: A Full 2022 Guide" prepared by Victoria Milan! If you are looking for more content like this, you can visit our blog and stay tuned.
Also Victoria Milan is the best option as a sugar dating site for you to find a partner. With millions of users and unique features, Victoria Milan allows you to find the partner you are looking for. You can see online users on the homepage, use filtering options and meet real users with their verified profiles. Also, registering with Victoria Milan is completely free! Find the best partner that you are looking for with Victoria Milan! Click to register with Victoria Milan!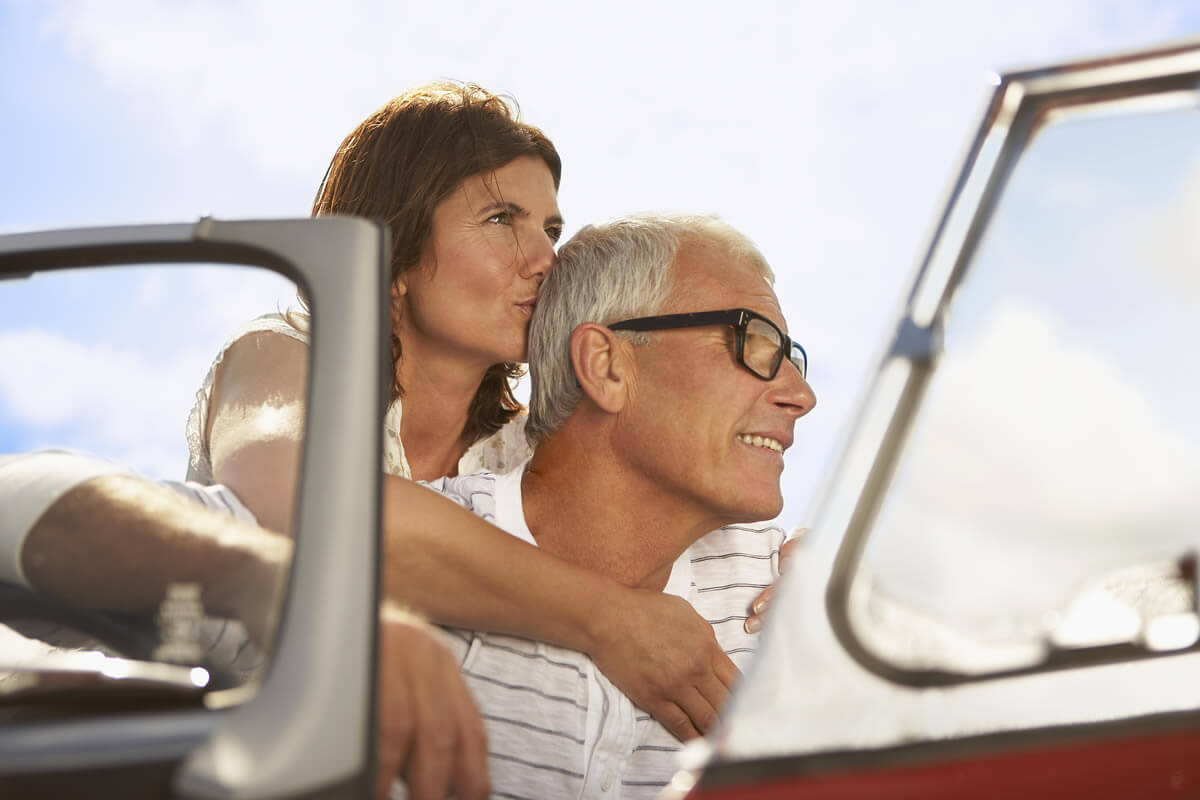 FAQ About Sugar Daddy Profiles
What Should I Write In My Sugar Daddy Profile?
Choose The Right Website
Pick A Clever Username
Upload A Flattering Photo
Write A Compelling Headline
Make Your Profile Stand Out From The Rest With Genuine Details And Attention-grabbing Descriptions
Be Honest
Be Creative
Add Details About Yourself That Make You Unique
Show Your Sexy Side
What Do Sugar Babies Look For?
Sugar babies are young, successful women who are looking to live a comfortable life. They go on sugar baby sites and sugar dating apps and find sugar daddies who can give them expensive gifts, a lavish lifestyle and financial support in exchange for their company.