Sugar baby allowance can be one of the most difficult variables in the sugar baby and sugar daddy arrangement. With so many girls offering different services, it's confusing trying to figure out how much should you offer. While we won't give advice on what you should pay, this article will help you better understand how much other sugar babies are getting with different services.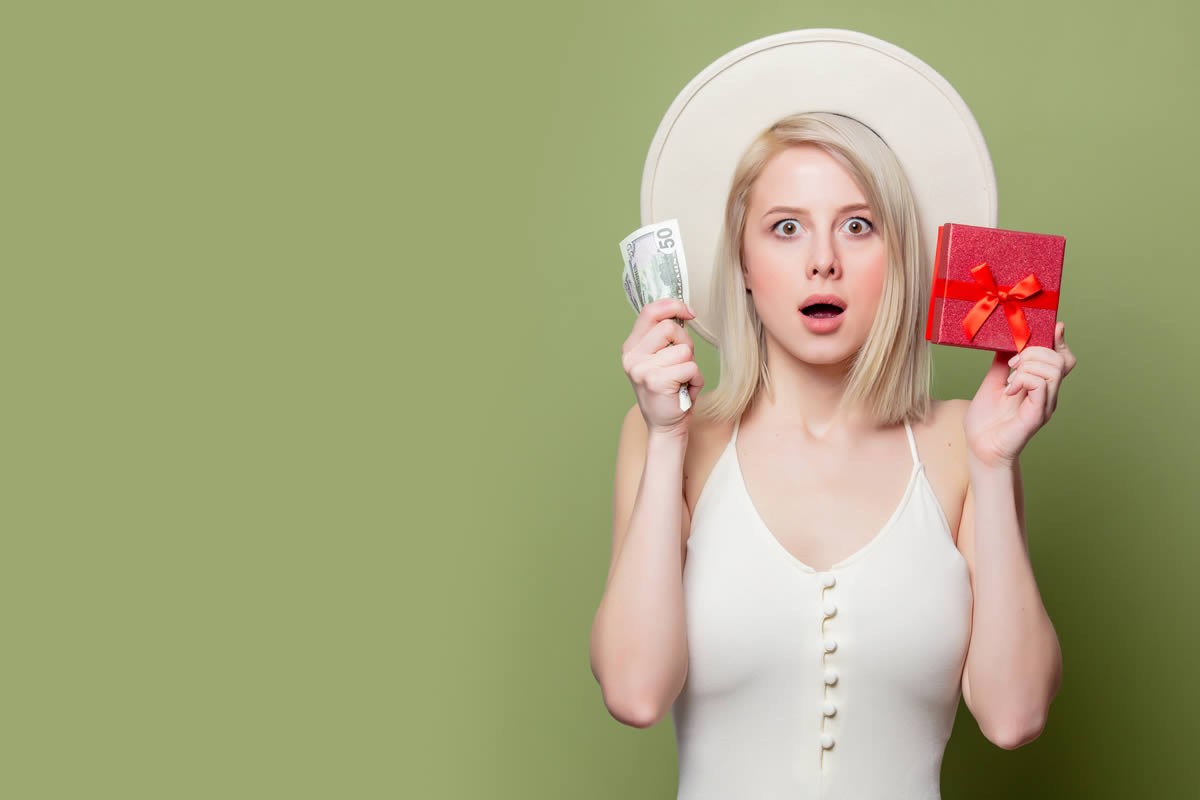 What Is Sugar Baby Allowance?

Sugar baby allowance is a payment made to sugar babies to help them meet their financial needs.
Some sugar daddies offer a lump sum of money at the end of the relationship and some sugar daddies prefer to pay on a monthly basis.
Sugar baby allowance can be paid via check or through direct deposit into your bank account. Some sugar daddies even offer their sugar babies an allowance for their birthday!
The amount of money you receive as a sugar baby allowance depends on what kind of relationship you have with your sugar baby. If you're only seeing her on occasion, you can might only give $200 per date. If you want something more serious, you might give you an allowance every month.
How Much Should You Pay Your Sugar Baby?

Sugar babies are the new trend in dating. If you are a woman looking for someone to take care of you, then this is the platform for you. Sugar babies can get paid by their sugar daddies to do whatever they want. There are no restrictions.
The average allowance that a sugar baby gets is $3,000 a month. However, this number can vary depending on the lifestyle of the sugar daddy and how much he is willing to spend on his baby. Some sugar daddies may only give their sugar baby $1,000 a month while others might be willing to spend up to $5,000 or more per month.
How To Calculate Sugar Baby Allowance?

If you are paying for sugar baby and you do not know how much it should be, you can calculate how much you should pay sugar babies for you in the table below and you can use a table that can give you an idea about this issue.
Type

What's Included

Big City Prices

Small City Prices

Platonic (4-8 Hours)

Dinner

Gifts

Communication

$350 – $500

$150 – $300

Normal (4-6 Hours)

 

All of the above activities

Sexual activity

$450 – $750
$300 – $550

 

Nightly (12+ Hours)

 

All of the above

Sexual activity

Staying with a partner for one night or more

$850 – $1000
$450 – $800
Monthly Allowance Calculation
Type

What's Included

Big City Prices

Small City Prices

 

 Platonic

 

Meet several times a month

Dinner

Gifts

Trip

$1000 – $3000
$2000+
Normal
All of the above

Sexual activity

4+ dates per month

Gifts for special occasions

Shopping trips

$2500 – $4500
$1500 – $3000

  

Special

 

 

All of the above

6+ meetings per month

Apartment for rent

special requests

Meet at least once a week

$4500 – $8000
$3000 – $5500

Why Sugar Daddy Allowance Is Important?

Sugar baby allowance is important because actually you deal for this. Sugar baby being with you because of allowance. So you have to pay and you have to be generous.
It is better if you offer some allowance in advance so that sugar baby can do something special for you. This will help to build up your relationship. But it is not necessary that the sugar daddy should give the allowance on a weekly basis, even he can give monthly or annual basis too.
If a sugar daddy or sugar mommy is not generous, then they are not called a sugar daddy or sugar mommy but they are just called a friend, a partner or someone who is dating the girl or boy. The amount of money that the sugar baby gets from the sugar daddy depends on how much the sugar daddy can afford and how much he wants to spend on her/himself.
If you are looking for a relationship where both of you can benefit from each other, then Sugar Baby Allowance is something that you should consider seriously. The more allowance she gets from you, the more she will try hard to make your life better with her company and also with her effort for doing things properly for you.
What Is The Best Sugar Dating Site?

Sugar dating is the new way to find love. It is a meeting of two people who want to have fun and enjoy each other's company without any commitment or pressure.
The best sugar dating sites help you find someone who is looking for the same thing as you are. Victoria Milan is one of these sites.
Victoria Milan is one of the best sugar dating sites because it has an amazing interface and easy-to-use features. You can easily find a partner who will match your preferences and interests.
Victoria Milan also offers many features that make your experience on the site even better:
Advanced search system – The advanced search system allows you to filter by age, distance, location and other criteria to find exactly what you are looking for!
Easy signup process – To sign up on Victoria Milan, all you need to do is fill out a few simple forms with personal information such as name, email address, password etc. After that, you can start searching through profiles and sending messages!
Anonymous – Unlike other sites where you have to give up your identity in order to meet people, Victoria Milan offers complete anonymity from the moment you sign up until after your first date! This means that no one will know who you are.
You can see online users – At Victoria Milan you can see online users at homepage. In this way you can fastly contact with users.
Safety – Victoria Milan is very safety. Your personal information secured by SSL firewall. And it bills as a restaurant, so in this way no body can catch you.
Victoria Milan's features are not limited to these. You can sign up quickly and for free to discover more and find a real partner. For more, just click.
That's all for now from the "Sugar Baby Allowance Calculator: How Much To Pay Sugar Baby?" content prepared by Victoria Milan for you! If you are looking for more content like this, you can visit our blog and stay tuned.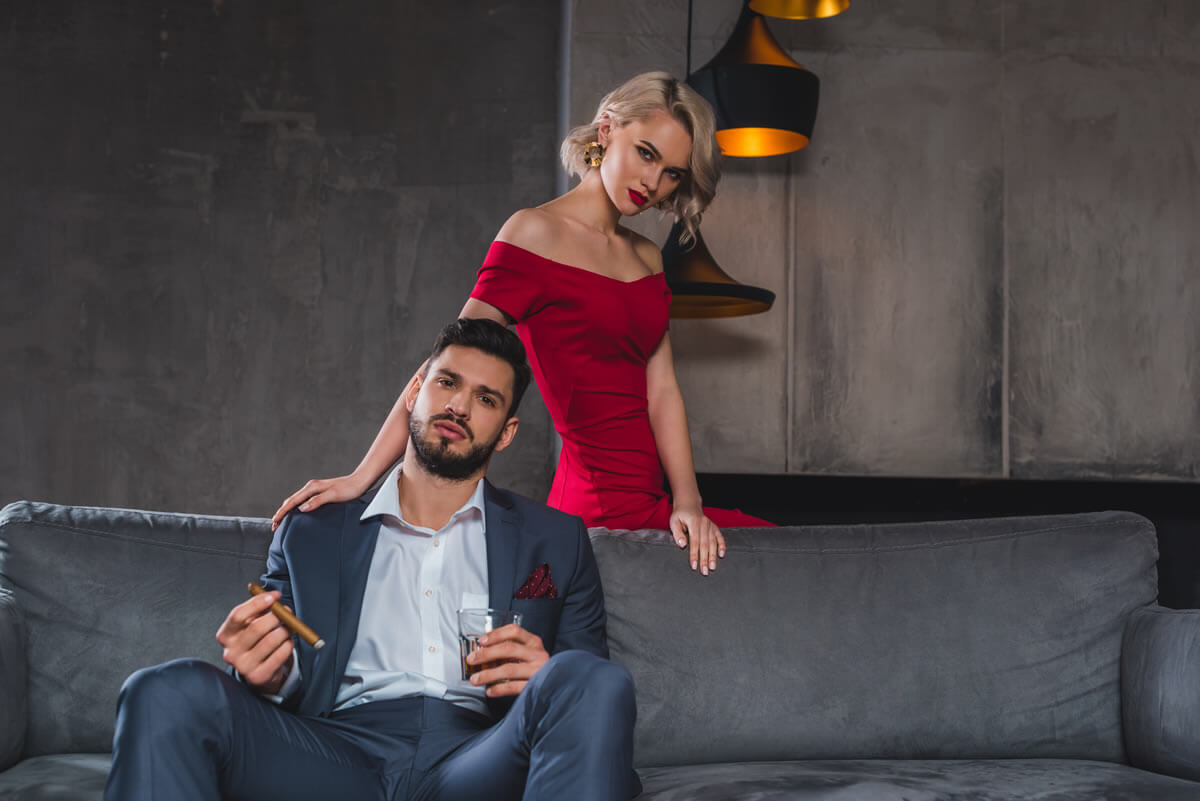 FAQ About Sugar Baby Allowance Calculate

How Do Sugar Daddies Usually Pay?
Sugar daddies pay in cash, send it to the sugar baby bank account or transfer it to the sugar baby bank account. Sugar babies get paid on a weekly basis or monthly basis. The average payment of a sugar daddy varies from one person to another. Some pay more than others but most of them spend about $3,000 per month for their sugar babies.
How Do I Ask My Sugar Baby For Allowance?
If you think about how do you ask your sugar baby for allowance, you just need to be outspoken. Ask to her directly and talk about the allowance. On the other hand, if she does not want to ask for allowance herself for any reason, then you can offer her some money on your own. This is a good opportunity for both of you because she knows that she can count on you as a sugar daddy and it will make her feel special in return.
How Much PPM Should A Sugar Baby Have?
The amount of money that a sugar baby should make per month is really up to them. It depends on how many dates they are willing to go on and what type of lifestyle they are looking for. Sugar babies can make anywhere from $100 to $600 per date, depending on the situation.
How Much Should I Pay My Sugar Baby?
The average monthly allowance for a sugar baby was $3,000, but women in some cities could expect more than double that amount. In New York City, for example, the average monthly allowance was $6,500. In Los Angeles and Chicago, it was $4,500 and $4,000 respectively.
What Is PPM Mean?
PPM is an abbreviation for Pay Per Month. It is also referred to as month-to-month billing or a recurring billing. PPM allows you to pay for your service each month, rather than paying one lump sum at the end of the contract term.
What Is NSA Mean?
NSA mean is "No Strings Attached". This type of relationship is a casual dating relationship. The people involved are not looking for anything serious or long term. They want to be able to see other people and have sex with other people without any commitment.