BLK Dating App Review: If you've decided to take the plunge by trying BLK, the last thing you'd want is to be left in the dark when it comes to BLK's features. What is BLK? When it comes down to it, BLK is a dating app where African American singles (male and female) can sign up, create a profile for free and begin connecting with one another. What makes BLK stand out from other dating apps? BLK Dating App is a brand new app that helps you meet and socialize with real singles in your area, making dating easier and more convenient. In this article we will review the BLK Dating App.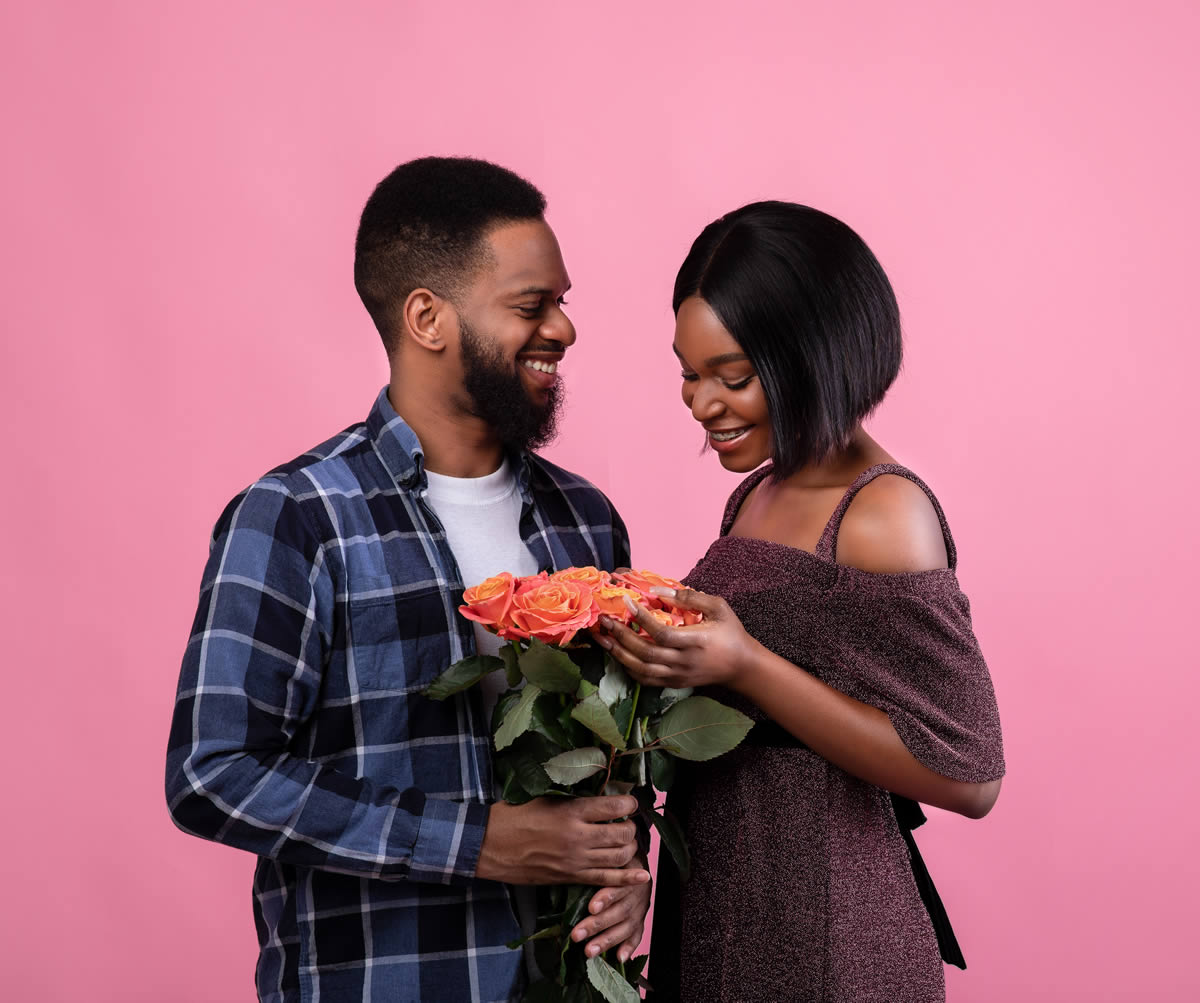 The BLK App Review – The Overview

The BLK app is a free dating app that allows you to meet black singles from all over the world. This is the best dating site for black singles who are looking for long-term relationships.
BLK is a great way to meet new people and make friends with other like-minded individuals. With thousands of users joining every day, you will be sure to find someone in your area who shares your interests and values.
The blk dating app makes it easy to connect with other users through instant messaging or by sending direct messages. You can also use the chat feature to converse with other members. This makes it easier for you to find someone who shares your interests and values so that you can have meaningful conversations without having any awkward silences!
The BLK App Review – Pros & Cons

BLK is a dating app that connects people who are looking for love, relationships or friendship with other users of the same race. The app was launched in 2017 and has been gaining popularity ever since. It's available for both iOS and Android devices.
BLK is one of the most popular dating apps for black singles in America, Europe and Canada. It's also one of the few dating apps that promote racial diversity – which makes it stand out from most other dating apps that are based on ethnicity or religion.
Pros:
No sign-up fee required;
Easy-to-use interface;
Large user base;
In-app messaging feature;
Cons:
Membership price is complicated.
BLK Dating App Signing Up Review

The sign up process is very simple and straightforward. You will just need to enter your details and verify your phone number or Facebook account. Once you have done that, you can start using the app.
BLK dating app is a free dating app for people of color. This app is available on Android and iOS. If you are looking for someone of the same race, this is the perfect app for you.
BLK dating app is only for those who are 18 years old or above. This means that if you are younger than 18 years old, you cannot use this app unless your parents give you permission to do so.
The best thing about BLK dating app is that it does not have any restrictions based on gender, sexual orientation or religion. This means that anyone can join this dating site regardless of their gender, sexuality, or religion.
BLK Dating App Interface And Functionalities Review

The interface of the BLK dating app is very simple and easy to use. When you first open it, you'll see a list of profiles of other members that are near you. You can filter those profiles by age and distance if needed, which makes it easier to find people you want to connect with
When you see someone in their profile that interests you, just tap on them and send them a message through the app
In addition to sending messages, there are also some other features within the BLK dating app such as "Look Who's New" which shows new users who just joined the site
There is also a "My List" feature where users can save profiles of people they like so they can find them later when they have time to browse through them
Boost:
Boost is a new feature that allows you to choose a certain amount of time for your profile to be highlighted. During this time period, your profile will be displayed on the home page and will have a higher search ranking.
Really Like:
This feature lets you show your interest in a person by sending them a like notification. You can choose whether or not to let them know that it was sent via Blk Dating App.
BLK Dating App Matchmaking Algorithm Review

The BLK Dating App matchmaking algorithm uses various factors when it comes to matching people up with other users on this platform or website. These factors include location, age, gender, sexual orientation, religion and race among others which ensures that all users remain comfortable when using this platform or website because they will be matched up with someone who has similar interests as them but also someone who lives close by so that they can meet up at any given time if they feel like it which will ultimately ensure that both parties are same.
BLK Dating App Users' Quality Review

BLK Dating App is one of the best dating apps for black singles and those who love them. It has a large user base and is growing in popularity all over the world.
BLK Dating App has a large pool of users, so there are plenty of matches to choose from. The app is designed to connect people with similar interests, so you will definitely find someone who shares your interests and values.
BLK Dating App Pricing Review

BLK Dating App is a dating app that is designed for people of color. The app has over 2 million users and is one of the most popular dating apps on the market today. And BLK Dating App pricing is like at the bottom.
| | | |
| --- | --- | --- |
| Membership Type |           Credits |             Total Cost |
| Boost |               5 |                 $2.45 |
| Boost |               25 |                   $9.75 |
| Boost |               60 |                   $17.40 |
BLK Dating App Security Systems Review

BLK Dating App is secured by SSL firewall. So it is quite safe. BLK Dating App has all the security features that you need to stay safe while dating online.
The app has built-in GPS tracking, which makes your location visible to other members of the app. This feature can be turned off if you do not want your location to be visible to others.
The app also has a block button, which lets you block any user that you do not want to interact with. The block button can be used by both men and women on BLK Dating App.
BLK Dating App Customer Support Review

If you have any questions or concerns about the BLK dating app and its services, you can contact the customer support team. The team is available to answer your questions and help with any issues you may be having with the app. You can contact customer support with email.
That's all for now from the "BLK Dating App Review (2022) – Is It Worth It?" content prepared by Victoria Milan for you! If you are looking for more content like this, you can visit our blog and stay tuned.
Also Victoria Milan is the best dating site that you can find someone. With millions of users, modern design and unique features, Victoria Milan offers you the best user experience. You can see online users on the homepage and start a quick chat. Or you can easily find the perfect partner with filtering options. In addition, registration at Victoria Milan is free. Find a partner easily and quickly with Victoria Milan. Just click to register to Victoria Milan.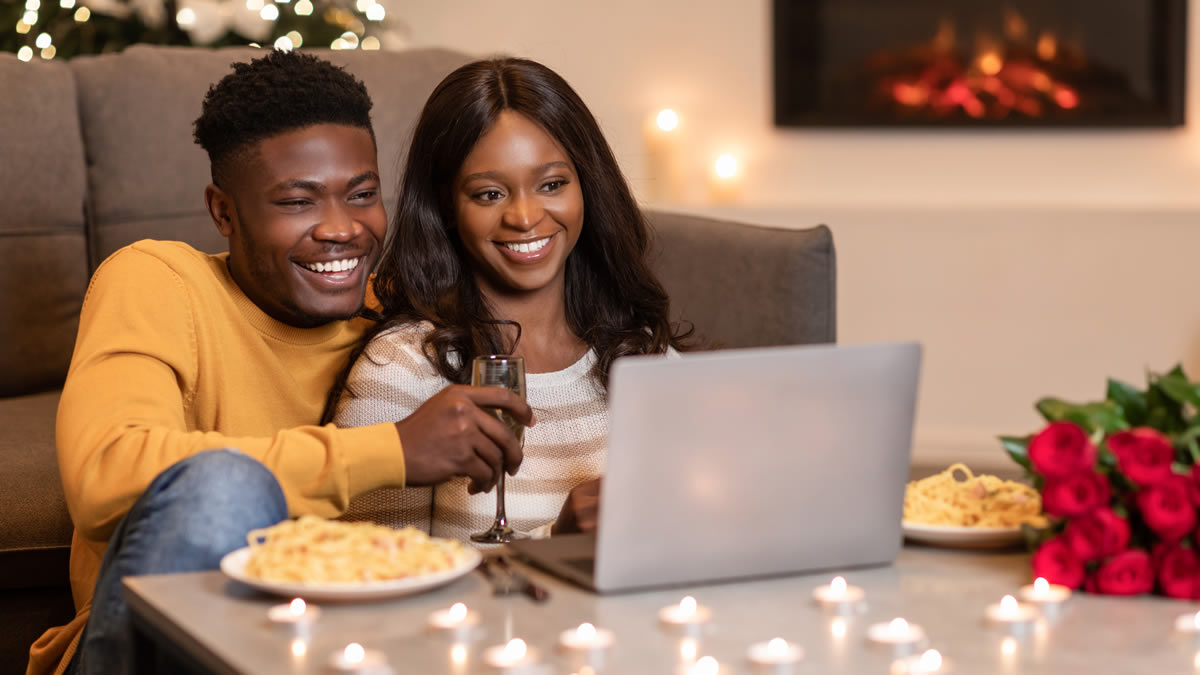 FAQ About BLK Dating App Review

How Does The Dating App Blk Work?
BLK is easy and fun to use: Simply scroll through a personalized list of profiles. It's like Tinder, but with a twist. You can also search for people in your area, but the app isn't just for heterosexuals.
What Is The Best Dating App For Black?
If you want to find a black partner, BLK can be the best choice to find a partner. It's free and easy to use. The app allows you to meet people nearby and start a conversation with them. You can also search for members by location or interest. The site is designed for dating within your race, but if you want to date someone outside of it, you can do so as well.
Is BLK A Good Dating App?
Yes, BLK is a good choice as a dating app. BLK is a dating app for black singles. It's an easy way to meet other people who are looking for someone just like you. The app has been described as "the Tinder for black people," but it's really much more than that. Unlike Tinder, BLK allows you to search for matches based on your interests and location as well as your race. You can also easily filter results by sexual orientation if you're looking for a date or something more casual.