For many people, the idea of having an affair seems to be a fantasy because they are afraid of getting caught. Having an affair is not a simple thing to do. It requires caution and attention to detail. If you think you're ready for an affair, it's important that you know all the details before you begin. You should know not to get caught. And in this article we will explain how to do that!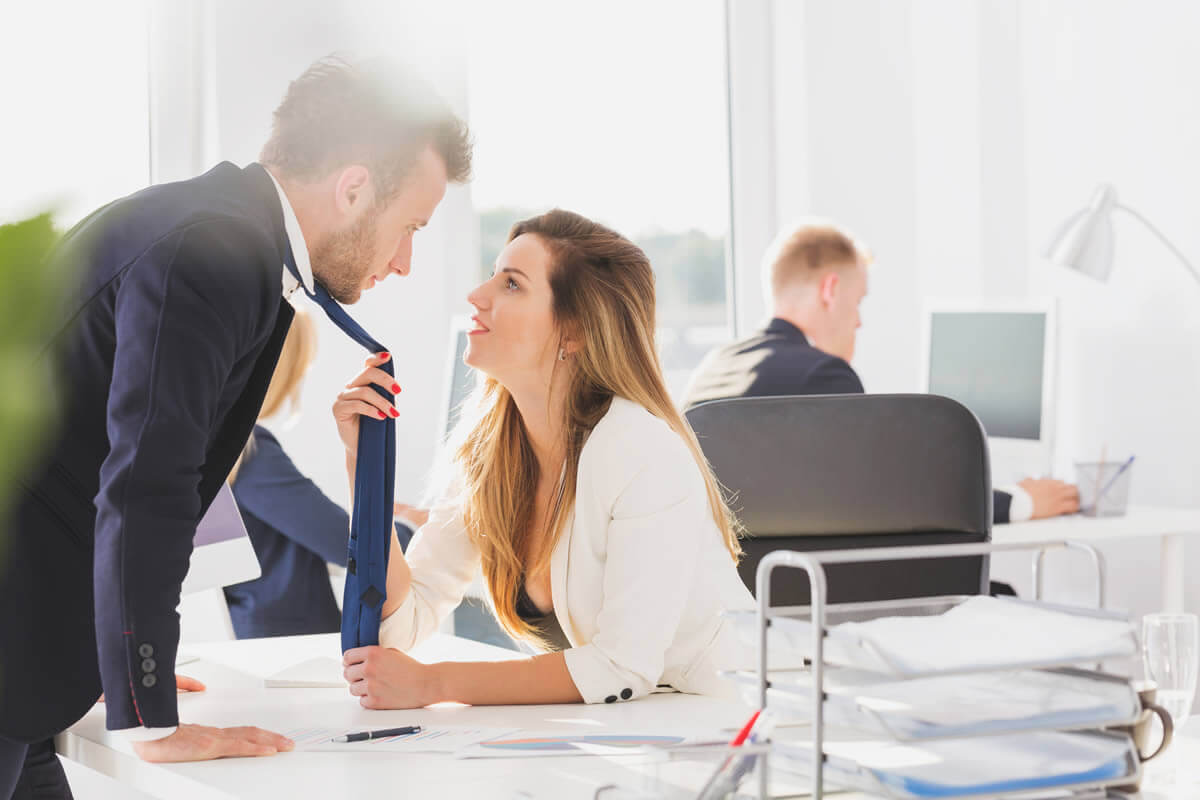 Use Affair Dating Sites to Find Partners

If you want to find a affair partner, the best way is use affair dating sites. Affair dating sites will help to find a partner. Nowadays more and more people are looking for a affair partner, especially in normal dating sites. But some people are shy and not very good at flirting. So they choose the affair sites to find their partners.
As an Affair dating site, Victoria Milan is the best choice. Finding a partner is very easy in Victoria Milan, which has millions of users and serves worldwide. It provides you the best user experience with its modern design and unique features. You can see the users online in Victoria Milan. You can also find the perfect partner for you by using filters such as location, age, height, weight and body type with its filtering features. It is also free to register. Find a partner easily with Victoria Milan!
Use Incognito Tab

When you use affair dating sites, just use incognito tabs. In this way your information never saved to your pc. With the help of incognito tabs it can be possible that you can easily search for the affair dating partner. If you are searching for discreet partner, then you should definitely use the incognito tab for that. You can also take help of your mobile phone as well to search for the discreet partner on affair dating sites with the help of incognito tab as well.
A hidden phone is a great way to protect your privacy and hide your texts, calls and other information. If you want to get involved in an affair or cover up one with a spouse, consider buying a hidden phone. Even if you don't want to talk in secret, having a hidden phone can be great for emergencies. Also, do not carry this phone with you. It is very important that your partner is in a place where they cannot find or reach. And never store it anywhere in your home. Your desk in the office or under the seat of your car can be a pretty safe place.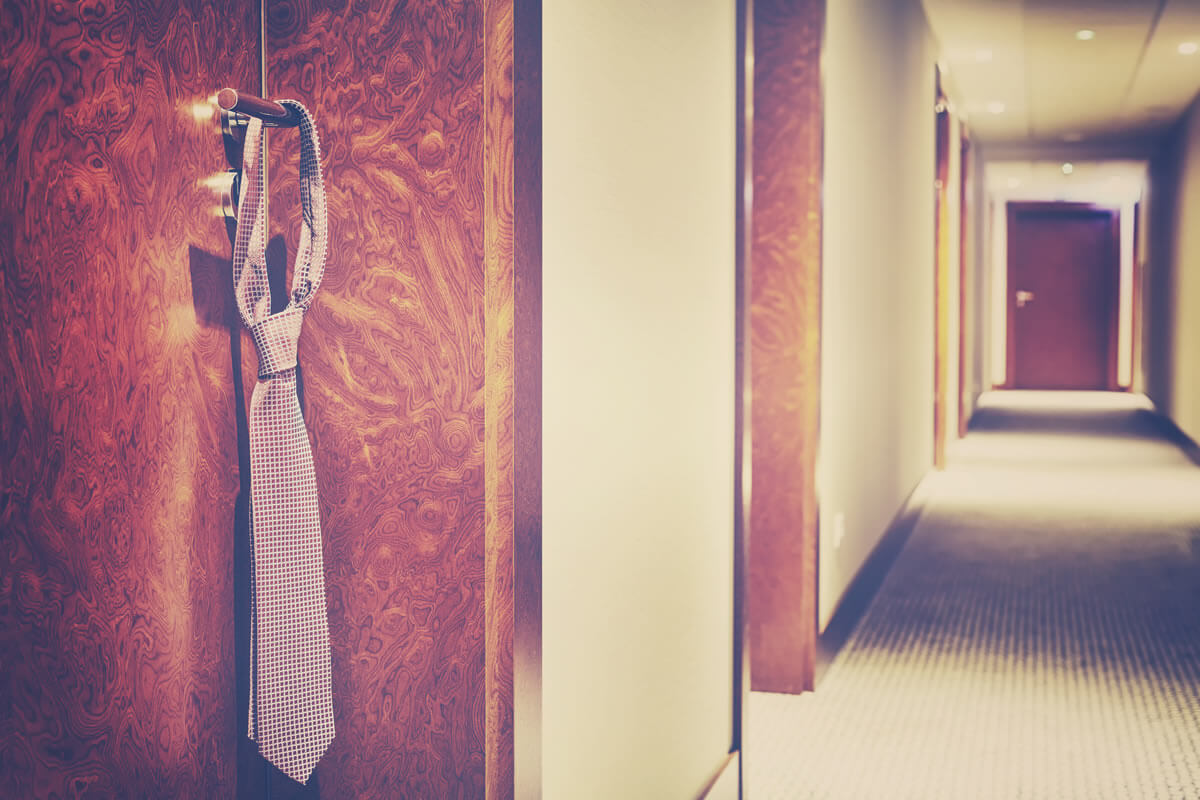 Do Not Use The Same Hotel Room

When you meet your secret partner, do not use the same hotel room. In this way your caught chance will decrease.
The hotel is a great place for an affair – it's neutral territory, it's quick and easy, and there are no neighbours to worry about. But what most people don't know is that hotels keep detailed logs of who stays in each room, and if you're having an affair with someone else who's also married (or in a relationship), there's a very high chance that this information could be discovered.
When you book your room, the hotel will ask for your name, address, phone number and credit card details, so if you're booking under your real name then any enquiries from the suspicious partner can easily be handled by the hotel's staff. If you both book under fake names or one person books and pays for all rooms then it's possible to get around this but that means that your details aren't traceable back to you and therefore any enquiry will immediately raise red flags with the hotel staff.
Always Use Fake Names

Instead of using your real name when you're making plans or going out on dates with your affair partner, use a fake name instead. This way, if anyone does see you together and asks about who you are or what your relationship is, you can easily just say that this person is an old friend from school or work and no one will think anything of it.
Get A Different Email Address

To more effectively use the Internet for an extramarital affair, you need to create a different email account than the one you use with your spouse.
If you are currently having an affair and wish to continue it without getting caught, you should use a different email address than the one you normally use. This will make it much more difficult for your spouse to find out about your activities.
You can easily create a new email account using any of the free email services such as Hotmail or Yahoo mail. You should sign up for the account using only a nickname or username (i.e., no real names). If you have an existing email account at work or at school, do not use it for an extramarital affair as this will put your job and/or education in jeopardy.
Don't Take Photos

Feel free to take photos with your secret partner while making the Affair. Let's say in the unlikely event that your partner found your secret phone and asked what it was. You can call it my friend's phone. But when he starts to examine his phone, if he sees the photos with your secret partner in it. You have no chance of getting out of this situation. Or you can consider this as an alternative example. Your secret partner is tired of hiding and wants to blackmail you. In this case, he sent the photos to your spouse. What can you do in this situation? Answer: NOTHING! That's why never take a photo to make an affari and not get caught.
Don't Use Credit Cards

Do not use a credit card when establishing a relationship. Always use cash. Because credit cards can be tracked on the phone or something. You shouldn't show your mark when you take a step. Therefore, do not use your credit cards while having an affair. And in addition to these, create an account for yourself at a different bank. Keep a certain amount of money in this account. In this way, you can prevent your spouse from catching you. Because when you withdraw money from your account, your spouse will probably see it. But if you have a different bank account, there's no way for your spouse to know about it.
Make Your Meetings During Working Hours

Your spouse should not find out that you are cheating, so you should have an affair at times that will not attract your spouse's attention. For this reason, you can say that you are overtime while you are at work. Or if you say that you will spend time with your friends, meet with that friend first so that your spouse does not find out. Spend 1 hour and take pictures. Send these photos to your partner, it will give him peace of mind. And your chances of getting caught will decrease. Therefore, meet with your secret partner at inconspicuous times or do not show it.
With these methods, you can have an affair and reduce your risk of getting caught by your partner. That's all for now from the content of "How to Have an Affair and Not Get Caught" prepared by Victoria Milan! If you are looking for more content like this, you can visit Victoria Milan's blog and stay tuned.
In addition, Victoria Milan is the best dating site that allows you to find a partner with its unique features. You can see online users on the homepage and find the perfect partner with filter options. You can easily find a partner with the advantage of having millions of users. Find a partner with Victoria Milan easily! Click here to sign up for Victoria Milan for free!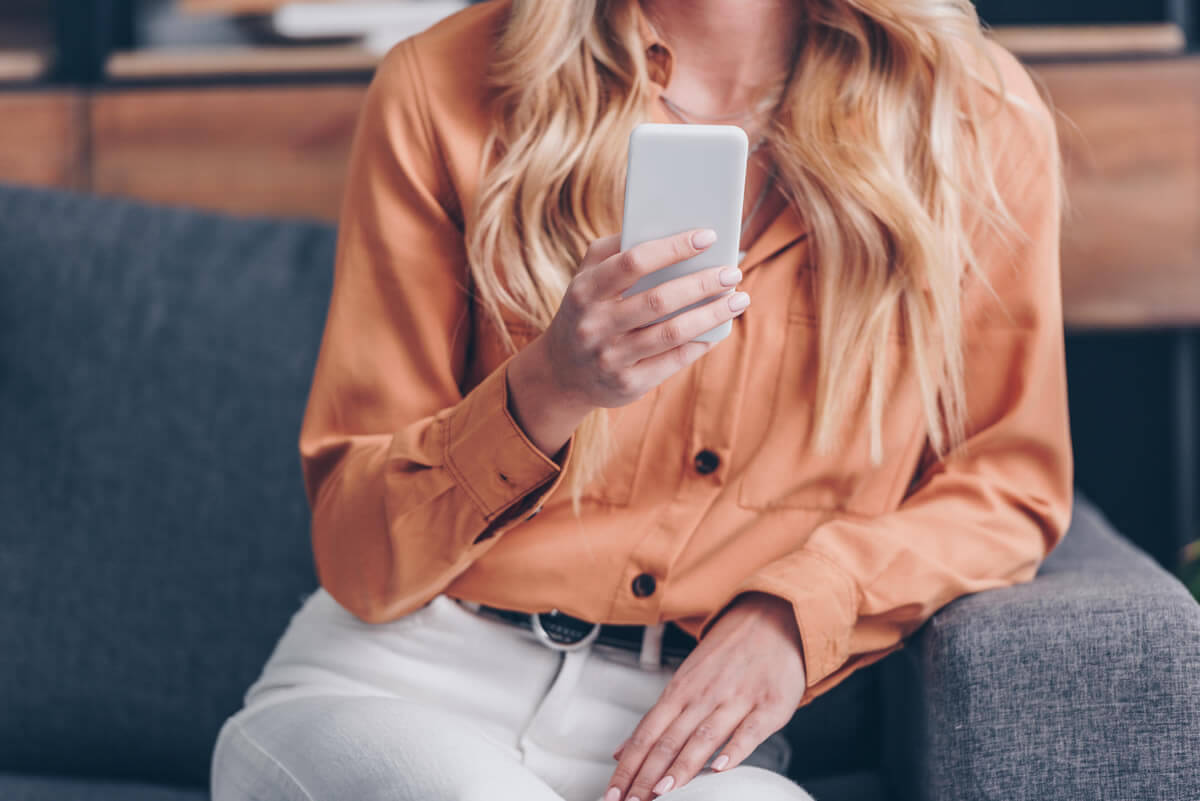 FAQ About How To Have An Affair?
How To Have An Affair?
What you need to know in order to have a secret affair is that you should act by calculating every possibility in order not to get caught. For example, get a hidden phone, don't use credit cards, use fake names and choose a true lie. To learn more about these topics, visit our "How to Have an Affair and Not Get Caught" content.
Is It Right To Live An Affair?
It is not right to have a secret relationship. But if you have reasons for it or want to do it, this may be right for you. Although it is not true, there are things you need to know first in order to have an affair. To learn more about these topics, visit our "How to Have an Affair and Not Get Caught" content.
What Percentage of Cheaters Are Caught By Their Spouses?
65.4% of cheaters were caught by their spouses. And many of them got divorced because of infidelity. Therefore, if you are going to cheat on your spouse, you need to consider every possibility. To learn more about these topics, visit our "How to Have an Affair and Not Get Caught" content.
How Do I Not Get Caught Experiencing An Affair?
Use Affair Dating Sites to Find Partners
Use Incognito Tab
Get A Hidden Phone
Do Not Use The Same Hotel Room
Always Use Fake Names
Get A Different Email Address
Don't Take Photos
Don't Use Credit Cards
Make Your Meetings During Working Hours