If you want to find a sugar daddy, then you need to put some effort into creating a sweet Sugar Baby bio. The sugar baby bios are very important when it comes to finding sugar daddies. Writing about yourself is essential for your profile. You have to proof yourself in just a few words if you want him to instantly click on your profile and send you a message. In today's article we will explain how to write sugar baby bio.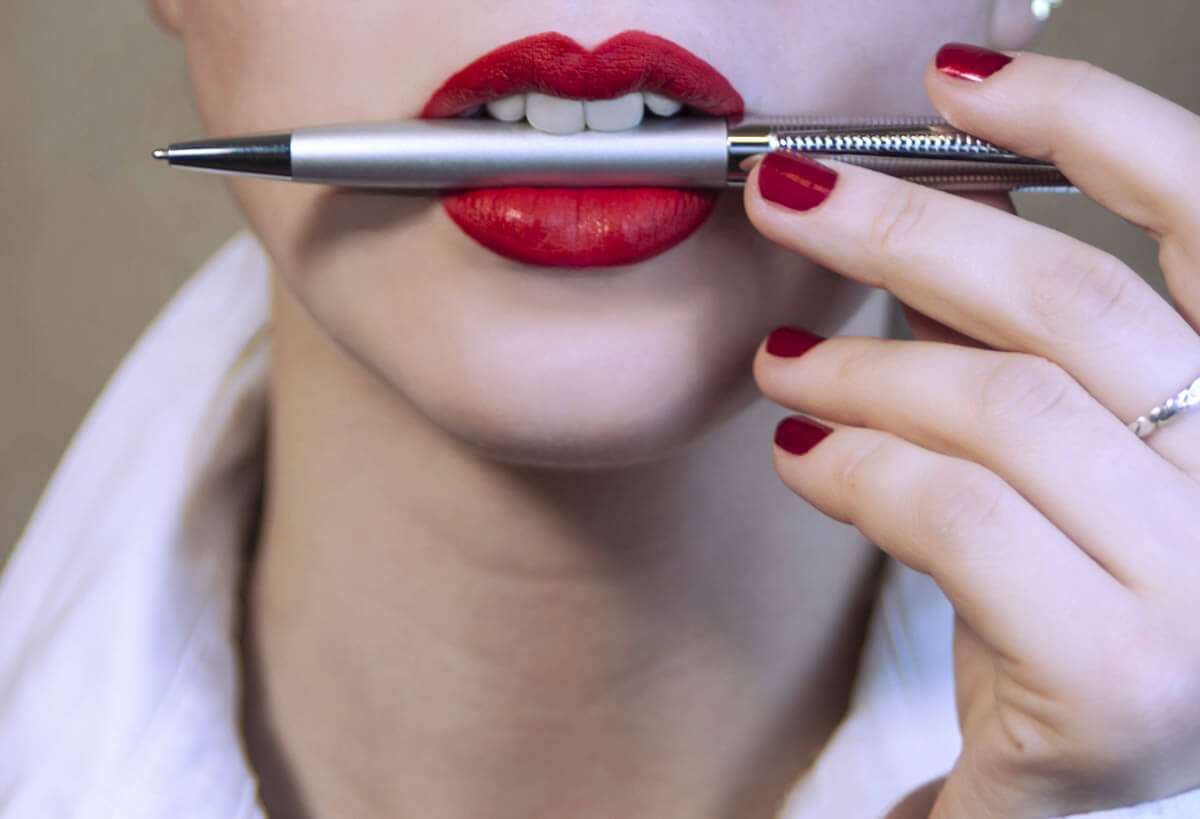 1- Keep It Short And Simple

Your sugar baby bio is the first impression you have on potential sugar daddies. One of the most important things about your sugar baby bio is to keep it short and simple. If you have too much information up on your profile, then it will be overwhelming for a potential sugar daddy. So make sure you don't give too much information away. Another great rule of thumb is to read over your profile once you are finished writing it and cut out any unnecessary words or sentences. Try not to use too many adjectives or descriptive words as this can also make your profile seem very long and boring to read. It's also a good way to attract sugar daddies. By keeping your profile text short, you will give them an opportunity to get to know you and chat more.
2- Remember, Pictures Speak Louder Than Words

A picture is worth a thousand words, right? For this reason choose the right photos for your profile when you creating your sugar baby bio.
A good photo is eye-catching and can help you to stand out among other online users. But which type of photo should you use? Keep in mind that pictures are particularly important for sugar babies because most men think that it is the most crucial thing when choosing a sugar baby. They want to see what they will be getting.
Never post just headshots or full-body shots. Make sure that both types of photos are on your profile so that people can get a good look at you from all angles.
Pictures speak louder than the words. An excellent picture is necessary to attract more potential daddies' attention. Don't put a lot of text into your bio, but instead let the photos do the talking for you!
3- Tell Them Who You Are (Self-description With Photos)

When choosing photos for the Sugar baby bio, don't just put the photos you look good on. Also include photos that describe you. The best way to do that is to mention your interests and hobbies in your description, and then show pictures of yourself doing those things.
It's also a good idea to show a photo of yourself with friends. This is especially true if you're saying that you love going out and having fun. If you like being social and hanging out with people, show them who you hang out with by taking a picture of yourself with some friends at a party or club.
Letting people see what you do for fun and who your friends are can help them get an idea of what it would be like to date you in real life. It helps them get to know who they're talking to, which makes it easier for them to decide if they want to meet up with you.
4- Tell Them What You Are Looking For (What They Want To Read)

If you are a sugar baby and you have decided to become a sugar baby, you need to make sure that your sugar baby bio is attractive so that you can attract more sugar daddies.
It may seem like it is not possible to write a good sugar baby bio, but if you follow some simple tips, you will be able to improve your chances of getting noticed by the opposite sex.
When you write sugar baby bio, write about what you are looking for and what sugar daddy want to read. It will help to catch more matches.
When you are writing your sugar baby bio, make sure that you use lots of keywords in it; this will help the search engines find your site easily. You should also try to include your hobbies, interests and other things that make you unique so that the search engines can easily find your website.
In addition, make sure that the content of your profile is interesting enough for the reader; remember that people are more interested in reading something interesting than in reading something boring.
Finally, try to add pictures on your profile; this way, people who visit your profile will be able to see what kind of person they are dealing with.
5- Mention Your Interests And Hobbies

When choosing write sugar baby bio, mention your interests and hobbies. This will help you find the perfect sugar daddy for yourself. If you're a woman who loves to read and travel, told about it in your profile. This will attract the man of the same interests who was looking for a woman exactly like you.
Mention your education and career plans. Be sure to add information about the things that are important to you in life. With this knowledge, the sugar daddy will immediately understand whether he can give you what you need.
Don't be afraid to reveal your inner world or tell about your desires and dreams. Remember that men like when women are sincere with them. Tell him that you're looking for a man who can take care of you and fulfill all your wishes.
6- Be Specific

As you are writing your Sugar Baby bio, be as specific as possible. The more specific you are the better. If you have a certain height requirement for the men you date, then say that. If you only want to date men who live in New York City, then say that too.
There is nothing wrong with being specific on a dating app. No one likes wasting their time, and if your requirements are clear from the beginning no one will be offended by what you're looking for.
In fact, every single man who doesn't fit your criteria will thank you for being upfront about what it is that you want.
7- Choose The Right Title When You Write Sugar Baby Bio

You have a limited space to tell other people about yourself when you write sugar baby bio. You should use this limited space wisely in order to get the most out of it.
You should use the title area wisely when you write sugar baby bio. This is the biggest piece of text that people will see before they click on your profile. Most people will make a decision to click on your profile or not based upon this title alone.
Your title should be very descriptive in terms of what you have to offer other people. Some people will put their name in this section, but this is not recommended. Other people are more likely to contact you if they know something about you other than just your name.
You should include some details about your body in your title as well. This is something that men like to know about women before they actually take the time to contact them on a dating website of any kind. You can include things like height and weight and measurements in this section if you choose to do so.
People also like to know how long they can expect their relationship with you to last if they decide that they want to contact you and take things further with you. You can include the amount of money that you would like in exchange for your relationship in your title.
8- Be Honest

If you want to write sugar baby bio and find a sugar daddy online, you need to be honest. You can't just write anything, you really can't talk about yourself like you don't care.
You need to be specific when writing your profile, if you are talking about how much money you want or the kind of relationship that you want, then you better mention all the specific details when writing a bio.
If you want a certain type of relationship, like being a mistress or a side girl, then write this in your bio. If you don't write this in your bio, then there is no way that anyone will know what exactly it is that you are looking for.
So please do everyone a favor and be honest. It is up to the people who read your bio if they will reply or not but at least they know what they are getting into if they decide to reply.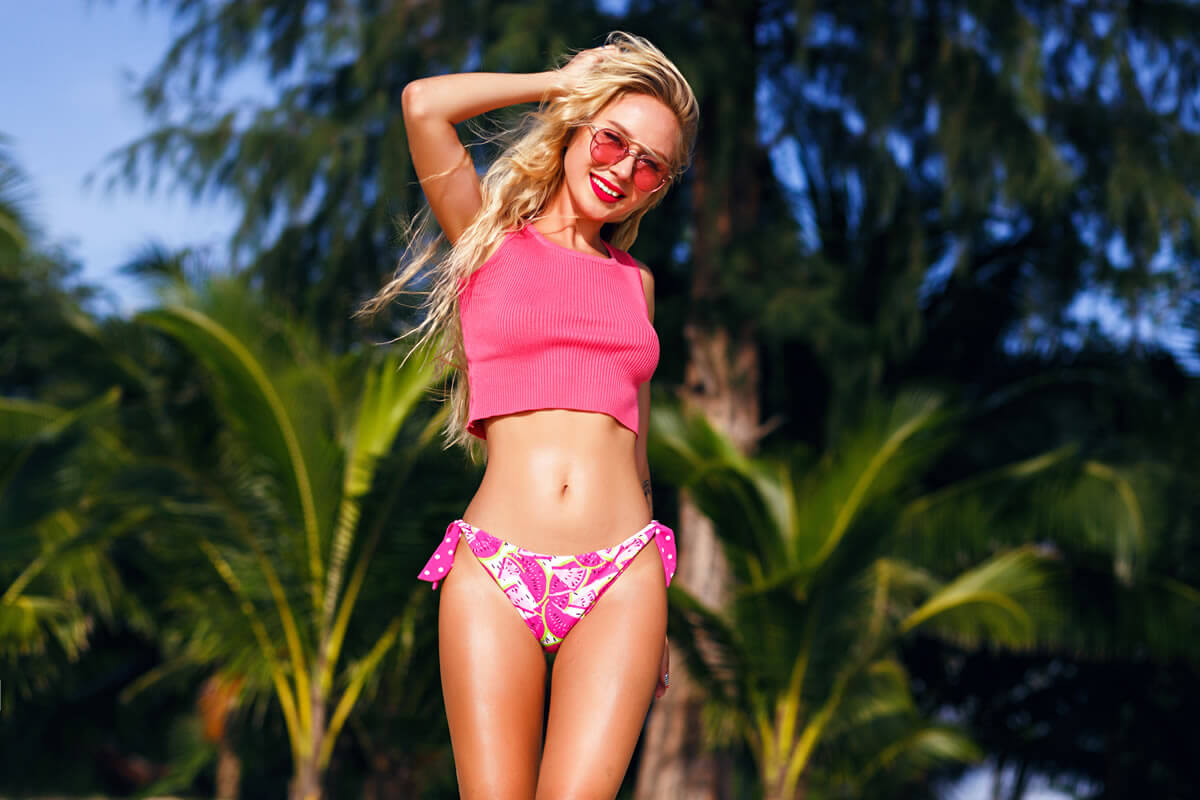 9- Find Sugar Daddy Or Sugar Mama On Sugar Dating Site

After the write a effective sugar baby bio, find sugar daddy or sugar mama on dating site.
You can browse the profiles of the members in your city or any other city you want to travel to and see if someone you like attracts your attention.
When you find someone you like, send them a flirty message, they will be notified that they have received a message from a member who is interested in their profile.
If they are interested in your profile, they will respond to your messages, so you can get to know each other better and see if there is a mutual interest between you two.
If both of you are attracted to each other, then congratulations! You can set up a date and meet in real life.
That's all for now from the content of "How to Write A Sugar Baby Bio?" prepared by Victoria Milan! If you are looking for more content like this, you can visit Victoria Milan's blog and stay tuned.
In addition, Victoria Milan is the best sugar dating site that allows you to find a partner with its unique features. You can see online users on the homepage and find the perfect partner with filter options. You can easily find a partner with the advantage of having millions of users. Find a partner with Victoria Milan easily! Click here to sign up for Victoria Milan for free!