Extraordinarily beautiful women can always seem out of reach. But actually what they are looking for is very different from what you think. And although it may seem like a dream with supermodels for you but actually it can be quite easy when you meet their expectations.
Victoria Milan has prepared the content of "Dating A Model Guide" for you today! In this way, you can make your dream come true and go on a date with a model. If you are ready, let's get started on this exciting topic! Here is our "Dating A Model Guide" content that we have prepared for you.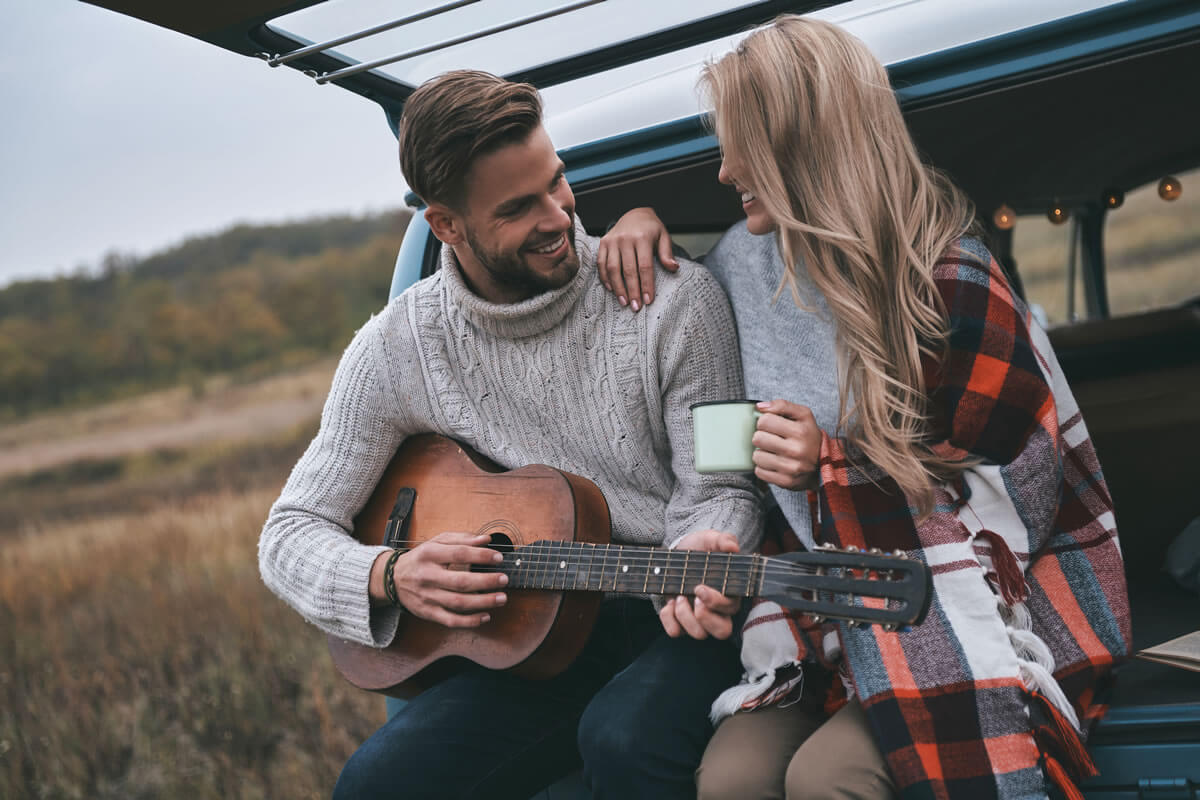 Dating A Model Guide
Dating with a model has been among the dreams of every man. Their beauty is seductive and they are quite charming. It is as if they came from the realm of dreams… In order to turn this dreamland into reality, you have to start with yourself first. First, let's learn about this topic.
1- Be Well-Groomed

If you want to dating a model, you should be well – groomed! By being well-groomed we do not mean that you have to be a fashion icon! Just spruce up yourself. No one wants to hang out a person who does not elaborate on himself and who, has given up on life and lives casually at the outside.
This rule applies not only to models, but also to every person. Things such as the posture of your hair, the clean and ironed clothes of your clothes are important. This shows that you are taking care of yourself. This is actually giving a message to other people. I care about myself, I am well-groomed and I am strong.
This is important! Because if you want to impress a girl, you need to be confident and have good looks. Also, as an additional note; It doesn't matter how handsome or ugly you are. You just need to be well-groomed. Of course, you need to have some fun 🙂 But apart from these, there is not much you need to do extra. Being well-groomed is the first step for a dating model.
2- Be Fun

Everyone loves fun and funny people. Fun people are always people who add color to life and bring happiness to others. And everyone always likes to spend time with them. Of course, you don't have to be like Jim Carrey, but this side of you will come out when you are cheerful, positive and enjoy life.
For this reason, you should focus more on the positive aspects of life, not the harsh realities of life. In this way, you become a person that everyone enjoys spending time with, not just models. For these reasons, if you want to date a model, make sure to be a cheerful person with a fun and positive outlook on life.
3- Do not be hypocritical in your feelings
This is perhaps one of the most important parts of our Dating A Model Guide content! You must be realistic in your feelings. Because she probably already has a lot of people around who want to be with her. And it's normal for her to be quite bored with this situation. Therefore, it is important that you be sincere and hearty in your feelings for her. This will take you one step further. And you will be even more valuable in her eyes. For these reasons, if you want to date a model, you must be sincere and sincere in your feelings.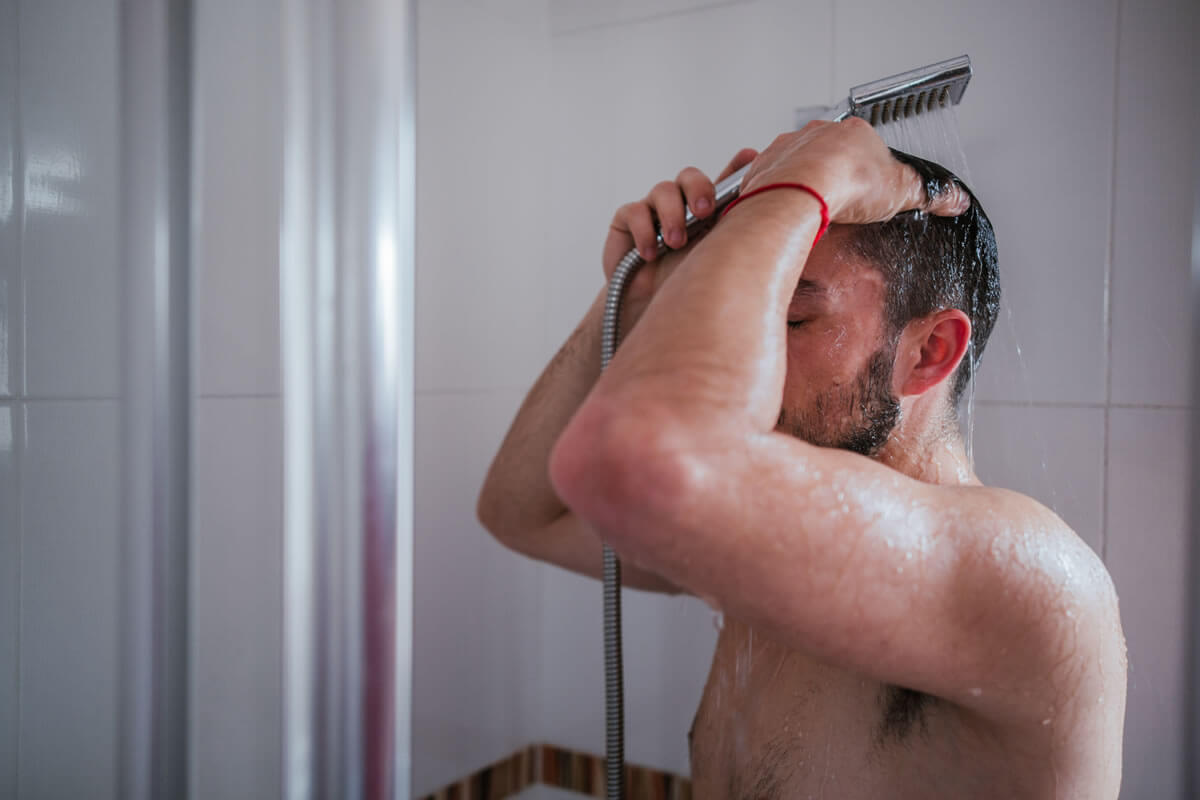 4- Be Honest

In fact, we can say that our section of being honest is similar to our 3rd section. It is important to be honest in your daily life as well as in your emotions. Of course, we're not talking about you being the God of honesty.
Stay away from lies that will only disappoint her. There are many people around who want to use them and are disappointed. And seeing this in someone she dreams of will not produce any good results. Therefore, do not lie, except for pink lies.
5- Be Yourself

Don't pretend to be someone you're not and be yourself. This is actually lying and deceiving at one point. And of course you can be a little nervous when you spend time with them. This is so normal! Be comfortable spending time with her and act the way you normally would. This is one of the biggest diseases not only for models, but also for our current world. People behave differently than they are, and there are plenty of false personalities. And people are longing for real people. For these reasons, if you want a model to date, don't be pretentious.
6- Being possessive

Being possessive will make her feel more secure. Make her feel that she belong to you and that you belong to her. And build a trust. Everyone loves to be in a place where they are safe and feel at home. And everyone is always enjoy and happy to be there. Make her feel special. And sometimes get a little jealous. Provided you don't overdo it, of course. This will make it even easier for her to connect with you. For these reasons, if you want a dating model, make her feel special.
7- Don't Be In A Hurry

In fact, one of the most important things to keep dating going is that you don't rush into your intentions. Show your feelings for her, but don't tell her right away and be friendly in the first times. This will make the game more fun. Also, it is more effective to be friends first to form a tight bond. This will both make the dating period more fun and will allow you to form a stronger bond.
8- Be Kind And Sincerely

Of course, we are not saying that you are a rude person, but you should be careful about this. Be careful not to make rude speeches when talking to her. Also, be polite when talking to a waiter or driver, not just with her. This attitude is very important. Because being rude to others shows that you are a rude person at your core. Just because you have a good attitude towards her doesn't make her feel special. It just makes you think you're acting in as a lier. Therefore, always try to be polite.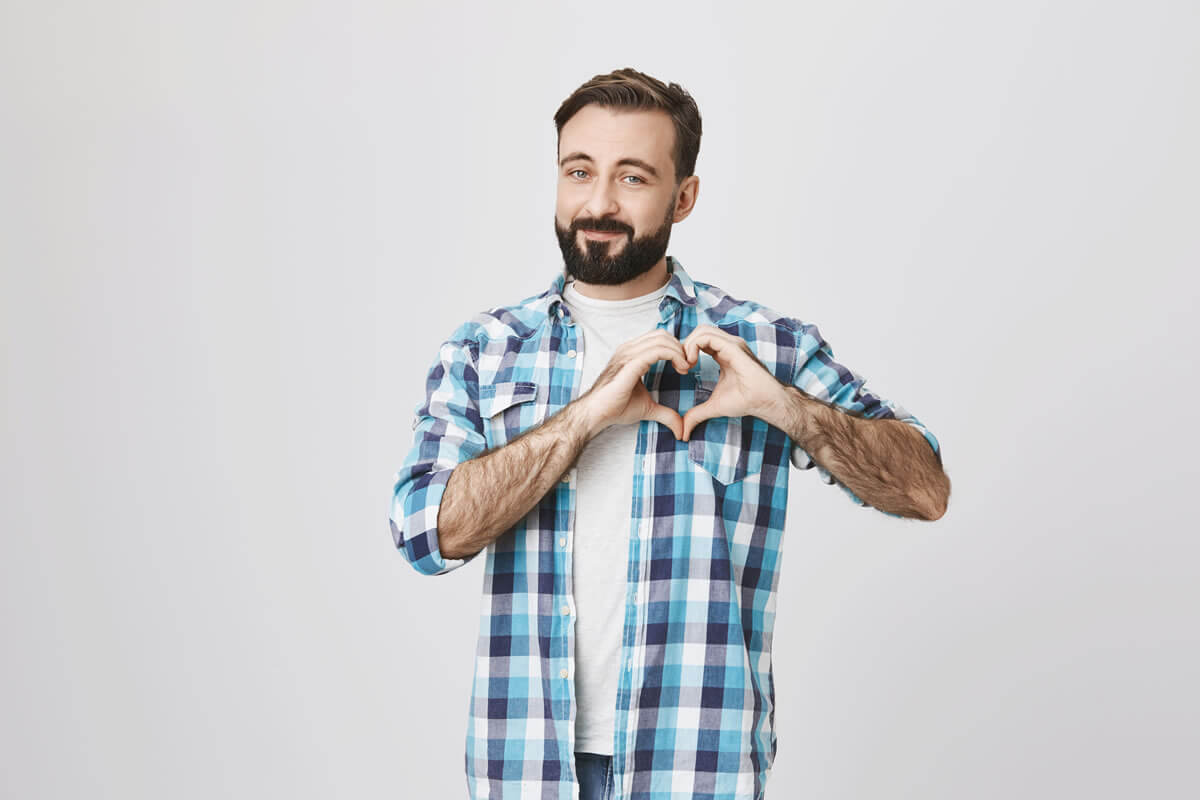 9- Make the Right Choice About the Gift

Yes, expensive and magnificent gifts are always remarkable. But if you're dating a supermodel, expensive gifts won't make much sense. It will be more valuable and meaningful to prepare and present a special gift for her. You can also do something about it yourself.
For example, if you trust your craftsmanship, you can gift something she likes. For example, a Star Wars character from a tree or a cute SpongeBob, these can be very nice gifts. Or you can organize the photos you took with her, add small and funny notes on them and make an album. These will be effective steps on the way to her heart. That's why choosing special gifts is important for a dating model.
10 – Don't Hit Her Friends

The last section in our Dating A Model Guide is, not to hit to her friends. If you take things to the next level, you will probably spend time with friends as well. And probably most of your friends are models and pretty girls.
While spending time with her girlfriends, do not hit on her friends and do not behave in a way that will disturb her. This is the subject that will give you the most headache. You'll probably feel like you're in heaven when you're spending time with her and her friends, and your hormones and emotions may be working in high doses.
Therefore, you should be careful when spending time with friends. Otherwise, you probably won't have a supermodel with you next time. For these reasons, if you want a model to date, be friends with her friends.
That's all for now from the content of the "Dating A Model Guide" prepared by Victoria Milan for you! If you are looking for more content like this, you can visit Victoria Milan's blog and stay tuned.
And Victoria Milan is the best choice to find the partner you are looking for. Even though Victoria Milan has not a model users but has users as beautiful as models are waiting for you. It is very easy to find the partner you are looking for in Victoria Milan, which serves worldwide and with millions of users.
Victoria Milan offers you the best service with its modern design, easy-to-use interface and unique features. You can also see online users on the homepage and start a quick chat. Not only that! Registration at Victoria Milan is completely free! Easily find the partner you are looking for with Victoria Milan! Click to register with Victoria Milan!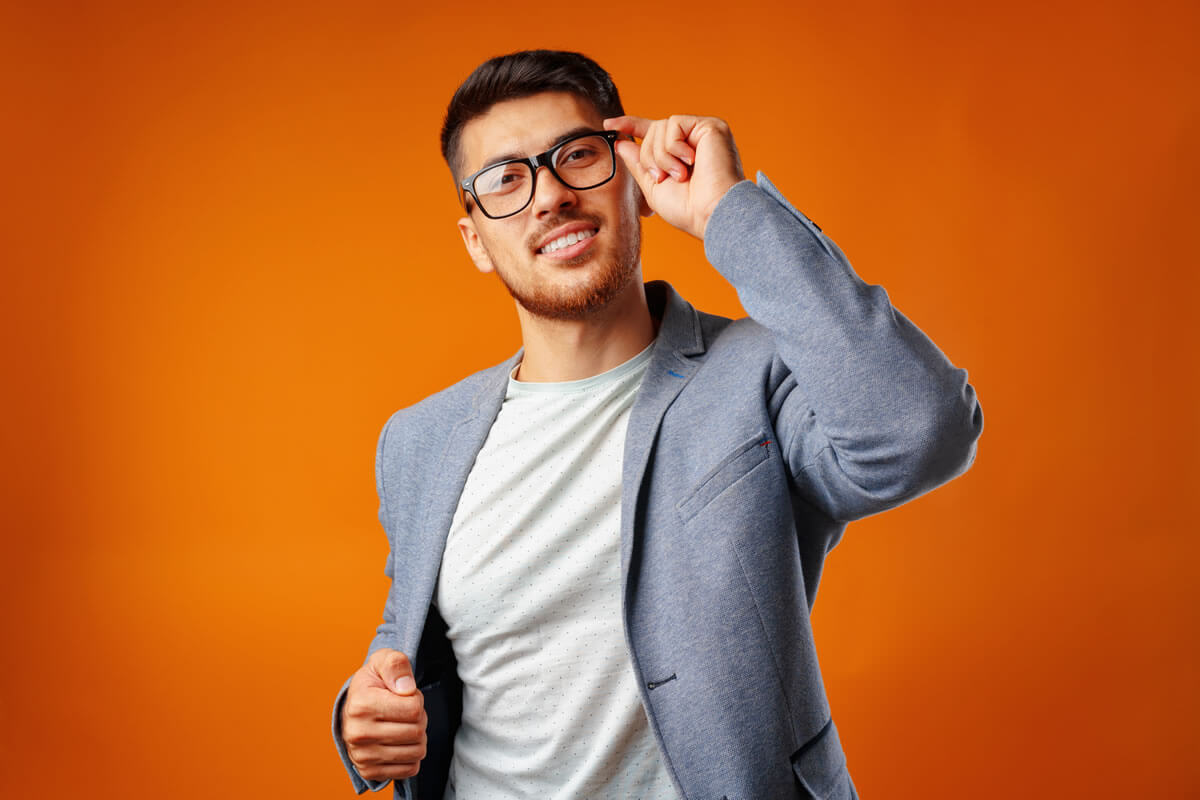 FAQ About Victoria Milan
What Is the Probability of Dating a Model?

Your odds of dating a supermodel are 1 in 87,000. This probability is quite low, but if you have the right contacts and acquaintances, the probability is quite high. If you want to date a supermodel, everything you need to know is in our "Dating A Model Guide".
Do Models Date Normal Men?

In general, this probability is quite low. Because supermodels represent not only themselves but also brands. They even have some agreements with brands. But supermodels are often surrounded by people who want to use them. And there is a search for the right person to experience true feelings. Therefore, there is a possibility that you actually date supermodels.
How Do You Date a Supermodel?

Be Well – Groomed.
Be Fun.
Don't Be A Hypocrite In Your Feelings.
Be honest.
Be Yourself.
Become Owner.
Don't be in a hurry.
Be kind and courteous.
Make the Right Choice About the Gift.
Don't Hang on to Your Friends.