Sometimes our relationship life does not go as we imagined and sometimes it brings some problems in front of us. Being cheated on is one of these problems. If you say "My wife cheated on me" and don't know what to do, no worries! Calm down and take a deep breath…
Today, Victoria Milan's prepared for you "My Wife Cheated On Me What Should I Do?" content. In this way, you can better analyze what you need to do in this situation and take the right steps. Now, if you are ready, let's move on to our content together.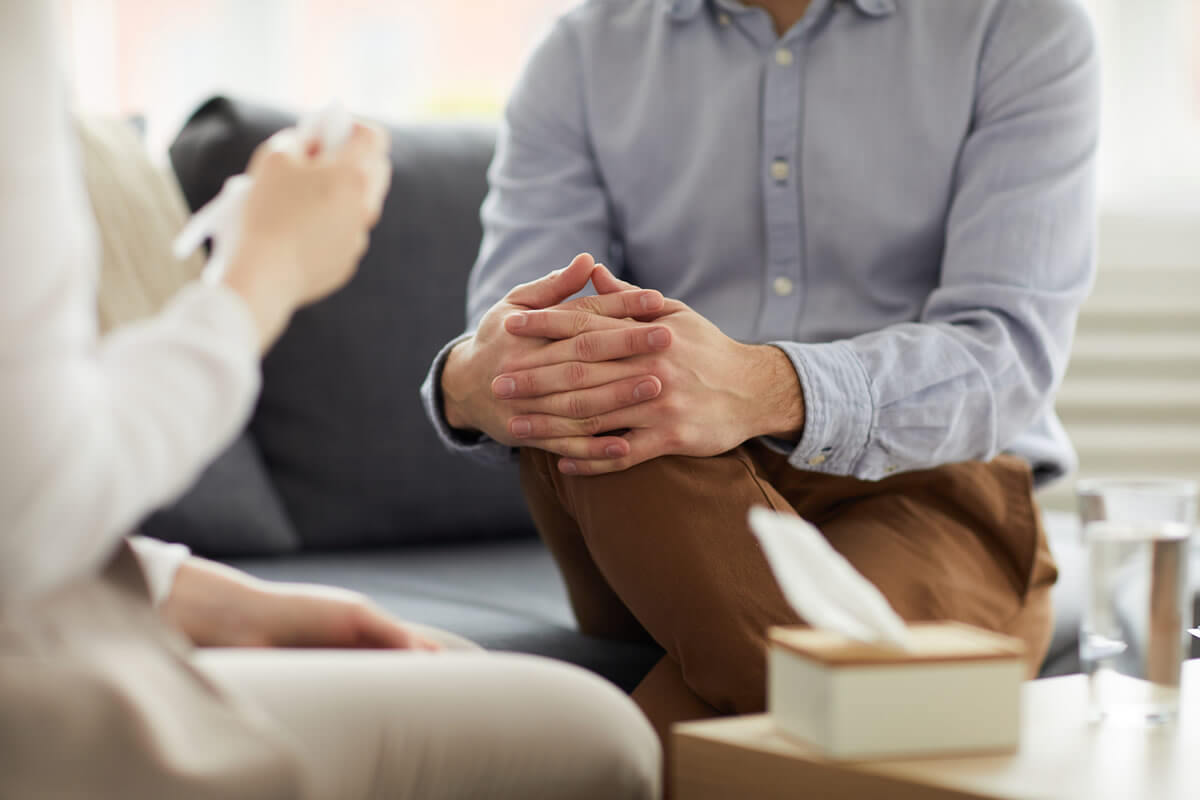 1- Stay Calm
If you're saying "My Wife Cheated On Me", the first thing you need to know is to stay calm! Yes, you are emotionally intense and in a bad state right now. But breaking and throwing things won't change the situation.
Or hurting your wife and breaking her heart will not change anything. Just stay calm and stop! Take a deep breath and don't let the questions in your head drive you crazy. Your spouse cheating on you is not your problem. People make wrong choices sometimes, and it's never because of you.
This situation is like this; for example a car crashed to you. And you had a broken arms and legs. Do you want to ask, all the time to yourself "Why it's happened to me?" No, probably just 1 or 2 times will asks to yourself. So just think like this. It has happened and just focus the solving problems. So the first thing you should do is stay calm.
2- Stay Away From Alcohol And Cigarettes!
Yes, you have faced a situation that you do not want to live and you really need a distraction. But alcohol and cigarettes are not your friends and only complicate things.
Of course, a small amount of alcohol can provide some relief, but too much will be harmful. It will also increase your level of anxiety disorder. In addition, smoking will increase your stress level and prevent you from thinking correctly. For these reasons, avoid smoking and alcohol.
3- Take Time for Yourself
If you are saying "My Wife Cheated On Me", then take your time. Sometimes you shouldn't rush into making some decisions. And you should think long and hard about these decisions.
If you can be determined to break up with your spouse. But first, give yourself some time. Get away from your partner and everyone else and think hard about what you want to do. Sometimes making quick decisions can have consequences we don't want. Therefore, think carefully.
4- Only Talk to Your Best Friend
Yes, you may have more than one friend and you may even want to humiliate him in public. But if you are saying "My Wife Cheated On Me", it's better to only talk to your most trusted friend.
Because if you later make a different decision and want to continue with your spouse, things may not go as you want. And everyone will have different opinions about your spouse. That's why it's best to only talk to a friend you trust and can keep a secret.
5- Situation Assessment
You will live a life after your spouse cheated on you and it is important that this life is the right way for you. That's why you need to assess the situation. You have to think about the consequences and situations that will occur when you leave and when you don't. In this way, you can make better decisions. And while evaluating this situation, you should act by seeing all the positive and negative sides. Making these evaluations will be effective in making better decisions.
6- Make a Decision
After considering all the possibilities and making sure you are ready to take the right steps, it is time to decide. If you are confident that you have made the right decision for you and your family, now is the time to act.
If you have made the decision to leave from your spouse, let her know about it and speed up the process by finding a divorce lawyer. If you have made this decision, this is the right one for you. But if you need to feel better after this process, you can make further progress in this situation by getting professional support.
If you've made the decision to stay with your wife and want to move on, you have to do a few extra things. It is very important to manage this process correctly as well as the leaving and thinking process. Therefore, now we will talk about the things you need to do in the process of forgiving your spouse.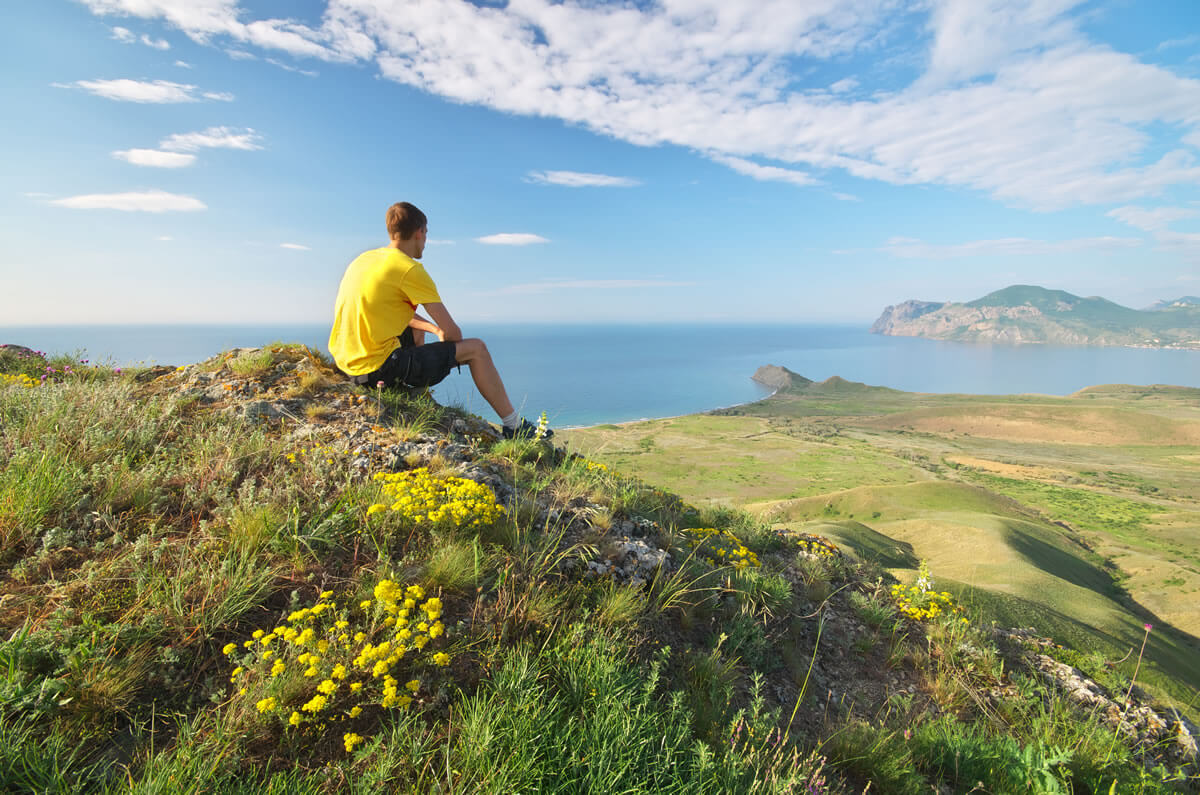 My Wife Cheated On Me But I Don't Want To Get Divorce – What Should I Do?
Yes, sometimes our feelings and emotions are stronger than some things. And these feelings are what make us who we are. Your partner may have cheated on you and you still believe things will get better. Then you have to manage this process correctly and take the right steps. Now let's explain how to manage this process.
1- Inform Your Wife About Your Decision

Yes, you have decided to continue together, but you should tell your spouse that this process will not fix for both of you at once. Because although our sense of love does not disappear easily, our feelings of trust can be broken easily and it may take time to recover.
For this reason, you should tell your wife that this process may take maybe 6 months, maybe 1.5 – 2 years. Because usually, the recovery of these feelings starts to happen after 6 months.
The shortness and length of this situation is directly proportional to the effort in your relationship. So it totally depends on the two of you. Another thing is to tell your spouse what you are uncomfortable with or what you will be. Of course, we are not saying to make a list. But explain the issues you are sensitive to and let her take more correct steps in this process.
2- Forgive Her Within Yourself

Yes, maybe you're thinking, "Why would I want to be together again if I haven't forgiven you already?" you can say. But what we mean when we say forgive within yourself is that you truly forgive her inside of yourself and don't hold grudges. Let go of your ambitions towards her and just focus on repairing the relationship. Having anger towards her will not fix anything. And on the contrary, it will complicate it even more. Therefore, forgive your spouse within yourself, both for your own sake and for her own good.
3- Don't Blame Your Spouse Constantly in Arguments

In fact, this section of ours is more related to the 2nd sections. Of course, you will have arguments with your spouse, but do not tell every time her that she'd destroyed everything . This will cause her motivation to drop and break. It will cause you to experience an even greater collapse emotionally. Therefore, do not constantly blame her in your arguments.
4- Create Quality Time Together

Do things that you enjoy doing with your partner. Or you can take up new hobbies that you're excited about. This will be helpful in melting the ice between you and your spouse. Be together and create quality memories.
5- Go to Couples Therapy

If you cannot solve the problems between you and your spouse and you want to overcome these problems together, seek professional support. Professionals are the most effective support to help you solve your problems. Professionals always solve the problems as pragmatically, and they will really help you. So apply to this way can be more effective.
6- If It Doesn't Happen, It's Time To Quit

Sometimes despite everything, some things never happen and solve. And sometimes we have to know where to stop and stand. If you have tried a lot and your relationship is not working, you should separate your ways with your wife. If you have tried many ways to overcome your problems and it still does not work, do not blame yourself. Because sometimes life doesn't go the way we want and sometimes we just have to stop and part ways.
Finally

If your relationship hasn't worked out after the trials and you've decided to break up, don't let it affect you badly. Because you will have many moments to live in front of you. And if you feel bad and helpless, seek professional help. Professional support will help you take the right steps. And it will allow you to organize your life. This way you can find the right path.
That's all for now Victoria Milan's "My Wife Cheated On Me What Should I Do?" content! If you are looking for more content like this, you can visit Victoria Milan's blog and stay tuned.
And Victoria Milan is the best choice for you to find the partner you are looking for! Victoria Milan is a worldwide platform with millions of users. It offers you the best service with its modern design, user-friendly interface and unique features. Also suitable for users of all ages! Not just these! It is also free to register with Victoria Milan. Easily find the partner you are looking for with Victoria Milan! Click here to register with Victoria Milan.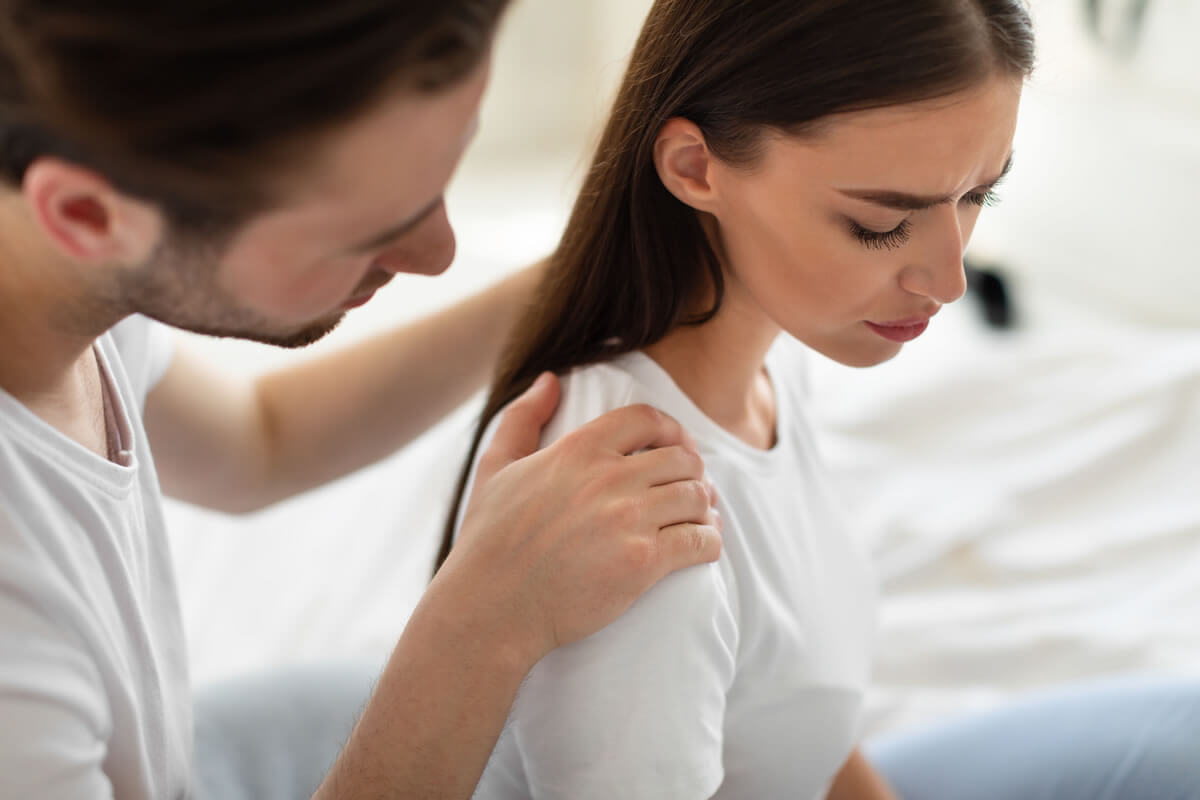 FAQ About My Wife Cheated On Me
How Do I Deal With a Cheating Woman?

Keep calm.
Stay Away From Alcohol And Cigarettes.
Give Yourself Time.
Just Talk to Your Best Friend.
Do a Situation Assessment.
Make Decisions.
Move on.
Should I Stay With My Wife After Cheating Me?

In fact, the answer to this question lies within you. If you are sure that your spouse is upset about this and is willing for you to forgive her, you can of course forgive her. However, before making some decisions, we recommend that you go inside yourself and question whether making this decision is the right one for you. You can visit our "My Wife Cheated On Me What Should I Do" content to take more accurate steps.
Will a Cheating Woman Cheat Again?

It depends on the person. We cannot say that any person is definitely cheating or not cheating. But if the person regrets this situation and tries to fix what they have done, the probability of cheating will be low again. But if you are thinking of forgiveness, you can take better steps by visiting our content "My Wife Cheated On Me What Should I Do".
What Should I Do After My Wife Cheated on Me?

Keep calm.
Stay Away From Alcohol And Cigarettes.
Give Yourself Time.
Just Talk to Your Best Friend.
Do a Situation Assessment.
Make Decisions.
Move on.