Raya is a subscription-based dating app that only allows approved users. We are going to take a look at Raya review as well as answer if Raya dating app worth it? What is Raya? Raya is one of the top dating apps right now and it seems that this Raya experience lived up to all its promises. But is it really worth? In this article we will review the raya dating app.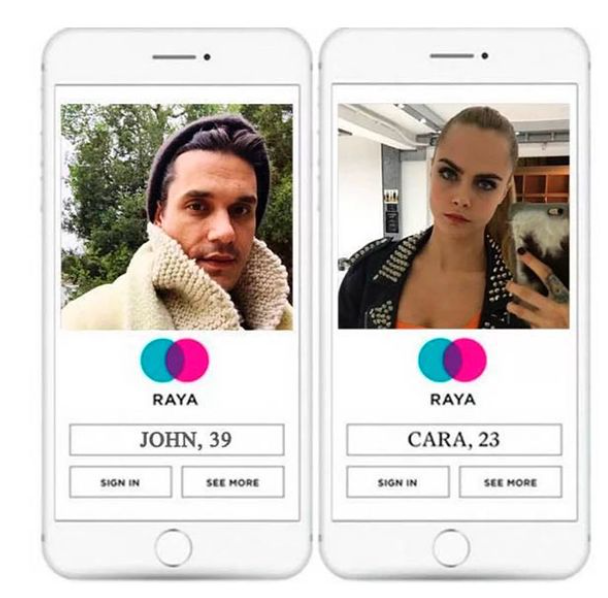 What Is Raya?

Raya is a dating app designed for famous people. It's the place to meet other celebs and get your photo taken by paparazzi.
Raya is an exclusive dating app designed for celebrities, models and anyone else who wants to date them. The app is marketed as a way for stars to meet other celebs, but it's also an opportunity for regular folk to rub elbows with the rich and famous.
Raya was launched in 2015 as "an exclusive social network for celebrities," according to its website. The founders claim they've been in contact with famous people since they were teenagers, so they know what celebrities want when it comes to dating apps.
Raya is only available on iOS at the moment, but will come to Android soon. You need an invitation from someone currently using the app in order to join yourself — no exceptions are made for random requests or offers of money or other favors!
Raya Dating App Pros And Cons

Pros:
The app makes you feel more special than other dating apps.
The quality of users is very high.
The app is good for dating or meeting new people.
Cons:
The application process can take months.
It is only available in the IOS market.
Only less than 10% of applicants can participate in the application.
The admissions process is almost exclusively dependent on social media accounts.
How Do I Sign Up For Raya?

Sign up to Raya actually takes 5 or 10 minutes but to verified you have wait too long. To sign up Raya, you have to be famous. If you not you can not use the app.
If you want to sign up for Raya, you must be a famous person. The application generally only accepts celebrities, musicians and athletes. You can fill out your profile on the official site of Raya, but if you are not famous enough, it will take a long time until it is approved by the system.
To join Raya, you must be a famous person who has a large number of followers on social media and Instagram or Twitter. You can not register with an email address that has been used before or that uses your real name because it is also banned from these platforms due to privacy concerns.
How Much Does Raya Cost?

The Raya dating app is currently priced at $9.99. And as far as we understand, there is no pricing other than that.
Is Raya Worth It?

If you're not famous, you shouldn't even try to sign up for the Raya dating app. Because that will not be allowed. So it will be a waste of time for you.
But if you are famous and are looking for love, then this is probably the best place to do it.
Raya is an exclusive dating app only for celebrities — even just being famous on social media counts. It's been described as "Tinder for celebrities."
That's all for now from the "Raya Review (2022) – Too Exclusive? Worth It? What is Raya?" content prepared by Victoria Milan for you! If you are looking for more content like this, you can visit our blog and stay tuned.
Also Victoria Milan is the best dating site that you can find someone. With millions of users, modern design and unique features, Victoria Milan offers you the best user experience. You can see online users on the homepage and start a quick chat. Or you can easily find the perfect partner with filtering options. In addition, registration at Victoria Milan is free. Find a partner easily and quickly with Victoria Milan. Just click to register to Victoria Milan.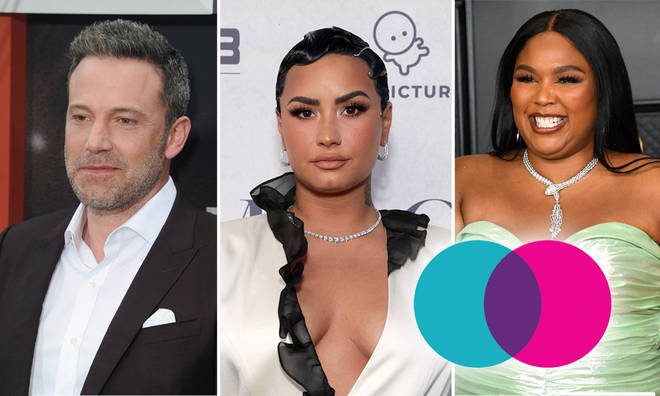 FAQ About Raya Dating App Review

Is It Easy to Join Raya?
No! While registering with Raya is quite simple, getting your registration approved is quite difficult. Also, Raya is a dating platform designed only for famous people. For this reason, your social media accounts must be approved and have a lot of followers. If you're not a celebrity, don't even think about signing up!
Can I Join Raya Without My Social Media Accounts?
Technically, you can apply to Raya without your social media accounts. But your chances of being approved are very low. For this reason, it would be a better choice to apply with your social media accounts.
Does It Work to Invite Someone to Join Raya?
Yes, being invited makes this process a lot easier. If you haven't been invited by a user, it can take up to six months to be approved.
Is Raya Free?
No Raya is not free. And there is no trial version either. You have to pay a fee to join Raya.
Is Raya Available on Android Devices?
No Raya is currently only available for IOS devices. If you have an Android phone, you cannot use Raya.