For some, the term sugar baby definition may conjure up images of young women dating much older wealthy male counterparts. The phrase "sugar daddies" often comes to mind in relation to this pair. Insert cash; earn companionship. This model of pairing is known as "mutually beneficial relationship" or "transactional dating", which is sometimes referred to as "sugar babies and sugar daddies relationships" in popular culture.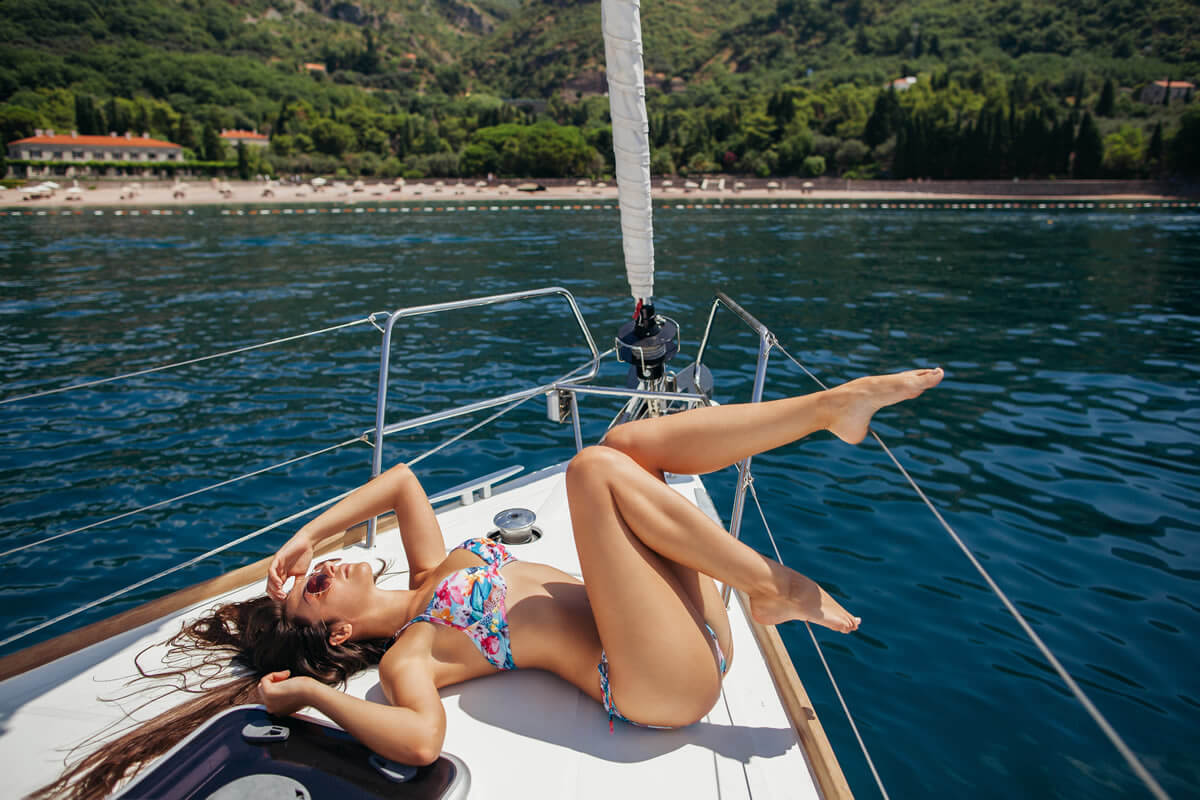 What Is A Sugar Baby?

A "sugar baby" is a person who receives cash, gifts or other benefits in exchange for being in an intimate relationship. Typically, the sugar baby is younger than the sugar daddy, and the relationship involves more than just sex.
The term "sugar baby" came into popular usage with the rise of so-called "sugar dating" sites like Seeking Arrangement, which facilitates relationships between wealthy older men and women who are seeking financial support. It's not unusual for these men to be married — sometimes multiple times.
Sugar dating is an arrangement between two people that can be formalized by a written contract where the terms are spelled out. The man makes a weekly or monthly allowance to the woman in exchange for her time and companionship. In some cases, sex is involved, but it's not a requirement.
Although there are no hard numbers on how common sugar relationships are among millennials, there's plenty of anecdotal evidence to suggest it's on the rise as young people struggle with student debt and face job insecurity. According to SeekingArrangement, there were 25 million sugar babies worldwide in 2017 (up from 11 million in 2012). About 60% of them are university students and 40% are under 24 years old.
Who Is Sugar Baby?

This term (sugar baby) was first used in 1960s to refer to a person who is financially and/or emotionally dependent on another person, usually a family member. It was later used to refer to a person who is not a family member but has an emotional attachment to them.
Sugar babies are a subset of modern dating where a young woman (usually) will go on dates with an older, wealthy man in exchange for gifts, allowances and access to an elite lifestyle.
A sugar baby is someone who is attractive, ambitious and younger. She wants to enjoy the luxury lifestyle, but doesn't have the means or desire to pay for it herself. She's not interested in being a stepmom to her sugar daddy's children, or having her own children with him. She just wants a no-strings-attached relationship with a successful man who will spoil her.
Sugar babies come from all walks of life but tend to be young women who are struggling financially or searching for better opportunities in life through financial stability. Women – including college students, single moms and divorcees – can start the entry process by creating profiles on websites that match sugar babies and sugar daddies.
In the past year or so, there has been a rise in sugar dating sites that cater to this exclusive arrangement.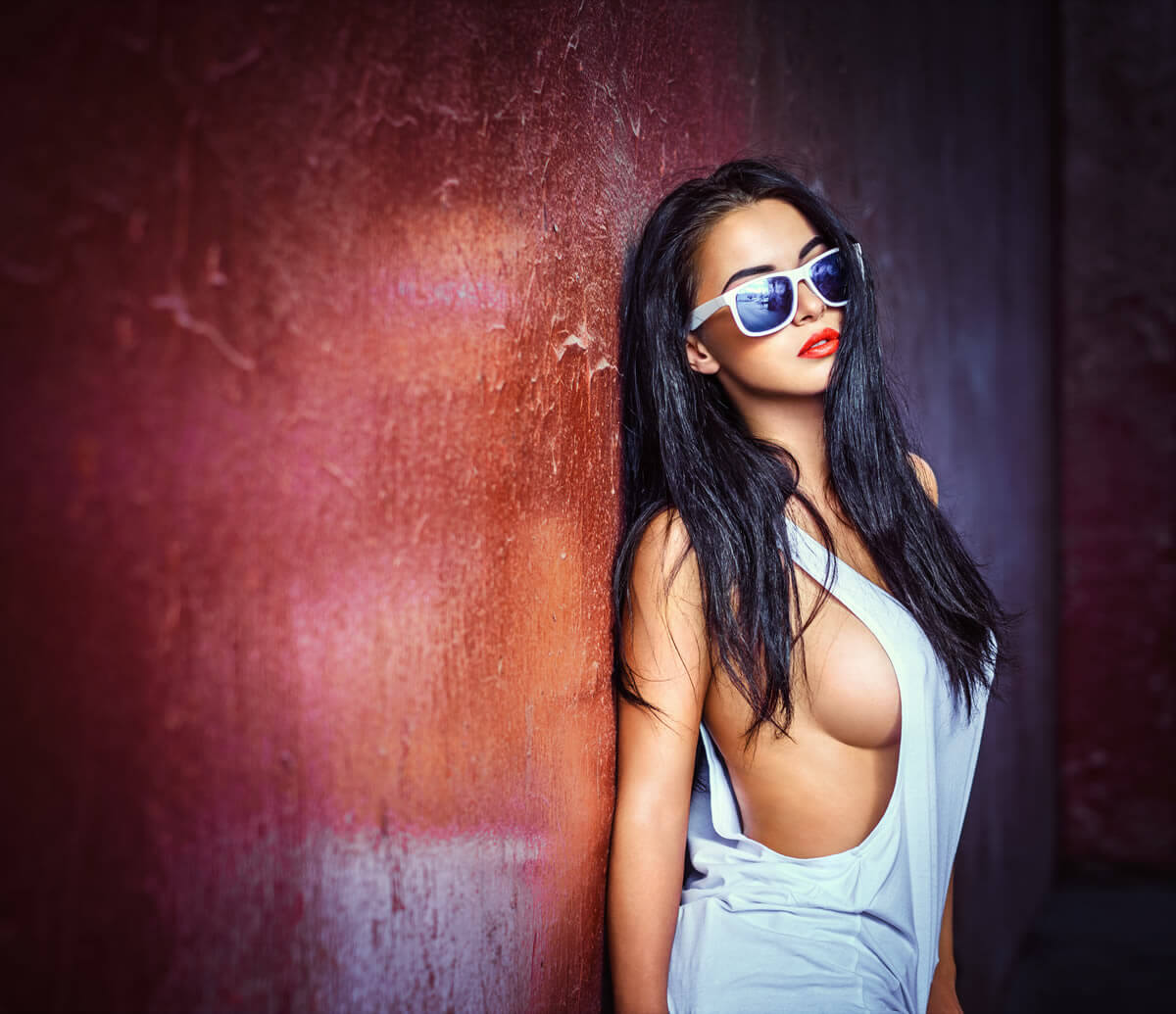 How Old Are Sugar Babies?

The average age of a sugar baby on SeekingArrangement is 26.2 years old, and the average age of a sugar daddy is 41.4 years old. In other words, there are sugar babies of all ages out there who are seeking the financial support and mentorship of an older man. The sugar dating scene is a diverse one.
How Much Allowance Do Sugar Babies Get?

The relationship between a sugar daddy and a sugar baby is referred to as an "arrangement," and the payment that supports the arrangement is called an "allowance." Allowances typically range from $1,000 to $5,000 per month, with the average sugar baby earning $3,000.
It's common for a sugar baby to receive an allowance on a weekly or monthly basis and provide their sugar daddy with some form of companionship accordingly. For example, a sugar baby may spend time with their sugar daddy, go on dates or accompany them during business functions.
What Makes a Woman Sugar Baby?

Sugar babies are a unique group of women. They are young and beautiful, in their own ways, and seek to have relationships with older men who can take care of them. Often times, they are college students looking to pay off their loans or just want to buy something that they cannot afford.
There is a lot of confusion about what makes a woman a sugar baby? It is one of the most common questions among people who are new to the sugar daddy lifestyle. Is it because she likes to go out and play video games? Or perhaps she is just looking for someone who will give her a nice car?
What makes a woman sugar baby is that she is young and loves the luxurious life. In addition, wanting to have relationships with mature men is among the things that make a woman a sugar baby.
What Are The Physical Appearances Of Sugar Babies?

Sugar Babies are young and very attractive. They dress quite elegantly and are usually college students in their 20s.
They typically have slim bodies and full, prominent breasts. And they have a tender and delicate appearance.
In terms of Sugar Babies' behavior and personality, they are usually quite outgoing and sociable. They enjoy being with people and having fun with them.
Sugar Babies understand the art of seduction, therefore they know how to make men go crazy for them. They also know how to attract older men by looking at what they lack in their relationships with younger women.
Sugar Babies feel comfortable talking about money and discussing financial arrangements with older men.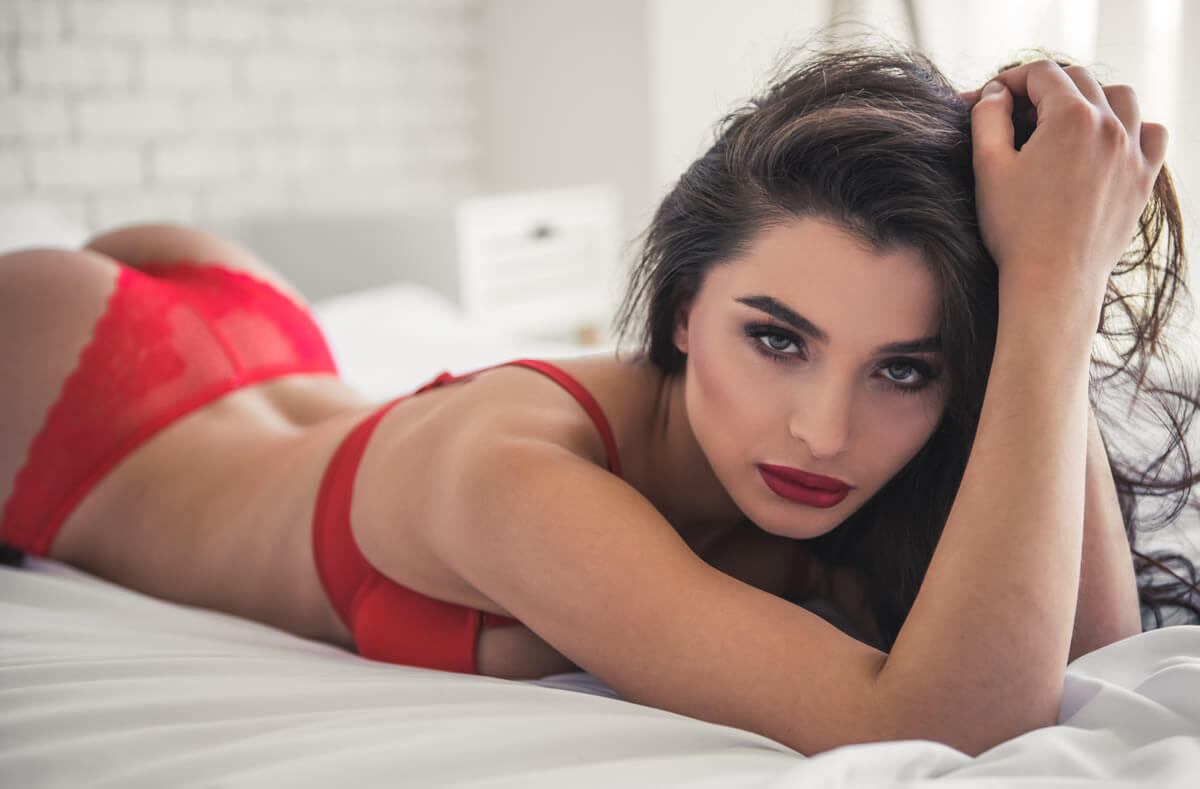 How Can You Find Sugar Daddy Or Sugar Baby?

Sugar daddy and sugar baby websites are the best choice for those who want to find a generous man or woman, because they're completely free of charge. The only rule is that you can't be under the age of 18.
They're also great for those who want to meet attractive people, because they allow people to search by age group and location. In addition, they can be used to find true potential partners, because there are many profiles that are fake or do not have photos at all.
These websites offer an easy-to-use search engine that allows you to browse matches based on age, location, interests and more.
To get started with your search, you can use our database of millions of profiles—search it in a free way and start chatting with them instantly!
Victoria Milan is the best sugar baby site that allows you to find a partner with its unique features. You can see online users on the homepage and find the perfect partner with filter options. You can easily find a partner with the advantage of having millions of users. Find a partner with Victoria Milan easily! Click here to sign up for Victoria Milan for free!
That's all for now from the content of "What Is A Sugar Baby? Sugar Baby Definition & Meaning" prepared by Victoria Milan! If you are looking for more content like this, you can visit Victoria Milan's blog and stay tuned.