There are various dating apps for guys to find women. They help guys who want to meet quality girls and be successful on the dating scene. These are great tools to use, when it comes to finding real girls or ladies online. Think of them as simple and effective tools that bring together both people looking for a longer term relationship than a one night stand at a bar.
This is what these dating apps are all about. It's a matter of finding these real women in an easy way, instead of going into a bar and tipping beer bottle after beer bottle while waiting for a girl to approach you. For solve this situation dating sites for men is the best solution. In this article we will examine the best dating sites for men.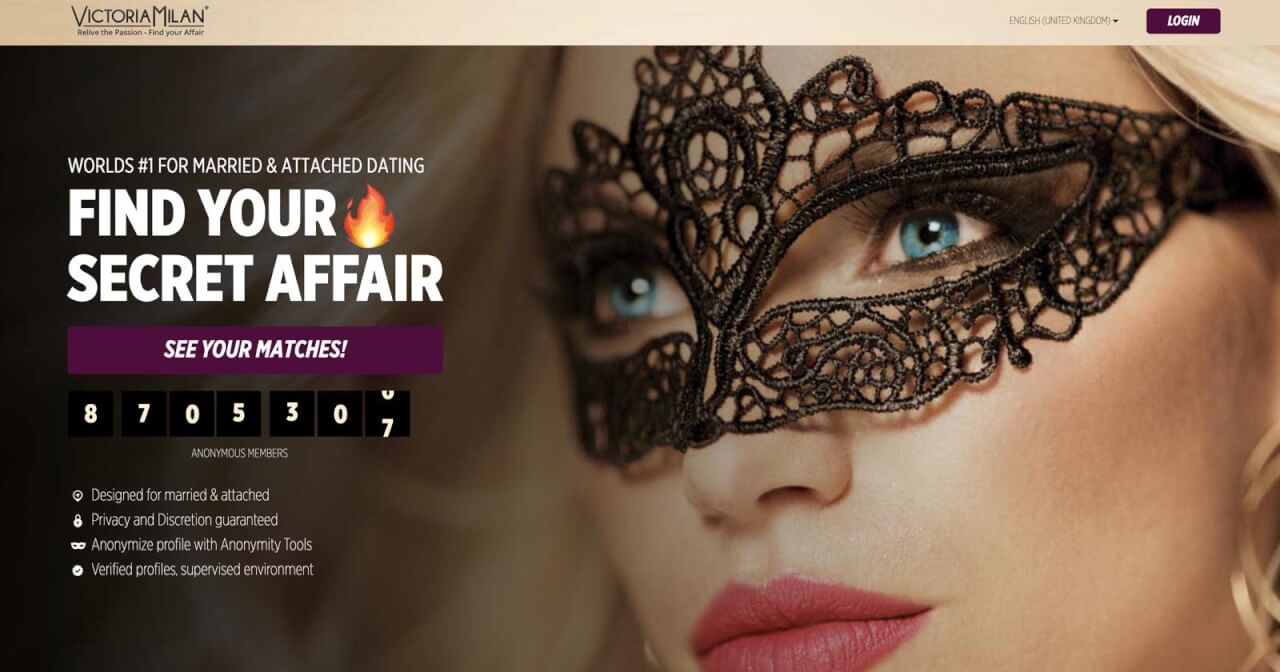 1- Victoria Milan

Victoria Milan is the best dating site for men who want to cheat on their wife. They have special features that are worth checking out.
Victoria Milan is one of the most popular dating sites for men and it's easy to see why. It's user-friendly and filled with features that other sites don't have.
Victoria Milan is a free dating site for men. It has a large user base and a great reputation. The site has been around for over 10 years, so it has a lot of history behind it.
You can see online users on the homepage and find the perfect partner with filter options. You can easily find a partner with the advantage of having millions of users. Find a partner with Victoria Milan easily! Click here to sign up for Victoria Milan for free!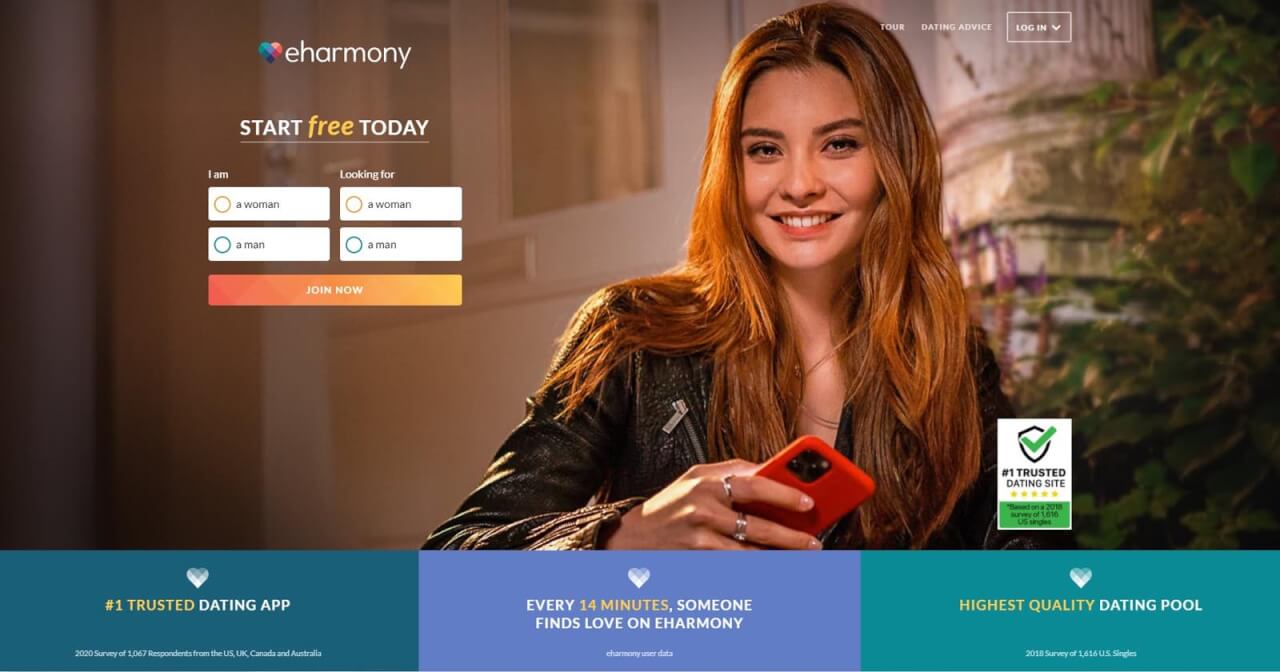 2- eHarmony

eHarmony is a dating site for men. It uses a compatibility matching system to link up people with complementary personalities and lifestyles and has worked with millions of users over the past 15 years.
eHarmony is one of the most in-depth and thorough dating sites you can use. Signing up to it is a lot more involved than for other sites and can take 20 minutes or more. Unlike some other dating apps it's not just about describing your appearance, although you do that too. You can also spell out your religious beliefs and career, as well as a comprehensive survey regarding what you want in a partner.
The questions even go as far to ask whether you want to have kids, which is an important thing to agree on if you're looking for a long-term commitment. That effort is rewarded with more relevant matches and fewer time-wasters.
Invest in creating a comprehensive dating profile up-front and you're more likely to find a compatible partner. You have to pay for a subscription to access most of the features on eharmony, including reading messages from prospective matches. In our testing the response rate was worth it, however. There is also an eharmony app that's easy to use.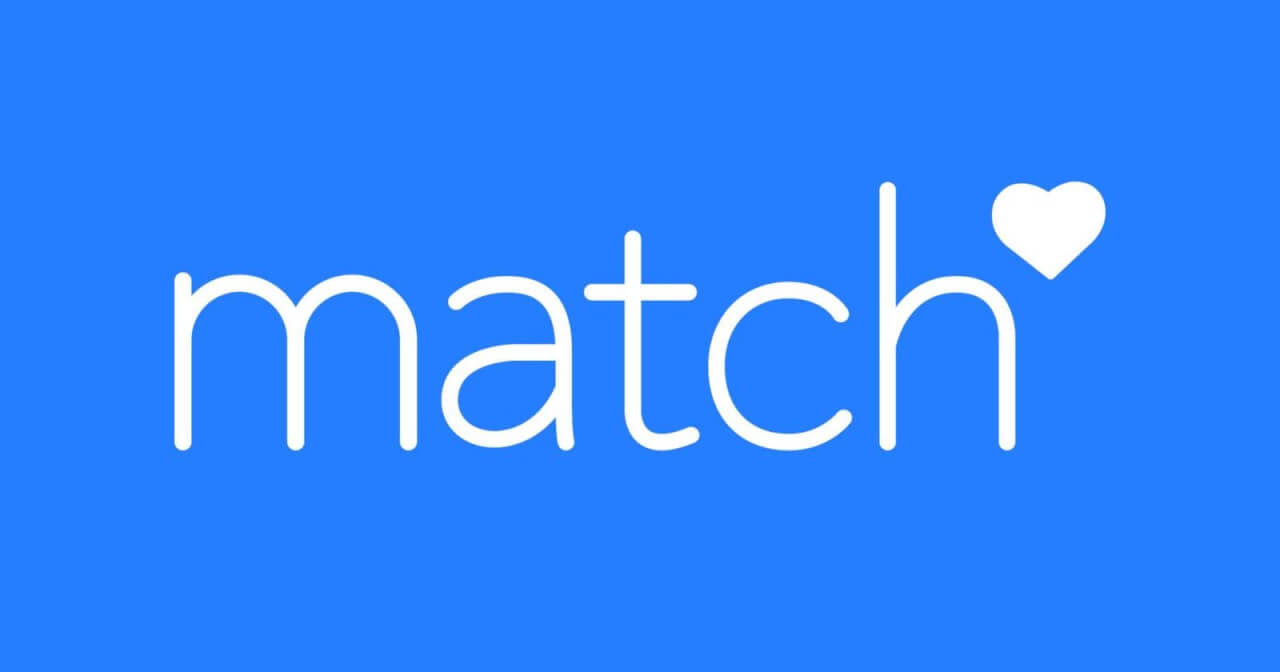 3- Match

Match is one of the largest dating sites in existence. It's a great place to find someone special or a hookup, especially during this time of social distancing.
This Match mobile app has the game-changing ease of swiping that made Tinder famous, but with the relationship-focused design of eharmony, it's meant to be for people looking for serious relationships.
The idea behind Match is that you join, mingle with new people, make friends and meet their connections. You can create a profile, view your matches, and receive limited messages for free. The app is easy to use, but it lacks the polish of some of the other apps.
There are lots of good dating website and app options here, whether you're looking to meet new people, find others with shared interests or finally meet your life partner.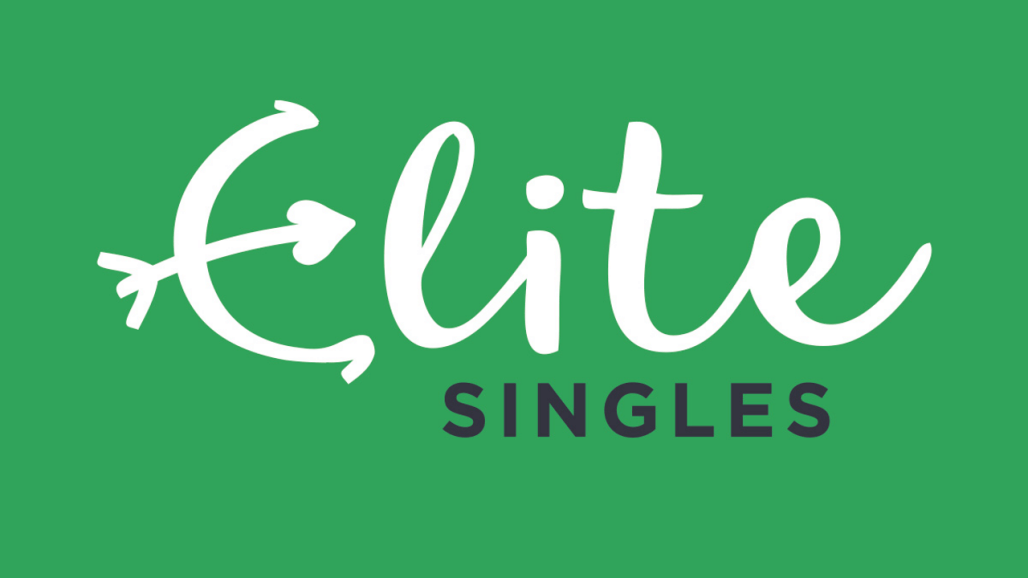 4- Elite Singles

Elite Singles is a site for men who want to find a long-term relationship with a woman who shares similar values and interests. The site is designed for singles looking for love, friendship and relationships. The membership fee is low cost, but there are no monthly fees or subscription charges that you have to pay to use the site. Once you sign up and begin using the site, you will begin to see how easy it is to meet new people and build relationships with them. There are many things that make Elite Singles unique from other dating sites, including its ability to match singles with compatible partners based on compatibility factors such as age, education level, location and interests.
The site also offers access to a variety of social networking features that make it easier for singles to connect with other members of the community. This includes blogs, forums and groups. You can socialize with this platform. For this reason Elite Singles is a good choice as a dating sites for men.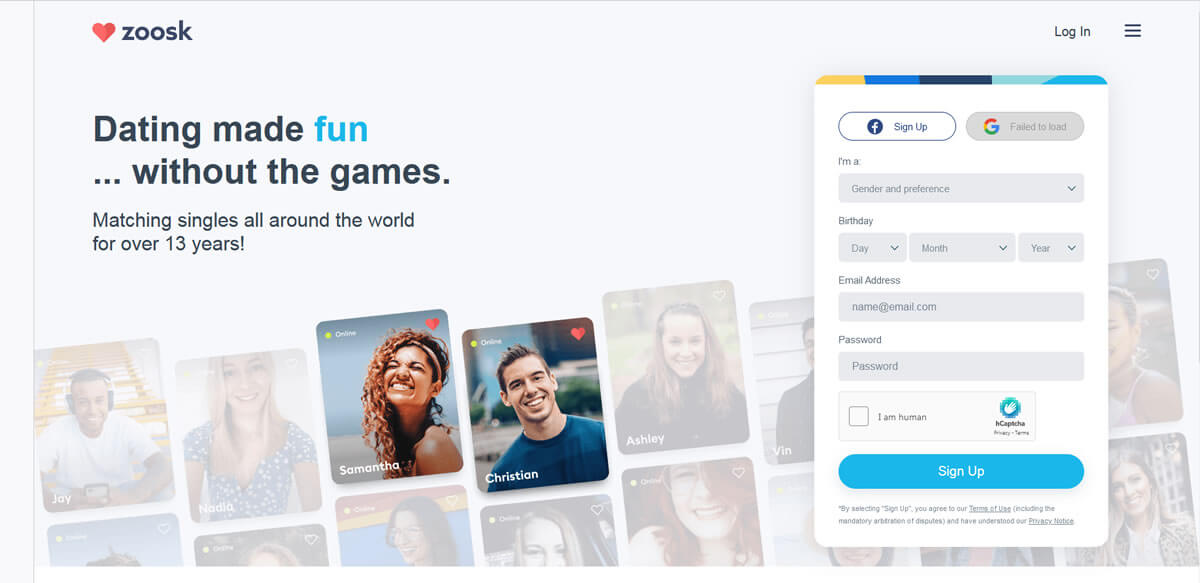 5- Zoosk

Zoosk is a dating site that has more than 50 million users so there are no chances you cannot find your Canadian soul mate. It is well integrated in social network and smart phones. This means that you can get in touch with your virtual friends whenever and wherever you like. It is a very popular choice among young people. Here you can find casual dates or even start a long lasting relationship.
Zoosk provides benefits that you can enjoy for free. You can use the basic search option that includes finding possible matches based on location and age and receive a daily match. If you want to access the ice breakers, messenger and advanced search option you need to subscribe.
There are some unique features like the "behavioral matchmaking engine" that makes Zoosk a fun place to search for your match. You also have an option to participate in free personality tests and quizzes. The SmartPick feature will give you the best match based on common interests and attraction.
6- The League

The League is a dating site for men. You can find a partner with The League. Use the league as an app. You can download the app and use it every day. You will receive notifications if there is a new match.
Use the league online. You can sign up using your email address or Facebook account. Then, you will create your profile and upload photos. Add your preferences and interests to ensure that you find someone who matches your specific criteria. You will get daily alerts with new matches.
Use the league through Facebook Messenger. This is great if you want to be able to communicate with potential matches throughout the day without having to stop what you're doing. Just open up Facebook Messenger and search for "The League." From there, you'll be prompted to start a conversation with one of our representatives, who will help you set up your profile and answer any questions you have about the process! So The League is a great choice as a dating site for men.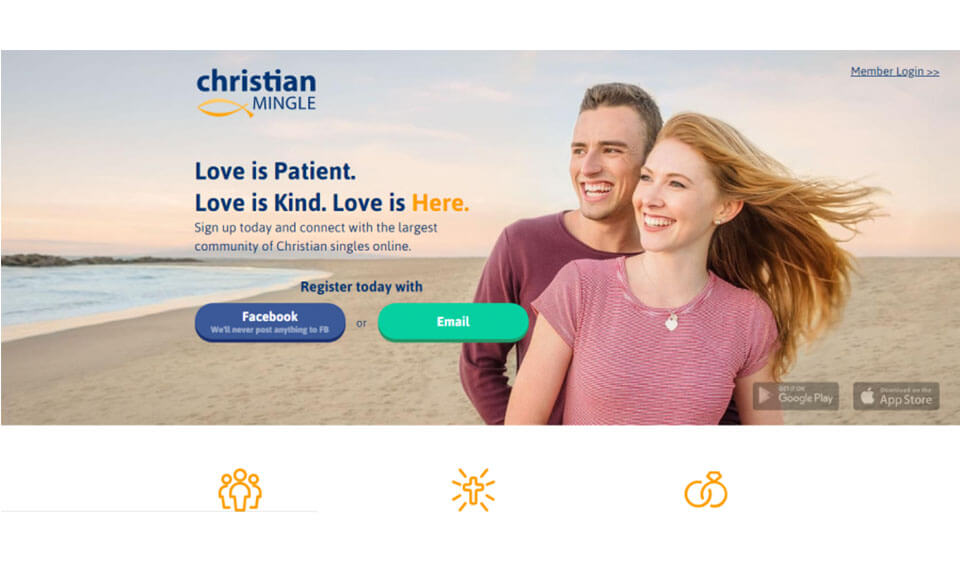 7- Christian Mingle

Christian Mingle is one of the leading dating sites for Christian singles looking for a God-centered relationship. What sets Christian Mingle apart from other dating apps is our success in bringing singles together: our ability to make meaningful connections has made hundreds of thousands of relationships possible for over 15 years! it also provides an easy-to-use communication tool to help Christian singles match and meet.
You can browse profiles of local Christian singles their smart, intuitive Christian Mingle app makes it easier than ever to find Christian singles around you and jumpstart your dating life!
That's all for now from the content of "7 Best Dating Apps for Men (2022)" prepared by Victoria Milan! If you are looking for more content like this, you can visit Victoria Milan's blog and stay tuned.
In addition, Victoria Milan is the best dating site that allows you to find a partner with its unique features. You can see online users on the homepage and find the perfect partner with filter options. You can easily find a partner with the advantage of having millions of users. Find a partner with Victoria Milan easily! Click here to sign up for Victoria Milan for free!
FAQ About Dating Sites For Men
What Is The Most Successful Dating Site For Men?
Victoria Milan
eHarmony
Match
Elite Singles
Zoosk
The League
Christian Mingle
Do Dating Apps Work For Guys?
Dating apps work for guys. Yes, it is a tough task for them to find the right partner online but it is not so difficult. It is just that you need to do a little research, little patience and choose the right dating site to find the one for you.
Does Dating Sites For Men Really Work For Men?
Dating sites really work for men and there are millions of women who are using these sites for finding their life partner. So in this way you can easily find a partner with dating sites. The best dating site is Victoria Milan for men. You can find easily and fastly find a partner.