Online adult dating is the most preferred way of meeting new people. If you are planning to go for online dating, then you should know that there are different types of sites which provide you different types of dating services. One of the popular online dating platforms is kik. Kik is one of the best online dating platform which offers a lot of life like experience. The site has a large number of female members who are ready to meet your expectation. In this article we will explain how to use Kik for adult dating.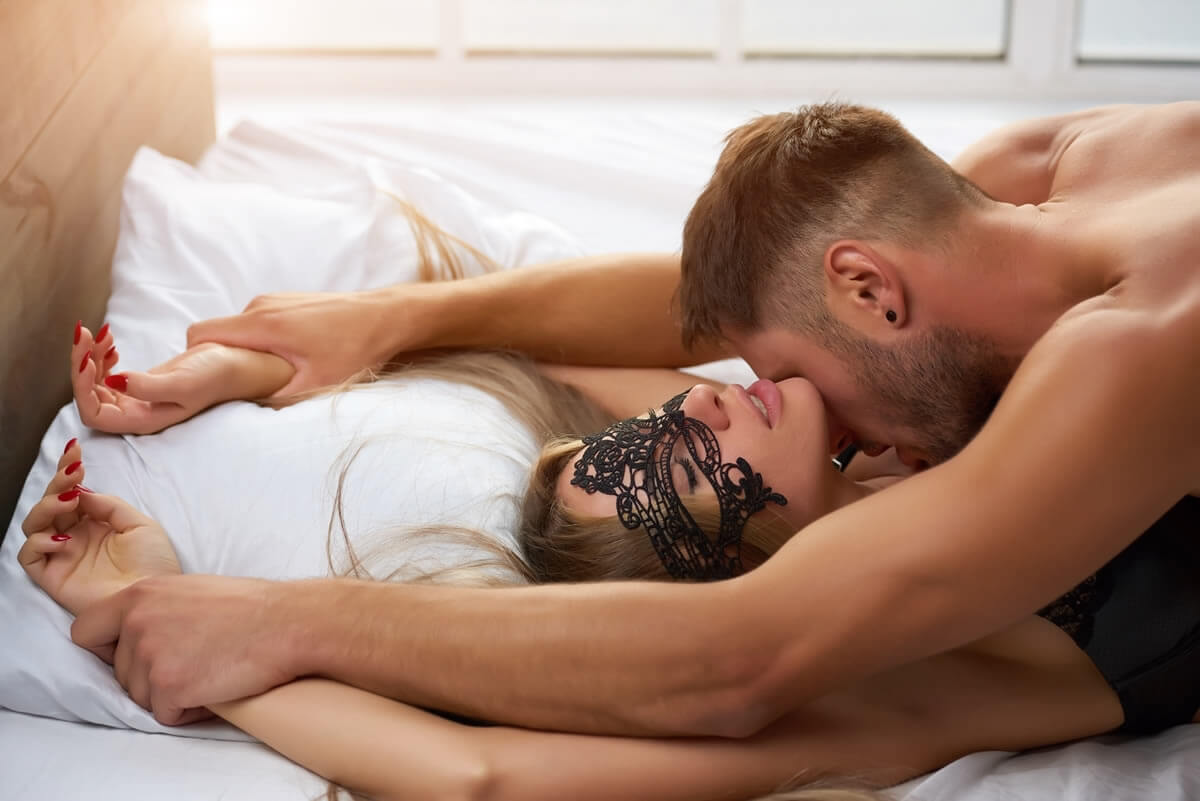 1- Use Kik To Find Adult Dating Contacts

The best way to find dating contacts instead of just friends on Kik is to use the search feature. If you don't know what a search feature is, it is pretty much like the one you would use on Google, except in this case the user will be searching for Kik users.
Using a search on Kik is a great way to find users in your local area that are looking for adult online dating and not just chatting. You can filter your search results by location, gender and sexual orientation so that you only see the results that match your preferences. The benefit of using a search tool is that it will return as many results as possible for people who match your requirements regardless of where they are in the world. This means you can find people from all over the world that want to chat with you or date you.
If you want to find people close by then you can filter your search results using the age and location drop down menus. This means that only Kik users in your local area will be shown in the search results. You can also filter by gender if you want only males or females to show up in your search results but keep in mind this will limit your options.
2- Find Kik Adult Dating Groups

Kik is a messenger app for mobile devices that allows users to chat with each other through the Internet. Kik users can also join public groups based on their interests. If you're part of the Kik community, you may want to know how to find adult dating groups on the application. Luckily, there are ways to find these groups and get chatting.
Step 1
Launch the Kik application on your mobile device and tap the "Discover" tab at the bottom of the screen. This tab has a circular icon with three people.*
Step 2
Tap the "Search" field at the top of the screen and type in a search term that relates to your interests, such as "adult."*
Step 3
Tap "Groups" at the bottom of the screen and browse through all of the adult-related groups that are available in Kik. At this point, you can either send an invitation to join or request admittance into one of these groups.
3- Find Kik Adult Dating Sites

The first thing that you need to do is to find a Kik dating site. There are many different sites that offer adult dating services but how do you know which ones are good? This can be a difficult task if you don't know where to look.
The best way to find a Kik adult dating site is by using the internet. If you search for a specific keyword on Google or any other search engine, it will return thousands of results for different sites. You should start by looking for a site that is popular and has a large number of members so that you have more options when choosing the right person.
Another thing that you can try is searching for forums on the web. These are websites that allow people to join and post messages about anything they want. You should make sure that the forum is dedicated to discussing topics related to your chosen topic. This way, you will get an idea of what other people think about this particular topic and what their opinions are.
You can also search for blogs that talk about this subject as well as blogs about relationships in general. By doing this, you will be able to gain some valuable information from other people's experiences with this particular topic and their opinions on how they are able to find their ideal partners.
Is Kik Safe For Adult Dating?

Kik is a platform that targets young users and enables them to communicate securely. It is also followed by law enforcement. This is why Kik Messenger is not suitable for adult dating. This app is mostly for young users. But still, Kik won't stop you from doing that. You can do this if you want, but you need to know that you are being followed by law enforcement.
Kik doesn't have any mature content filters and everyone who has an account on this application can find someone and share their content with them. If any of the users are underage, your account could be reported and banned or even worse — your actions could be reported to the FBI and law enforcement agencies.
Even though Kik is a very secure messaging app, it doesn't mean that there are no online threats when it comes to adult dating. There are always some risks when it comes to online dating, so we recommend using websites made exclusively for adult dating instead of Kik Messenger because they are more secure than apps like Kik.
There are many websites that enable you to find people who share the same interests as you do, chat with them and eventually meet in person if everything goes well. Most of these websites have various filters and security options which will help you find someone who shares the same ideas.
Which App Can I Prefer for Adult Dating Instead of Kik Messenger?

Kik is a free instant messaging app that allows users to sign up for Kik Messenger without any charges. You can also use Kik Messenger to find like-minded people. However, there are many complaints about the app, from lack of safety to fake accounts. Therefore, many people are looking for alternatives to Kik Messenger. We have listed best app you can use instead of Kik Messenger.
Victoria Milan is a new adult dating app that is specially designed for people who are looking for something more than just a dating app. It also allows you to search for affair partners in a safe and discreet way. Also Victoria Milan is the best option for you to find adult partner. With millions of users and unique features, Victoria Milan allows you to find the partner you are looking for. You can see online users on the homepage, use filtering options and meet real sugar mamas with their verified profiles. Also, registering with Victoria Milan is completely free! Find the adult partner you are looking for with Victoria Milan! Click to register with Victoria Milan!
That's all for now from the content of "3 Ways To Use Kik For Adult Dating?" prepared by Victoria Milan! If you are looking for more content like this, you can visit our blog and stay tuned.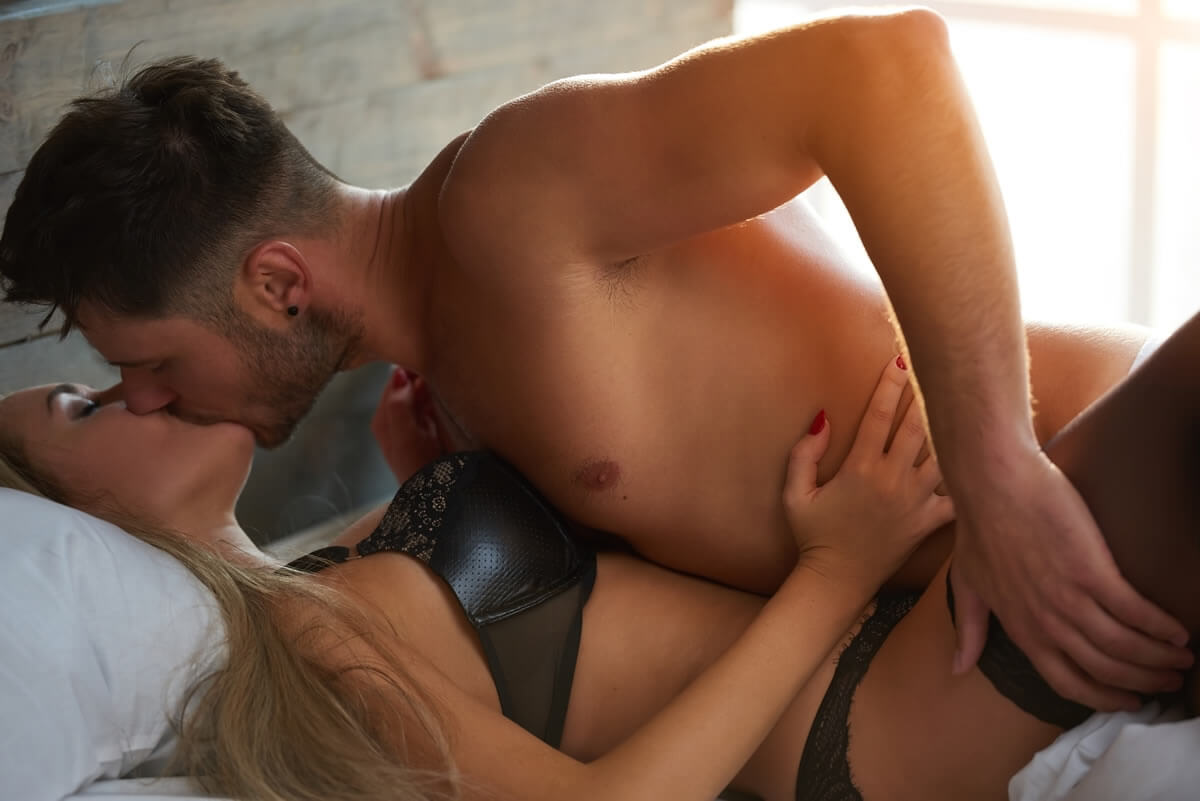 FAQ About Kik Adult Dating
Does Kik Work For Hookups?
Kik is not a dating app, but it does lend itself well to meeting new people. Whether you're looking for friendship, dates, or relationships, you'll find it on Kik. Kik is the best place to talk with friends and meet new ones.
Is Kik Used For Affairs?
With 29,5% of the overall vote, Kik was the most popular app for adulterers. Followed closely by Snapchat at 24%, and then Whatsapp at 19%. Facebook came in at 9%.
Why Do Adults Use Kik?

Kik lets users communicate with each other in a variety of ways. It has a built-in browser, so you can surf the web without leaving the app. You can also share photos and videos, send GIFs and play games. This makes it a great alternative to SMS. One of the positives of Kik is also its most concerning aspect: it lets you chat to strangers.
How Do You Find Private Adult Dating Groups On Kik?
To join a public group, you only need to be at least 13 years of age and have the Kik Messenger downloaded.
Step 1: Open the KIK Messenger.
Step 2: Click the plus sign icon "+".
Step 3: Click on the Public Groups option.
Step 4: Click on the plus to sign.