Kik, the popular chat app for smartphones and tablets, allows you to chat with friends by using their usernames or phone numbers. It's known as the best alternative to WhatsApp. For example, the new version of Kik has a feature that allows you to call your contacts for free. However: is kik safe? In this article we will examine the safety of Kik and what should you do in safety zone.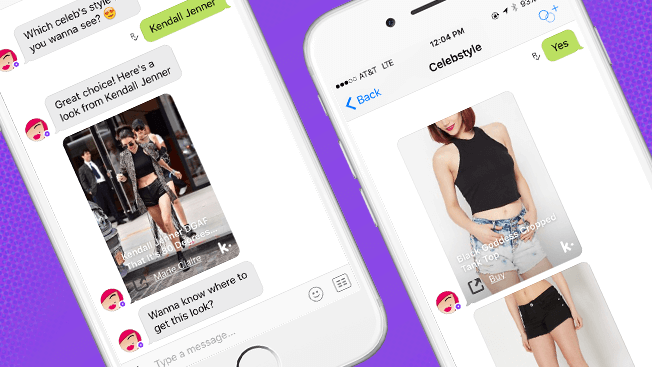 What Is Kik?
Kik is a messaging app mostly used by teenages.Kik is an instant messaging app that allows users to send and receive messages, photos and videos, sketches, mobile web pages, and other content after registering with a username (no phone number or email address is required).
Kik connects to your smartphone's data plan or Wi-Fi to transmit and receive messages and does not require a phone number in order to create an account. Users can also create groups of up to 50 people who can be invited to participate in group chats. Kik has the ability to share videos, photos, sketches, mobile webpages, stickers and GIFs via chat. Other features include:
The ability to scan codes using your smartphone's camera to add friends on Kik.
You can create a public profile with links and hashtags so people can find you more easily.
Kik bots provide information related to news updates, memes, games, music and more.
The most recent version of Kik includes support for video and voice calling.
In addition to its main features, Kik also offers other functionality such as the ability to send memes or play browser-based games within the app with friends.
Is Kik Safe For Kids?
Yes, but only if parents are watching. Kik is a free texting app used by more than 50 million people around the world that enables users to connect with strangers. While Kik is supposed to be for users 17 years and older, there's no age verification. And because it's so easy to create a fake identity, kids can easily connect with strangers online thinking they're talking to someone their own age.
Kik says it doesn't allow sexual content on the app, but while some messages may get reported and eventually deleted, the app doesn't pro-actively screen for offensive content.
Because of its anonymity features, Kik has become a haven for child predators looking to connect with young people who aren't aware of the dangers. And while most parents would never let their kids use an app like Tinder (the most popular dating app), many might not think twice about letting them download Kik.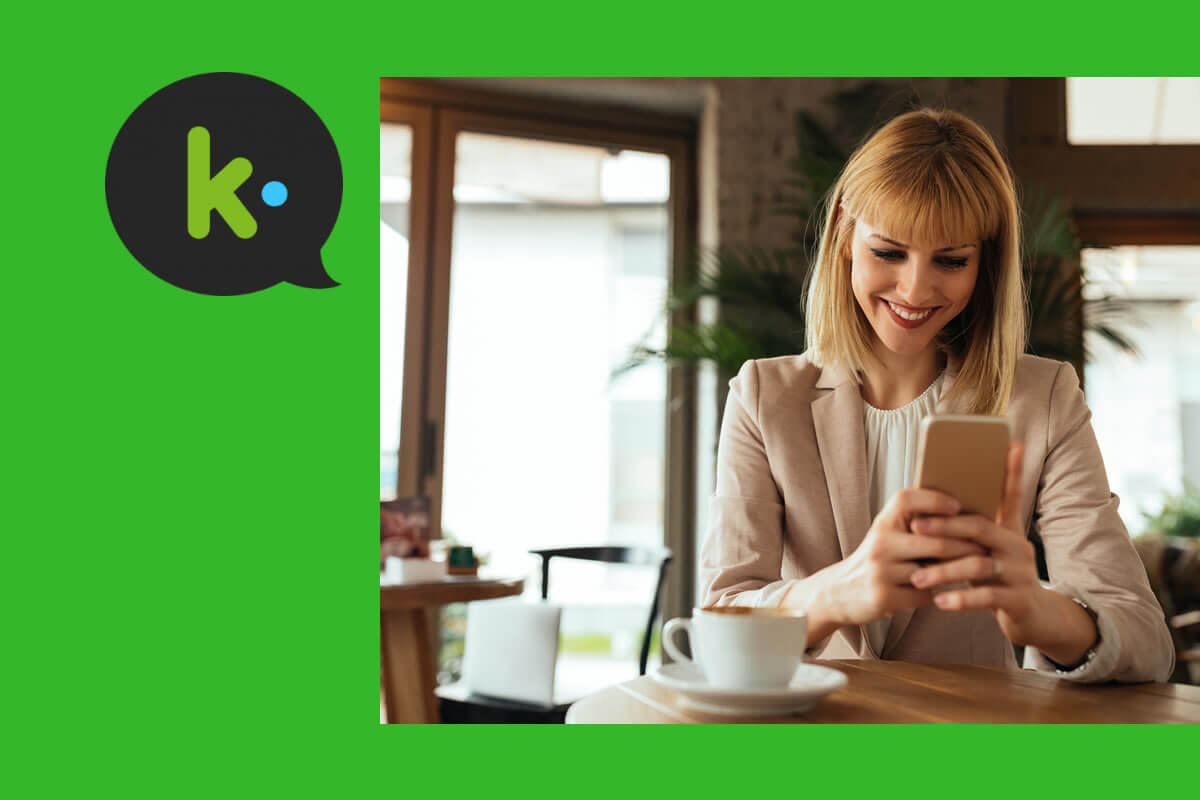 Is Kik Private?
Kik is a very popular application and there are many people who use it. Well, the main reason why kik is so popular is that it provides its users with a lot of features which cannot be found on any other app or website.
This app provides its users with the option of chatting with their friends privately. The users can chat with their friends without sharing their personal information like phone number etc. So, if you wanted to know if kik private is then we will tell you that yes this application is 100% private and secure.
What Are The Dangers Of Using Kik?
While there are lots of benefits to using Kik, there are also some dangers parents should know about:
Kik doesn't collect or store any personal information from users, which means that law enforcement cannot access user data even if they have a warrant. So if your child is using the app, it's impossible to know exactly who they're talking to.
Users can communicate without revealing their actual names or phone numbers, and Kik doesn't track the content of messages or the phone numbers of users. This anonymity makes it easy for predators to use Kik to contact children.
A lot of people use Kik to sext — aka engage in sexually explicit conversation — and swap nude photos. If a photo gets out, there's no way of knowing how far it will travel or who will see it.
Kik doesn't just allow people to talk to each other; users can also share YouTube videos, sketches, GIFs and more through the app. This means that kids could be exposed to inappropriate content shared by strangers.
How To Keep You Safe On Kik
Get An Email Address That You Don't Use For Anything Else
Create a new email address for using Kik messenger. In this way you can safe on Kik. Kik is a free texting app that can be used on your phone or computer. You do not have to have a phone number to create an account, but you will need an email address.
Never use a personal email address for your Kik account as a stranger could easily find out where you live from the information in your email address. Make sure to only give out this email address to people you trust, otherwise you will receive junk mail from strangers.
Check Your Privacy Settings
One of the best ways to keep yourself safe on Kik is to ensure that your privacy settings are set properly. You can choose who can contact you through Kik by setting a minimum age limit for message requests. This way, only people who are old enough will be able to message you.
Kik doesn't have a feature that allows you to publish your profile publicly; however, people can still find you if they know your username. If you don't want anyone to find you on Kik, even if they know your username, go into your settings and uncheck the box next to "Show me on Kik."
Don't Give Out Personal Information
You should never give out your personal information to strangers. If you're under the age of 18, you may be at risk of exploitation. If you are over the age of 18, you may still be at serious risk of identity theft and other crimes. Tell a parent or guardian if you have been contacted by someone who makes you feel uncomfortable. Report any threatening or inappropriate behavior to Kik.
Block People Who Contact You Inappropriately
If someone sends you inappropriate messages on Kik, you can block them. Blocking someone on Kik will prevent them from sending you any messages and viewing your profile. To block someone on Kik:
Open the message they sent and tap the name at the top of the screen. This will show you their profile.
Tap the gear icon in the top-right corner of their profile screen.
Select Block user from the menu that appears.
Use The Kik Bot To Get Advice On How To Keep Safe
The Kik Bot is a great tool for users to get advice on how to stay safe while using the social media site. It's important for you to keep your personal information safe, and to keep yourself from getting into potentially dangerous situations. In order to use the site safely there are some Kik safety bot tips users should follow.
These tips will help keep you safe while messaging on the site. Never give out personal information online, even if you think it's someone you know. You never know who is really on the other side of the computer screen. When they ask for your number, email address or any other personal information tell them that it's against Kik's terms of service to do so and that you need to report them.
This will probably make them leave you alone. If they don't leave you alone, then go ahead and report them by tapping the gear icon in their chat and selecting "report conversation."
That's all for now from the content of " Exactly How Safe And Private Is Kik? (2022)" prepared by Victoria Milan! If you are looking for more content like this, you can visit our blog and stay tuned.
Also Victoria Milan is the best option as dating site for you to find a partner. With millions of users and unique features, Victoria Milan allows you to find the partner you are looking for. You can see online users on the homepage, use filtering options and meet real sugar mamas with their verified profiles. Also, registering with Victoria Milan is completely free! Find the best partner that you are looking for with Victoria Milan! Click to register with Victoria Milan!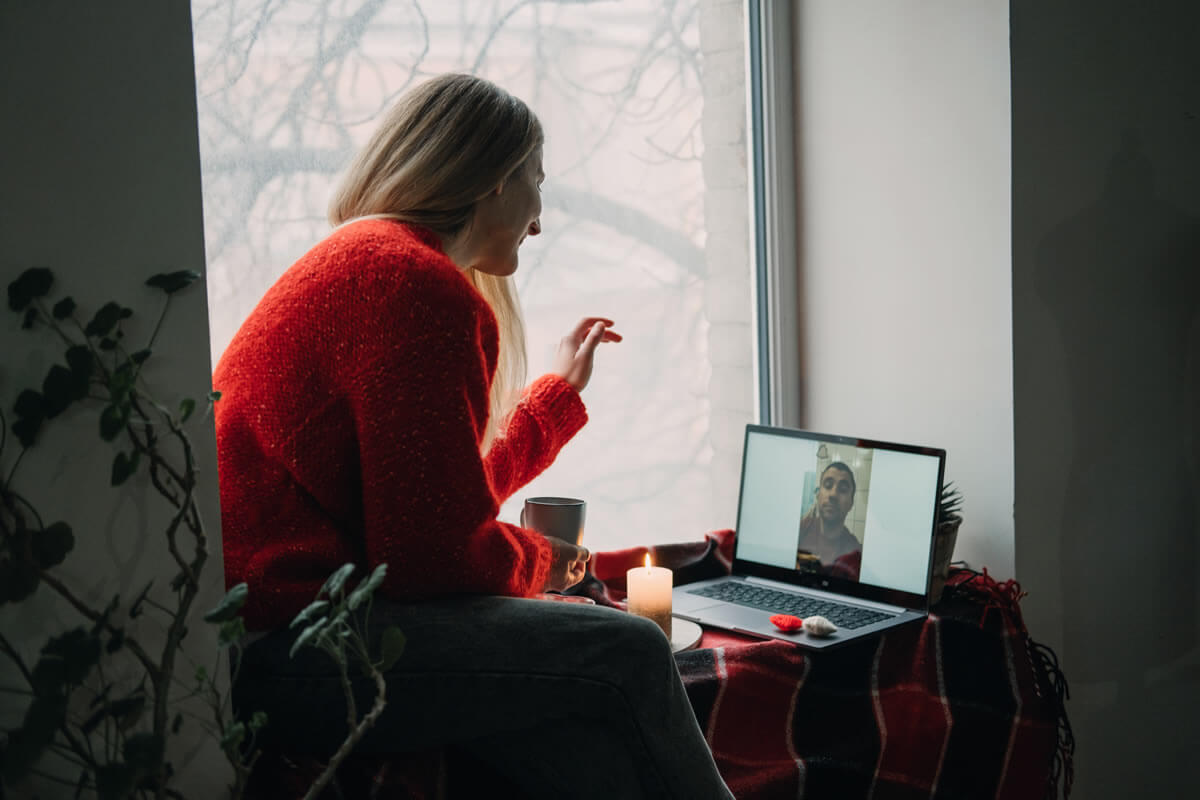 FAQ About Kik Safety
Can You Be Tracked On Kik?
The short answer is yes. You can be tracked on Kik. It's important to understand that your location can be determined in a few different ways, even when you're careful to hide it. If you have Kik installed on your smartphone, it may already know where you are. The app asks for permission to use your phone's location services when you install it, and if you don't disable this feature, the app will know where you are.
Is Kik Really Anonymous?
Yes, Kik is anonymous. It doesn't require you to use your real name or even your real email address. You don't need to sign up with your Facebook account and it doesn't import contacts from your phone, so there's no way to reveal your identity through those routes. In fact, the only way for anyone to tell who you are on Kik is if you tell them yourself — either in the message itself or an attached photo. The content of messages themselves will not be revealed by Kik unless a court order is issued.
Can People Get Your Ip On Kik?
No, the Kik application itself does not reveal IP addresses to other users. The application is built using a technology called "proxies" which hides the IP address of the user. This technology is in place so that people cannot easily track down where you live or what your phone number is based on your Kik account. There are two ways that you could come to know someone's IP address using Kik. The first way is if you are friends with someone and they tell you their IP address in a private message. The second way would be if you have access to Kik log files, which would be stored either on your computer or on the device that was used to login to Kik (if you are logging in from a computer). The log files would contain information about every single message sent from that device as well as a listing of all recent IP addresses used by the device (which would include other devices that have logged into it).
Can Kik Users See My Real Name?
Kik protects the privacy of its users by keeping your real name, phone number, and email address confidential. You can only give out this information if you choose to share it with a friend. You will never see your own information displayed on Kik. You will not be able to see anyone else's real name unless they have chosen to share that information with you.