Finding love in the digital world has made connecting with singles easier than ever before. If you're looking for a match in New York City that's compatible with you, then you need to learn about all of the dating apps available to singles in NYC. Here's everything you need to know about the best dating apps in NYC, including how to use them.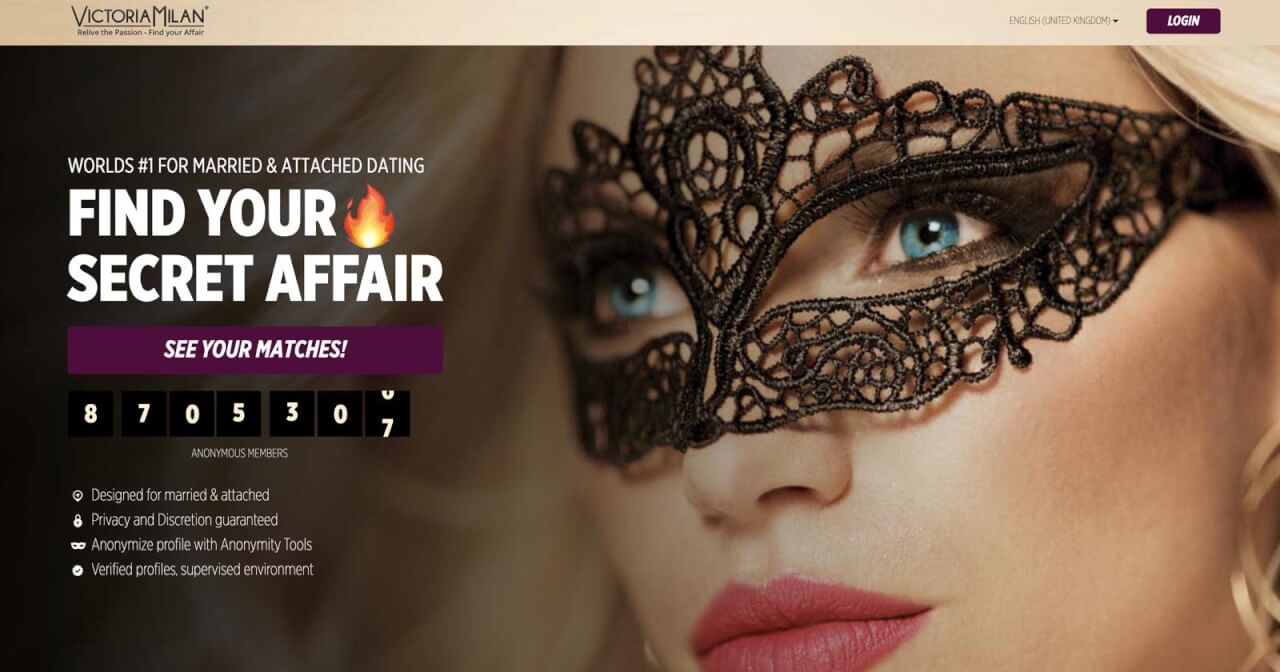 Victoria Milan

If you're looking for dating apps in nyc, then Victoria Milan is your best bet. The site is designed to make it easy to find other interested people looking for a good time and this is certainly one of the top dating apps in nyc. There are thousands of people on the site at any given moment and it's not just limited to nyc. You can find people from all over, but if you are specifically looking for dating apps in nyc then you will find plenty of them.
The best part about using this site, aside from the fact that it's free and has a lot of great features, is that they have a section dedicated to safety tips. This helps those who may be new to the online world learn how to be safe out there and not get taken advantage of. It also gives tips for those who already know about these things and want to use them as well.
The site takes privacy seriously, with profile photos and access limited to users who verify their identity. However, if you want to take full advantage of the features, it's recommended that you pay for a subscription. The more expensive VIP membership includes access to all profiles, unlimited chat, anonymous browsing and more.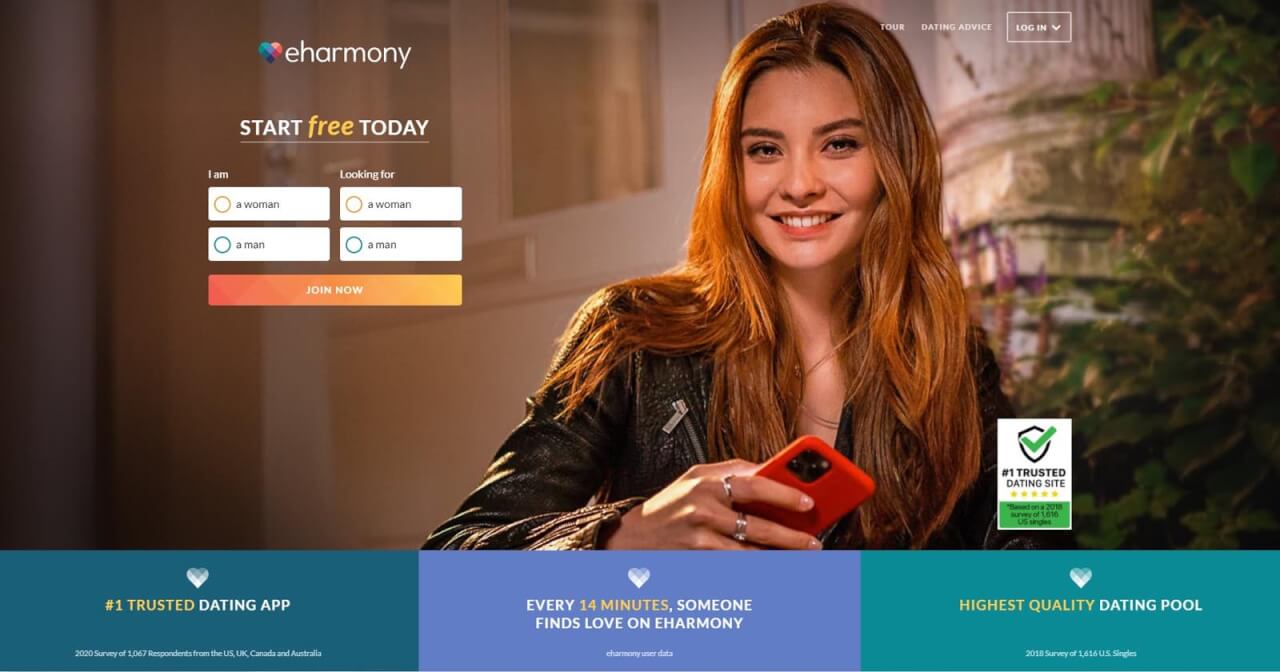 eHarmony

eHarmony is one of the most popular dating apps in NYC. It's a bit sleeker than Match, and people are generally more serious about looking for a match. You have to spend time filling out your profile and answering the questions, but the results are worth it.
The key to eHarmony is the system that matches you up with potential partners for long-term relationships. You can't just search for matches — you have to let eHarmony do it for you based on its extensive compatibility questionnaire. When other dating apps focus on how you look or how many likes you get, eHarmony is getting to know someone on a deeper level. This means there's less of a chance of getting stuck in the relationship rut of "we've run out of things to talk about."
eHarmony also has a detailed compatibility questionnaire that will help you find matches based on your personality. Once you've filled out everything, you'll be paired with those who match your interests and values.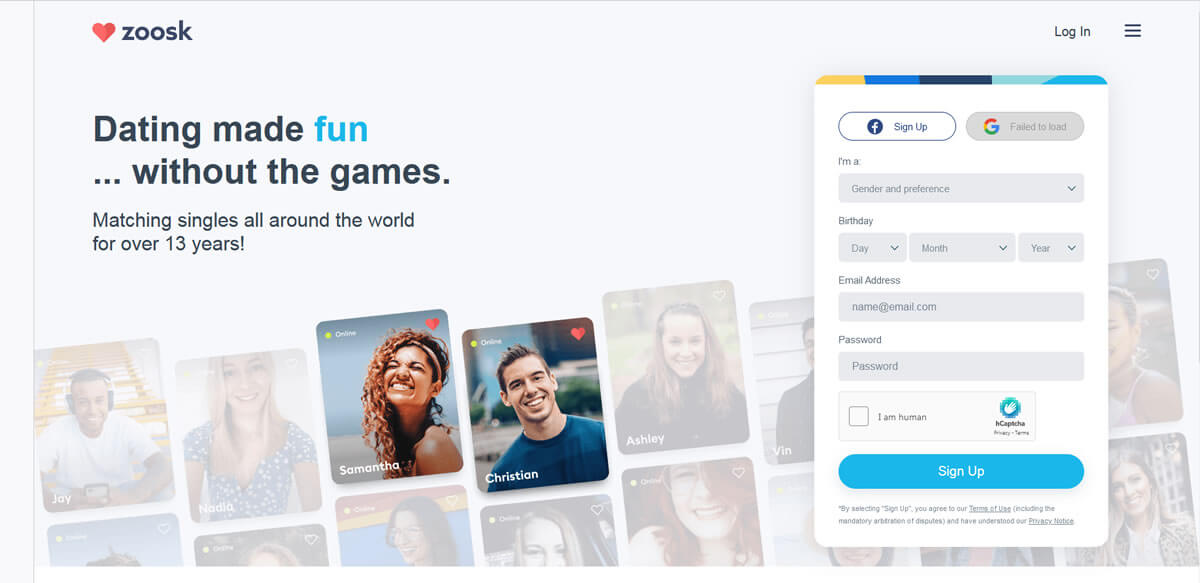 Zoosk

Zoosk is a dating app that has more than 40 million users worldwide, which makes it one of the most popular dating platforms in the industry.
The site was founded by Shayan Zadeh and Alex Mehr in December 2007, while they were both graduate students at Stanford University. Zoosk was initially created as an app to help people connect with each other through their social networks, but eventually it became a full-fledged dating site.
Whether you're looking for love or just looking to hook up, you're sure to find someone compatible on this dating app. Here are some of the best features of this dating app:
– It's free to use
– You can look at people's profiles without having to pay for anything
– You can send messages to other users without having to pay for anything
– There are plenty of options for you to choose from when it comes to age, gender, interests etc., so you're bound to find someone who shares similar interests with you
– Zoosk offers a great user interface that makes it easy for users to navigate around the app
– The app has been designed with accessibility in mind and is fully accessible for people with disabilities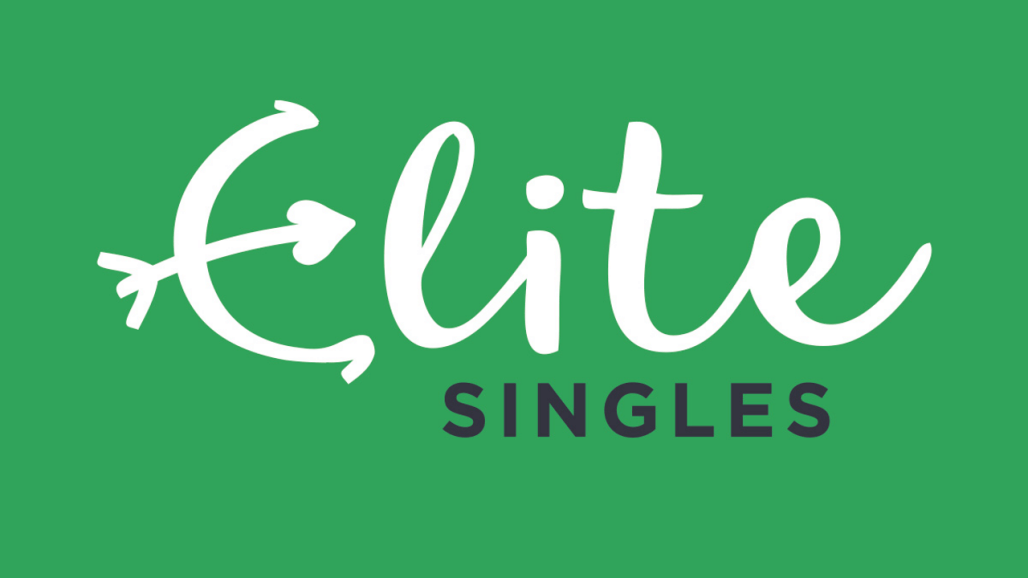 Elite Singles

Elite Singles is a dating apps in nyc. This app is for people looking for long-term relationships, not hookups. It's nice to see that everyone on this dating app takes it seriously, which is a change from other apps where people just want to hook up or find a threesome partner.
Elite Singles has been a leading dating app for professionals looking for serious relationships since 2013. The app values education and careers over bot profiles and empty pictures. So you get higher quality matches who are more likely to be compatible with you.
The user base of Elite Singles is educated singles who are looking for like-minded individuals. This means they have high standards, and they're targeting people who share the same values as them. For example, if you went to an Ivy League school, you can only view members with Ivy League degrees. So Elite Singles is a good dating app in NYC.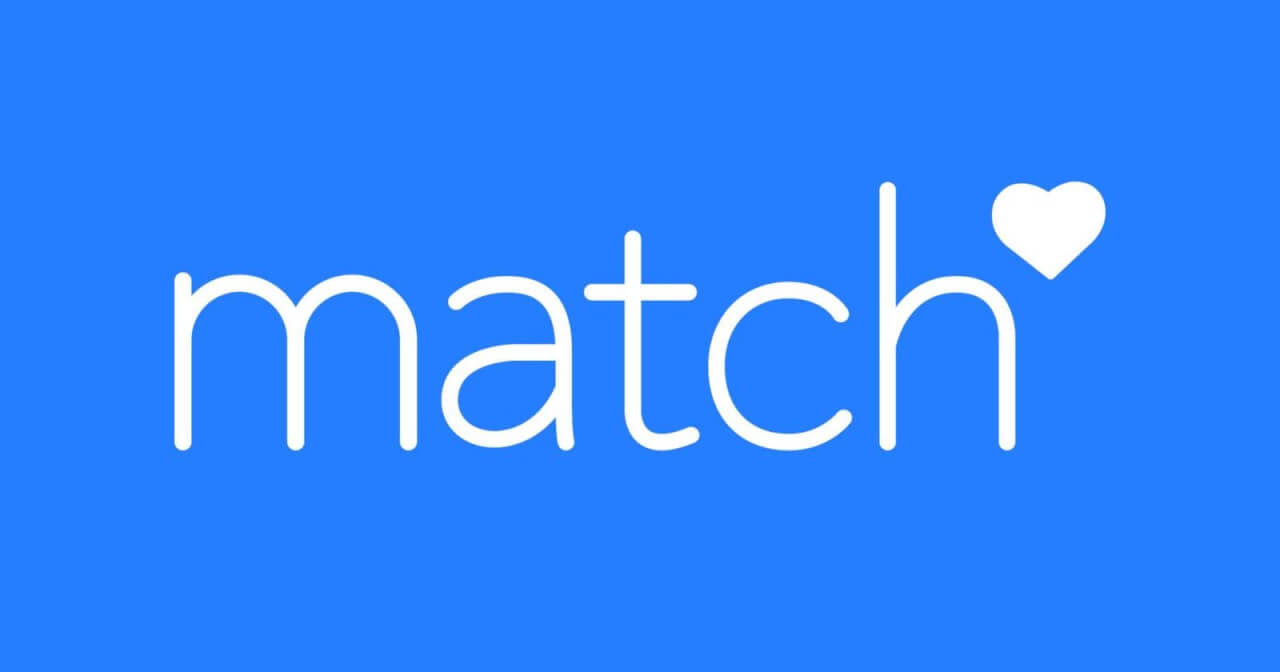 Match

Match is a dating apps in NYC. Match is a dating app that's open to pretty much everyone. You can create an account and begin browsing for free, but to send and receive messages you'll need a subscription. The app has about 25 million users around the world, and it's known for its extensive matching algorithm that compares 29 dimensions of compatibility.
If you want to get more specific with your matches, Match provides advanced filtering options such as height, ethnicity, body type, religion and the like. The app also prioritizes people on your contacts list who are using the app and are nearby. That way, you don't have to worry about missing out on a great date because you were too busy scanning profiles on other apps.
The app also features real-life success stories from couples who've met on Match and gotten married or started long-term relationships. You can even send your match a video message if you want to connect even faster!
That's all for now from the content of "Best Dating Apps in NYC That Won't Waste Your Time – (2022)" prepared by Victoria Milan! If you are looking for more content like this, you can visit Victoria Milan's blog and stay tuned.
In addition, Victoria Milan is the best dating site in NYC that allows you to find a partner with its unique features. You can see online users on the homepage and find the perfect partner with filter options. You can easily find a partner with the advantage of having millions of users. Find a partner with Victoria Milan easily! Click here to sign up for Victoria Milan for free!
FAQ About Dating Apps In NYC
How Do I Meet Singles In Nyc?
Dating apps are a great way to meet people, but they're not the only way. There are a number of ways to meet new people in NYC, and one of them is with the help of social media. If you're trying to meet someone through dating apps, make sure you're using the right app. If you want to use the right dating app in NYC. You can visit our content.
Is Dating In Nyc Hard?
Dating is not difficult in NYC if you are using the dating app in NYC. New York is one of the most populated, diverse places in the world. She has a huge dating pool where finding a date can be pretty hard. Dealing with classic dating methods often wastes your time. Dating apps will allow you to find partners easily.
Where Do Singles Meet In Nyc 2022?
Dating sites is a fun and easy way to meet singles in NYC. At dating sites events, everyone is there to meet someone new; it's an efficient and low-pressure way to find a date.
What Is The Best Dating App In NYC?
Victoria Milan
eHarmony
Zoosk
Elite Singles
Match