Creating a Tinder profile is an art. The goal of your Tinder bio is to be as attractive as possible and get people to "swipe right". With thousands of other Tinder profiles trying to do the same, you need to make yours stand out. In this post, I'll cover how to create your own Tinder bio that can work on the world's most popular dating app.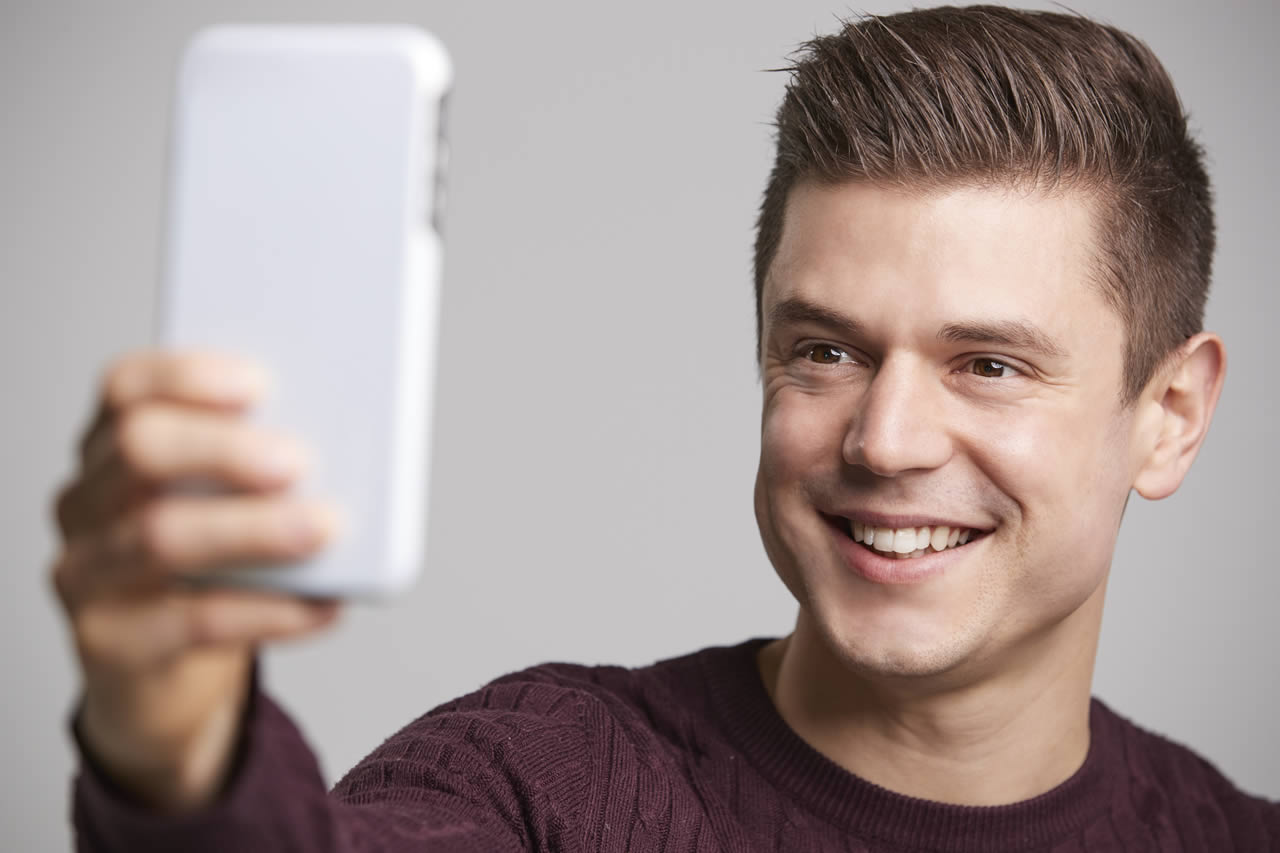 9 Best Tinder Bios For Guys
We've all seen the witty Tinder bio; the fun and funny pre-scripted information usually meant to get a laugh. Creating a good Tinder bio is an art. These bios are not only informative but also heavily important because they attract your target audience. It is your job as humans to screen out those who aren't right for you, so in the beginning the first impression is everything. After reviewing hundreds of profiles, I have found that there are certain key elements that make up a really good Tinder profile.
1: Profile Photo
First of all, if you have or are going to create a profile on Tinder, make sure your photo is attractive. Women make a choice primarily by looking at your photo, not your information. So make sure you choose a good profile photo. Also, you don't need to just put a handsome photo on your profile. If you have special interests or are interested in a sport, you can use that photos.
Or you can use a funny photo with this you can attract women's attention by putting fun photos. What woman doesn't love a funny and funny man, right? For these reasons, for a good Tinder bio, make sure you put the right photo first.
If you are not sure which photo to put, you can ask your friends to choose the best one among several photos or you can start a vote for it on one of the voting sites on google. This will make it easier for you to make the best choice. Now let's move on to the things you can add to your Tinder bio.
2: Interesting Tinder Bio
Women love attractive men. That's why an interesting Tinder bio can be an effective option. We don't mean scary information by interesting, of course, but you can add an interesting profile information. E.g;
Here's the deal! Have a fun and stylish dinner with me at a fine restaurant, and then realize you've met the love of your life.
Meet the master of useless knowledge. For example, Walmart has a lower acceptance rate than Harvard.
He's 73% sweet and 27% troublesome.
Burger King > McDonalds
You can attract women's attention by creating interesting and such as Tinder Bio information.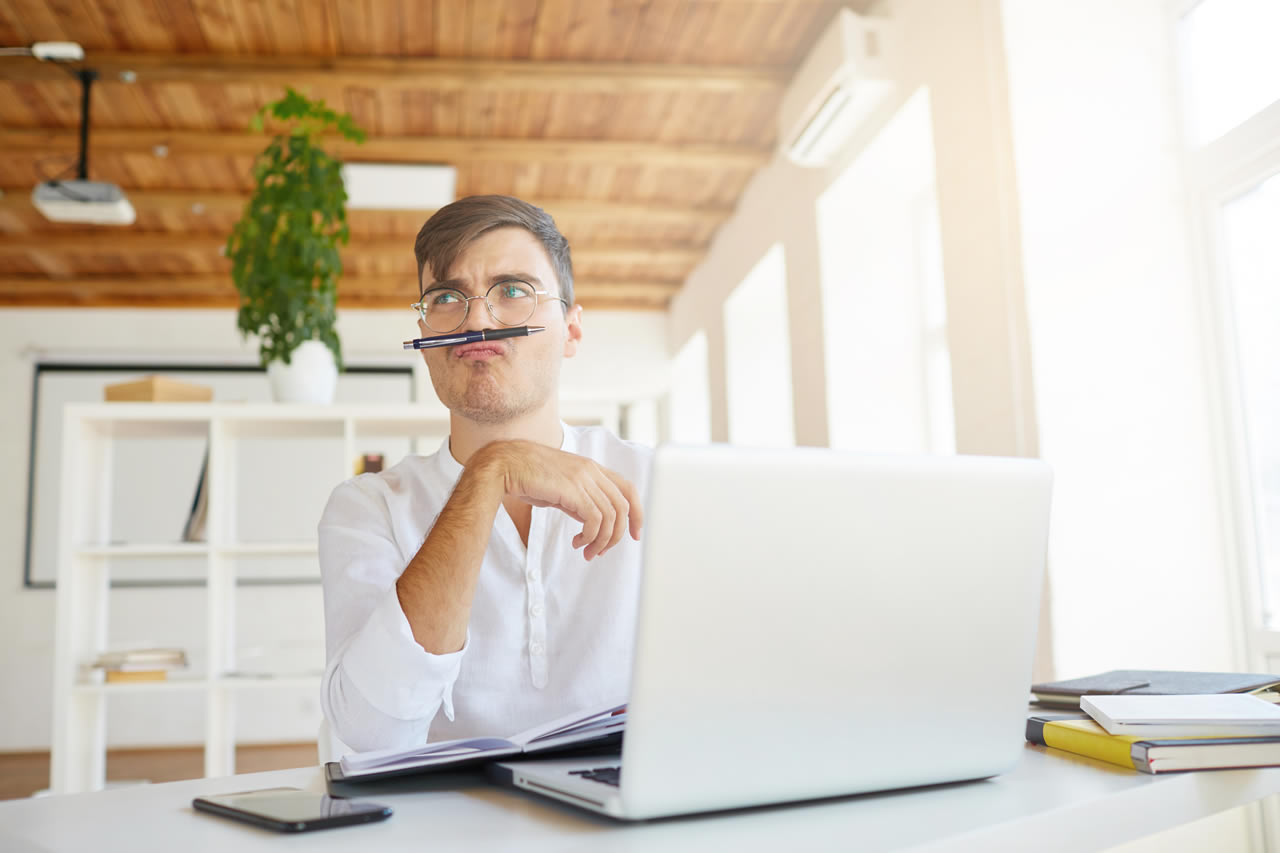 3: Funny Tinder Bio
Men who are funny and laugh are good at attracting women's attention. And you can easily attract women by creating a funny Tinder bio tagline. You can even highlight how funny you are by choosing a funny and cool profile photo to increase your humor even more. Here are a few examples of the funny Tinder Bio;
Life is really hard if you are X years old! Chen find me!
I'm James Bond undercover for the love of my life! (The profile photo of you dressed as James Bond would also be extra effective.)
Hey, you there! Yes, you! Swipe right and let's do some make love 🙂
You can make women laugh and grab their attention by creating funny Tinder bio information.
4: Tinder Bio with Emoji
Studies have shown that texts written with emojis are more interesting and read more. That's why you can use emojis when creating your Tinder bio. You can even create a Tinder bio that is just emojis. With these emojis, you can use emojis that describe your sport, your favorite activities, your favorite food, in short, you. In this way, instead of looking for Tinder slogans to express yourself, you can talk about yourself directly.
5: Give Opinion
You can create a posting profile text in your Tinder bio. In this way, it can also create an idea for women who want to discover you and can be the beginning of a unique conversation. These views do not even have to be logical. Funny Tinder Bio information will also be enough to start a conversation. As an example of Tinder Bio texts giving opinions, you can write the following;
Pandas are overrated.
I think the best band is AC/DC and the rest is a lie.
I don't like dishonest and liars.
Honesty is most important to me.
I think King Arthur's sword is too old-fashioned.
With Tinder Bios, you can attract women's attention and get them to like your profile.
6: Your Favorite Music Or Music That Tells You
Listening to music is an activity that everyone loves. And people whose musical tastes match are generally compatible with each other. Also, a song in your Tinder bio might catch the attention of a woman who likes you, and it's a common topic to talk about. You can add your favorite songs or songs that summarize your life to your profile. In this way, you can attract the attention of women.
7: Gamification Technique
By placing a gamified information in your Tinder bio, you can increase your likes and meet more people. In the gamification technique, you can ask the users who enter your profile to interact with you by asking questions in the form of questions. It may sound complicated but fear not. The gamification technique is very easy. For example, you can write a text like two truths and a lie on your profile and encourage them to like you. The example could be something like this if the text is two lies and one truth.
-Two truths & a Lie…
Joey was born in Italy. He is an actor and also a Knicks fan.
-Two truths & a Lie…
Diana is the queen of the moon. She lives in Texas and she is studying in Oxford.
You can make users ask you questions and increase the interaction with gamification techniques.
8: Favorite Activities
Remember, users on Tinder are looking for a common denominator with other people. For this reason, you can talk about activities that you can have with them and enjoy doing together. People who enjoy doing these activities will want to contact you. But when talking about these activities, stay away from being boring. For example, when mentioning your favorite activities in your Tinder bio, you could write:
– Netflix lovers;
And he thinks Henry Cavill is not like the Witcher. Even the goats look more Witcher-like.
– Runner;
Why would I choose a gym when I can run in the mountains and woods?
– Fitness Lover;
It's not the weight that matters in fitness, it's how comfortable you are when you lift your girlfriend, baby.
Similarly, a Tinder bio that you will create will inform women about you and make them understand that you are a funny person.
9: You Can Talk About Your Unnecessary Talents
Talking about your unnecessary talents can be fun and eye-catching. You can mention your useless talents and interact with more women in this Tinder bio. As an example of unnecessary abilities, you can mention the following;
I can touch my nose with my tongue.
I can finish the Harry Potter series in one go.
Twister champion.
I can finish 20 pizzas at once.
You can use your unnecessary skills like this in your Tinder bio and attract women's attention.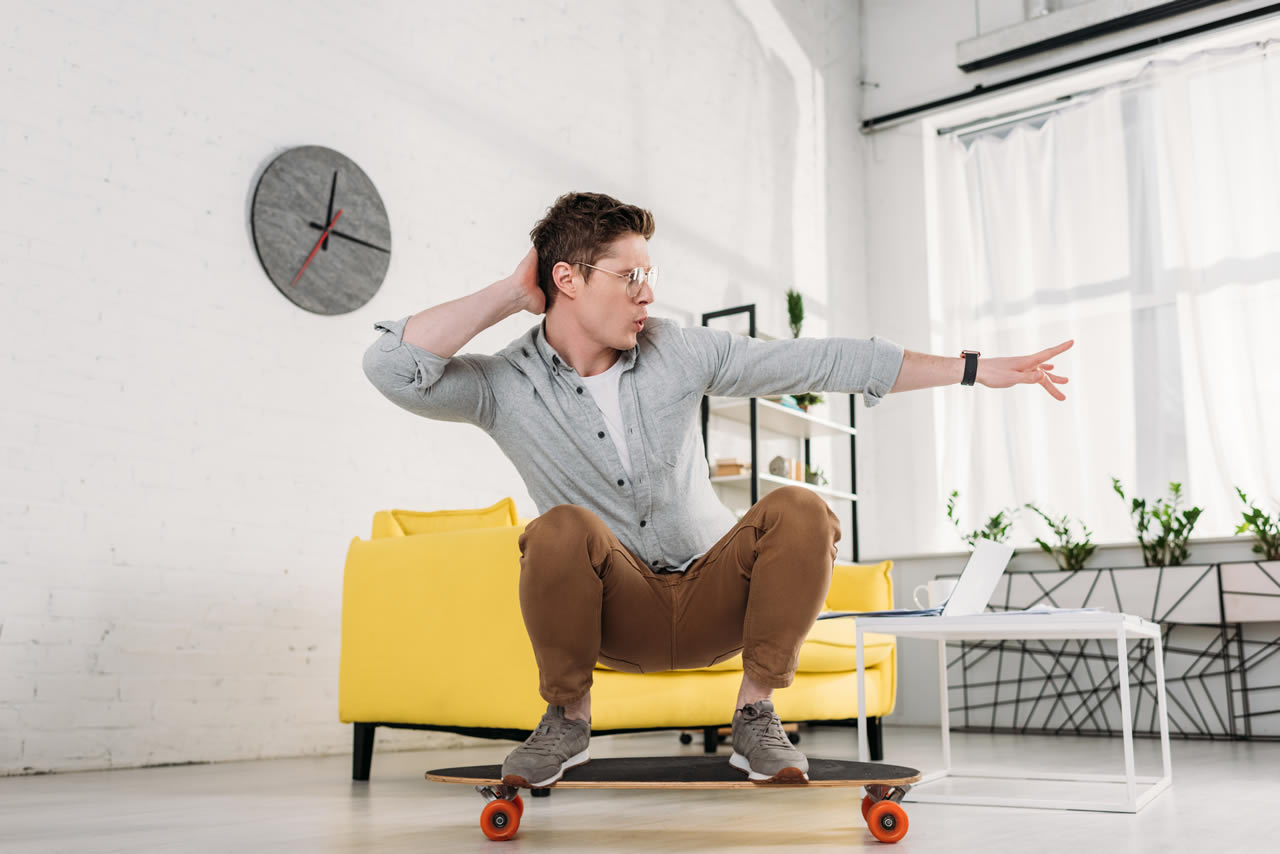 Bonus Note: If you're meeting someone new on Tinder, be comfortable with it. Talk comfortably with the person you meet. Even express your views clearly. Having a tense and formal speech will not attract the attention of the person you meet. Also, stay away from boring questions. What we mean by boring questions is actually the classic questions that everyone asks. For example, don't ask her questions like where do you live, what do you do or are you a student. Of course, this is the information you need to learn, but first think about how many people ask these questions every day. Isn't it boring? You can also save these questions for later and create a more fun atmosphere by having a conversation about your common interests at first.
That's all for now from Victoria Milan's "Best Tinder Bios For Guys" content! If you're looking for more content like this, you can stay tuned to Victoria Milan's blog. Also, if you haven't tried Victoria Milan's dating site before, we recommend you to try it immediately. With its active and millions of users, Victoria Milan helps you find your new partner. Whether you are married or a young single person, you can easily find the partner you are looking for in Victoria Milan. Click here to register with Victoria Milan.
FAQ About Best Tinder Bios For Guys
What to Write in a Guy's Tinder Bio?
You need to make your Tinder bio effective and interesting. Therefore, you should be different from other people and create a fun Tinder Bio. You can learn how to customize your Tinder bio in detail by reading the "Best Tinder Bios For Guys" content prepared by Victoria Milan for you.
How to Make Male Tinder Profiles Better?
There are many options for creating a good Tinder bio. But the first thing you need to do is choose a good photo. Then you can customize your profile with various Tinder Bios. You can learn how to customize your Tinder bio in our "Best Tinder Bios For Guys" content. We explained it in detail for you.
How Should a Male Tinder Profile Photo Be?
Choosing the right profile photo is essential for an effective Tinder profile. When choosing your photo, do not choose the photos that you look dull. You can attract more women's attention by choosing a photo where you are more natural or playful. For this, you can find out which one is the best by creating a poll on the voting sites with 2 or 3 of your photos, or you can get support from your friends.