Tinder is well known as the hook-up app. And if this wasn't the main reason you downloaded it in the first place, it probably has crossed your mind while swiping thought the pictures of hot men and women. We've even asked ourself this question before ever downloading it (even though I was single at the time). We mean, who's right? Do people actually go on dates on Tinder nowadays? Or is it just a hookup app for everyone? In this article we will explain this situation.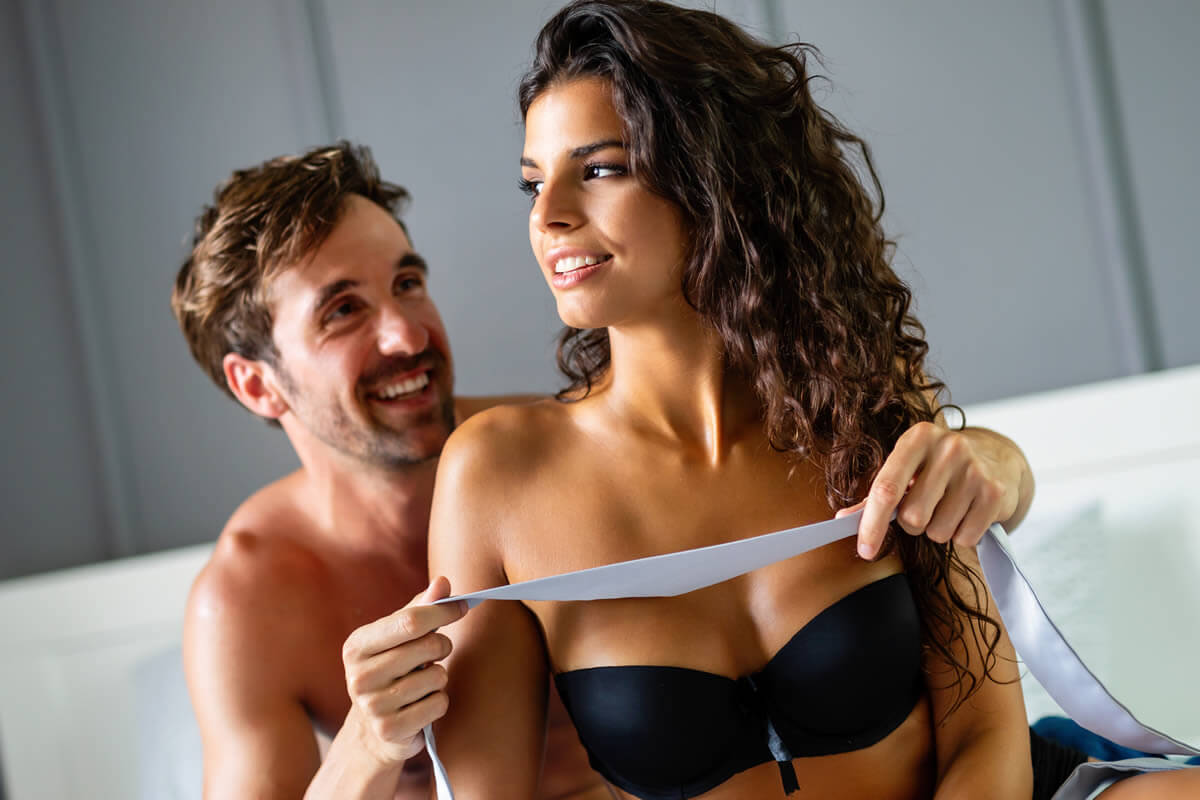 Why Is Tinder Popular As a Hookups App?

When Tinder was first launched, it was introduced as a dating app. The purpose of the app was purely for people to flirt with each other. But the app has millions of users. So every user using Tinder for different purpose. As such, Tinder is more commonly known as a hookup app. But Tinder is also a dating app.
Tinder gives you the opportunity to meet new people and make new friends instantly. You can also use it as an online dating app if you want to meet someone special for a serious relationship. Or you can meet people for one night stand. It is opt to users.
Is Tinder Just For Hookups?

No, Tinder not just for hookups. Tinder is also a dating app. Tinder is a great way to meet people you probably wouldn't have met otherwise. But it's also a great way to find dates, which is why it's not just for hookups.
The truth is that Tinder can be used for both! There are plenty of people who use Tinder for dating and others who use it strictly as a hookup app. Some people use it for both!
So yes, Tinder can be used for hookups but there are also plenty of men and women who use Tinder to find someone special. And if you're looking for an easy way to meet new people, then this might be the best thing since sliced bread!
Is Tinder Bad Hookup App?

Tinder is a good hookup app for some, but a bad hookup app for others. Those who think it's a bad hookup app have some reasons. Some of these reasons are:
– All of the users use the application for different purposes. Some guys want to get laid, some girls want to be friends with someone, others just want attention and so on. Tinder has no way of knowing what you are looking for, so if you are looking for an actual relationship or just someone to have sex with then this isn't the right place.
– If you are looking for hookup, you should spend a lot of time on Tinder because what works for one person may not work for another. You could swipe left or right on hundreds (or even thousands) of profiles before you find someone that matches what you want in a partner. This takes up precious time which could be spent doing something else more productive like working out or studying!
– The app is not good enough at matching people together who would actually be compatible with each other in real life (as opposed to just sending messages back and forth). It doesn't matter how many "likes" someone gets from other users if they aren't interested in them at all.
For these reasons Tinder has a bad reputation as a hookup app.
What Is The Best Hookup Site & App?

Victoria Milan is the best hookup site & app. With Victoria Milan you can easily find a partner.
The website has a clever and simple design, which makes it very easy to use. The registration process is fast and you don't have to fill in any forms. You just have to enter your username, email address and password, as well as your gender, age range and sexual orientation (it's important that you select the right one). After that, you will be asked to upload a profile photo or leave it blank if you prefer not to show your face. As soon as your account is created, you will be able to see other members who are online at the moment.
Victoria Milan offers its members a wide range of features:
A simple and easy interface
A large database of users with different background characteristics (age, location etc.)
An excellent search engine that allows you to find exactly what you are looking for (gender, age etc.)
An option for private messages with other members in order to get in touch with them more easily
You can see online users at home page.
For these reasons you can choose the Victoria Milan as a hookup site.
That's all for now from the "Is Tinder Just For Hookups?" content prepared by Victoria Milan for you! If you are looking for more content like this, you can visit our blog and stay tuned.