POF, also referred to as Plenty of Fish, is an online dating site owned by Match Group that primarily targets users looking for relationships. While POF is often used by individuals looking for serious relationships, it can be used for casual dating purposes as well. The acronym POF stands for Plenty of Fish and is thus the name of the company. The site was launched in 2003 and since then has continued to grow in popularity. In this article we'll explain the POF.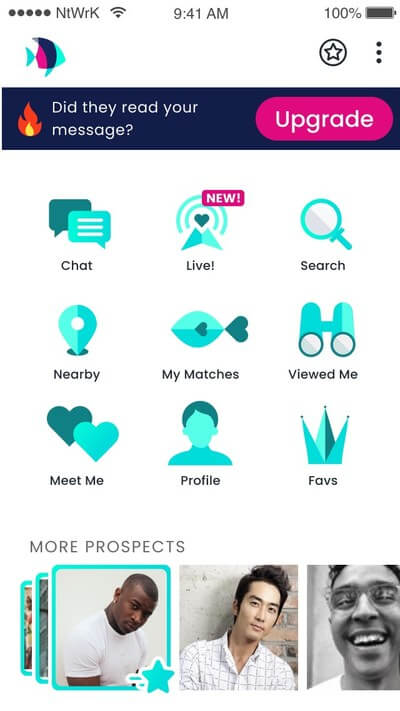 What Does POF Mean?

POF is an acronym that stands for "Plenty Of Fish." POF is a dating website that has over 50 million users registered globally. Originally established in 2003 by founder Markus Frind, he managed to gain ten million users while running the site from his bedroom.
Today the dating site is available in five different languages reportedly have an impressive 55,000 new sign-ups a day. The site claims an impressive three million users are active every day and make the impressive statement that you know at least one person who found someone on POF. The site is free to use, meaning people don't have to part with any money to start finding their matches.
When a new user signs up to the site, they are asked for their basic information as well as a picture of themselves. The site then offers a lengthy, if not entertaining, chemistry test, where users answer a series of questions to establish their character. The data from this is then used to match people with other users who it is believed they will have a spark with.
What Is POF?

POF, also called Plenty of Fish, is one of the best dating sites online. They have millions of users and have formed millions of connections over the years. One of the downsides of using the POF dating services is that you have to pay a monthly membership.
POF is a free dating service and application that matches users up with potential mates and helps them meet new and exciting people. POF stands for Plenty of Fish. Users can use the service through an application on their smartphone, mobile device or desktop computer. By setting up a profile and including information about yourself, including likes and hobbies, POF finds others users near you who are looking for the same.
Yes, Plenty of Fish is free to use and download. The free app is available to download and install on Apple and Android, and is as easy-to-use as the desktop version. The free version does contain limited features, and to access all features, you will need a paid subscription called "A-List".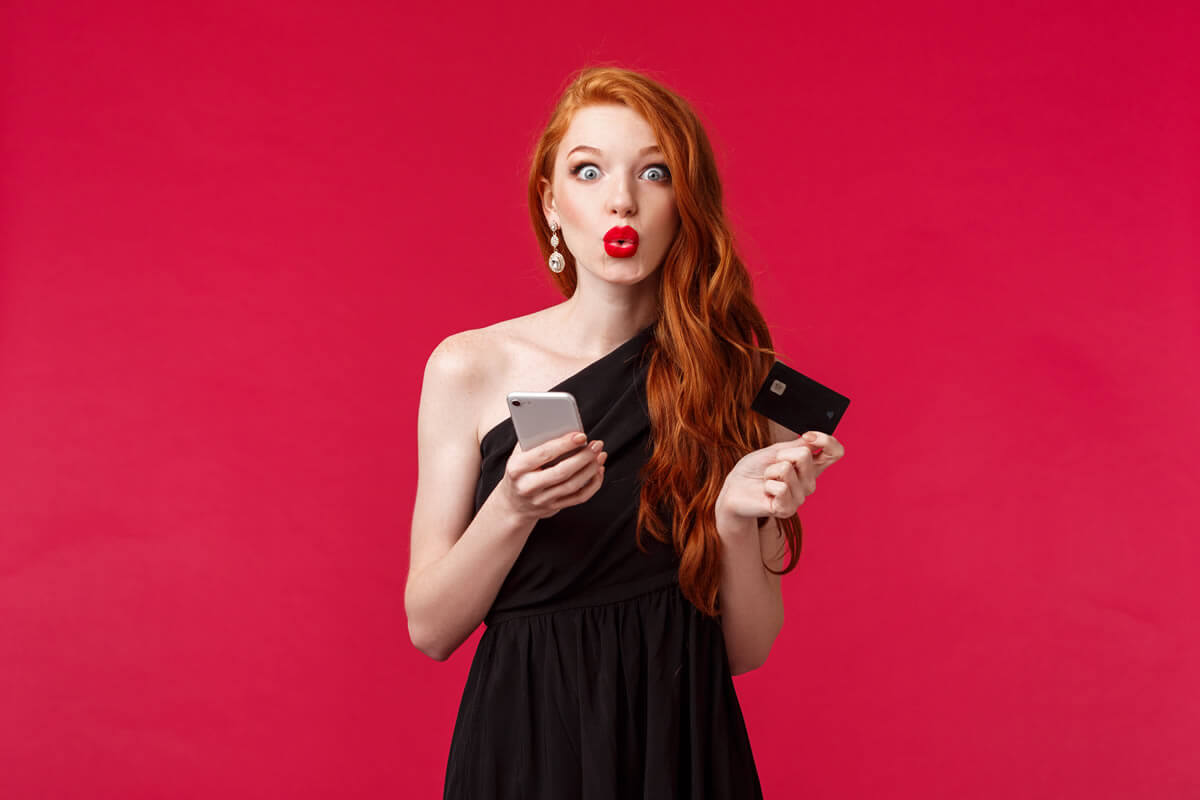 POF History

Plenty of Fish was founded in 2003 by Markus Frind, a Vancouver native who graduated from BCIT. The company is now headquartered in Vancouver's Yaletown neighborhood. It's available in 11 different languages, and operates in nine different countries.
Frind was a computer science major at BCIT and developed the site in his spare time. He took on several jobs to supplement his income following graduation, but found that none of them appealed to him. To make money, he began charging users a small fee to access additional features on the site.
He hired his first employee in 2006, and by 2008 he had 30 employees working for him.
The company, based in Vancouver, British Columbia generates revenue through advertising and premium memberships. While it is free to use, PlentyOfFish offers premium services as part of their upgraded membership, such as who has "liked" a member through the service's Tinder-like MeetMe feature, and allowing users to see whether a message has been read and/or deleted.
Frind worked out of his apartment in Vancouver for several years and was able to bootstrap POF from his bedroom. The site went live in 2003 with 3,000 registered users.
In 2008 the company was renamed POF (PlentyOfFish) and its headquarters were moved to Vancouver. In 2010 POF began offering mobile apps for iPhone and Android devices.
While the company's CEO remained Markus Frind until 2015, he hired several employees to assist him in running the site.
By 2013 the site had 90 million registered users and generated 1 billion page views every month. In 2015 POF was purchased by The Match Group for $575 million US.
After a series of name changes and mergers, Match Group is now the company behind POF. The company went public in 2015 and was acquired by IAC, which also owns Tinder and Match, in 2017. Since then, the company has focused on expanding its portfolio to include other dating apps such as Hinge, OkCupid and OurTime (a dating app for seniors).
The site received some media attention in 2015 when an Australian hacker exploited the fact that many people use the same username across multiple sites. The hacker accessed POF's servers and stole information on more than 70 million users, including usernames and passwords. The data was posted online for anyone to download with little effort.
Why POF Is So Popular?

Plenty of Fish is an online dating Web site that has been around since 2003. It is the largest dating site in the world, and it is estimated that around 90 million people use the service every month. The POF web site states that they are a free online dating service with over 1 billion messages sent per week.
The POF login process is simple to use, and a user can sign in using their mobile device or a computer. The Plenty of Fish website also offers users added perks for a fee. These extra features include being able to see if someone read your message and being able to visit the top users on the Plenty of Fish website.
One of the most popular features on Plenty of Fish is the "Meet Me" feature. The meet me feature allows members to rate people as "hot or not" on the Plenty of Fish website. When you rate a member as hot or not, you can also see what other users thought about them by clicking on the hot or not link under their profile picture to see everyone who rated them.
Another great feature on Plenty of Fish is its Chemistry Predictor, which matches people based on important aspects like chemistry, self-confidence, family orientation, social dependency and easygoingness. Also many of celebrity find partner on POF and many singers use POF icon on their song videos. So POF became a popular platform on world.
How POF Is Works?

POF is a dating site that works in many ways like other popular dating sites, but it's absolutely free to use. It's one of the best free online dating sites, but it does have premium services as well if you're willing to pay for them. Let's take a closer look at how POF works.
POF is a very simple and easy to use dating site. After signing up, users are prompted to answer a few baseline questions (height, ethnicity, smoking habits) and then are able to sift through matches. Users also have the option of taking the Relationship Needs Assessment, which determines your known and hidden needs in a relationship.
When a user contacts you, you can see how much of a "Match," "Friend," or "Enemy" they are based upon how their answers compare to yours. By continuing to answer questions, you actively update your profile, which leads to more views. OkCupid also features quizzes created by members, which can help you determine if someone is a match for you – just be aware that some can be rather x-rated.
Does POF Work?

It is important to point out that POF works for some people and not for others. It depends on your goals and what you are looking for in an online dating site.
There are many success stories when using this site, so you can be assured that it works. However, there are some things that you should keep in mind when you are using the site so that you can increase your chances of having success with it.
If you are truly looking for someone to go out with, then there is no better dating website out there than Plenty of Fish.
It's the only site that's actually free, and it's got the most members. There are tons of members in every area, so you can always find a date.
PlentyOfFish.com has a large membership base and offers a wide range of services. This makes it an ideal website for both newbies looking to find their match as well as seasoned daters who want to expand their horizons. The site also hosts events where you can meet other singles in person.
How To Sign Up To POF?

To create an account on POF:
Download the POF app from Google Play Store or App Store.
Launch the POF app and tap Sign Up Now!.
Enter your full name, email address, gender, ethnicity, and location.
Create a username (this will be your display name) and a password for your account.
Tap Continue to accept the Terms of Service, Privacy Policy, and License Agreement.
You can add photos to your profile by tapping Add Photos in Step 2. Your primary photo must be a clear photo of just you that shows your face and shoulders. You can also import photos from your device's photo gallery or Facebook account by tapping Import Photos.
That's all for now from the content of "What Does POF Mean?" prepared by Victoria Milan! If you are looking for more content like this, you can visit Victoria Milan's blog and stay tuned.
In addition, Victoria Milan is the best dating site that allows you to find a partner with its unique features. You can see online users on the homepage and find the perfect partner with filter options. You can easily find a partner with the advantage of having millions of users. Find a partner with Victoria Milan easily! Click here to sign up for Victoria Milan for free!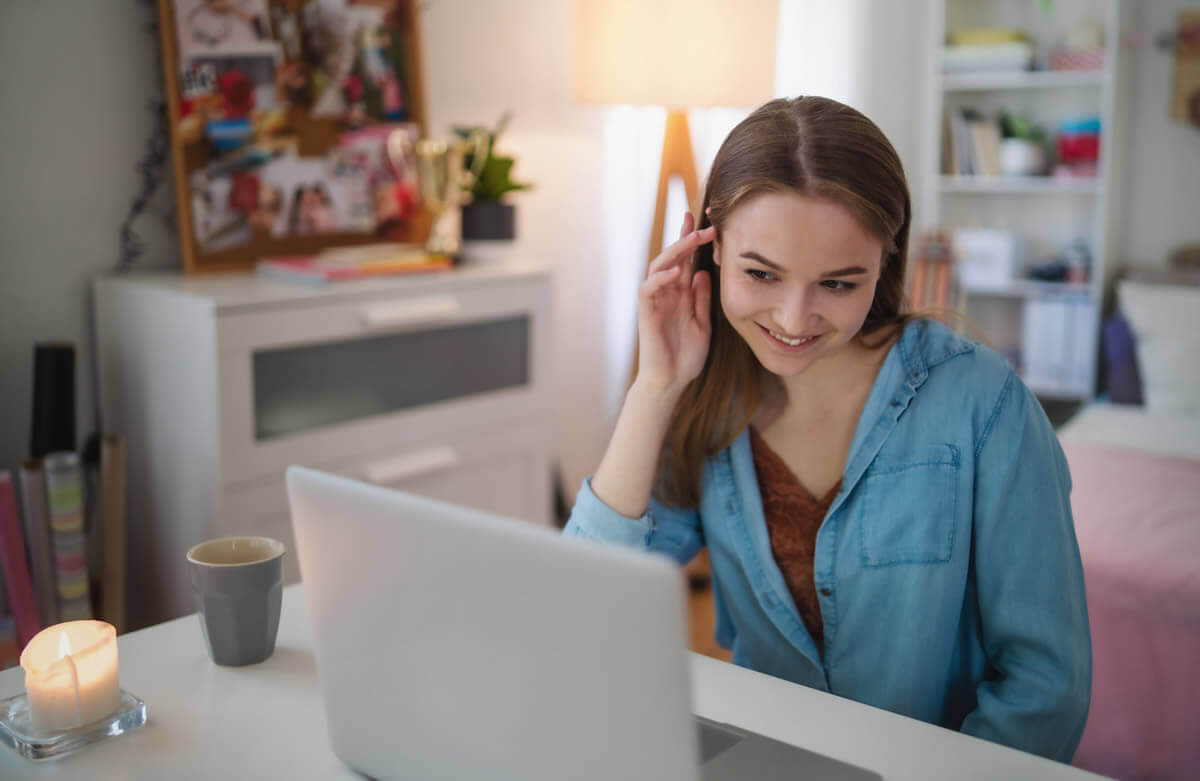 FAQ About POF Mean
What Does POF Mean in Messaging?
POF stands for "Plenty of Fish" in messaging. POF is a worldwide dating site with millions of users.
What Does POF Mean?
POF stands for "Plenty of Fish". Plenty Of Fish is a dating site. It has millions of users and users use this site to find partners.
What is the Work of POF?
POF is a dating site. Users use this site to find partners. POF is available worldwide and is a platform owned by the Match Group.
What is POF?
POF (Plenty Of Fish)was founded in 2003 by Markus Frind. From the moment the platform first came out, users are almost completely free. It was acquired by Match Group in 2015 and is still operated by Match Group.