Have you been blocked by Tinder? Can't message anyone? Have no idea what you did and don't know how to unblock yourself and re-enable Tinder messages for your account?
This guide will help you get unbanned from Tinder. It's pretty easy. If you like to use Tinder for finding dates regularly but keep getting your account temporarily suspended, this article will give you some tips on how to make sure that it doesn't happen again.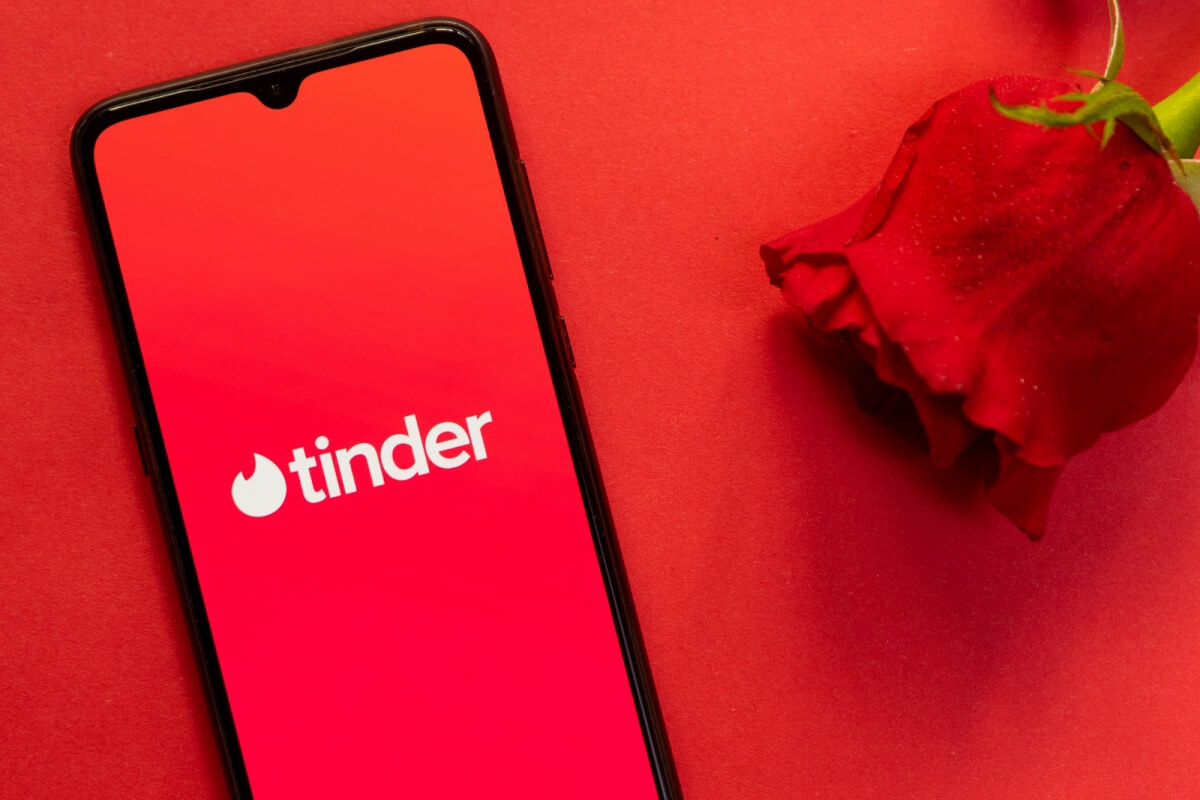 How Does the Tinder Ban Work?

Tinder is one of the most popular dating apps out there. But, if you're not careful with your swiping and messaging, you could get banned from Tinder.
If you've been banned from Tinder, it's definitely a bummer. However, it's not permanent like you may have thought. Read on to learn how long does Tinder ban last and how to lift the ban.
Tinder doesn't want to be used as a platform for harassment or offensive behavior. If someone reports you for offensive or inappropriate behavior on Tinder, your account will be banned.
The length of your ban depends on what you did wrong and how many times you've been reported for this behavior. For example, if you're only reported for sending one offensive message, your ban may last just a few hours. If you've been reported several times for offensive messages or spamming, your ban could be weeks or even months long.
The severity of your actions will also impact the length of your Tinder ban. Offensive messages that are racist or sexist could result in a longer ban than profanity-laced messages.
You can check if your account has been banned by trying to log in to Tinder through the app or website.
How Long Does Tinder Ban Last?

The only answer I have is that it depends. It can take 3 months or forever, depending on when and why the ban was put in place.
The ban is usually a temporary one, lasting anywhere from three months to a year. But once it expires, you're free to use Tinder again as long as you haven't been caught violating any other terms of service.
Appeal to Tinder

If you want to get unbanned from Tinder, the first thing you should do is delete your account and then make a new one.
Then, when your new account is ready, you'll need to appeal Tinder's decision. You can do this by going to the help section of Tinder's website and clicking "Appeal Your Ban." Then, you'll need to fill out a form explaining the situation and why you think your ban was unfair.
Finally, wait for Tinder to respond to your appeal. If they agree that it was a mistake, they'll unban you!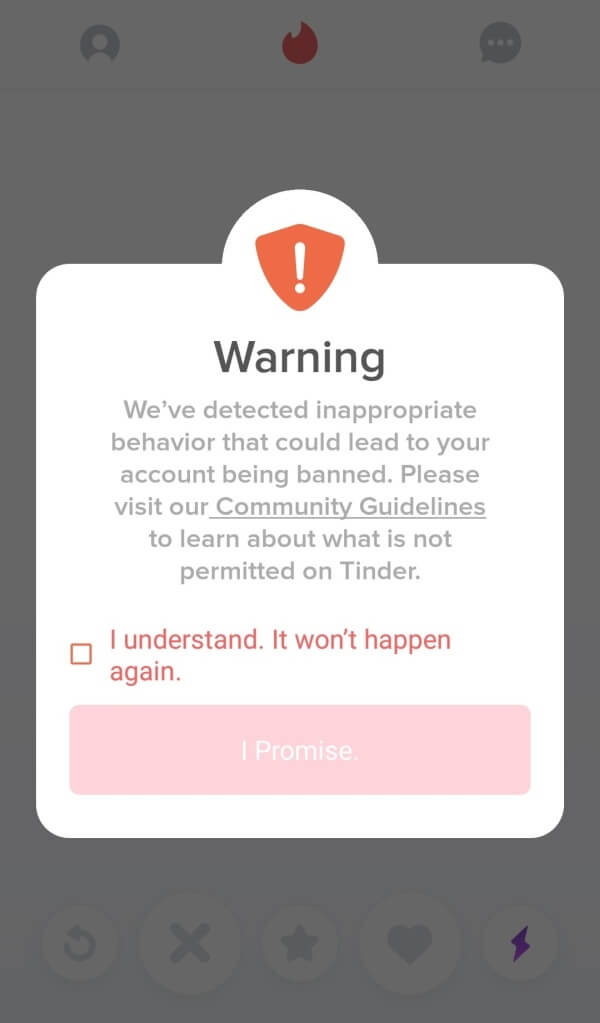 Reset Your Account on Tinder

Resetting your account is a good option for getting unbanned on Tinder if you're willing to wait a few weeks and don't mind losing all of your matches. After resetting your account, you will have to rebuild your profile from scratch and start swiping again. However, if you want to get unbanned from Tinder quickly and don't want to lose any matches, then you can use the method in this section.
In order to reset your Tinder account, you will need a new phone number (or one that has not been previously associated with Tinder). You'll also need a new Facebook account that has not been used with Tinder before. If you don't have another phone number handy, then you can buy one online.
Once you have these things ready to go, follow the steps below to reset your Tinder account:
Uninstall the Tinder app on your phone or log out of it on the web.
Create a new Facebook account using your new email address or another email address than the one associated with your previous Facebook account that was connected to Tinder.
Create a New Account

If you're having issues with your account, sometimes the best solution is to just sign up again.
Signing up for a new Tinder account using your phone number is an easy process, but it's important to make sure you're following these steps:
Go to https://tinder.com and tap Log In With Phone Number in the top right corner.
Enter your phone number, including the country code, and then tap Verify Your Phone Number.
A verification code will be sent to you via SMS, which you can enter and submit to verify your account.
Enter your full name and tap Submit.
Enter your age and tap Submit.
Enter your gender and tap Submit. Upload a photo of yourself by tapping
Upload Photo or choose one from Facebook or Instagram by tapping Import Photos.
Tap Continue and then agree to terms of service and privacy policy by tapping Agree & Accept.
Tap Done or continue swiping to find potential matches! That's all!
That's all for now from the content of "How To Get Unbanned From Tinder" prepared by Victoria Milan! If you are looking for more content like this, you can visit Victoria Milan's blog and stay tuned.
In addition, Victoria Milan is the best dating site that allows you to find a partner with its unique features. You can see online users on the homepage and find the perfect partner with filter options. You can easily find a partner with the advantage of having millions of users. Find a partner with Victoria Milan easily! Click here to sign up for Victoria Milan for free!