One of the best things about sugar baby dating platforms is the ability to choose a username for your profile. Sugar babies have gone beyond the obvious names that you would expect, including Suga, Candy, Sweets, etc. They are looking for usernames that set them apart from others and give their profile personality. We've compiled 50+ creative sugar baby usernames to help you get started if you're struggling with what to choose.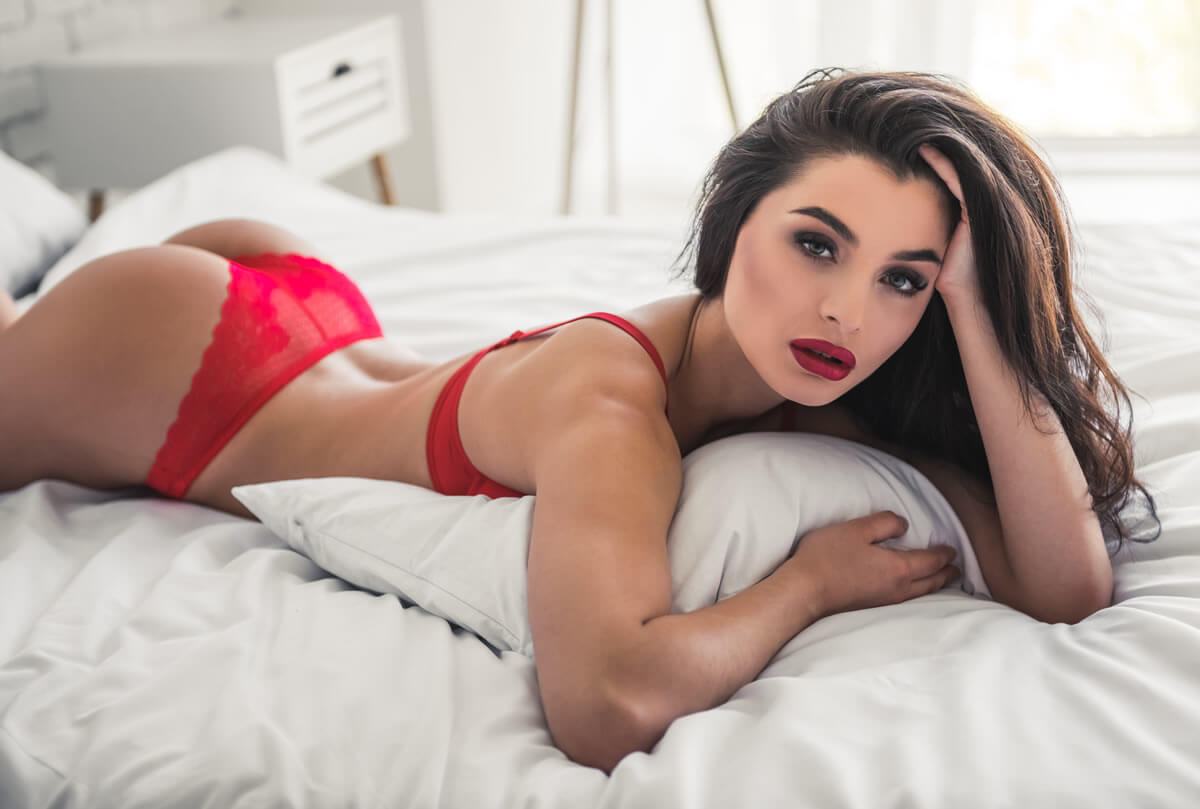 Why Sugar Baby Usernames Matter
Your Sugar Daddy or Sugar Momma wants to know who they are talking too. They don't want to talk to just anyone, they want to talk to you! You wouldn't be on this site if you were not interested in finding an arrangement. So your username needs to reflect that! It needs to be eye catching and make them want to click it and see more.
The first thing they see is your picture, but they are on this website because they are looking for more than just a pretty face. They want someone with a good personality and have some things in common with. Your username can give them a clue into who you are.
Sugar Baby Usernames Ideas
There are many things that can be used to find you online, your full name being number one. But if you have a unique username, it can be used to help track you down. Your username should be a reflection of who you are, what you like and what kind of person you are. So if you're trying to come up with a good username for your profile on sugar baby websites, here are some tips and examples for you
The key is to create a username that builds interest. When creating your username remember that the goal is to build interest so be creative but try not to be too outrageous
Think about why someone would want to get to know you and make sure that reflects in your profile. For examples:
Your User Name
Your user name can be a good way to indicate that you're blonde, but not carrying around the baggage of being a dumb blonde. Think of words like "sexy," "blonde," "fiery" and "cute."
Your Name
You might want to try using your name as a username, especially if it's unique or has a ring to it. For instance, you could use "Lisa Marie" instead of just plain "Lisa."
Your Interests or Hobbies
If you're into surfing, choose a name like "SurferDude" or "SurferGirl." If you love music, choose a name like "Lil Music Lover" or something else that indicates your love for all things music. You can also use something about your lifestyle or interests. You might choose the screen name "MusicManiac" if you're passionate about music and proud of it.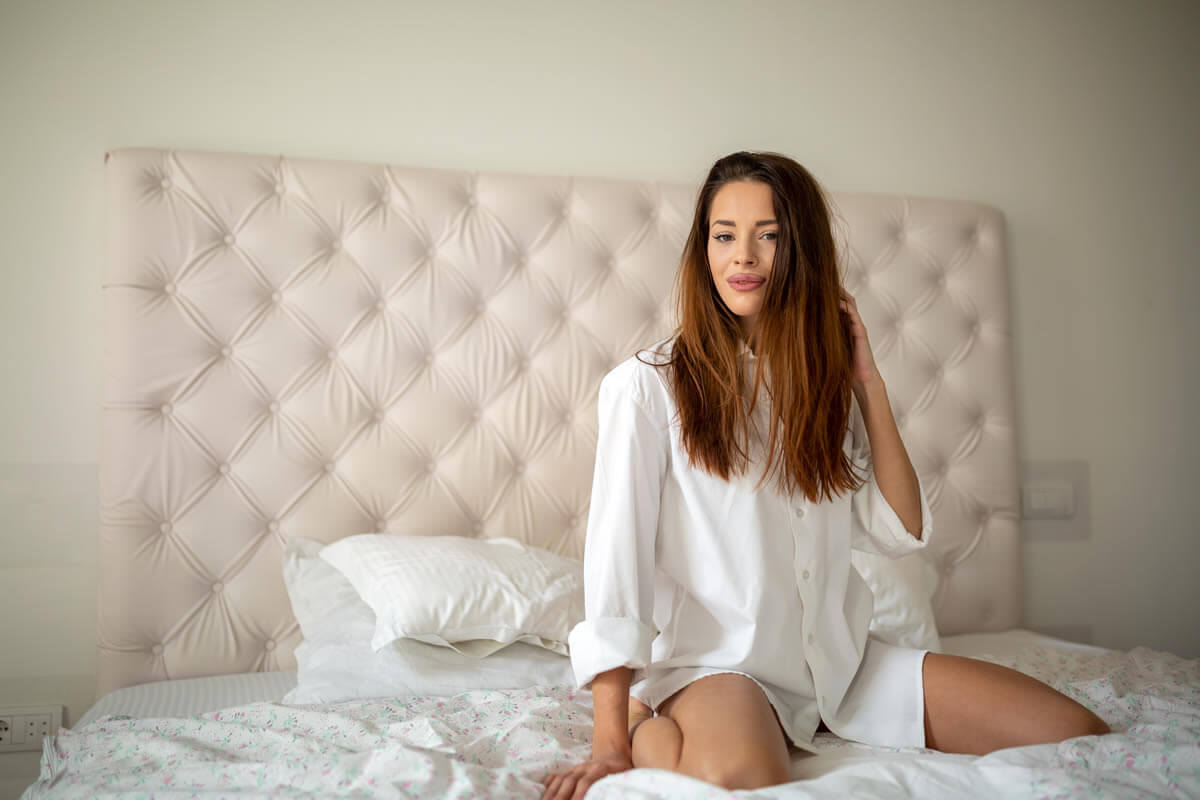 Catchy Sugar Baby Usernames
SweetieKisses
xoxoBritney
PrincessCutie
AngelEyesXO
CuteNFeisty
SugarBabez4U
SugarBaby4U
kitten
sweetie
baby
honey
sugar
sunshine
sweetheart
princess
dollface
Sweetheart
Lovebug
AngelFace
BabyGirl
SugarBabe
SugarBabyPeaches
Sugar_Babii
SweetBabyJane
Suga_mama_lola
CutiePie
starfish
Bright Days
Lonely Queen
Heart Doctor Baby
Take my wind
Black Princess
Miss Lavinia
nightingale
Book Scent
Your White Chocolate
Moonlight
dragongirl
cute babe
True Lover Baby
Big secret
Chill babe
lover island
Babynative
Collective Baby
poem baby
Lust for life
Plantiful Soul
Thesassy Baby
Inspired Girl
Blossom
Hotty Bae
Ocean Baby
Blue Eyes Baby
Cuttie Girl
That's all for now from the content of "50+ Sexy Sugar Baby Usernames And Ideas" prepared by Victoria Milan! If you are looking for more content like this, you can visit Victoria Milan's blog and stay tuned.
In addition, Victoria Milan is a dating site that allows you to find a partner with its unique features. You can see online users on the homepage and find the perfect partner with filter options. You can easily find a partner with the advantage of having millions of users. Find a partner with Victoria Milan easily! Click here to sign up for Victoria Milan for free!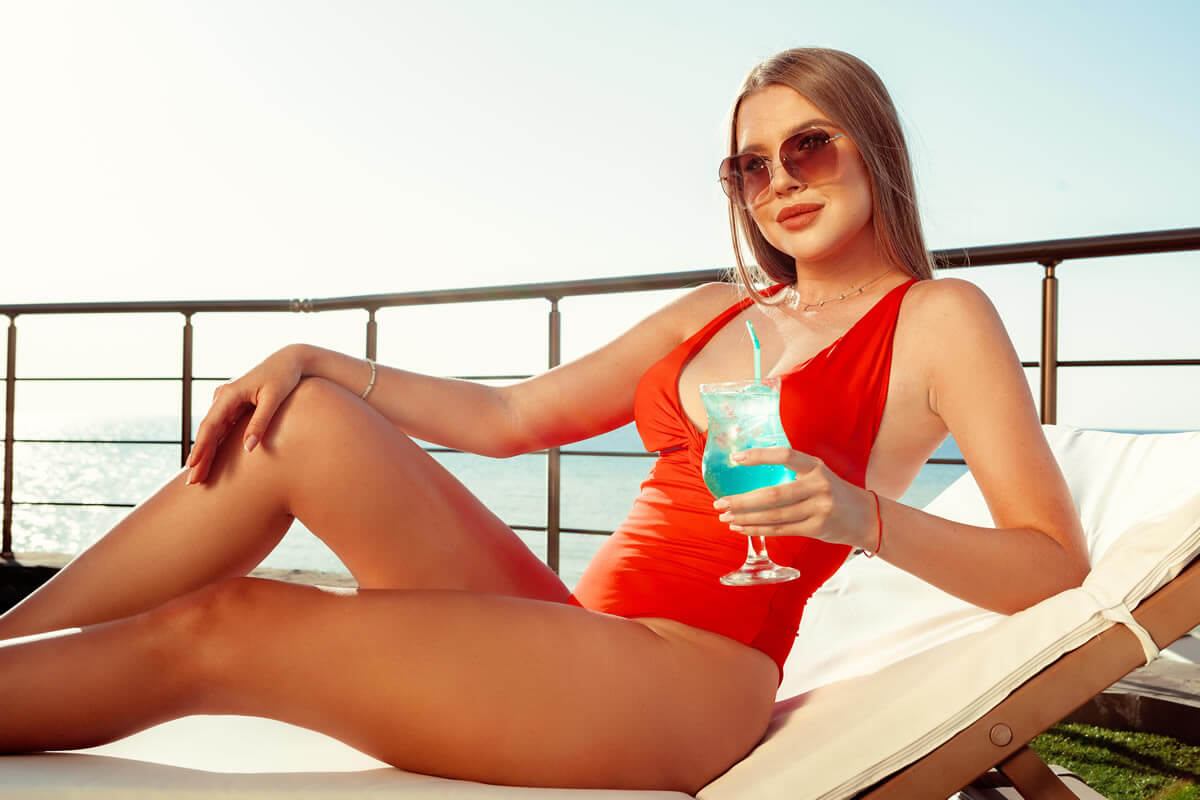 FAQ About Sugar Baby Usernames
What Should I Write on My Sugar Baby Profile?
Write an informative text about yourself on your Sugar baby profile. It is important that the text be concise and clear. You can also provide information about your hobbies and interests. You can also write clearly what you are looking for in your potential partners. In this way, users can have more information about you, and in this way, you can catch better quality matches.
How Should a Good Sugar Baby Username Be?
Sugar baby usernames should be interesting and sexy. As a result, you want to attract sugar daddies. Therefore, a sugar baby username from catchy would be a better option. For this, you can choose a feature that you find attractive in yourself and create a creative sugar baby username about it. E.g; blonde babe lola, blue moon diana, sweet girl here etc…
What Is a Catchy Sugar Baby Headboard?
A catchy sugar baby title should be melodic and appealing. You can choose something that is easy to remember. For example, you can write a song lyric or something hot. In this way, you can attract the attention of users more.
What Are the Sugar Baby Usernames That Interest Sugar Daddys?
SugarBaby4U
kitten
sweetie
baby girl
honey babe
little sugar baby
sunshine
sweetheart
princess sugar baby
dollface
sweetheart