The term sugar mama originated in the 1940s when middle-aged wealthy women would go to night clubs and meet younger men. The "sugar" part comes from the wealth they had while the "mama" part shows their motherly authority. Sugar mamas are generally older woman between 35 to 50 years with money who are open to dating and marrying younger men. They like the companionship and sex of young guys in return for taking care of them financially, physically, mentally and emotionally. In this article we'll explain what's sugar mama and what kind of things makes the sugar mama.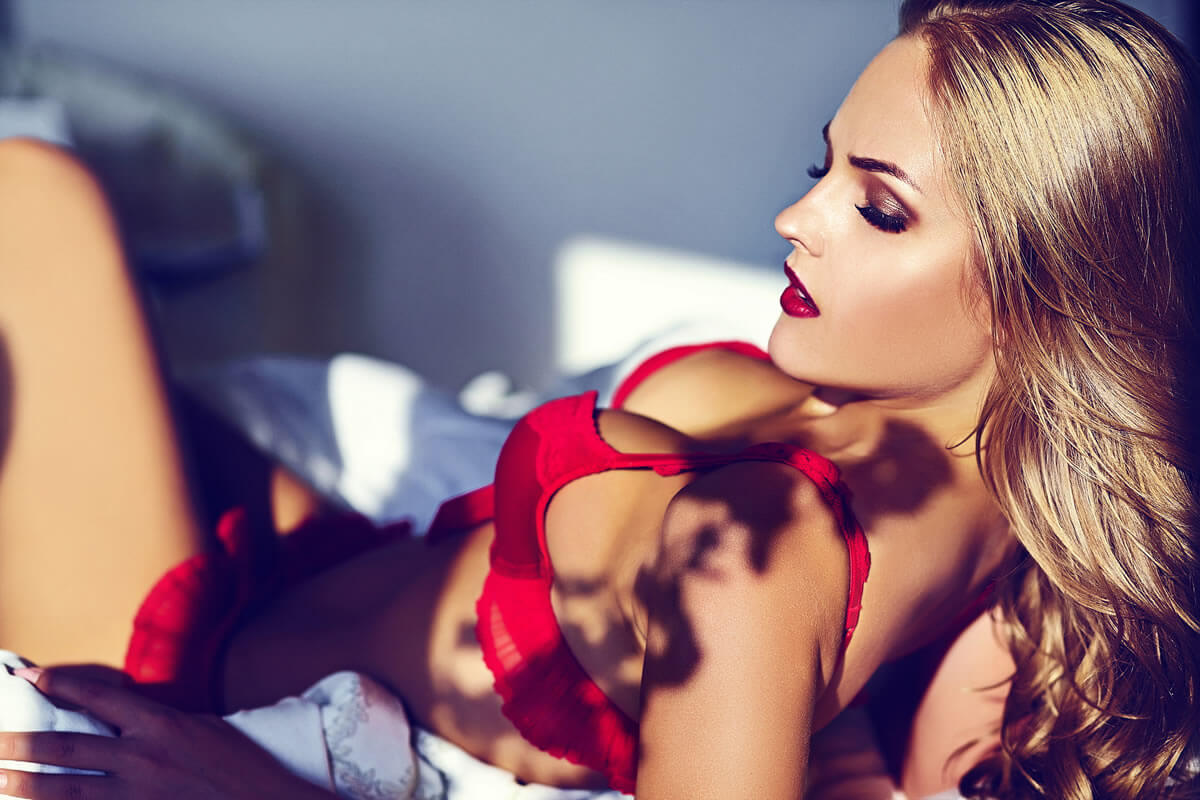 What Is Sugar Mama

As we said the term sugar mama originated in the 1940s when middle-aged wealthy women would go to night clubs and meet younger men. The "sugar" part comes from the wealth they had while the "mama" part shows their motherly authority. Sugar mamas are generally older woman between 35 to 50 years with money who are open to dating and marrying younger men.
A sugar mama is a woman who offers support, typically financial and material, to a younger companion. The age difference may range from one or two years to over ten or even twenty years.
Sometimes the term sugar baby refers to the younger companion, while sugar boy refers to the partner of either gender, but the terms are not commonly used.
Sugar mamas are usually wealthy and successful women who have reached a stage in their lives where they don't need a romantic relationship to provide financial stability for them. They offer young men company and emotional support, and in return they receive attention, devotion and often sex. For most sugar mamas this is not an exchange based on financial need or desperation; it is a mutually beneficial relationship that both parties enter into with the same expectations and goals.
What Makes A Woman Sugar Mama?

A sugar mama is a woman who has attained everything she needs in life. She owns a business, has a good job and enjoys life to the fullest. She wants to spoil her young man with her money, but she needs a loyal partner who will be there for her when needed.
Sugar mamas are financially strong. They can meet the needs of their partners and make them happy. If you want to become a sugar mama, you have to be financially strong. You must have enough money to support your partner and make your partner happy. Sugar mamas are mature and well-groomed. They exhibit self-confident and self-assured stance. If you want to become a sugar mama, you should be confident in yourself and your abilities. Sugar mamas are generous with their partners. They like to spend money on their partners, but they also expect something in return from their partners. Sugar mamas are looking for someone who is not afraid of commitment. If you want to become a sugar mama, you need someone who is willing to commit himself to you for life
The main reason why women become sugar mamas is that they want someone who can meet their emotional needs.
What Do Sugar Mamas Do?

Sugar mamas are also known as sugar mommas or sugar mommies, and they're often older women who are financially stable, looking for young men to shower with money and gifts. While sugar babies often want money to help them pay their way through college, sugar mamas want companionship in the form of an attractive younger man.
A sugar mama is someone who is financially stable and can take care of her man or woman. She isn't going to go on dates with you if you don't fit a certain look or lifestyle, but she'll be happy to spoil you with gifts and keep you company.
If you're looking for a sugar mama, here's some advice on how to find one.
Whatever your reasons, if you're thinking about pursuing a sugar mama, here are some things that you need to know first:
Sugar mamas are generally in it for the sex.
Sugar mommas are looking for young, free labor.
Sugar mamas have high standards.
Sugaring is not as easy as it seems.
There are sugar mamas for everyone.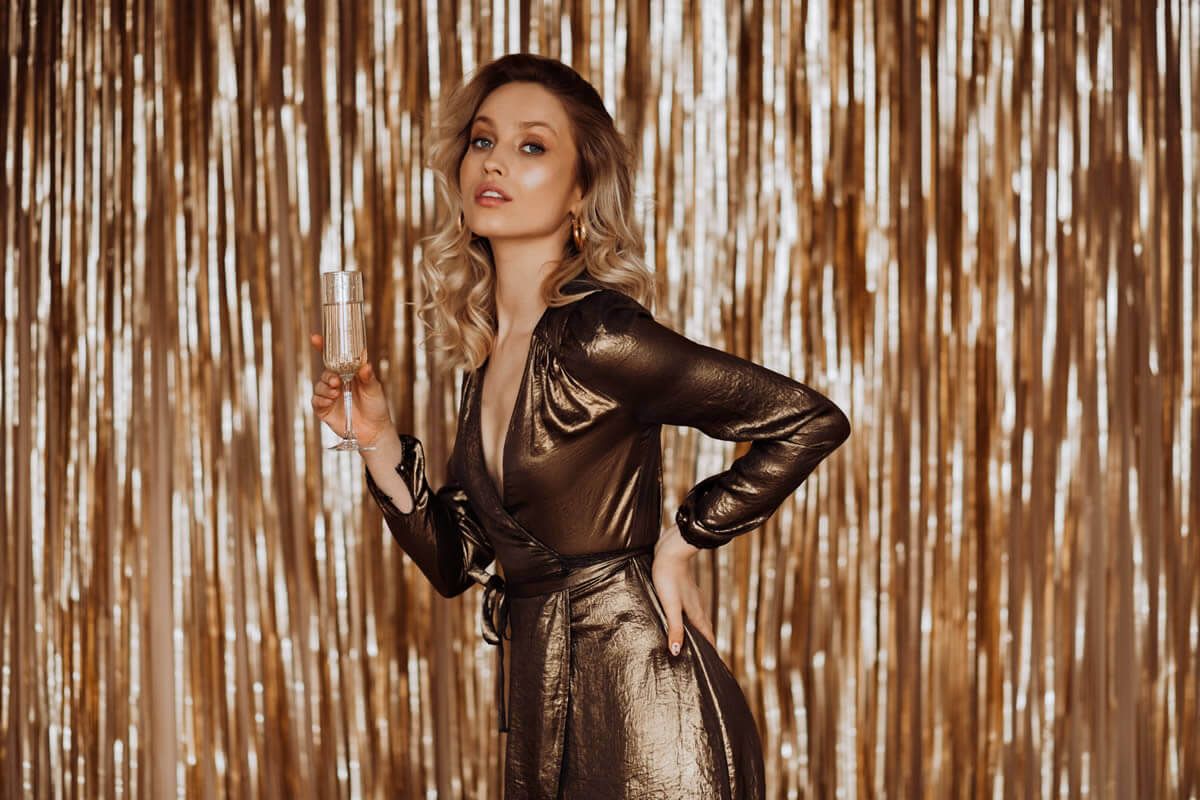 What Sugar Mama's Want?

Sugar mamas are women who are looking for a younger man to date and are willing to have a financial agreement for the relationship. They are not prostitutes and expect to be treated with respect. While some sugar mamas will insist on paying for everything, others will ask you to split the costs with them. It's important to know what you want before entering into any arrangement, so that you don't hurt anyone's feelings.
Sugar mommas often use dating websites to find young men because it is much easier than going out and trying to meet someone new in person. You can join several of these websites as a sugar baby, where the sugar momma will search for you and make the first contact if she likes what she sees. If you would rather look for a sugar momma yourself, then register with one or more of these dating websites and do a search in your local area to find one that interests you.
What Are the Advantages of Having a Relationship with Sugar Mama's?

Getting a sugar mummy is completely different from dating your age mates with similar financial capabilities. In fact, being in a relationship with someone much older than you can bring about certain advantages which will help you understand more about life and also teach you valuable things about yourself. For example, if you are dating a sugar mama who has got everything that she wants already, then she will not ask you to give her expensive gifts since she can afford them on her own. Therefore, if you do not have enough money to afford lavish gifts, then don't worry because the only thing that your sugar mama will ask from you is companionship. Also there are many advantages to having a relationship with Sugar mama's. These are;
You won't have financial hassles because sugar mamas get what you want for you.
You can travel a lot.
You can have fun.
You can get advice from a mature person.
The rules of the relationship are clear and you don't have to deal with ridiculous emotional relationship issues.
If you are going to start a business, you can get investment and advice from sugar mamas.
How Can I Meet Sugar Mamas?

There are many websites where you can meet Sugar mamas. These websites are sugar mama dating sites. These websites contain profiles of all kinds of women including cougars who are looking forward to meeting younger men. All you have to do is register on these sites and follow the steps that they require.
The best way to meet a sugar momma is by joining one of these sugar momma dating sites. You should make sure that you create your profile properly. This is because sugar mommas will be searching through thousands of profiles. If your profile is not perfect, she might just skip to the next profile without even taking a second look at yours.
Apart from creating a perfect profile, you should also make sure that you keep it updated with new information about yourself. This will help in attracting more cougars towards your profile.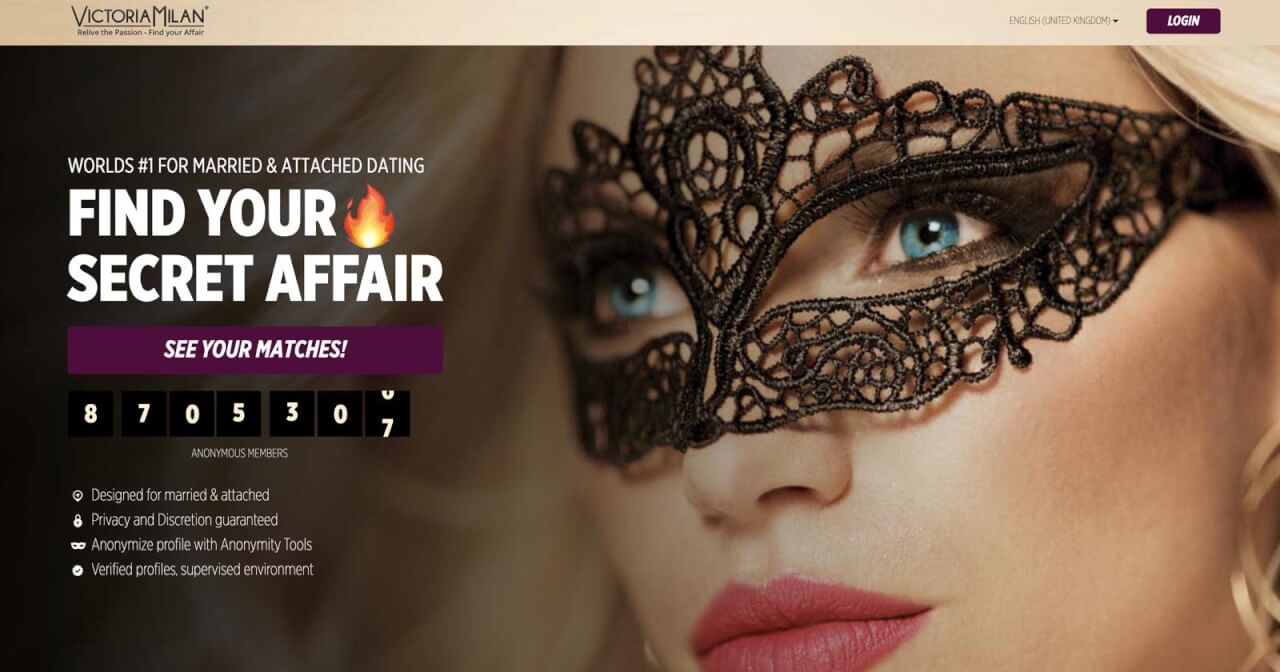 What Is The Best Sugar Mama Website?

Victoria Milan is the best sugar mama website. It has millions of users and serving worldwide. And it's features helps to find sugar mama and you can find easily.
Signing up is quick and easy. You start by entering your gender, age, location and email address. Then you create a username and a password, as well as an introductory headline for your profile. You can choose to upload a photo or not. The sign-up process is done in under 5 minutes.
Once you complete the sign-up process, you'll be able to access your account from the regular Victoria Milan website or from their mobile app. The interface is very user-friendly and simple to navigate through. You can view messages, search for other members, etc.
You can also manage your email notifications for emails that you receive on the site. For example, if you want to receive emails when someone sends you a message or adds you as a favorite member, you can turn this option on/off with one click of the mouse.
That's all for now from the content of "What Is A Sugar Mama? Sugar Mama Definition & Meaning" prepared by Victoria Milan! If you are looking for more content like this, you can visit Victoria Milan's blog and stay tuned.