How To Make A Tinder Profile (The Ultimate 2022 Guide) So you want to know how to make a really good Tinder profile so that you can get more matches and find your future spouse, well here is the best tinder profile example that I can come up with. This is not a guide that will teach you how to get matches on Tinder, but this will show you the "behind the scenes" on what it takes to have a good profile.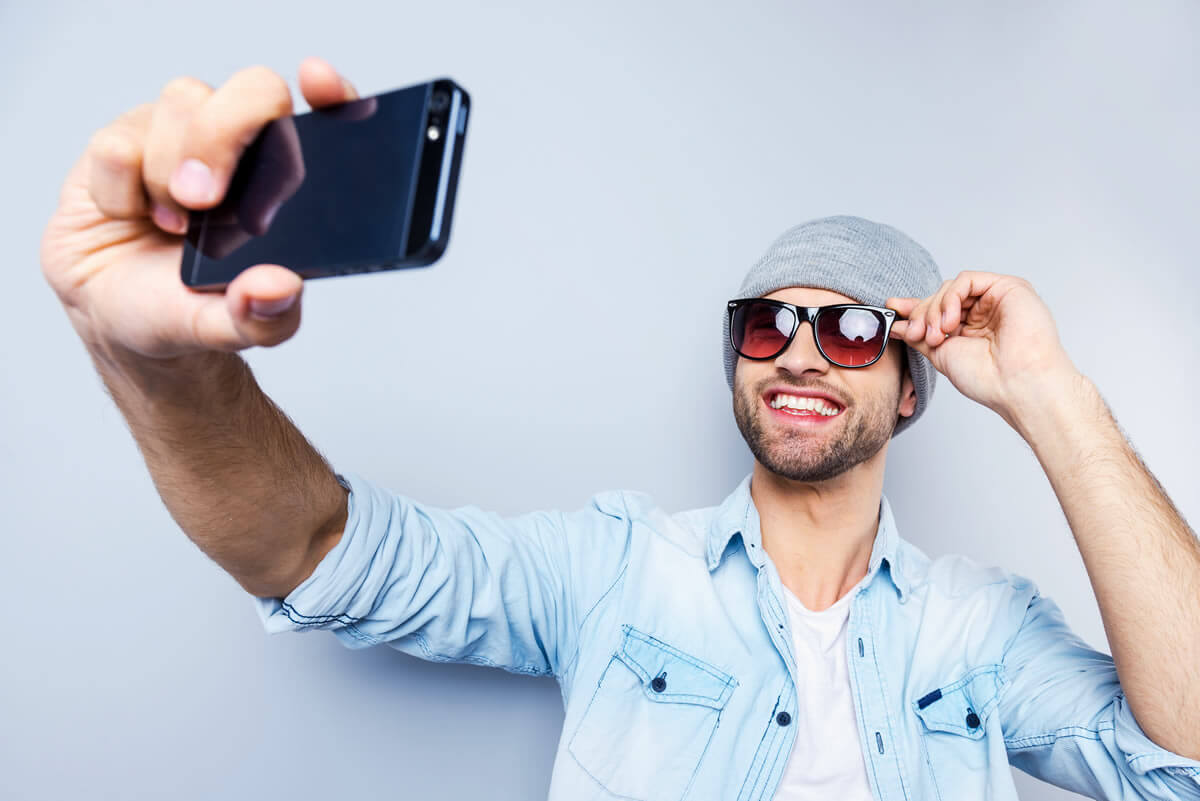 Choose Photos That Are Unique To You

The first thing you need to do when creating your Tinder profile is to choose your unique photos and add them to your profile. The more photos you have the better, but you want to make sure they are good quality and clearly show who you are.
You can have a maximum of 9 photos on your profile. Here are some tips for choosing the right photos:
Choose photos where you're in focus and easily recognizable Whether your photo is blurry, too dark, or has weird angles, it's probably going to be a turn off. Make sure that all pictures are clear and show what you look like.
Avoid group shots People should be able to tell which one you are in the photo. You don't want them guessing which one is you because if they can't figure it out, they'll just move on to someone else's profile.
Put your best foot forward Make sure at least one of your photos is a full body shot so people know what you look like from head to toe.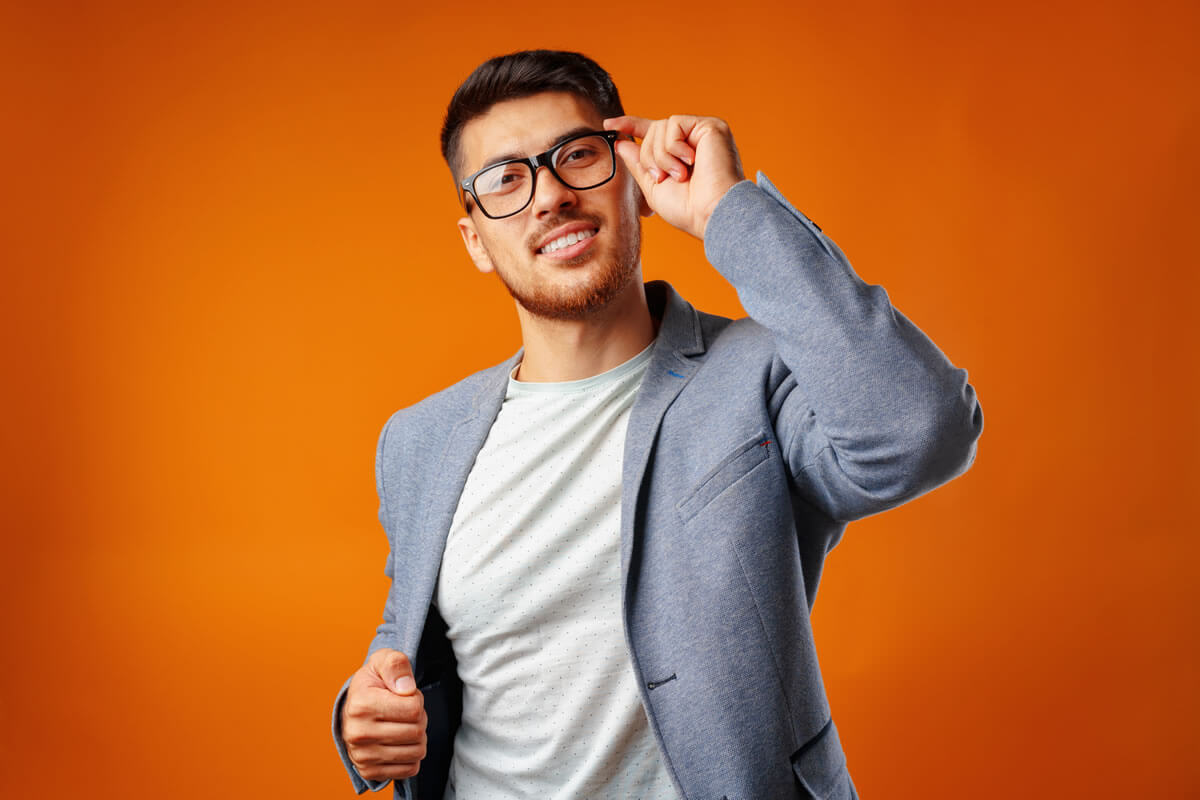 Do Not Include Photos With A Girl On Your Profile

Tinder is often a place to meet interesting people. But when you have girls in your Tinder profile photos, this can lead to some misunderstandings.
Maybe if you have a girl on your photo you think it will increase your chances of getting more matches with girls. Maybe you think that by uploading your photo with a girl will make the female users feel that you are in demand and cool. However, the reality is very different.
For many reasons, having a woman on your Tinder profile photo may not be useful to get more matches. In fact, it can cause misunderstandings because it may look like she is your girlfriend.
So, we don't recommend including any girl in your Tinder profile photos.
Choose Photos That Express Your Interests And Hobbies

Your photos should be a true reflection of who you are, so it's in your best interests to post images that are interesting, appealing and relevant. Photos which show you enjoying your hobbies or doing activities that make you happy will help attract the right kind of matches who share your interests and passions.
Sports enthusiasts might post an image of themselves playing a sport they enjoy, while foodies may include photos of them cooking up a new recipe they've found or dining out with friends at a fancy restaurant.
Travel junkies should post some photos of them enjoying their adventures overseas, while animal lovers should showcase their furry friends.
Others might post selfies taken on the beach or when out with friends having fun.
Make Sure Your Bio Is Clear, Informative And Interesting

The second most important step when creating a Tinder profile is to create a bio. And when creating your bio, you should be informative and clear. This gives other users a chance to get to know you more.
The main reason behind this is that it allows you to personalize yourself by adding information about yourself. And by doing so, it will help others discover more about you.
Give Some Information About Your Personality And Interests

When creating your Tinder profile, you should mention yourself to attract the attention of users more. If you don't mention anything about yourself, the match will probably not be interested in you.
So, if you want to increase your chance of getting a match on Tinder, tell some information about yourself. This can be about what you do for a living or hobbies that you like.
Using the bio section to give information is also good because it gives people a better understanding of who you are. For example, if someone sees your profile and likes it but doesn't know much about you, they can see the bio section to get information. But this doesn't apply to everyone because some people don't read the bio section at all when they see an interesting profile picture or something that attracts them in someone's profile photo
When creating your Tinder profile bio, try to be as honest as possible so that people know what type of person they're talking with when they start chatting with you.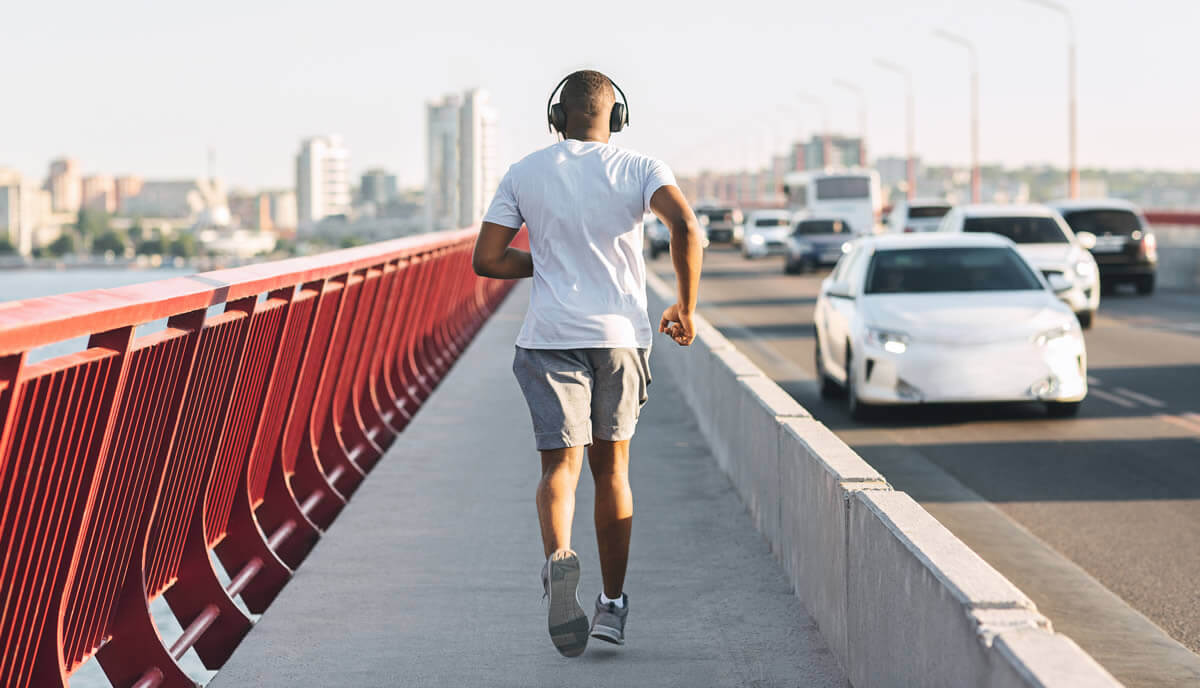 Connect Your Instagram To Your Tinder Profile

Connect your Instagram account to your Tinder profile. In this way, your profile will stand out more and users will be more sure that you are not a fake account.
Including a link to your Instagram account on it increases the chances of meeting more people. After more than one person has posted a photo on their Tinder profile, most people usually wonder if there is a link to their Instagram account.
Mention What You're Looking For On The App

By indicating what you are looking for on Tinder, you will save time and increase your chances of getting what you want. If you are looking for a short or long-term relationship, this is the best way to indicate it. You can also indicate whether you are looking for someone to go out with. Or if you want a friend to talk to. If you don't use the mention feature, it's likely that people who don't match your expectations will match with you. These will then clog your profile, waste your time, and prevent you from meeting your goals. In order to use this feature, all you have to do is write your goal in parentheses under the name field in your profile. It would be a good idea to include the word "looking" in parentheses at the beginning of this sentence. For example; (Looking for someone to go out with).
You can also indicate what type of person you are looking for by writing in parentheses under the section where you write about yourself. So everyone who takes a look at your profile will know what kind of person you're looking for and if they fit that description.
Tinder is a fun and easy way to meet new people, but the secret to using Tinder effectively is to have an appealing profile. If you're not getting matches consistently, revisit this article for some helpful tips on how to create a high-performing Tinder profile that you won't regret making.
That's all for now from the content of "How To Make A Tinder Profile (The Ultimate 2022 Guide)" prepared by Victoria Milan! If you are looking for more content like this, you can visit Victoria Milan's blog and stay tuned.
In addition, Victoria Milan is a dating site that allows you to find a partner with its unique features. You can see online users on the homepage and find the perfect partner with filter options. You can easily find a partner with the advantage of having millions of users. Find a partner with Victoria Milan easily! Click here to sign up for Victoria Milan for free!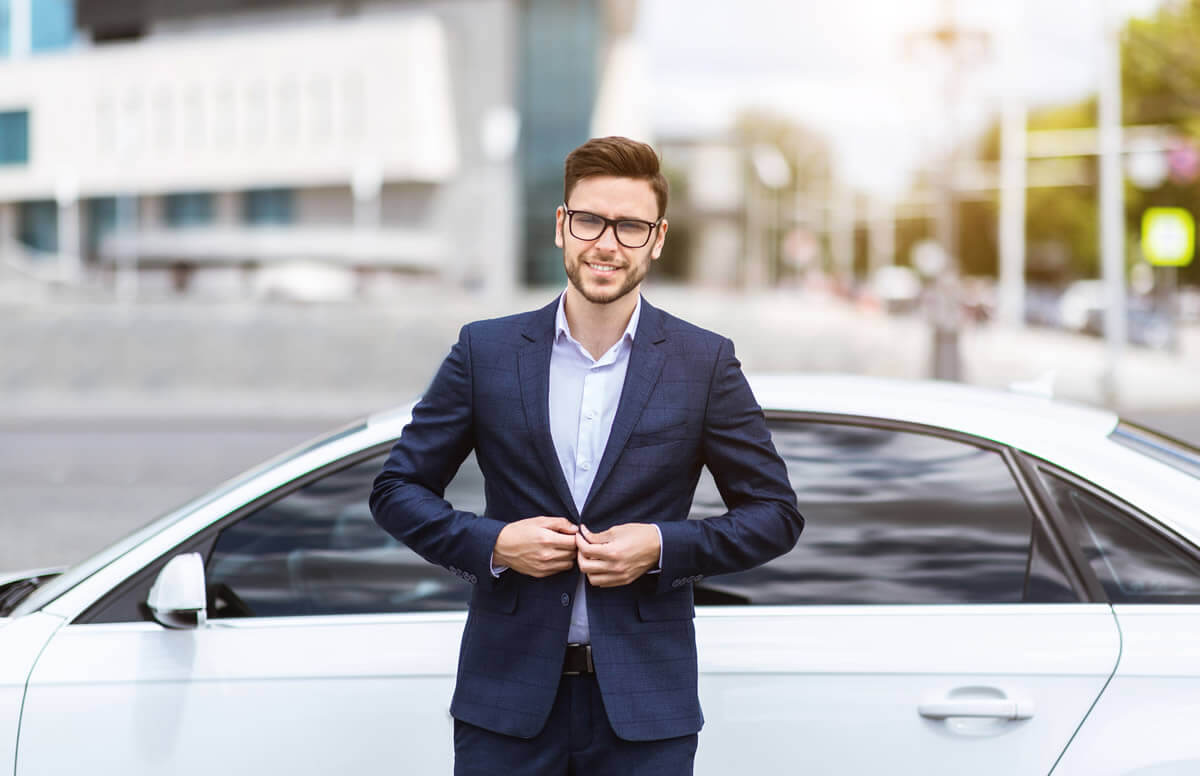 FAQ About Tinder Profile
What Should I Write on My Tinder Profile?
Mention yourself in your bio when creating your Tinder profile. Make sure it is informative and clear. Also, don't forget to write articles about your interests and hobbies! In this way, other users can have more information about you.
How Can I Make My Tinder Profile Attractive?
When creating your Tinder profile, upload good quality photos and make sure to create your bio. Then link your Instagram account to your Tinder profile. This will increase your chances of more matches. Also, specify your purpose with the mention feature. In this way, users can have more information about you and you can catch better quality matches.
How Many Photos Can You Have on Tinder?
You can upload a maximum of 9 photos on Tinder. But add at least 4 to get good matches. In this way, users will be more sure that you are not a fake account. It will also allow you to catch more matches.
Do I Have to Show My Face on Tinder?
Of course, this is not mandatory, but you do need to upload a profile photo for more and higher quality matches. Profile photos give most people an idea of ​​who you are, and users who don't have profile photos have a much lower number of matches than others.
What Are the Best Photos for Tinder?
Make sure you have at least one full body photo. And make sure your other photos are of good quality and reflect you. For example, if you are a fun personality, you can upload photos that you are funny. Or if you have interests, you can upload photos taken related to it.