You've probably heard the internet is littered with scams people can use to try and steal your money. One of the more recent online scams to surface over the past couple of years is that of sugar baby scams. These scams are specifically targeted at attractive young women (sugar babies) who seek wealthy, older sugar daddies or sugar mommies as companions. In today's article we will explain the sugar baby scams. And in this way you can keep yourself in safe.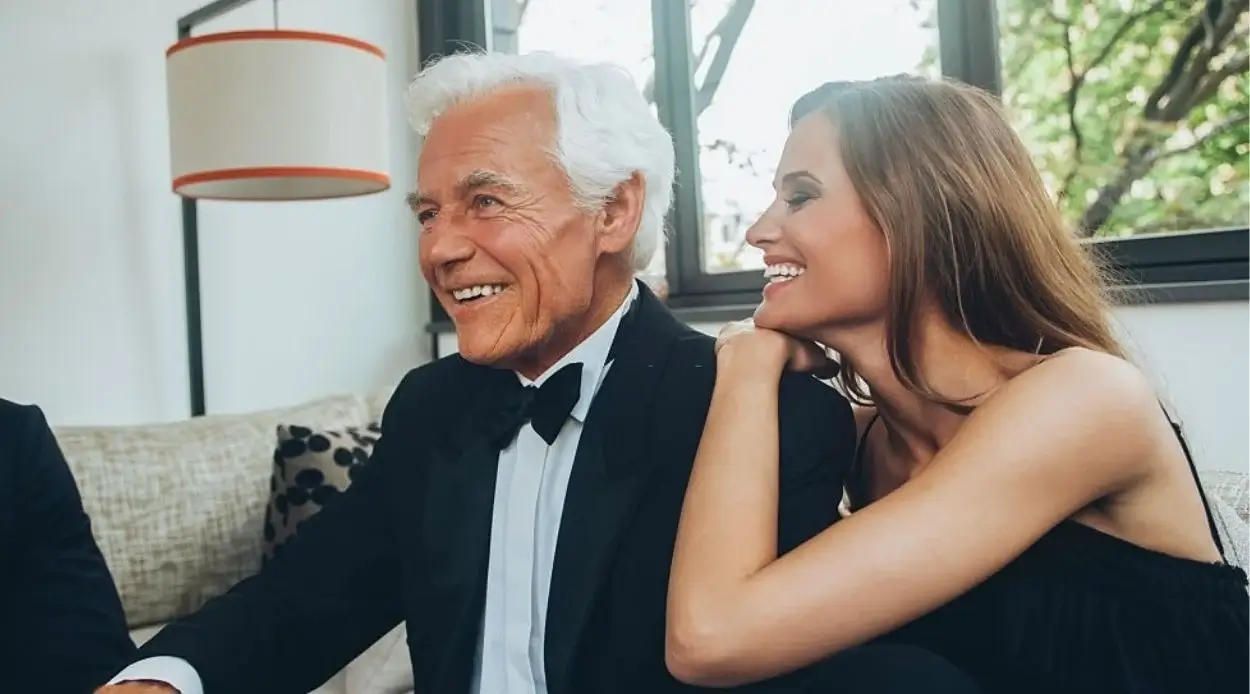 1- Do Not Agree To Meet People In Person From A Dating App In The First Place

Do not agree to meet people in person from a dating app in the first place. Be especially careful if you want to meet them in person right away. You should always chat with someone on the app for a while before meeting them in-person. If someone insists on meeting in person, it's best to move along. Only meet in public and tell a friend where you're going. The more planning you put into your meeting, the better..
If you do decide to meet someone in person, take extra precautions and check them out first. A background check could be a wise move considering most dating websites do not conduct one. In this way you can avoid to sugar baby scams.
2- Don't Give Personal Information

Don't Give Personal Information. If you're not sure about someone, don't give them your personal information, such as your phone number, email address, or even your name (yes, really). If they contact you from out of the blue, say via a message on the site, run their profile through a reverse image search. You can do this for free using Google Images or TinEye. Scammers are known to use fake profile pictures that are actually stock photos and other people's pictures from social media.
Don't Trust Someone Immediately Just Because They Tell You They Love You. People who have romantic feelings for one another tend to have chemistry and common interests—not an immediate declaration of love. If you meet someone online who says they love you right away, take it with a grain of salt and keep your guard up. In this way you can avoid to sugar baby scams.
3- Search About Him

One way that a sugar baby can avoid being scammed is by doing some research about the person she is going out with. Most sites will allow you to access their profiles and see if they have been involved in any sort of scam. There are many sites that cater specifically to women looking for a relationship, so this should not be too difficult to find out about someone on their profile.
Another thing a sugar baby can do to make sure they are not getting scammed is by asking questions as soon as possible after meeting someone new online. This will give them time to think about what they have learned and whether or not they want to.
4- Never Share Any Intimate Photos With Anyone In First Place

Another red flag to look out for is if a sugar daddy is asking for intimate photos of you in your first meeting. A true sugar daddy understands that these sorts of relationships take time and trust to build up, and he won't ask these things from you until much later on in your relationship. If the man is pressuring you into sending him nude photos or anything else like this before he has even met you in person, there's a high chance that he's only interested in one thing, and it isn't your mind or personality!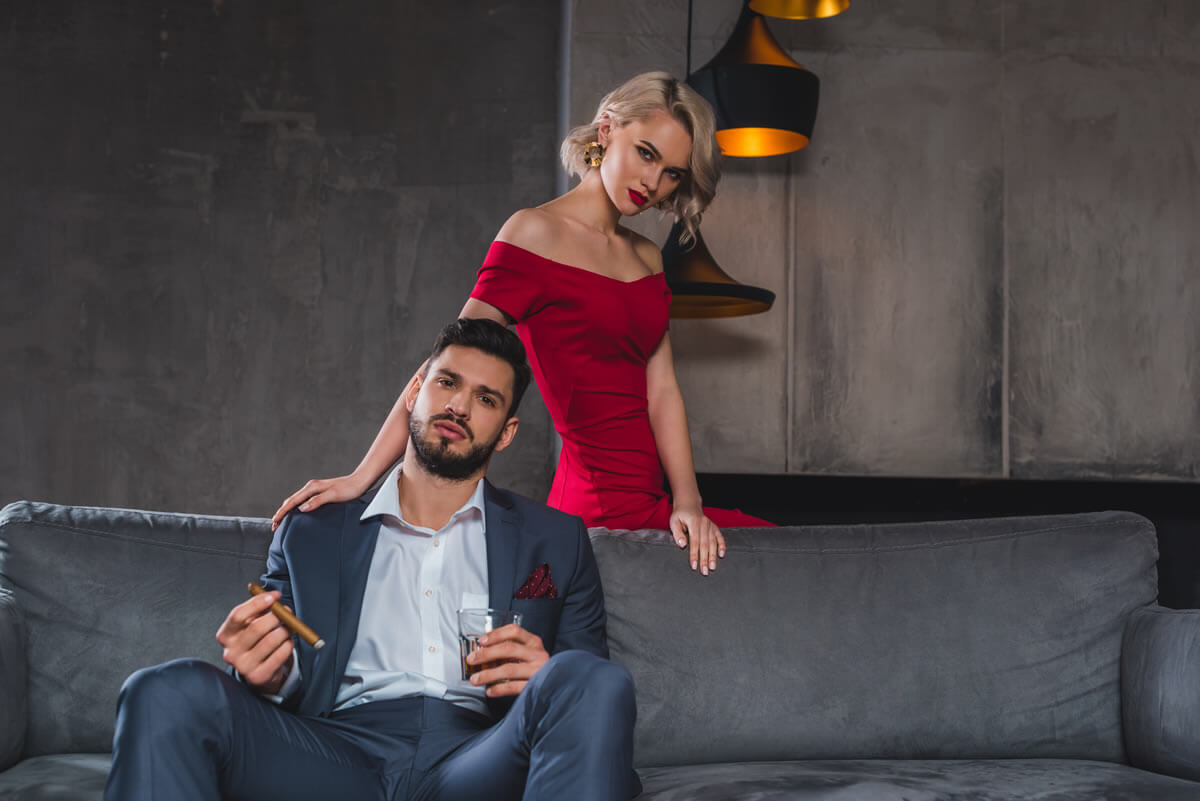 5- Never Give Money To Someone You Have Never Met In Person

This may seem like a no brainer but many sugar babies have fallen victim to this particular type of scam. There are tons of stories about men or women claiming that they need money for one reason or another and then asking for it from their potential matches. If someone asks for your credit card information, bank account number or if they ask for money upfront, this is a huge red flag. No matter what the excuse is, never give out this kind of information to someone you don't know well and definitely never send money over the internet.
6- If You Are Meeting Someone For The First Time And He Says He Wants To Sign A Contract – Run

If you are meeting someone for the first time and he says he wants to sign a contract – run! You need to run as fast as you can from this person, because he is probably just trying to scam you out of your money. If a person is asking you to share personal information like your banking details, then they might be trying to take advantage of you.
It's also important to know what kind of things are acceptable when communicating with other people online; for example, most of us wouldn't even think about sharing our bank account information with someone we just met in real life. If you do decide that this guy is worth meeting in person then make sure he knows what kind of relationship he wants from the beginning so there won't be any surprises later on down the road.
Sugar Baby Scams Are Real And Can Be Devastating

People have been using the internet to swindle unsuspecting victims for decades, but it seems like never before have scams been so plentiful and so devious. The rise of social media has only increased the frequency with which people are scammed, because bad actors can reach millions of potential victims in a matter of seconds.
Social media is also a breeding ground for sugar baby scams, which lure vulnerable women into relationships where they're financially taken advantage of under false pretenses. There are many ways that these scams work, but they all involve building a relationship with someone who is looking to be taken care of financially in some way and then taking advantage of that person's trust.
Why sugar babies?

According to a recent report by CNBC, sugar babies are anyone who uses online dating to get gifts or money from people they go on dates with. Many sugar babies are "college students who struggle financially," says the report; however, there are also middle-aged women and men who use the sites. They come from all different socioeconomic backgrounds and often have young children. Some are divorced, some are widowed and others have simply never been in serious relationships before.
Sugar baby schemes can take many forms, and not all of them lead to legal trouble for those involved. In fact, some arrangements are even made with the full knowledge and consent of a spouse who may have difficulty providing for his or her family.
In other cases, however, sugar babies can be trapped in relationships that are exploitative, dangerous or both. While criminal charges are often brought against sugar daddies, sugar babies may also be charged in some instances. These can include:
Sexual assault or rape. Sexual assault charges can come about when a party did not give full consent to sexual activity or was too intoxicated to do so in the first place.
Prostitution. According to Alabama law, prostitution occurs when "any person engages or offers or agrees to engage in sexual intercourse or deviate sexual intercourse with another person in return for a fee."
Solicitation of a minor/statutory rape. If a sugar daddy is aware that his partner is underage, he may be charged with solicitation of a minor, which is considered a violent offense.
That's all for now from the content of "6 Ways To Avoid Sugar Baby Scams In 2022" prepared by Victoria Milan! If you are looking for more content like this, you can visit our blog and stay tuned.
Also Victoria Milan is the best option as sugar baby dating site for you to find a partner. With millions of users and unique features, Victoria Milan allows you to find the partner you are looking for. You can see online users on the homepage, use filtering options and meet real sugar mamas with their verified profiles. Also, registering with Victoria Milan is completely free! Find the best partner that you are looking for with Victoria Milan! Click to register with Victoria Milan!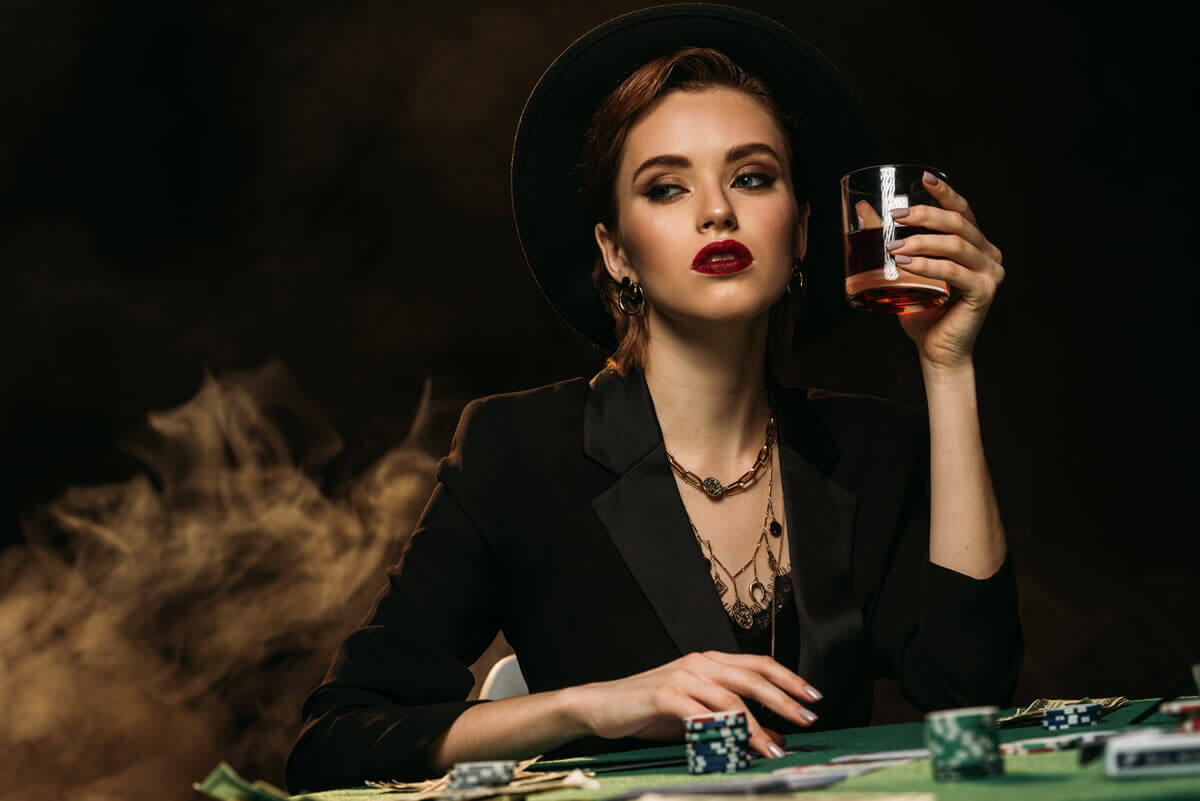 FAQ About Sugar Baby Scams
How Do Sugar Babies Get Scammed?
Sugar Babies are often tricked by scammers. To avoid being scammed, you should know what the scams look like and who is the most likely to be targeted. The most common scam targets female sugar babies. The scammer may contact you through your favorite social media or dating app. He will try to establish a relationship with you. Sometimes he might ask for money to buy an airplane ticket or a gift card if he wants to meet you in person.
What Is The Average Payment For A Sugar Baby?
The average Sugar Baby allowance is somewhere between $1,000 and $5,000 per month. Of course, this figure varies depending on a number of factors. The age of sugar babies ranges from 18 to mid-40s, with the average being 25-26. Sugar babies in their 20s command an allowance of about $3000/month on average, while sugar babies over 30 years old ask for about $4000/month on average.
How Do Sugar Daddies Usually Pay?
Some relationships are PPM, or "pay per meet" — in those arrangements, the sugar daddy gives the sugar baby a specified amount per date. In another type of relationship, sugar daddies give an "allowance" on a set schedule, like monthly or biweekly, either in cash or through a payment app like PayPal. It's up to the parties to decide what they consider an appropriate arrangement.