In 2022, sugar mama scams are rife. Recently, we have all been going through tough financial times and many of us are in dire need of money. Though banks and financial institutions have tried to ease the pressure on all of us, they have stepped back and left us to fend for ourselves.
Sugar mama scam lies on the part of the ones who want to scam you and find their way into your pocket losing in the process not only your extra money but all that you had saved. The right approach is to follow some tips and tricks to avoid Sugar Mama Scams in 2022.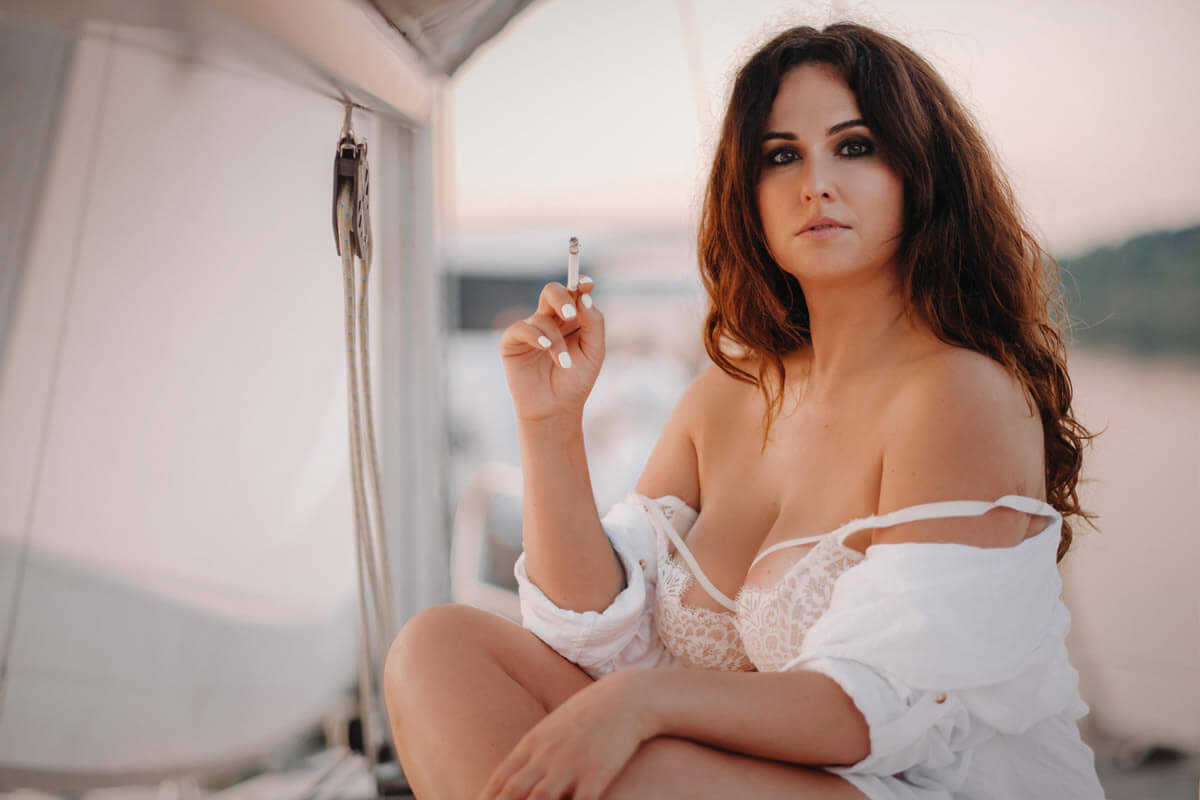 How Do You Tell If A Sugar Momma Is Scamming You?

If you're a young man who is interested in dating older women, then the sugar mama scam is definitely something you need to be aware of. In fact, if you're not aware of it, you could easily become a victim.
The sugar mama scam is similar to other scams where the person is trying to extract money from someone else. The difference here is that it involves older women, who are usually referred to as sugar mamas, and younger men who are known as sugar babies.
This isn't necessarily a bad thing – some people really do enjoy this type of relationship. However, there are people who try to take advantage of others by pretending to be interested in this type of relationship when they really aren't. These people will contact younger men and pretend to be interested in them, only to ask for money later on.
How do you know if a sugar mama is scamming you? There are actually several ways that you can tell:
      They want to start a relationship quickly
      They ask for money right away
      They ask for your bank account number or other personal information
      They show multiple signs of being a bot
      They want to be intimate quickly
How To Avoid Sugar Mama Scams

1- Do Not Share Your Real Identity
Personal information is the best way for a sugar mama to snag her cub. They will ask about your name, address, and telephone number. They will also ask about your work and the places you frequent. The goal is to make sure that you are who you say you are. Do not give out any personal information to a stranger online. If they ask for personal information, do not give it out. Use a fake name and address if necessary.
If they say they need this information so that they can verify that you are who you say you are, do not go along with it. They should not have access to your credit report or your social security number. If they say they can help you get a job, do not fall for it. That is just another tactic that scammers use to try to scam money out of people. While there may be legitimate jobs for sugar babies out there, most are scams that want your money and nothing else.
2- Ask For A Video Call Wth The Sugar Mama
You have been chatting with a sugar mama for some time now and you feel she's ready to meet in person but you are still unsure as to whether she is genuine or not, then you should ask for a video call.
It's best to see whoever you want to date or chat with through video call. This will help eliminate the chances of being scammed. It's not enough to just see her pictures on social media or any other platform because they could be photoshopped and taken from another source. But if you can see her live on a video call, then this will reduce your anxiety and worries about being scammed by her.
Most sugar mommas are willing to have a video call with their potential sugar babies when they are requested for one. So if she refuses or does not give you any tangible reason why she won't do it, then this is an indication that she is probably not real.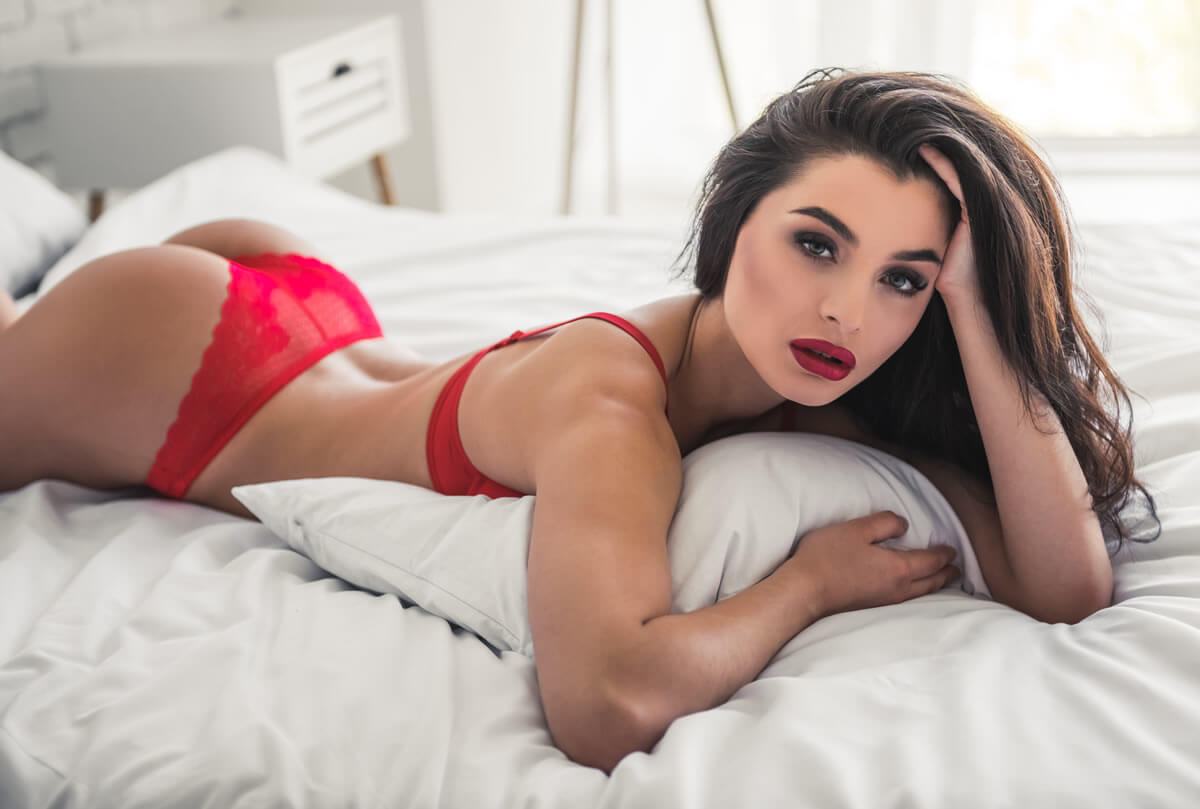 3- Ask For Verification Of Income
If you have noticed a sugar mama trying to explain her income, this is a good sign for you. Most sugar mamas don't have time to waste when it comes to dating a young man. She has most likely been through a lot of men and she wants to avoid wasting time in the future. Therefore, if you can ask her to verify her income, this is a great sign.
It is not uncommon for sugar mommas to ask their potential sugar babies to show their income level as well. If you want to avoid sugar mama scam, you should ask for verification of income right away. This will help you determine whether or not she is what she says she is.
However, it is important that you remember that there are different types of verifications when it comes to verifying someone's income. If the woman asks for your bank account number or any other type of personal information, then it may be something that she has read online. This could be a scammer posing as a real person, so if you want to make sure she is really who she says she is, make sure that you only get verification from reliable sources such as credit card companies and banks.
4- Be Careful With Sharing Personal Information
If you want to avoid sugar mama scam, be careful with sharing personal information such as your email address, bank details and even social media profiles. It is not wise to share all these information on a site you have no clue about. You should ask her out on date and not keep chatting online forever. If she really wants you, she will be willing to meet you anytime and anywhere. If she does not, then she is probably not real.
There are many sugar mamas who are lonely and ready to mingle but they don't always want people who are after their money because they know what they want from a man. They want someone who loves them, someone who cares for them so you need to show them that you care about them and make them feel special.
5- Check Out Their Social Media Accounts
If you want to avoid sugar mama scam, Check Out Their Social Media Accounts. Not everyone has social media accounts, but plenty of people do. And if you suspect someone is trying to scam you, it would help if you check out their social media accounts. Yes, many people keep their social media on private. But there are still ways for you to view the content on their profile.
Unfortunately, there are some who create fake social media profiles just to take advantage of other people. These people can be very convincing because they have a lot of information about themselves in their social media accounts. It is only when you meet them in person that you will realize that they're not the same person as what they've portrayed themselves to be online.
But if you want to be sure that the person is real and not someone who is pretending to be someone else, then checking out their social media accounts would help. You may even ask your friends if they know this person. If they do, then it's a good start already!
6- Avoid The Scammer Stories
If you want to avoid sugar mama scam, Avoid The Scammer Stories. Scammers just tell that stories for take money from you. So don't believe that stories.
If they are telling a story, they will sometimes tell you the same story over and over again. If they are telling a story, it should be unique and not one that you heard before.
The scammer will also get very emotional when telling the story and may even cry or get very upset while they are telling it to you. You can see their emotions, but they will not show it on their face or in voice. They will try to keep their emotions hidden, so if you get a call from someone who is crying or is very upset, then this is probably the scammer and he/she should be avoided at all costs.
7- Be Wary Of Requests For Money
If you want to avoid sugar mama scams, you do not want to send money overseas.
You may be contacted by a sugar mama in your area or someone who lives far away. In either case, they will make up a story about why they need money — not enough for medical treatment, for rent, or for a family emergency. They may even ask for money for an airline ticket so that you can meet! If you don't send the money, they will get angry and try to threaten or guilt you into sending it anyway.
Never send money
The truth is that if someone asks for money, they are not really interested in dating or romance. If a woman claims to be from the US but needs some extra cash sent her way before she can come visit you in person, then she is trying to scam you out of your money!
Consider verifying their identity with a sex offender registry check. This is important because these sites are often full of fake profiles. If the person claims to be from another country, then you should probably not trust them
That's all for now from the content of "7 Ways To Avoid Sugar Mama Scams In 2022" prepared by Victoria Milan! If you are looking for more content like this, you can visit Victoria Milan's blog and stay tuned.
In addition, Victoria Milan is the best safety sugar mama dating site in that allows you to find a partner with its unique features. You can see online users on the homepage and find the perfect partner with filter options. You can easily find a partner with the advantage of having millions of users. Find a partner with Victoria Milan easily! Click here to sign up for Victoria Milan for free!
FAQ About Sugar Mama Scam
How Do Sugar Babies Get Scammed?
She will contact you on social media or by email or phone, then try to get your personal info like credit card number, bank account and so on. Once she gets your money, she will disappear and you won't be able to get it back.
What Do Sugar Mommas Want?
Many sugar mommas are looking for someone young and energetic. They have the money to make it worth your while. You don't need to be rich, attractive, or well-educated to date a sugar mummy. It's not hard to get a sugar mama of your own if you know how. But you should be careful the sugar mama scammers. There are lots of scammers.
How Do Sugar Momma Scams Work?
In a sugar mama scam, the scammer pretends to be an older woman who is wealthy and willing to share her fortune in exchange for companionship. Some will claim they are recently widowed and have inherited millions of dollars. Others will say they have fallen on hard times or that they need the money to help their ailing family members. In some cases, the scammer may even take on the persona of a government official who needs your help transferring illegally obtained funds out of her country.
What Are The Signs Of Sugar Mama Scams?
She wants to move too fast
She says she loves you too soon
She has no social media presence
She asks for money upfront
None of her friends are like sugar mama