Can't get the result you want despite spending a lot of time on Tinder? Then meet the "Best Tinder Pick-Up Lines Tactics" prepared by Victoria Milan for you. In this content, we will tell you how you can communicate more effectively with new people. Here are the Best Tinder Pick-Up Lines Tactics: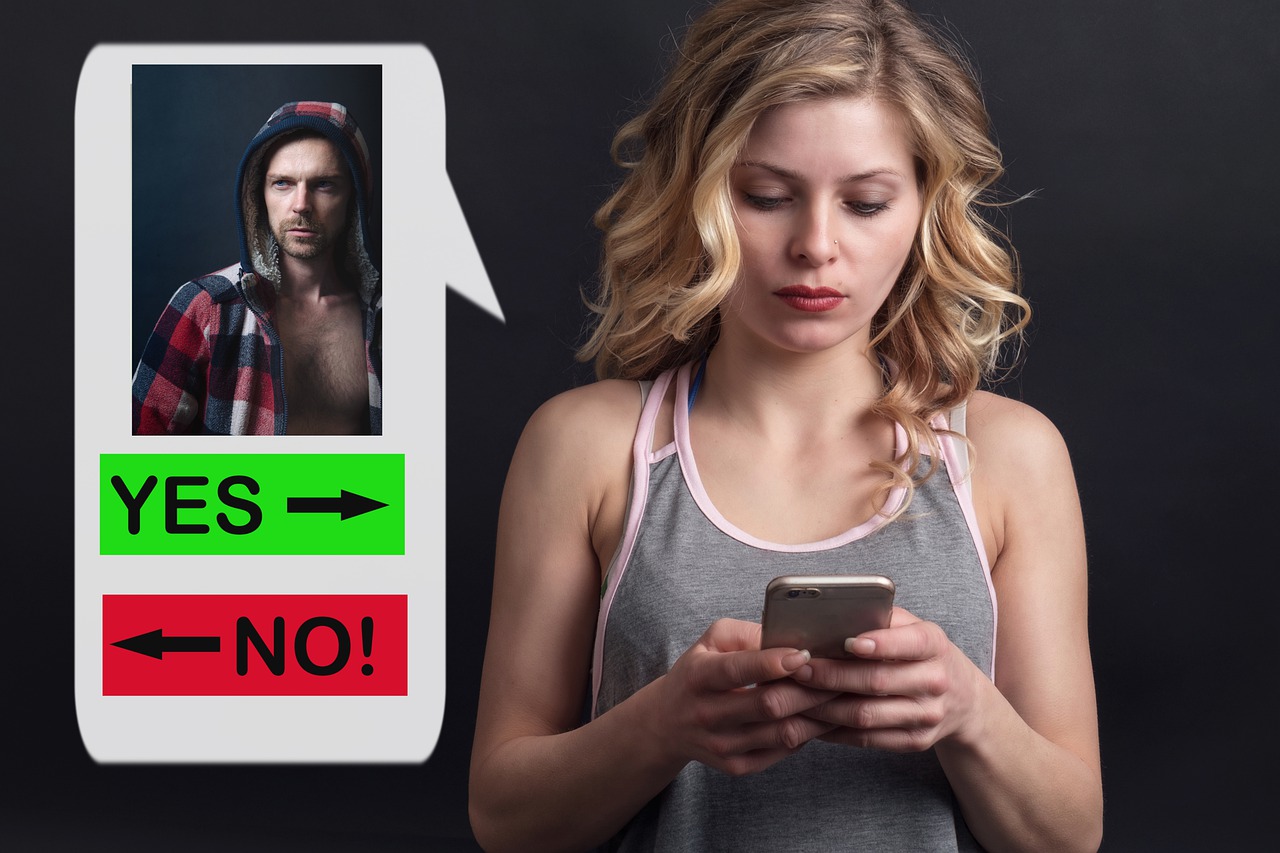 Tinder Pick-Up Lines Tactics
Be Different
If you want to communicate with an attractive woman, you have to show her that you are different. Because she probably gets more than one casual message every day. Therefore, sending her an impressive message will attract her attention. "Hey what's up?" or "Hi, how was your day?" Messages like this will not attract her attention. So you can ask questions that may interest her. For this, you can examine her a little and learn about topics that may interest her. In this way, you can make her feel that you are different and that she should take care of you. So being different is good pick up lines.
Funny Jokes
Attract her attention with funny jokes. Everyone loves funny people. And you don't need to be really smart for that. Sometimes even a funny gif will be enough for her to laugh. Even bad jokes can be very funny sometimes. 
That's why you should not hesitate while making jokes and when you do, you should launch your joke with confidence. In this way, you can create a funny and interesting place. For example, you can even make a joke about her;
+ Was your mother a bee?
–  No. Why?
+ She gave birth to a girl like honey 😀
Even that is enough for a silly smile. So being funny is a good pick up lines tactic.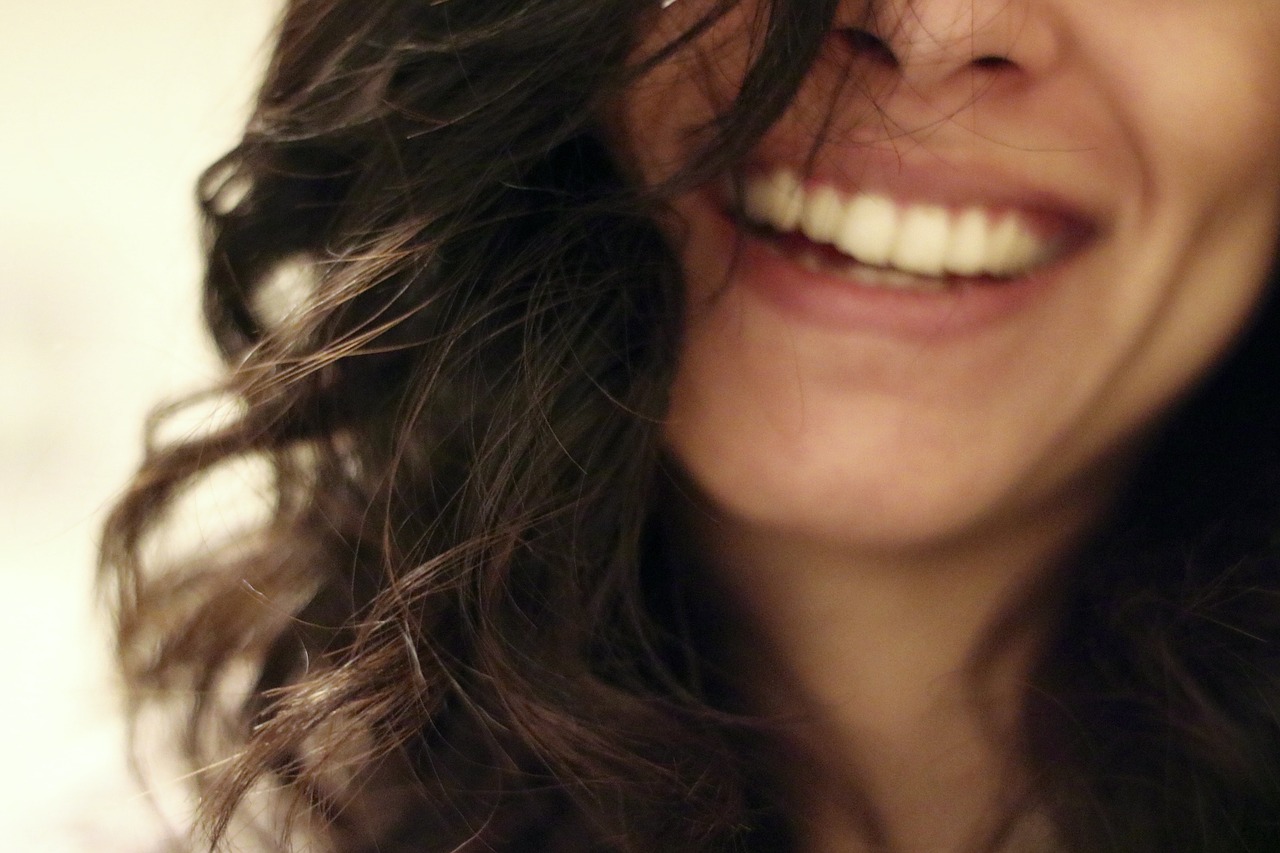 Be More Daring
This tactic is about funny again, but this tactic is a little more daring. Sometimes daring jokes can get her thinking about a future with you. That's why you can make daring jokes, although not very often.
E.g; "When are you going to propose to me?" "Are we married now?" Jokes like "This girl loves me too, I think she's fall in love with me" will serve to attract her attention. In addition, as we said before, it can sometimes cause her to dream about you. That's why these types of jokes will push you forward. So being mor daring is a good funny pick up lines tactic.
Interesting Questions
Ask her interesting questions? It's fun to ask interesting questions. And it will ensure that the attention is always on you. So you can ask interesting questions. E.g; "What animal do you think I would be if I was an animal?" or "If you had one talent, what would it be?" Asking questions like this will get her to pay attention to you. Such questions will make your speeches more fun and longer. So asking interesting questions is good pick up lines tactic.
Gamify Conversation
Gamify your speech. Playing games in your conversations can be a fun idea. In this way, you can have more entertaining conversations. And she'll probably want to hang out with you all the time because she'll find you funny. 
However, if you have just started talking, we recommend that you do not play games about sex or sexual matters. Because when the other person feels that you are very enthusiastic about this, they will probably turn away from you. 
Also, a lot of people probably talk to her about sex-related topics. So you can save these topics for later. As an example of gamification conversations with her, "Truth or dare?" You can play games like You can ask her questions you are curious about and learn about her wishes. So gamifying is a good pick up lines tactic.
Express Your Feelings
If you've matched with a person you find sexy and want to have a hot time with her, here are our solutions. When talking to her, make her feel hot and express your desire in a naive language. 
People who want to have a hot night always like brave people. That's why you should express yourself to her in the best way possible. For example, sentences such as "You are seriously sexy, I can't wait to spend time with you" or "I was very impressed when I saw you for the first time and I want you very much" will be enough to express your interest in her. 
So stay calm and act according to the reaction of the person you meet. If he has reacted to you on this matter, you can soften the atmosphere by speaking more moderately about it. If he had a positive reaction anyway, the rest is up to you 🙂 So expressing the feelings is a good pick up lines tactic.
Spend Time With Her
Make an offer to have fun. You can propose to spend time with someone you meet on Tinder and get to know each other better is good pick up lines tactic. You can offer her to go to fun places or a nice breakfast would be a nice option. 
We leave that to your imagination. You have to decide for yourself which choices will be a good choice for both of you. But we can give you a few ideas about places to go. E.g; You can have a lot of fun at the fun fair, or a unique breakfast in a beautiful place or a movie night can be both fun and romantic options.
Take Photo
Take a photo for her is good pick up lines tactic. Taking photos is an option that most of us do not care about. But studies show that people prefer familiar faces more. That's why you can take photos to get a place in her mind and prefer her to spend time with you. 
Getting used to your face will increase her desire to spend time with you. But you don't need to focus on the photos that you look handsome while taking the photo. Of course, it is a good option to choose the photos that you come out with beautiful, but being natural will always earn you + points. 
Because in today's world, almost everyone uses photos with photoshop and moves away from their naturalness. Therefore, the longing for people who act naturally is increasing. In addition, if he will like you, it will be more correct to accept you as you are. So take care to be yourself.
Be Natural
Don't be formal and be sincere in your conversations. As we mentioned above, people now yearn for people who act naturally. In these applications, which are based on an artificial world, the natural always wins.
It is important that you interact with the person you match with the way you normally are. Because over time, you will get tired of pretending, and when the person in front of you realizes that you are not such a person, it will cause them to alienate you. So be natural and approach her the way you would talk to a normal friend. 
This will increase his admiration for you. Because a lot of people probably talked to her artificially and were disappointed every time. This stance will make her feel how self-confident you are and will probably arouse a sense of admiration towards you. So being natural is a good pick up lines tactic.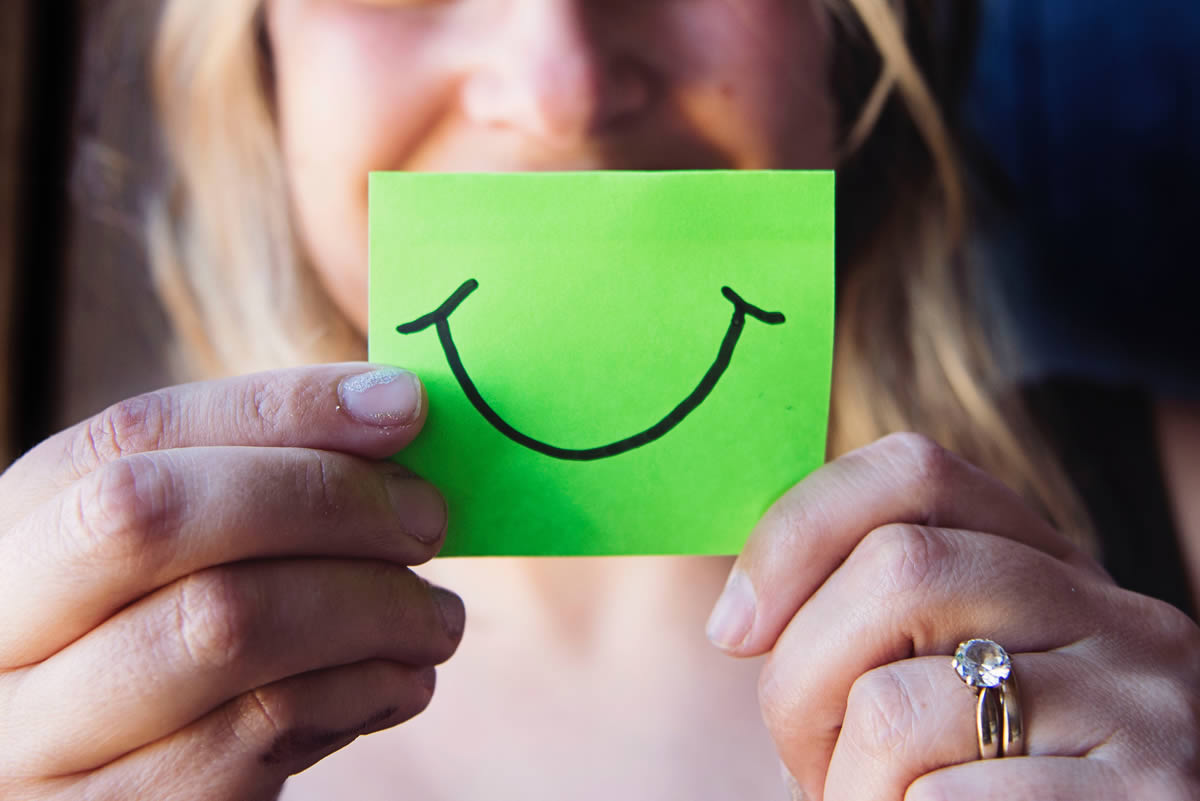 Compliment
Compliment her is a good pick up lines tactic. Compliments are something most of us do almost all the time. But you may have noticed that compliments are often not enough. Because constantly complimenting will become boring and meaningless after a point. 
That's why you should pay attention to your dosage when complimenting. It should not be too frequent or very rarely, it should be of medium consistency. 
Also, be careful not to use unique phrases like shakespeare when complimenting. Because expressing your deep feelings with someone you have just met will not seem realistic to the other person. That's why you can choose simple compliments or funny poems. For example, a funny poem like this might be nice;
I'm looking your eyes
My heart like an ice
come with me baby,
Let's make it nice…
You can give funny compliments using funny poems like this one.
Victoria Milan shared the content called "Tinder Pick-Up Lines Tactics" for you today. If you need more suggestions like this, you can stay tuned to our blog. Also, if you haven't used Victoria Milan's unique app yet, you're probably missing out. With the Victoria Milan application, which appeals to all age groups, you can experience secret love and increase the quality of your life. Click to register on our Victoria Milan website
FAQ About Tinder Pick-Up Lines
Do Tinder Pick-Up Lines Tactics Work?
Certainly! You can improve your conversations and reach your goals with Tinder Pick-Up Lines tactics. There are many couples who have a relationship with Tinder Pick-Up Lines Tactics and why not be one of them. Pick up easily with Victoria Milan's Tinder Pick-Up Lines tactics.
Will I Have a Real Relationship with Tinder Pick-Up Lines Tactics?
If you take the right steps, of course, you can have the relationship you want. Act with the elements we listed in mind. In this way, you will take more correct steps. And as a result of these steps, you can achieve the relationship you are looking for. Of course, every tactic may not give positive results in every person, but progress by improving yourself with the trial method.
Tinder Pick-Up Lines Tactics Can I Get A Girl In Bed?
The purpose of Tinder Pick-Up Lines tactics is to strengthen your communication with the other party. And as a result, if you take the right steps, you can see your dream girl next to you when you wake up in the morning. Everything is so easy with Victoria Milan!