Facebook, which has dominated social media for a long time, has now launched its own dating app. Facebook, where most people talk about negative and hate speech, made a very brave decision and released the facebook dating application. Although privacy and data security do not give full confidence, there are also those who act as fair as possible and give the site a chance. We've considered all the options for the Facebook Dating app and researched everything from user quality to service cost. In the continuation of the article, we will examine the facebook dating application in more detail.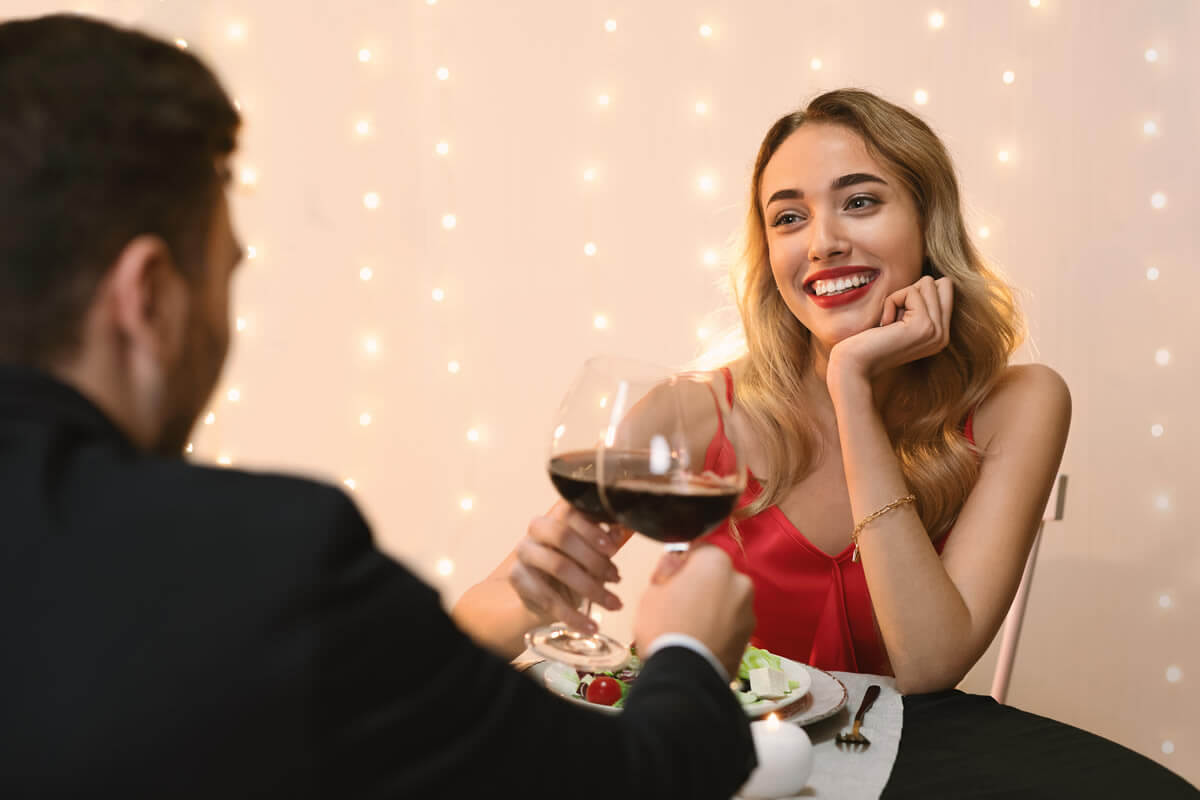 Is Facebook Dating Worth It?
Compared to most dating apps on the market, we cannot say that Facebook is the best or safest app for dating. Its user base is smaller and simpler than other apps. Facebook Dating, which is an application with a little low quality of friend seekers, data leaks and mostly ads added for profit, may not be an application that you can navigate very comfortably.
It can be said that the most important factor of using Facebook Dating is that it is free. For this reason, if you like to use Facebook and do not worry too much about security vulnerability, you can give the application a chance.
Pros Cons
The application is completely free. It looks a bit old fashion according to innovative applications.
If you are already a Facebook user, you do not need to create a new account. You can sync the two apps and start searching. When using Facebook Dating, you will have more privacy concerns than other dating apps.
It has a super simple infrastructure for those who are not good with technology and have difficulty understanding complex applications. The number of users is small.
You can create a detailed profile. Although it has a website, it cannot be accessed via a computer.
What is Facebook Dating Application?
The Facebook Dating App was initially made available to users in Kolomiya in September 2018. By the end of the year, it had reached 14 countries in total, including Thailand, Mexico and Australia. About a year later, the app entered the US market and was made available to Europe towards the end of 2020. The Facebook dating app allows people who already have a Facebook account to find other users who share the same interests.
Users allow search filters to use options that can be deepened, such as location, age range, religious orientation or height. You can add your Instagram post or join various groups to explain yourself in detail and increase your chances of finding the best match.
Facebook Dating Review Overview
Almost 54% of Facebook users have never heard of the app before. 12% of Facebook users say they use the app.
21% of Facebook Dating users think the app is easier than other dating apps.
Facebook Dating is not a stand-alone application, it is a standard Facebook feature.
Facebook has 2.7 stars in Apple's app store. It has a 4.1 star rating on Google's store.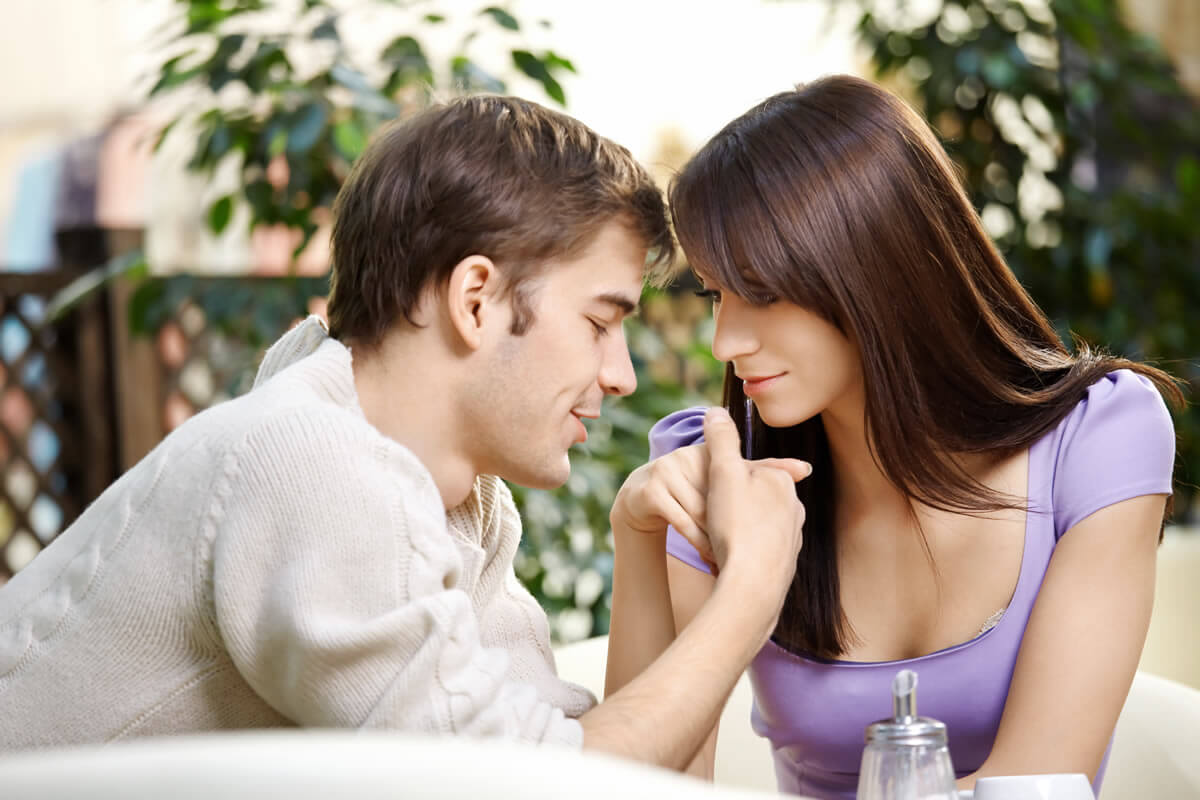 Facebook Dating Features Review
Blocking Feature
It provides users with a comfortable application environment by offering unique blocking options to Facebook users. Facebook dating doesn't just offer a blocking feature. it also allows you to see the friends of your friends.
Pause Feature
The Pause Feature is a feature you can use if you are not looking for a partner for dating. If you already have a partner and you don't want any more matches, you can use the pause feature to stop your matches.
Second Look Feature
The Second Look feature works similarly to the rewind feature if you have scrolled before and it was a misscroll, but this is a more advanced feature. The Second Look feature allows you to revisit potential partners you've encountered in the past.
Secret Love Feature
If you are secretly attracted to or like a friend, you can add them to your list with the secret love feature. It shows your profile as a suggestion on the homepage of the user you added to your secret love list, and if the user likes you, you will have a chance to match. In this way, you can turn your secret loves into true love in the application.
All in all, the Facebook dating app offers very useful and innovative features. Thanks to its unique features that allow users to find partners, it has passed the our Facebook Dating Review in this section.
Quality of Singles in Facebook Dating App
The fuller the partner pool in Facebook Dating, the higher the probability of finding a suitable partner. However, the general lack of interest in users and the presence of accounts with partial fraudulent purposes make it difficult for older individuals to choose. Aside from providing the best fit according to user reviews, there are many matching issues and shortcomings. So if you're only planning to go out with people you know, you can have a good time. For an external situation, it can be said that; you are likely to encounter better matches in other apps.
Confirmation and Security
Understanding the difference between dating and social media use is hugely important. No two experiences are alike, even if you're connecting to your Facebook Dating account with your Facebook app. These two profiles are slightly different from each other:
Your Facebook Dating profile won't be noticed by your Facebook friends unless it matches with the Secret Love feature.
Dating does not suggest you to match with friends you have. But you can match with Secret Love.
Conversations that take place in the Facebook Dating app are separate from your Messenger section.
You can remove your profile without deleting your Facebook account. But deleting your Facebook account directly will also automatically remove your Dating profile.
How to Sign Up for Facebook Dating App?
If you don't have a Facebook profile yet, download and register.
Log in to the account and click on the 3 line icons to open the menu.
Choose a date.
Proceed according to the commands and answer questions related to your preferred partner criteria.
That's all for now from the content of "Facebook Dating Review" prepared by Victoria Milan! If you are looking for moren content like this, you can visit Victoria Milan's blog and stay tuned.
In addition, Victoria Milan is the best dating site in that allows you find a partner with its unique features. You can see online users on the homepage and find thee perfect partner with filter options. You can easily find a partner with the advantage of having millions of users. Find a partner with Victoria Milan easily! Click here to sign up for Victoria Milan for free!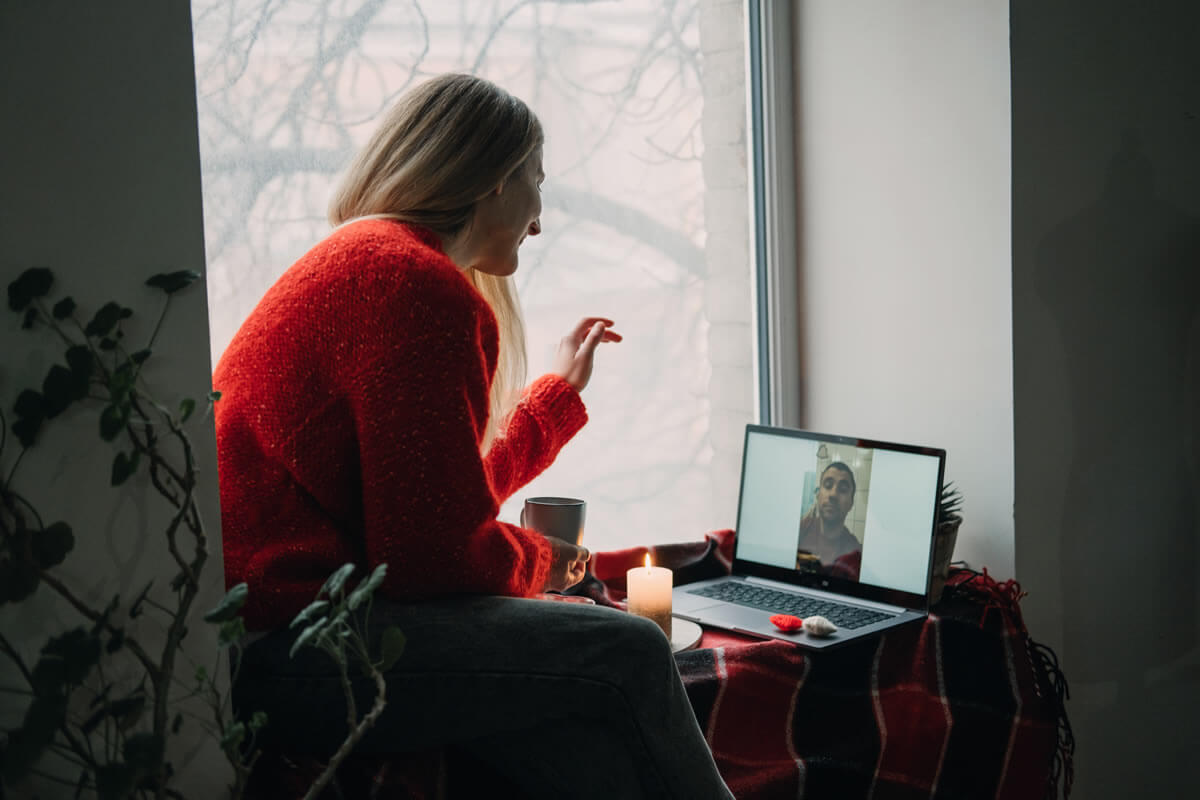 FAQ About Facebook Dating App
Can Your Friends See You On Facebook Dating?
Facebook Dating is a new feature on the Facebook app that makes it easy to find a date. You'll only see friends of friends and people with similar interests. That way, you're more likely to have mutual friends and likes, making for a stronger connection when you first meet. Even though you're on Facebook Dating, your existing Facebook friends won't be suggested as potential matches and they won't be notified that you've joined the flirting. Plus, if you don't want them to know, there's an option to hide your profile from your Facebook friends in your privacy settings.
What Happens When You Like Someone On Facebook Dating?
You can start to chat. If someone you like likes you back, both of you will receive a notification that you have a match. From there, you can start a conversation. If you don't match with someone, he or she won't know that you liked them. However, if you've added someone as a Secret Crush in addition to liking them on the dating app and they've included your name as well, they'll receive a notification that someone has a crush on them. They won't know it's you unless they are one of your Secret Crushes and have included your name as well.
How Does FB Dating Work?
Facebook Dating is Facebook's new app feature for relationships. It will let people opt into creating a dating profile on Facebook. It will only be visible to non-friends who also opted into dating. Facebook will match you by a slew of preferences. And, of course, it puts the massive social network's matchmaking abilities to good use by letting you find your soulmate based on the things you have in common—which usually means friends and interests, but now also includes events and groups as well. You can even add specific hashtags you're interested in.
Is Facebook Dating Private?
When it comes to your Facebook Dating profile, you can rest easy. The information on your profile is not visible to anyone who is not signed up for the dating service, and it will not appear in your regular Facebook news feed.
In Which Countries Is It Currently Used?
Facebook dating app is currently available in 20 countries, including the United States, Canada, Chile, Argentina, Peru, Colombia, Mexico, Ecuador and Brazil. It is only available to users over the age of 18.