Sometimes we can feel different for different people. Being with them and spending time with them can be exciting. But if you're in a marriage and you're caught, that's a big problem. You will find what you need to do to solve this problem in the guide we have prepared for you.
Here If you got caught While cheating, we have a solution for you. With our "Got Caught Cheating How To Fix It" guide, we tell you how we can put things back on track. Now let's take a look at the "Got Caught Cheating How To Fix It" guide prepared for you by Victoria Milan.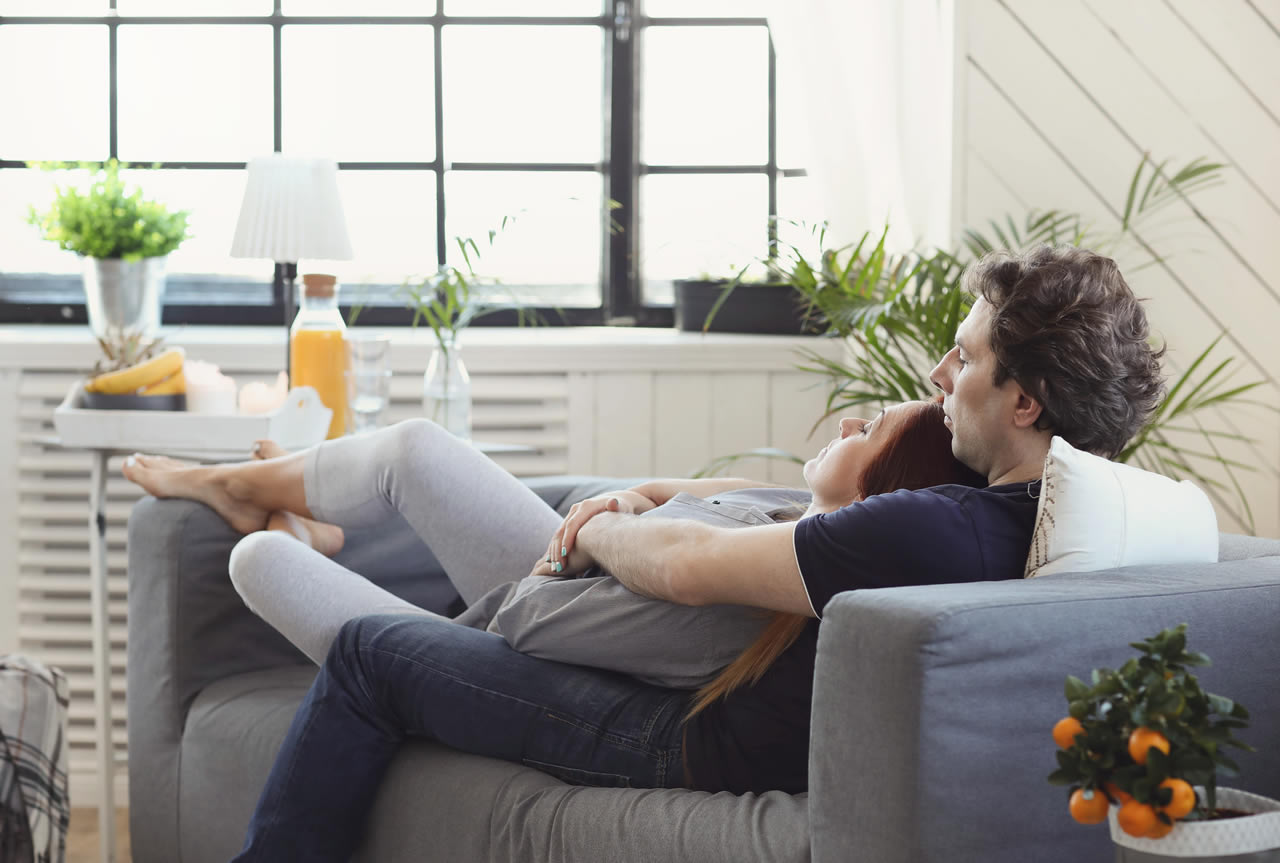 Got Caught Cheating How To Fix It
1- Stay Alone And Think
If you caught while cheating, being alone is an opportunity for you and your partner to think. Because taking some time will be good for you and your spouse. During this time, turn inward and reflect. What you do and why you do it. Do you regret this situation? Or are you satisfied with this situation?
Examine yourself and your feelings such as questions.  Also, considering whether such a situation can happen again, do you need to strive for your relationship? Understand this. If your feelings and thoughts are in the direction of regret, you can see what you need to do while taking action in the continuation of our article.
2- Be Honest
If you caught while cheating, be honest with your partner and own up to your mistake. If your partner has caught you, don't drag it into further relationship stalemate by lying.
Express to your partner that you regret what you did and that most of the fault is yours. In this way, you will be both upright and honest, and your spouse's trust in you will come back to some extent. Also, don't forget to apologize at the end of the conversation.
3- Keep Your Words
If you're trying to peace with her, keep your promises to her. Because if you don't keep your promises, everything will be over again. Your partner doesn't trust you anyway, and what you need to do in this case is to regain her trust.
Therefore, make sure you keep your promises after peace. In this way, your partner's trust in you will gradually come back. That's why the 3rd Tip of our "Got Caught Cheating How To Fix It" guide is to keep your word.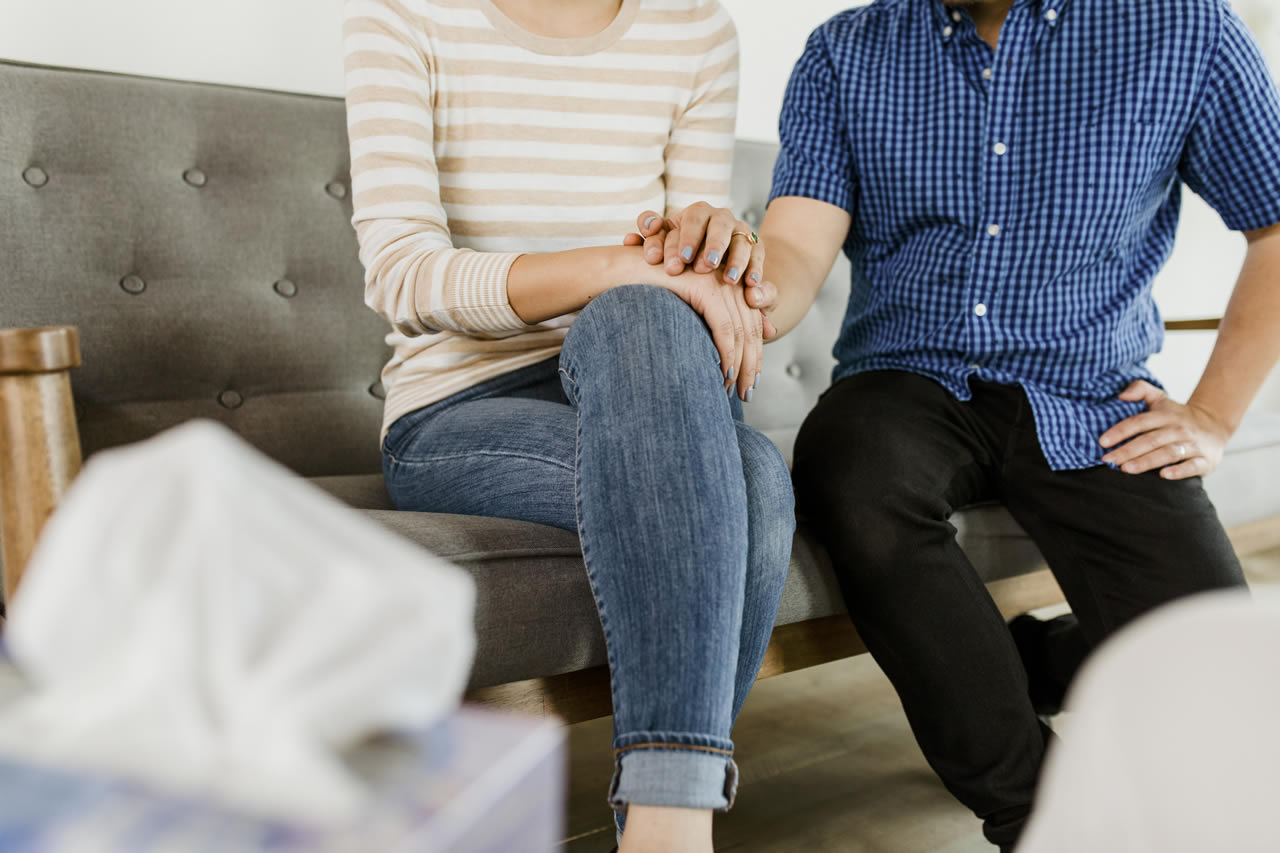 4- Be Patient and Give Her Time
If you got caught cheating, you should be patient and give some time to her while fixing it. Because you can't expect everything to get better all of a sudden. It takes some time for the broken feelings to recover and trust you. In this way, it will be easier to move forward with more confident steps.
Give your partner the necessary time to repair their broken feelings and wait patiently. During this time, you should not be oppressive as this may cause her to become angry. Express your love and regret for him periodically. Ask her for a chance to fix this situation. In this way, you will find a solution for her feelings.
5- Be Open and Clear
After you got caught cheating, she probably always look for your mistakes. So always be open and clear with her. When you go anywhere, remember that she worries about you and always wonders if he's lying again.
In order to resolve such a situation, what you need to do is to be open and clear to her. You can take a photo with the people you go or take a photo of the place you go so that she doesn't worry. Or you can talk to her on the phone for a while to put her at ease. This attitude of yours will reduce his worries and will make her trust. That's why it's important to be clear and precise.
6- Understand Your Spouse
After you got caught cheating, you should listen your wife and understand her feelings. Understanding your partner's feelings and acting accordingly will be one of the best decisions for you.
This way you can understand what she want. When you talk to her, just listen and let know that you understand. Even if she speaks accusingly of you, just keep listening because it will only make things worse if you respond to her.
So just stay calm and focus on understanding her feelings, this will be the best solution for you and her.
7- Spend Time With Your Partner
After you got caught cheating, you should spend more time with your partner. Spending more time with her will show how much you care about her and bring back your old feelings. You can make surprise plans and make her happy.
For example, a vacation plan where you can be alone with her can be a cure treatment for both of you. Together, they can explore new places and help you clear your mind. Therefore, do activities that will relax her.
8- If The Situation Is Unbearable Get Professional Help
If you got caught cheating and after your peace everything goes to mess, you should take professional support. Professional support can always be the best solution.
It will be a more effective method for your partner to better understand their feelings and solve the problem. You can save your marriage with professional referrals. Research shows that couples who receive professional help generally get positive results and repair their relationships. Therefore, seeking professional help may be the best solution.
9- Forgive Yourself
To get your partner to forgive you, you must first forgive yourself. You should take responsibility for your actions, but you shouldn't blame yourself all the time. Self-blame will only drag things into more stalemate.
And it will prevent you from thinking well and making decisions. Therefore, you must first forgive yourself. If you forgive yourself, you can build your future stronger.
Also, remember that you may not be able to rebuild your relationship and it may cause you a lot of sadness, but it did happen and if you did your best, you need to forgive yourself and move on. We all make mistakes sometimes, the important thing is to learn from these mistakes and do what you need to do.
That's it for now from the "Got Caught Cheating How To Fix It" guide prepared by Victoria Milan for you today. If you want to learn about more content like this, you can stay tuned to our blog.
Also, if you are a newly separated person and want to meet new people, you can choose Victoria Milan. Victoria Milan is a dating and sex partner application for you to meet new people. In this way, you can start a new life. Click here to register with Victoria Milan.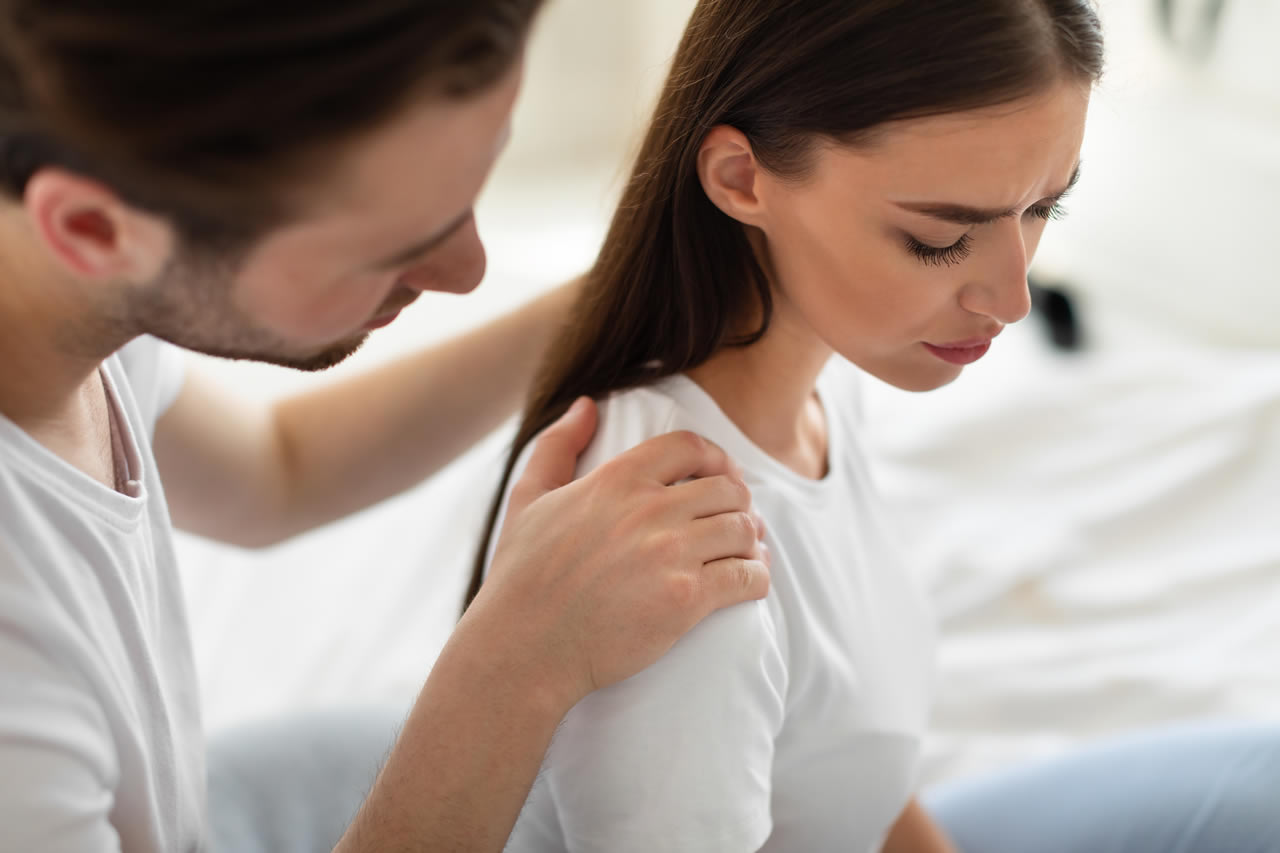 FAQ About Got Caught Cheating How To Fix It
How to Fix Your Relationship After Cheating?
You can take steps to fix your relationship by reviewing the detailed "Got Caught Cheating How To Fix It" guide we have prepared for you to fix your relationship. You can also check out the following list of things to do:
Stay Alone and Think
Be honest with your spouse
Keep Your Words
Be Patient and Give Him Time
Be Open and Clear
Understand Your Spouse
Spend Time With Your Partner
Seek Professional Help If The Job Is Unbearable
Forgive Yourself too
What Does a Cheater Feel After He's Caught?
If cheaters value you and your relationship and truly love you after they've been caught, he is likely to feel remorseful. Therefore, he will try hard to fix this problem. But if his feelings for you are false, he will make excuses and blame you. He won't even do anything to fix this problem.
What Should You Do When You Caught Your Partner Cheating You?
If you've caught your partner cheating, the first thing you need to do is stay calm and walk away. Then go back to your inner world and think about it. If your partner truly loves you, he will admit his mistake about it and will try to fix it. If he accuses you of his attitude towards you and makes excuses, then we advise you to leave.
Why Do People Cheat on Their Loved Ones?
There are many reasons why people cheat. He may be bored with the relationship, find more in common with the person he just met, or if he is a flirty person, he may need the attention of other people all the time. What you need to do at this point is to think and look for your faults, if any. Don't blame yourself if you think it's not your fault. Also, definitely don't lead yourself to thoughts like I'm ugly. Acts of cheating are usually about the other party, not you. If he is deceived, then he is at fault.
Should You Forgive the Cheating Person?
When someone cheats on you, you must first find out if your partner truly loves you. Sometimes people can deceive the person they love with a momentary emotion. But this does not apply to flirty people. If he really loves you, he will admit his mistake and will want to fix it. You can forgive him if he's really trying. But before you forgive, you should also consider your own feelings and believe that you can have a truly trouble-free relationship in the future.
Will a cheater cheat again?
If cheaters really love their partner, they usually don't cheat again. But if he doesn't really value and love you, he's just using you and will cheat on you again. In this case, the only way to understand his love is his behavior after cheating. By examining and thinking about them, you can find out if you really love or not.