Are you interested in dating an older woman? If you are, then you should look for some important pros and cons of dating an older woman. Dating with older women has its pros and cons. We will explore them in today's article." Older women know what they want from a relationship. In most cases, they have already gone through a lot of changes together and have a strong marriage. However, since this type of relationship usually has a lot of difficulties, the man has to be knowledgeable enough so that he can manage to face all problems successfully. Therefore, if you want to date an older woman, find out the strengths and weaknesses of such relationships first."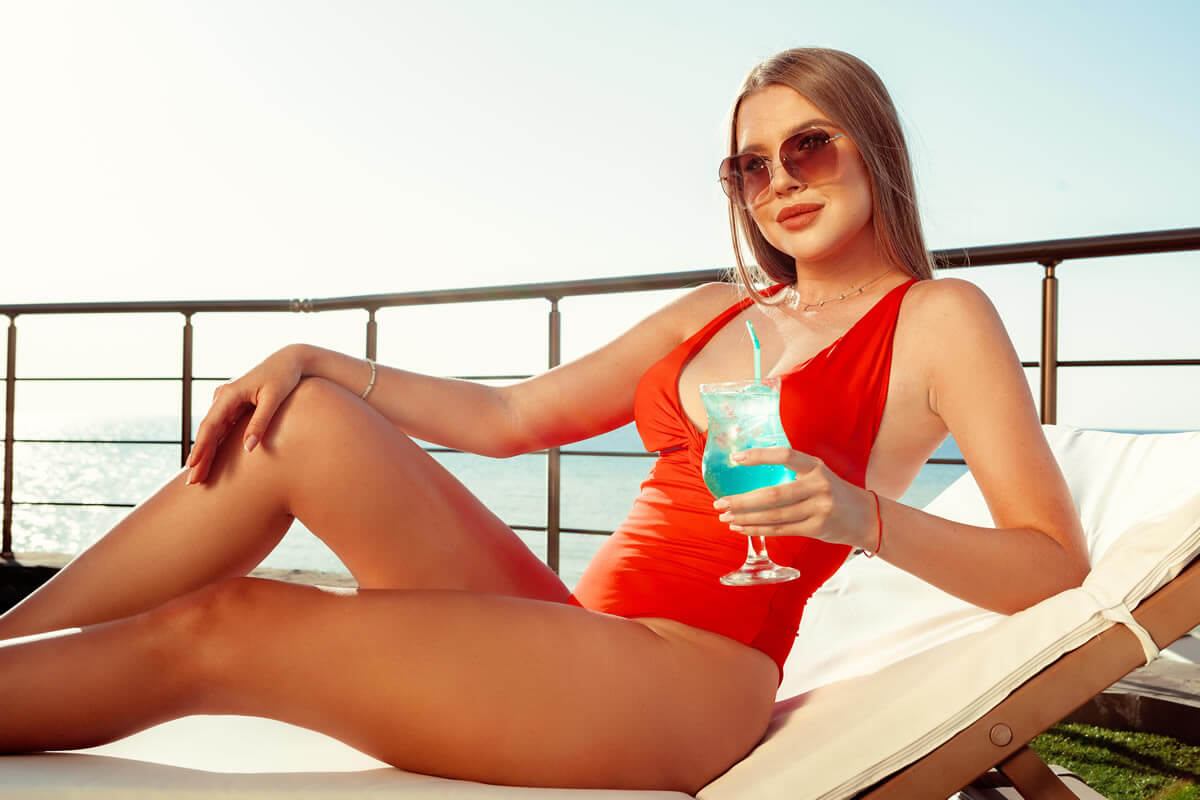 Reasons Of Dating an Older Woman

Dating an older woman? Well, elder women are often more mature, and financially independent, but they can also be better lovers and usually won't mess with your head too much. These are just some of the positive aspects of dating an older woman. It is still quite typical, almost cliche to see an older man with a much younger woman. There is still a ways to go before the idea of a woman dating a man much younger than her becomes fully accepted. A lot of the time, we complain that women don't know what they want and that they're high maintenance.
Your average twenty-year-old woman is energetic, ambitious and out to get things done. Now, you take a woman in her thirties, chances are she's lived a little more. She's learned that the world isn't all it was cracked up to be, and she's less likely to be over-enthusiastic about driving twenty miles to go to dance clubs that charge a twenty dollar cover and serve cherry flavored water. This means that in exchange for peace of mind, you have to be willing to accept some of the implications that may come with dating an older woman. For these reasons many young man dating an older woman.
The Pros Of Dating An Older Woman

She Doesn't Want To Waste Time
Older women don't have time to waste. They've been around the block and have a map of life to prove it. Because they don't want to waste their time, they'll tell you exactly what's on their mind and then do what they want to.
They're not going to change their minds every five minutes or text you twenty times a day. They'll tell you how they feel and if you want to stick around, great. But if not, that's cool too.
You Won't Have Trouble Getting Her Attention
Although there are a variety of ways to attract a woman's attention, in most cases, the best approach is to simply do what she wants. The ancient Chinese general Sun Tzu says, "If you know the enemy and know yourself, you need not fear the result of a hundred battles."
Understanding her wants and desires can help you determine the best way to accomplish them. You might be surprised by what you find out about her when you stop groping for things to say and start listening.
It's also important to remember that women are attracted to confidence, ambition and ambition — as long as it's not overbearing or annoying. A woman also enjoys being liked by others, so if you're nice enough, she will reciprocate and reciprocate well.
You Will Stand Out From The Competition
You don't need to try very hard to get the attention of an older woman. Older women are interested in younger men, and they cannot easily refuse a man who is interested in them. This is because older women want a relationship with a man who cares about them and is willing to spend time with them. Older women have been taking care of themselves for many years, so they don't need someone to take care of them.
This means that you should approach older women like you would approach any other attractive woman. This means that you should be confident, but not arrogant; confident, but not cocky; and confident, but not overly "sure" of yourself. Be confident, but don't let your confidence come across as arrogance or cockiness.
If you are approachable, relaxed and friendly while still being masculine, then most women will find you attractive and be open to dating you. Older women are always looking for someone to spend time with, so this is a great way for you to meet some quality older women without even trying very hard.
She Knows What She Wants And Won't Settle For Less
The thing is, older women are very confident in themselves. They may be experienced in their career, with a lot of money to spend, and have tons of experience in relationships. Women from the age group of 30-40 have more self-confidence, better looks, and have tons of experience in life. So if you are looking for a relationship with an older woman (cougar), she will know what she wants and won't settle for less.
Older women are always confident about themselves and their lives. They don't have time for things such as insecurities, jealousies, and other negative feelings that many young people go through. The older woman can be quite good company when it comes to dating.
You can tell that the person is older when you start dating them and they act like they know what they want and don't settle for less- women aged 35-plus are much more confident in themselves than younger ones. With age comes wisdom, experience, and knowledge that can help you translate into a great relationship.
She Has Experience And Confidence
There is a reason why older women have the reputation of dating younger men. It's because they are confident, self-assured, and know what they want in life.
The older women tend to be more knowledgeable about life and about relationships than their younger counterparts. They have been through many relationships and understand how these things work. They can explain things to you in detail, which can help you understand things much better.
When dating an older woman, a younger man will experience the following:
A good understanding of the behavior patterns of people who are 20 years or older. You will know what to expect from them when it comes to friendship or family values. It is not necessary that all older people are boring, but they are likely to be more cautious than younger people in terms of revealing their true feelings, which can be awkward if you're not expecting it.
Experience during several relationships with different people. Older women have had more time to make mistakes during their relationships, which means they have been able to learn from them and avoid the same mistakes in future relationships. This can make them better prepared when dating a younger man who knows nothing about women.
They Are Rich And They Can Make You Money
Older women are both rich and can make you money. Dating doesn't just give you money when you have a relationship with an older woman. It can also show you how you can make money and sponsor your investments. In this way, you can earn a good profit.
One of the best ways to make money through older women is through their investment in your business ideas. This means that once you get a date with an older woman, the first thing to do is to tell her about your business ideas, and then if she likes it, she will invest in that idea, and as a result, you will both share the profits generated by that idea.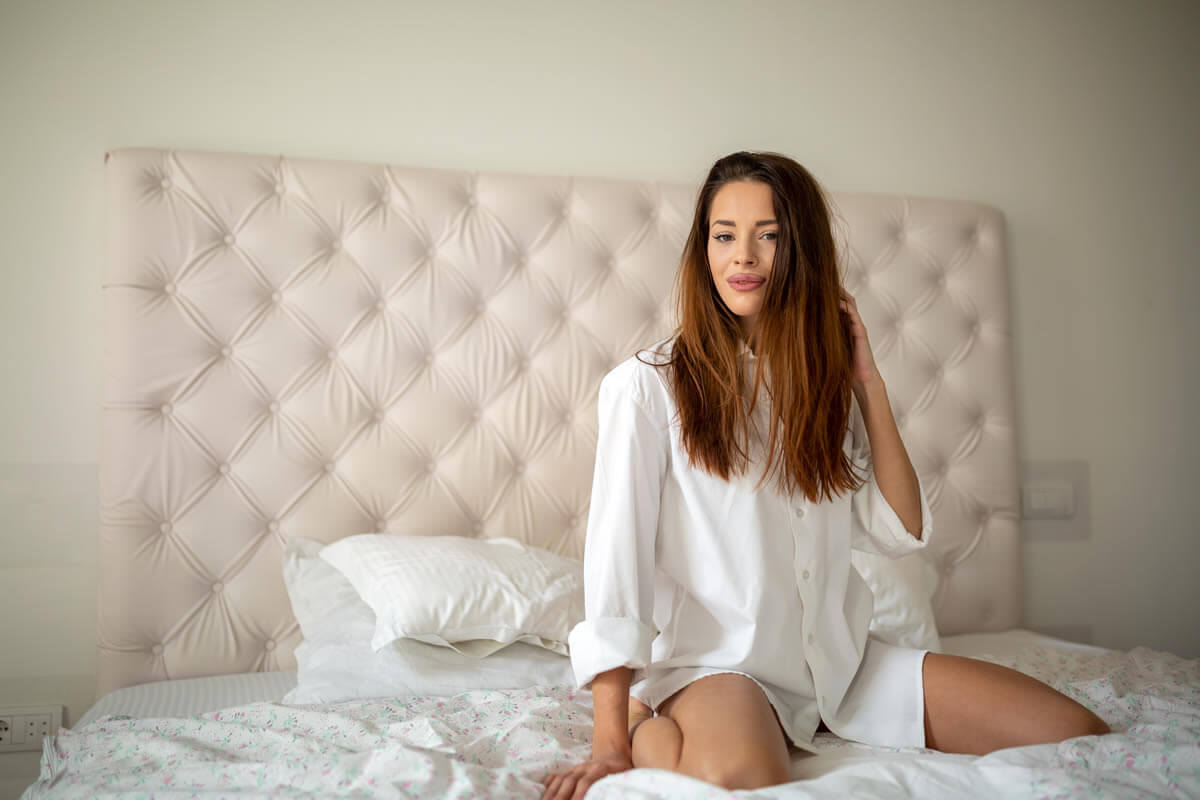 The Cons Of Dating An Older Woman

When She's Done With You, She's Done With You
This is one of the disadvantages of dating an older woman relationship. If she's done with you, she's completely done. And it will probably be difficult for you to have a relationship with her again.
If you want to play games with her, forget it. She's not that type of woman who plays games with a man. She doesn't like to waste time, and if you're not able to commit to her, she'll get tired of you and won't hesitate to leave you.
People Will Judge You
One of the challenges of a dating an older woman relationship is that people will judge you. They usually see this as a conflict of interest. Maybe you're in a relationship for this, but people will still look at you with judgmental eyes. You'd better get used to them, because they are here to stay.
What can you do? Letting people talk about your relationship won't help the situation. Instead, make your partner feel that they are important to you. Do not neglect them and always keep them in mind no matter what others think of your relationship.
Dating an older woman requires more attention than dating someone your age. Your partner deserves it, so give it to them! Besides, an older woman can teach you many things that your younger colleagues can't offer.
Not For You If You Are Emotionally Weak
If you are dating an older woman, you shouldn't be emotionally weak. Emotionally weak is not something older women like. Usually they look at things logically. And they don't like childish attitudes.
If you're emotionally weak, you'll make her feel bad about herself and she will end up leaving you for someone else or getting back with her ex boyfriend.
So, if you can't help but cry every time someone walks away from you or make a scene in public when your girlfriend leaves you, then we suggest you find another girl who's more the same age as yours to date.
You Are Different Ages And You Have Different Perspectives On Life
Dating an older woman can have its ups and downs. For the most part dating an older woman is a positive experience.
But, one thing that you need to understand is that there might be differences in your perspectives of life, just because you are different ages. This can bring a lot of challenges to your relationship.
One of the difficulties of dating an older woman is the age difference and different perspectives. Because of your age, your perspective on life may be different, which can bring challenges to your relationship.
But this doesn't mean that all relationships with a large age gap are doomed to failure, as it can actually lead to some incredible benefits for both parties.
That's all for now from the content of "Dating An Older Woman" prepared by Victoria Milan! If you are looking for more content like this, you can visit our blog and stay tuned.
Also if you are looking for older woman dating site, Victoria Milan is the best website for it. With millions of members and various features, Victoria Milan lets you find your best older woman dating. Victoria Milan is the easiest way to find a partner with its verified profiles, viewing online users on the homepage, and filtering users with its filtering feature. Also, registration at Victoria Milan is free. Find a partner quickly and easily with Victoria Milan. Just click to sign up for Victoria Milan!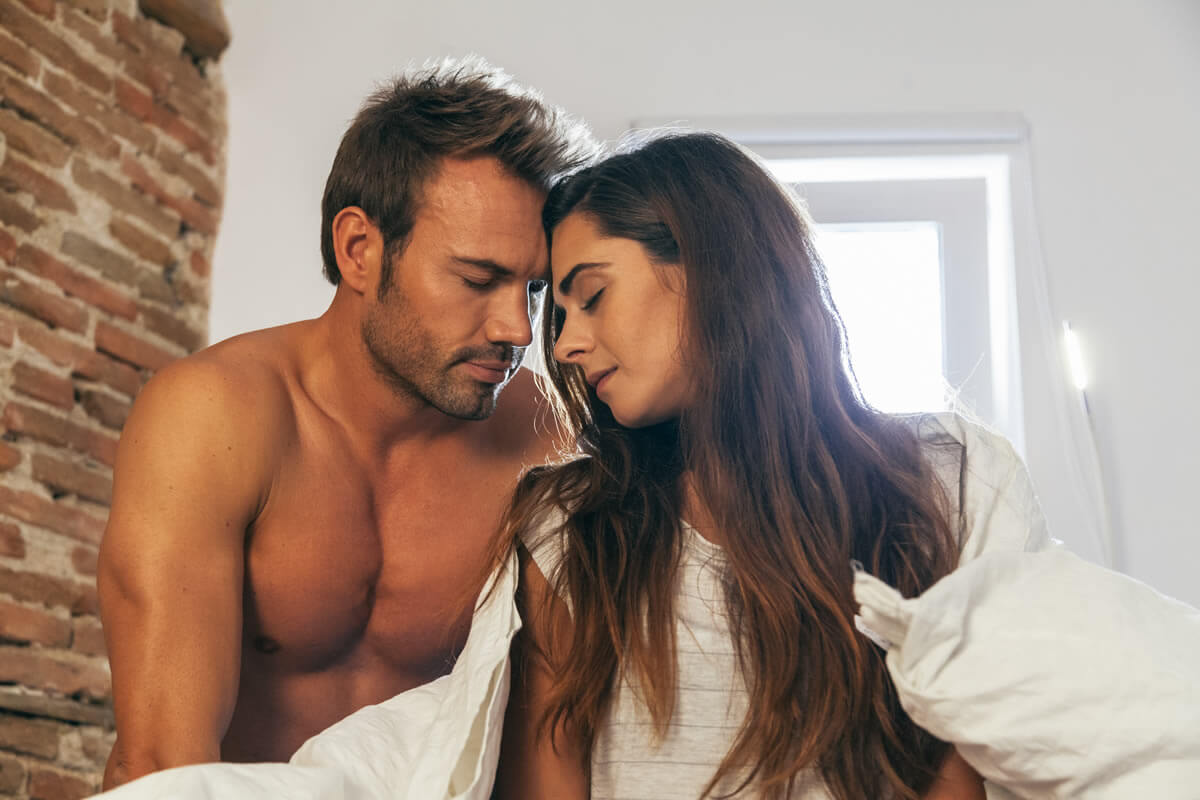 FAQ About Dating An Older Woman
Is Dating an Older Woman a Good Idea?
If you are looking for a more mature relationship, dating an older woman may be a good choice. Thanks to a more mature relationship, you won't experience childish feelings. You will be quite comfortable in your relationship and in your life. You can also gain a new perspective thanks to the old woman's experience.
Can a Young Man Be Happy with an Older Woman?
Age is just a concept. If you want a mature relationship and want to be comfortable in your relationship, yes older woman dating is a pretty good choice. Also, being comfortable in this relationship will add peace and happiness to your life.
What Are Pros And Cons Of Dating An Older Woman?
PROS:
She Doesn't Want To Waste Time
You Won't Have Trouble Getting Her Attention
You Will Stand Out From The Competition
She She Knows What She Wants And Wo n't Settle For Less
She Has Experience And Confidence
They Are Rich And They Can Make You Money
CONS:
When she She's Done With You, she She's Done With You
People Will Judge You
Not For You If You Are Emotionally Weak
You Are Different Ages And You Have Different Perspectives On Life