Cougar is a term that has entered the mainstream over the past decade or so and has been used to describe an older woman who dates significantly younger men. While cougars may be popular in pop culture, mixed opinions abound as to what makes someone a true cougar.
Women between the ages of 35 and 45 years old are often called "cougars." Here's a look at what makes a woman a cougar. Is it all physical? Or is there more to cougars than that? In today's article, we will examine the characteristics of cougar women and find out why they are cougars. Let's start by answering the question, What are Cougar Women?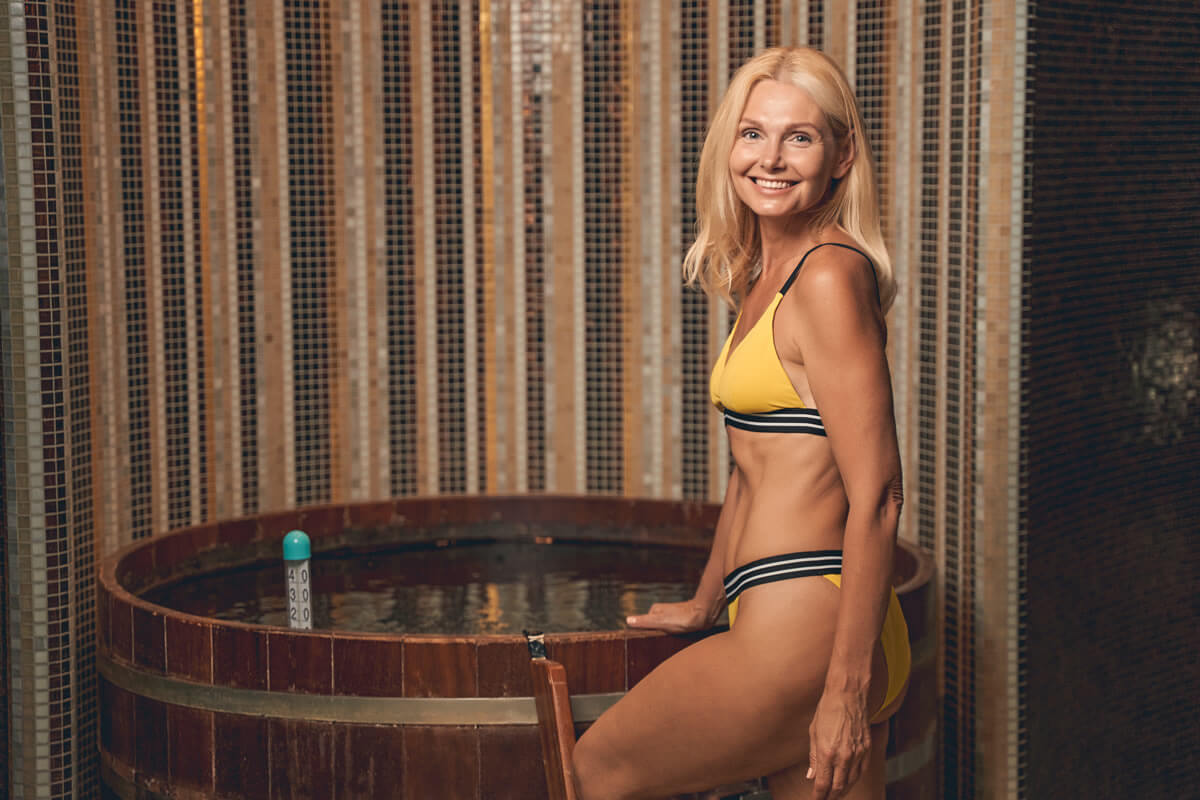 What Are Cougar Women?

The term cougar women refers to an older woman who dates younger men. While the origin of the word is debated, one thing is clear: its usage has exploded. The term was popularized in 2002 by Canadian dating website Cougardatecom, which conducted a survey that found that one-third of women between the ages of 40 and 60 prefer to date men at least 10 years younger than they are. Two years later, in 2004, the word cougar appeared on the cover of a book by Valerie Gibson titled Cougar: A Guide for Older Women Dating Younger Men.
The word has since entered the mainstream lexicon with a slew of websites offering advice to young men dating older women and vice versa. The popularity of cougar women stems from Hollywood actresses such as Demi Moore and Jennifer Lopez, who have been linked to younger men. In addition to television shows such as Desperate Housewives and Cougar Town, there are now books on the subject. The term can be used positively or negatively.
Cougar Women is a term used to describe women who like to hunt younger men. They have been known to have a large number of partners, usually younger than them. It originates from the older women in their forties who likes to go out with younger men.
Cougar Women might be funny and nice, but they are not easy to get. They are always on the prowl for new prey.
What Makes a Woman a Cougar And Cougar Woman's Features

She Knows What She Wants

Cougar women are determined and know what they want. They do not distract you and are only aim oriented. And in relationship cougar women are don't waste your time.
They are less worried about life's problems and more focused on enjoying their life and making the most of each day.
They enjoy being around men who are also confident and self-assured, but without being cocky or arrogant.
Cougar Woman Has Financial Independence

Cougar women don't care about money. They just want to live happy life and they make happy their partners. Single cougars are independent, which means that they can take care of themselves, so you don't have to worry about their finances.
Furthermore, cougar women can teach younger men how to save and earn money, how to invest money and also how to spend it wisely.
Even though this might sound a little bit too serious for some people, it is important to know that there are still some benefits when it comes to dating a cougar woman.
Cougar Women Are Beautiful

Cougar women are well-groomed and beautiful women. You are impressed when you see her walking. They have a confident stance and beauty.
The first thing is that the older men in their 20s look very attractive and attractive. They are not shy, they can walk confidently in their elegant clothes. They look very confident. The younger men are often afraid of such older women because they do not like the idea of being beaten by them.
The younger men may be afraid that the older women will be stronger than them because they think that they have more power than them. The younger men are afraid that the older women will be more powerful than them because they think that the older women have more power than them.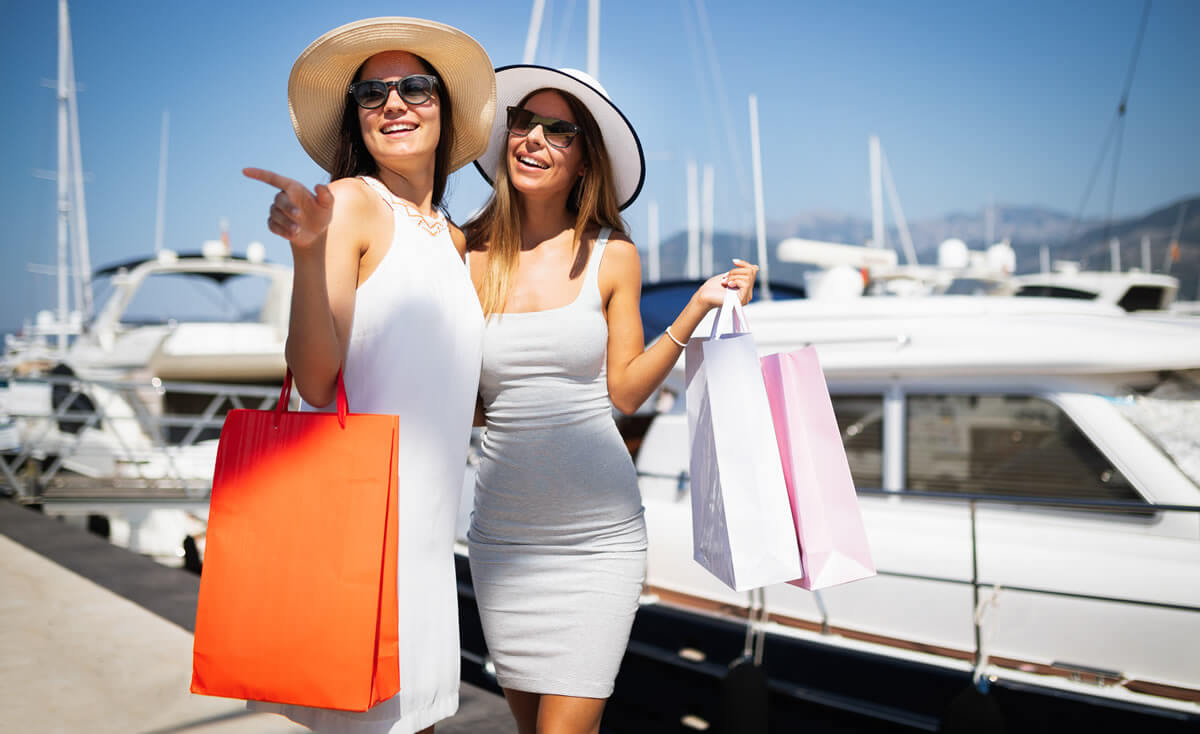 Cougar Women Also Have A Better Sense Of Style And Taste In Fashion Than Young Women

Cougar women are not only beautiful, but also very sexy, confident, and intelligent. It's no wonder that young men are attracted to them.
Cougar women don't follow fashion. Because they have their own unique style and charm. With that they look like a super model.
Cougar women have a great sense of humor. They can laugh at themselves and enjoy life to the fullest. They are comfortable with their body and don't mind showing it off in front of others.
Cougar Women Are More Confident Than Younger Women

Younger women are more interested in the likes of celebrities and social media and are more likely to be playing games with you. Cougars have seen it all before and have no time for that kind of nonsense. She's a straight shooter, who is honest and upfront about what she wants.
Younger women may be more fun, but cougars bring an even greater level of confidence than their younger counterparts. Why? Because they know exactly what they want and how to get it. They've already made the mistakes of their youth, learned from them, and matured into confident ladies with a strong zest for life. Cougar women are also different from other women in that they're not afraid to take control when it comes to planning dates or making decisions.
Cougar Women Are Experienced

Cougar women are experienced. They don't waste time with childish things. In their relationships, they are logical. They have a lot of experience and know how to do things right.
Cougars are mature and smart. They are experienced in life and can teach you a lot of things about life, love, and sex.
They know what they want from a relationship. A cougar has already been around the block several times, so she knows what she wants from a relationship
Cougar Women Are Definitely More Intelligent Than Twenty-year-olds

Cougars are women who have life experience. They know what they want in a man and in a relationship. They don't waste time with nonsense. If you're a twenty-something dude, you won't find that to be the case with all twenty-something women.
In fact, you can find that many young women don't really know what they want, and they seem to be living in a fantasy world where everything will work out just the way they want it to. When things don't work out as planned, these young women are often left frustrated and confused as to how to proceed.
Cougar women have learned from their past relationships and know what works for them and what doesn't. There's no guesswork or second guessing when it comes to dating mature women. You'll know exactly where you stand and if you're not up for the challenge, she'll let you know right away!
They Offer A Mature And Quality Relationship

You will have a quality and mature relationship with Cougar women. You do not encounter emotional complexes and everything is very clear. In addition, since cougar women are successful business women, you can do activities that you can enjoy life without having financial problems.
This is the most important advantage of cougar relationships. You will spend time at the highest level with them and you will have a great time. It's easy to trust a woman who knows what she wants from life, who has been through difficult situations, who has matured and still wants to enjoy life.
You do not think that your relationship will end quickly because this woman is older than you. On the contrary! She does not want to start a new relationship every year and get tired of every man she meets. She has had enough of these men's attitudes before and now she wants to be in love with someone she really wants to be with.
"What Makes a Woman a Cougar?" by Victoria Milan. That's all for now! If you are looking for more content like this, you can visit our blog and stay tuned.
Also Victoria Milan is the best platform to find cougar women. It provides you the best service with its millions of users, unique features and modern design. Finding a partner at Victoria Milan is easy with a verified profile, viewing and filtering of users online on the homepage features. It is also free to register. Find a partner quickly and easily with Victoria Milan. Click to register with Victoria Milan!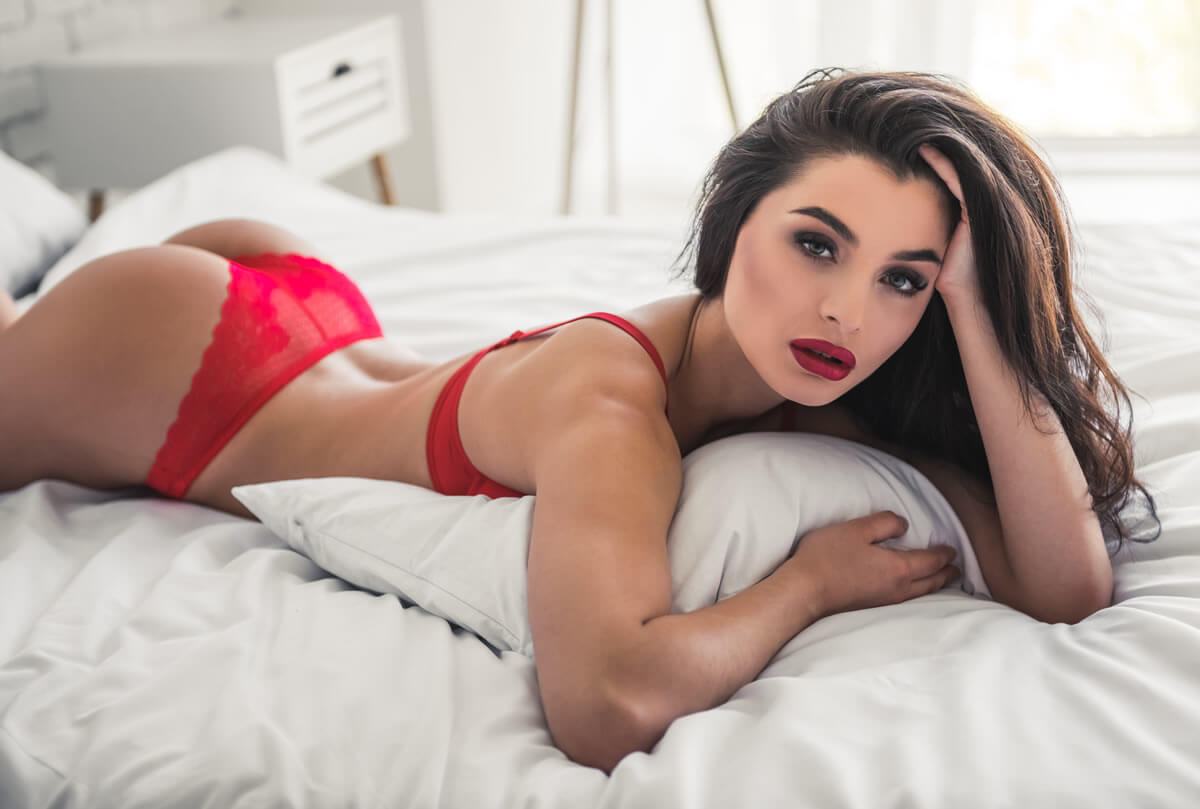 FAQ About Cougar Woman
What Is Cougar Woman?
Cougar Women is a term used to describe women who like to hunt younger men. They have been known to have a large number of partners, usually younger than them. It originates from the older women in their forties who likes to go out with younger men.
Why Do Cougar Women Like Young Men?
Cougar women are enthusiastic, cheerful and energetic people, so they want a partner like them. Therefore, they prefer young men more. Because old men are boring and lack of energy for them.
What Do You Call Someone Dating Cougar Women?
Someone who dates Cougar women is called a cub. Cub is a young man and is in a relationship with a mature woman. Cum's want to have a mature relationship and a quality relationship that has gained financial freedom. For this, they have a relationship with the Cougar Women.
What Do Cougar Women Look For In A Man?
An attractive and confident stance.
A well-groomed man.
Enjoyable.
Energetic and dynamic.
Loves to have fun.