Tinder is an app that allows you to match with potential matches based on their pictures, which you can swipe right or left based on whether or not you like them. If they do the same, then you know a match is made and the app gives you the chance to message them. This article will explore the best ways to hookup on Tinder, along with a brief overview of how Tinder works. How do I get more matches on tinder? What are the best opening lines for Tinder? What should my profile say? How long should my bio be?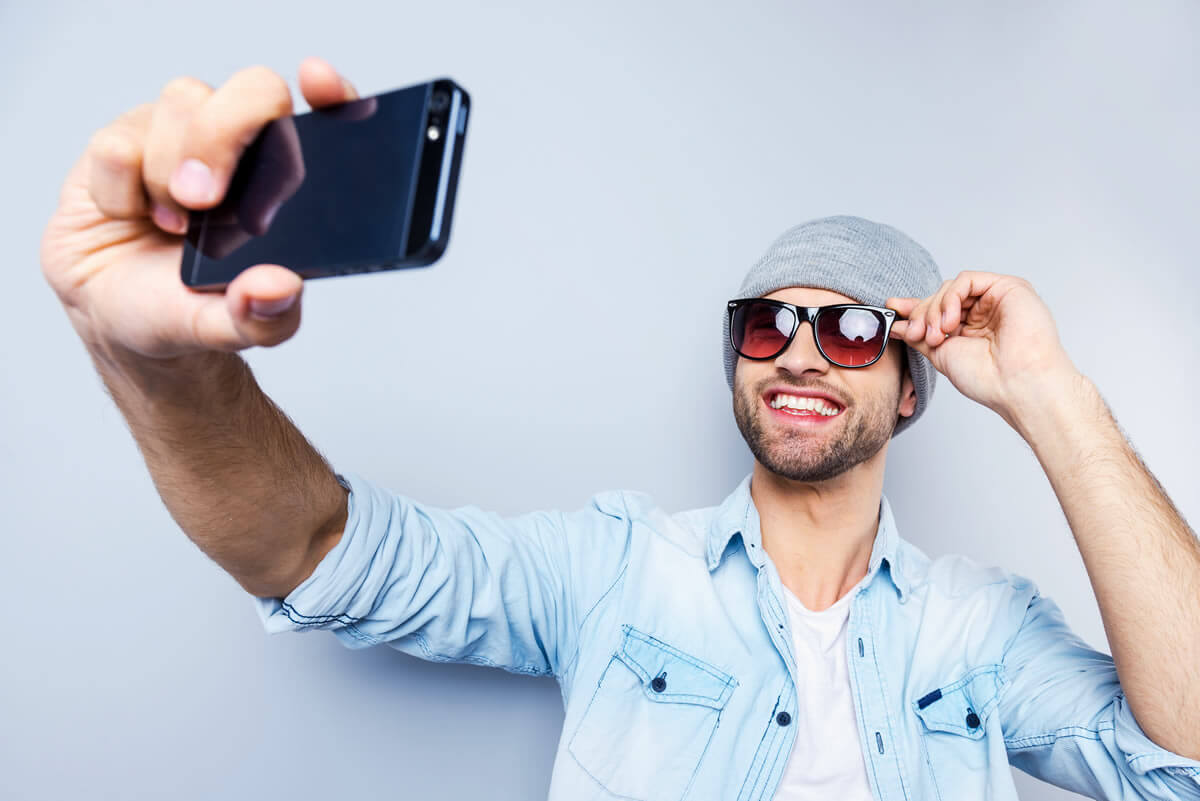 The First Thing You Need To Do Is Find A Good Profile Photo

If you want to hookup on Tinder, the first thing you need to do is create the best possible profile. This means quality photos that show off your personality and dynamic.
You can have a few different types of photos:
Headshot. A headshot is a picture of just your face (and maybe a little bit of your neck). Headshots are great for dating apps like Bumble, which require the girl to message the guy first.
Full Body Shot. A full body shot is just what it sounds like — a photo of your entire body. This can be a good way to show off your figure, and let people know what they're working with.
Lifestyle Photo. Lifestyle photos are usually taken outside, and can either be solo or with a group of friends. They're meant to show what you're like in real life, so try to choose photos where you're in places you'd actually go on dates, doing things that you'd actually do on dates.
For most guys, the hardest part of getting this right is trying to take a picture that isn't too overtly sexual. You want your profile photo to look sexy, but not slutty. So here's what you do:
Wear a plain white shirt and jeans. Skip the hat and glasses. Look like you're actually having fun, not trying too hard (unless the picture is of you doing something you love).
If your hair is long enough, you can put it up in a ponytail to show off your jawline.
Feeling bold? Go shirtless with a nice watch — bonus points if you're at the beach or in a pool.
Keep your face pointing slightly upward at all times (this makes your jawline more prominent).
Smile!
Most importantly: Have fun with it!
Get Attention With Your Tinder Bio

Whether you're looking for love or just a casual fling, there's plenty of competition out there. To stand out from the crowd, your Tinder bio needs to be both informative and engaging.
One of the best ways to get noticed is to use humor — but not just any humor. You want to make sure that it's funny and relevant. The last thing you want is someone swiping left because they don't understand what you're talking about.
Here are a few tips to help you write the perfect Tinder bio:
Know your audience. If you're not really into sports, don't put "let's go Mets!" in your bio. The same goes for politics or anything else that might be controversial. Unless you know someone shares your views on a particular topic, avoid it at all costs.
Keep it short and simple! Don't write a novel in your bio — it's supposed to be a teaser of who you are, not the whole book.
Have fun with it! There's no room for negativity in your profile, so leave it off there too!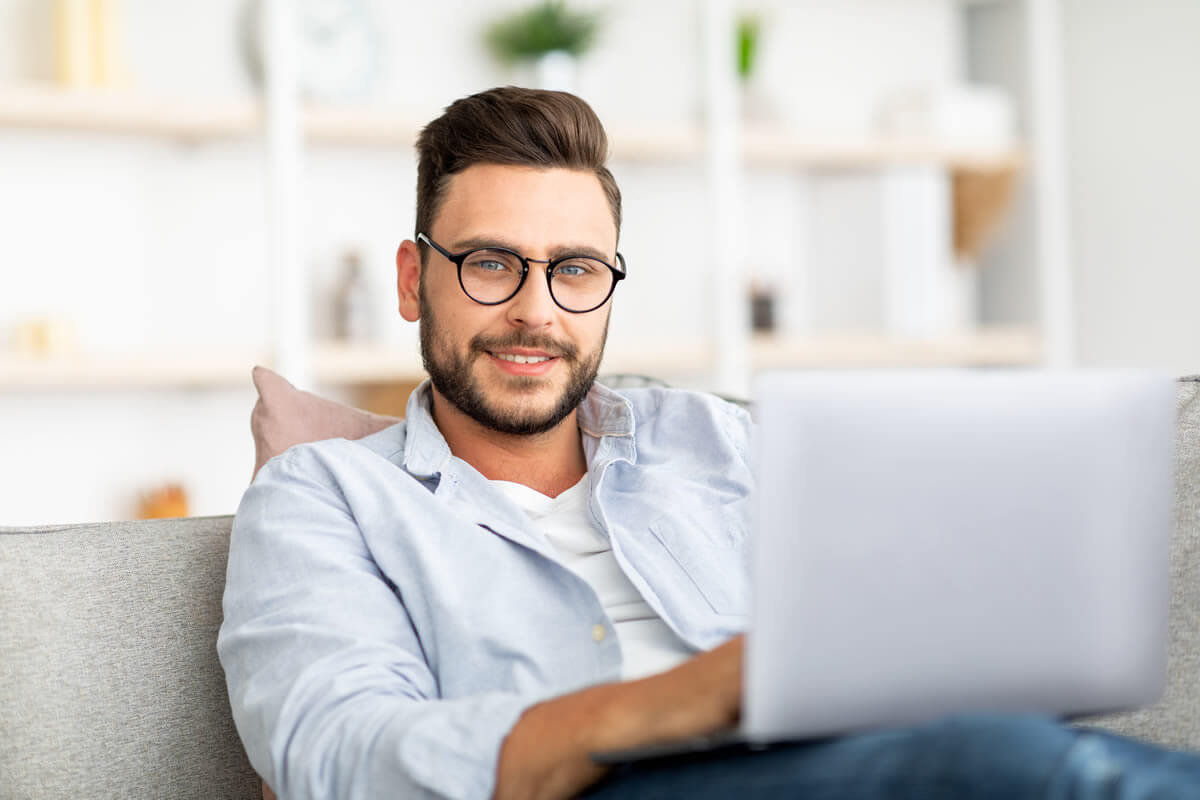 Be Creative While Send a Opening Message

If you want to hookup on Tinder, be creative while sending a opening message. Mention something that caught your eye in their profile and tell them why you think they're interesting. That show's them you took the time read their profile, which is a nice compliment. Also, you'll get extra points if it's funny, slightly offbeat or completely unique.
When it comes to crafting your first line, don't hold back. You can say something that isn't too clever but gets the point across. Or be a little bit sarcastic about their taste in music – just make sure you're commenting on the song they chose to highlight, not their taste in general so they know you were paying attention to their profile.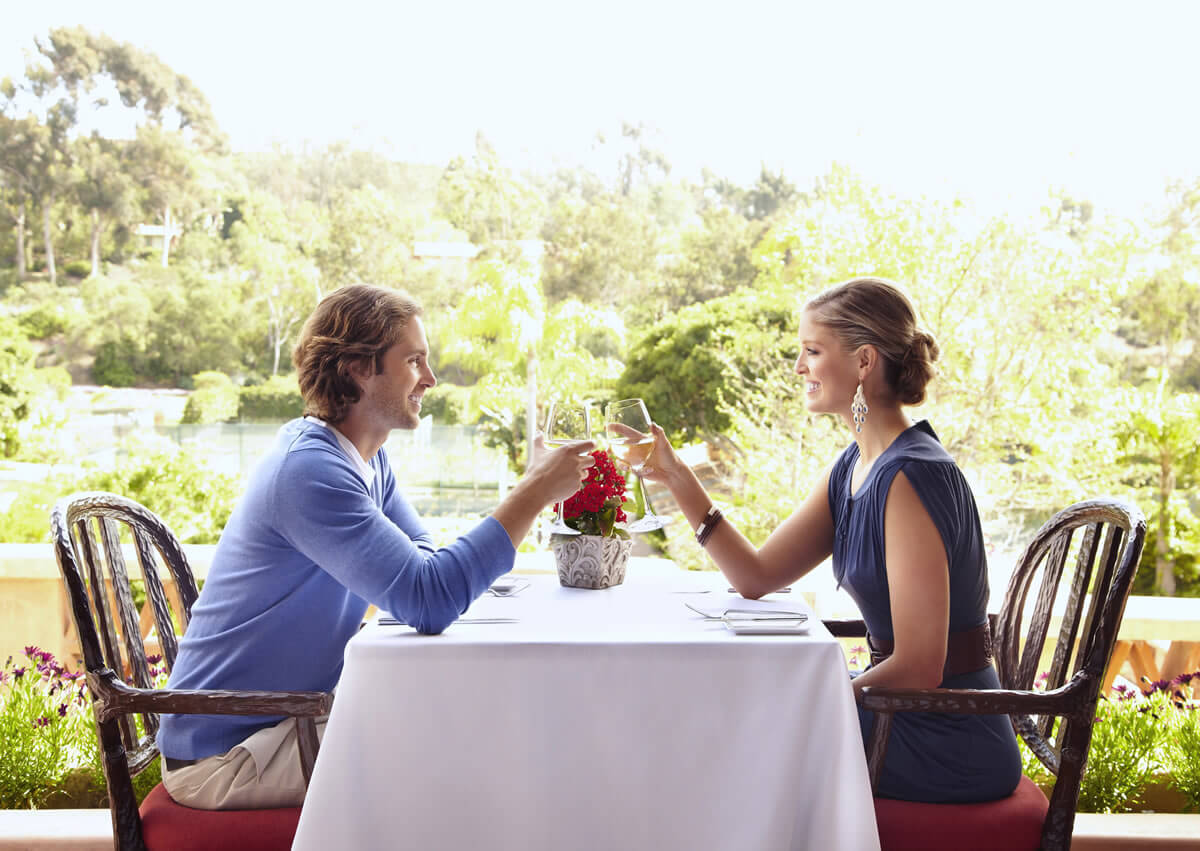 Meet Up In Person

Once you've done the above steps and have had some time to get to know each other, it's time to meet up in person. This can be a scary thought for some people, but don't worry. There are tips that will help you stay safe and protect your personal information.
It is important to meet up as soon as possible because it allows you to see if there is any chemistry between you two. If there isn't chemistry then you can end the date there and not waste either of your times.
Make sure you plan out a date that is perfect for both of you and make sure the location isn't far away so one of you doesn't have to travel very much.
Also, make sure that whatever location you choose allows both of you to feel comfortable in case the date doesn't go well and one or both of you need to leave early.
If she is interested in you, she may let you know that she'll be available during a certain time of day. If she doesn't, you can ask her when her next free afternoon or evening is. You could say, "I'd really like to meet up with you and talk some more. When would work for you?"
You can also ask others who know her well if they have any insight into what days or times she might be available to meet. If she works or goes to school, try to arrange the meeting for a weekend or during a vacation period.
When you ask her out on the date, suggest doing something fun together that will give you both a chance to talk and get to know each other better. For example, you could say something like: "Do you want to go see a movie with me?"
That's all for now from the content of "How to Hookup on Tinder? (The Ultimate 2022 Guide)" prepared by Victoria Milan! If you are looking for more content like this, you can visit our blog and stay tuned.
Also Victoria Milan is the best option as a hookup site for you to find a partner. With millions of users and unique features, Victoria Milan allows you to find the partner you are looking for. You can see online users on the homepage, use filtering options and meet real users with their verified profiles. Also, registering with Victoria Milan is completely free! Find the best partner that you are looking for with Victoria Milan! Click to register with Victoria Milan!