Are you interested in becoming a sugar baby? Perhaps you need some extra money so that you can get yourself out of debt. Maybe you're in college, and a sugar baby is the only way to keep up with the high costs of tuition. Whatever the case may be, this article will help you decide if becoming a sugar baby is right for you, as well as teach you how to do it successfully.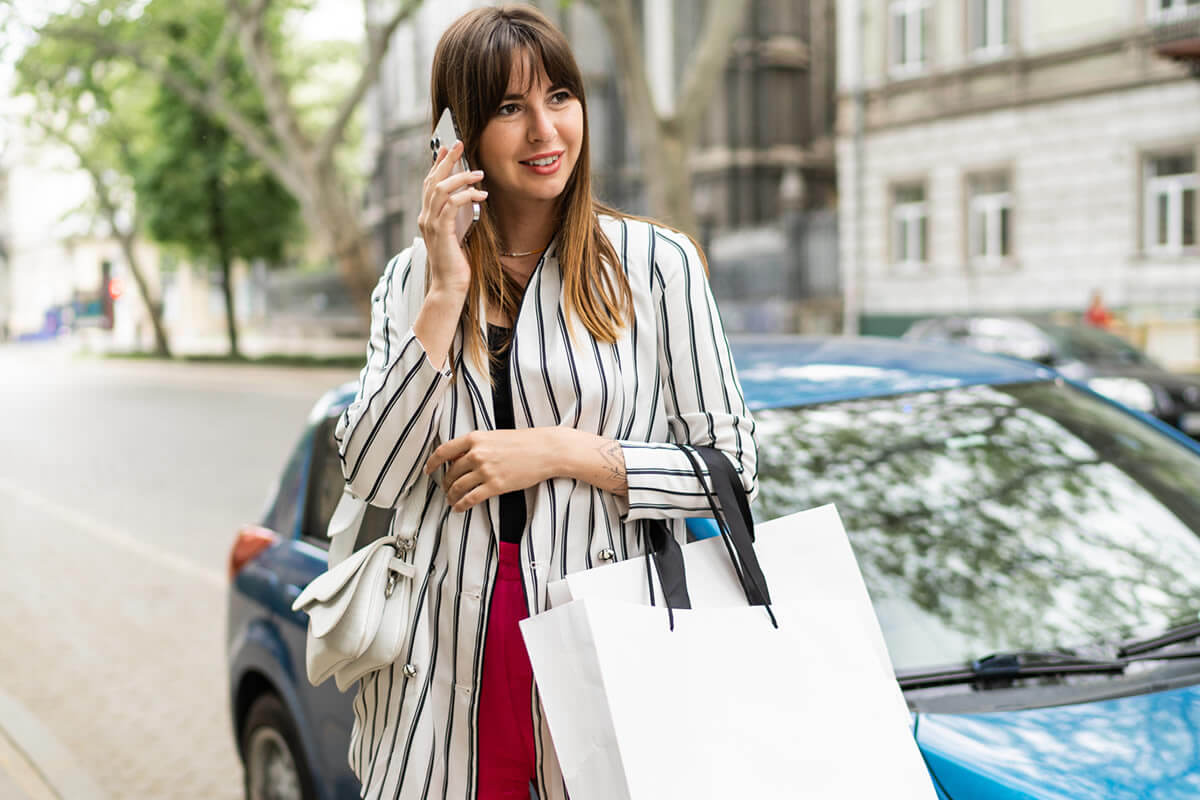 What Is A Sugar Baby?

A sugar baby is someone who receives gifts or money from someone they are dating, but who is not necessarily their spouse or significant other. The person who gives the gifts is often referred to as a sugar daddy or sugar mommy.
While this may sound like prostitution, it is not. In a typical relationship with a sugar baby, the person who gives the gifts does not expect sex in return for their generosity, nor do they want a romantic relationship. They just want companionship and someone to spend time with.
Sugar babies can take many forms. Typically, they will be college students looking for financial help so that they can finish their degree. They may be single moms who need help paying for their children's education or medical expenses. Some people might even be just young adults who don't want to find a traditional job yet and would rather live off the generosity of strangers.
There are also married women who may have fallen on hard times financially and can no longer afford to support themselves or their family. In these cases, they may turn to being a sugar baby as a way to earn extra money while still being able to stay at home and raise their children.
This type of arrangement has been around for centuries, but it has become more common over the past decade
Things To Know Before Being A Sugar Baby

Sugar babies are young, attractive women or men who seek companionship with older, wealthy men or women.
Sugar babies get allowance, luxury gifts and trips in exchange for their company.
Sugar babies' allowance comes from the income of their sugar daddies.
Sugar babies' allowance is usually negotiated in advance, and the amount varies depending on the baby.
Sugar daddies are often businessmen or other professionals, including doctors and lawyers.
The average sugar daddy is 45 years old and earns $250,000 a year. Most have never been married before, though some have been married more than once. Sugar daddies are looking for a companion who can take care of them and make them feel important. They don't need a relationship; they just want someone to spend time with who will make them feel good about themselves.
Pros And Cons

Pros:
– You will have extra money to spend on whatever you want
– You can buy more stuff
– You won't have to worry about money as much
– A free lifestyle
– You get to date someone who is likely well-off financially
– There are no strings attached
– It's easy to find sugar daddies online, via sugar baby websites and apps
Cons:
– You can get hurt physically and emotionally if you're not careful
– The relationship is not always easy
– You will be expected to look your best all the time
– Your sugar daddy may be possessive and controlling
– It can feel degrading to have a relationship that's practically transactional in nature
– You might have trouble finding your own true love if you've been dating sugar daddies for too long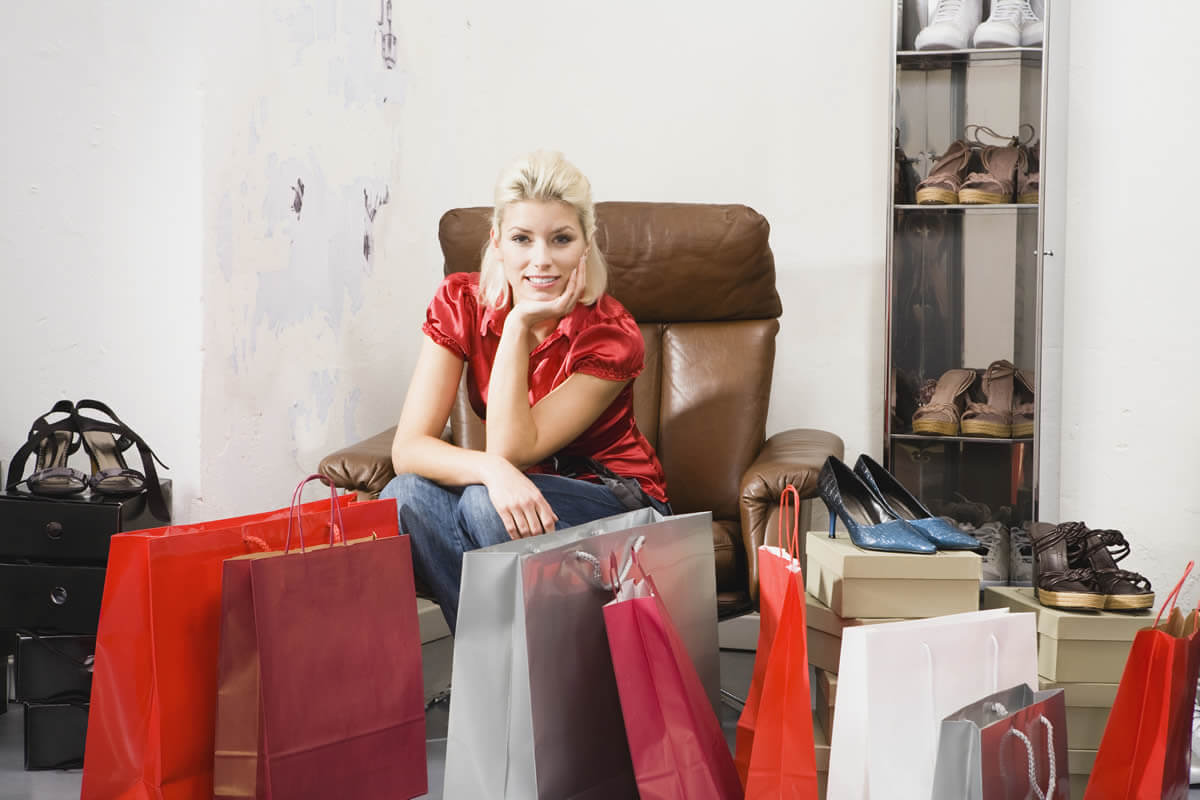 How To Become A Sugar Baby?

A sugar baby is a person who is in a specific type of mutually beneficial relationship for the expressed purpose of achieving economic security. A sugar baby's male partner is often referred to as a sugar daddy, while the less common female counterpart is a sugar momma. Sugar babies expect their sugar daddy to financially support them, and provide mentorship.
Step One
The first thing you want to do before you sign up on any website, is to make sure that your intentions are clear from the beginning, be it on what you're looking for and what you offer. This will save you time and energy from dealing with people who are either not in sync with your needs or simply have other expectations.
Step Two
Create an account on the website of your choice. There are several websites geared specifically towards this arrangement, and they have been tried and tested by many people who have successfully found the right match. It's all about doing your due diligence and finding the right website that can help you achieve what you desire. During this process, your profile will be analyzed based on your preferences such as age, location and all other demographics that can help narrow down your choices.
Step Three
Message people who interest you. Once your profile is created, browse the website and message the guys that interest you. But it's good to be careful. First, make sure he's really a sugar daddy or a scammer. You can research him for this or ask a few questions to make sure he's a sugar daddy.
How To Find A Sugar Daddy Or Sugar Mama?

There are many ways to find a sugar daddy or sugar mama. The best way to find a sugar daddy/sugar mama is through online dating websites designed for that purpose. Most of these websites have also been around for more than 10 years, so they have more experience in helping people in this area than any other dating site on the market today.
When it comes to finding a sugar daddy/sugar mama, it's important that you understand the different types of people looking for someone like you. You need to know what kind of person you want to meet before you even start looking for them. Some people are looking for high-class individuals who have plenty of money and are willing to spend it on them. Others may be looking for someone who can provide them with companionship and care without being too demanding. Here are the websites where you can find sugar daddy or sugar mama:
Seeking Arrangement
Sudy
Cougar Life
Elite Singles
Sugar Book
Older Women Dating
SugarDaddycom
Sugar Daddy Meet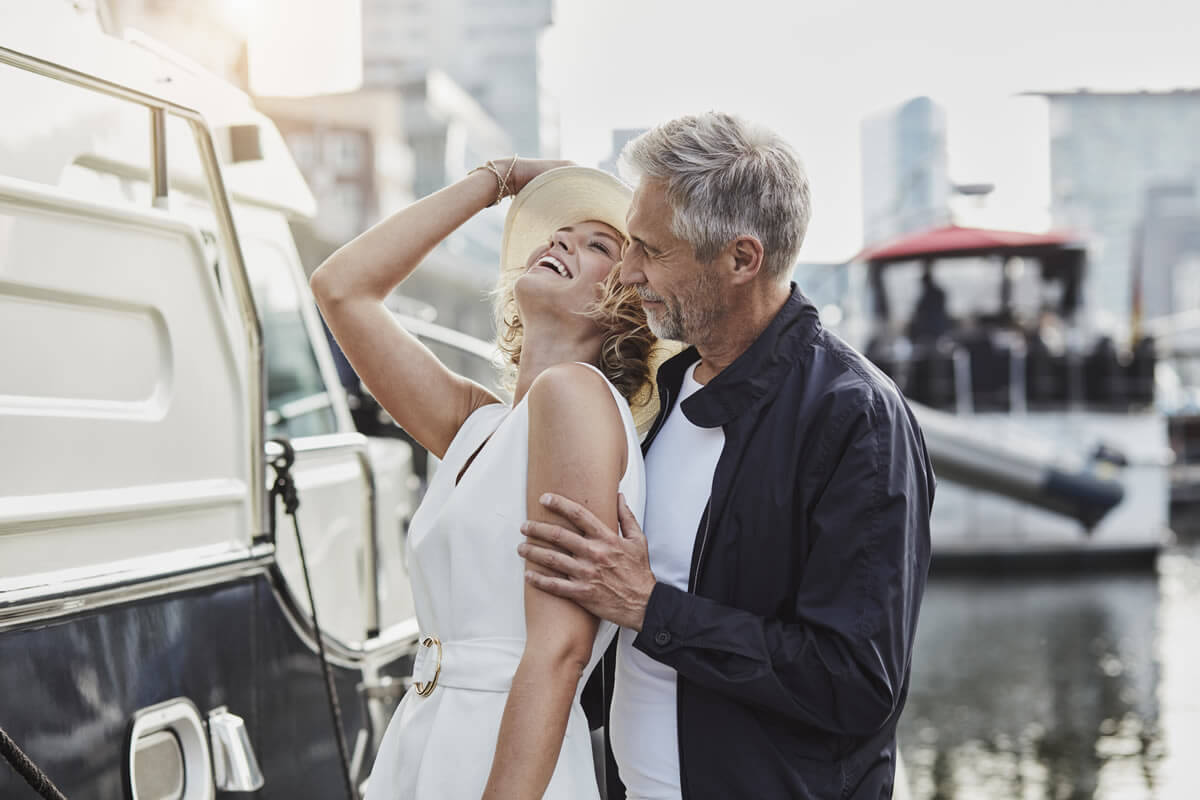 After The Find A Sugar Daddy Or Sugar Mama

After finding a sugar daddy or sugar mama, there are some things you should do and know. These are as follows.
Find Your Value
Sugar dating is fun and it can be a great way to meet people, make friends and even find love, but sugar dating is not all sunshine and rainbows. To get the most out of your sugar dating experience, you have to know your value.
For example, if you are a sugar baby, you need to know what a sugar daddy should be willing to pay. If you are a sugar daddy, you need to know how much a sugar baby should expect to receive.
Once you know your value, you can negotiate the terms of your relationship, including the allowance or gifts that will be exchanged. You can also enter into an arrangement with confidence knowing that it is equal and fair.
Create Boundaries
The number one rule is that you are not a prostitute. Prostitutes provide sexual services for money. Sugar babies receive money and gifts for companionship and the privilege of being seen with a generous man or woman.
The terms of the relationship are negotiated between the two parties, and there is no right or wrong way to seek out an arrangement. However, seeking out an arrangement as a career can lead to serious mental health issues and lower your value as a person. Even if you aren't a full time sugar baby, make sure you find other ways to fill your time and enjoy your life so that your entire life doesn't revolve around the arrangement.
When you decide to value yourself, you need to create boundaries. For example, if you are uncomfortable going on dates with married men, dating married men is off limits when it comes to sugar daddy relationships for you. If you have religious beliefs that don't allow certain actions, practicing those actions is off limits as well. Boundaries also include setting limits on how much money you will accept from someone as well as how much time you're willing to spend with them.
Be On Safety Zone
We have to say that there are some risks for being a sugar baby. But you can be safe with this risks. You can get protected yourself by using your common sense. There are some things that you should know before contacting with a stranger.
1-Learn the person you want to meet. Make sure that he is not a fake person, use google search and make sure his photos online.
2- Set up a communication between each other, make sure all of the details about him, like where he is working, where he lives, his age etc..
3- Always meet in a public place and let your friends know where you are going, inform them about the time and place that you are meeting and when you will return.
4- Don't let him know where you live or any detail about your personal life. Also don't give him any information that he can use to find out where you live.
5- Don't get into his car and never let him pick you up from home. He might take you somewhere dangerous or kidnap you at anytime if he wants to do it.
6- Never leave your drink unattended, or accept drinks from strangers because these drinks might contain drugs which will make you unconscious or even worse kill you.
Be sure to take these precautions until you are completely sure of it. If he or she is a person who truly values you, you can slowly start to loosen the ropes.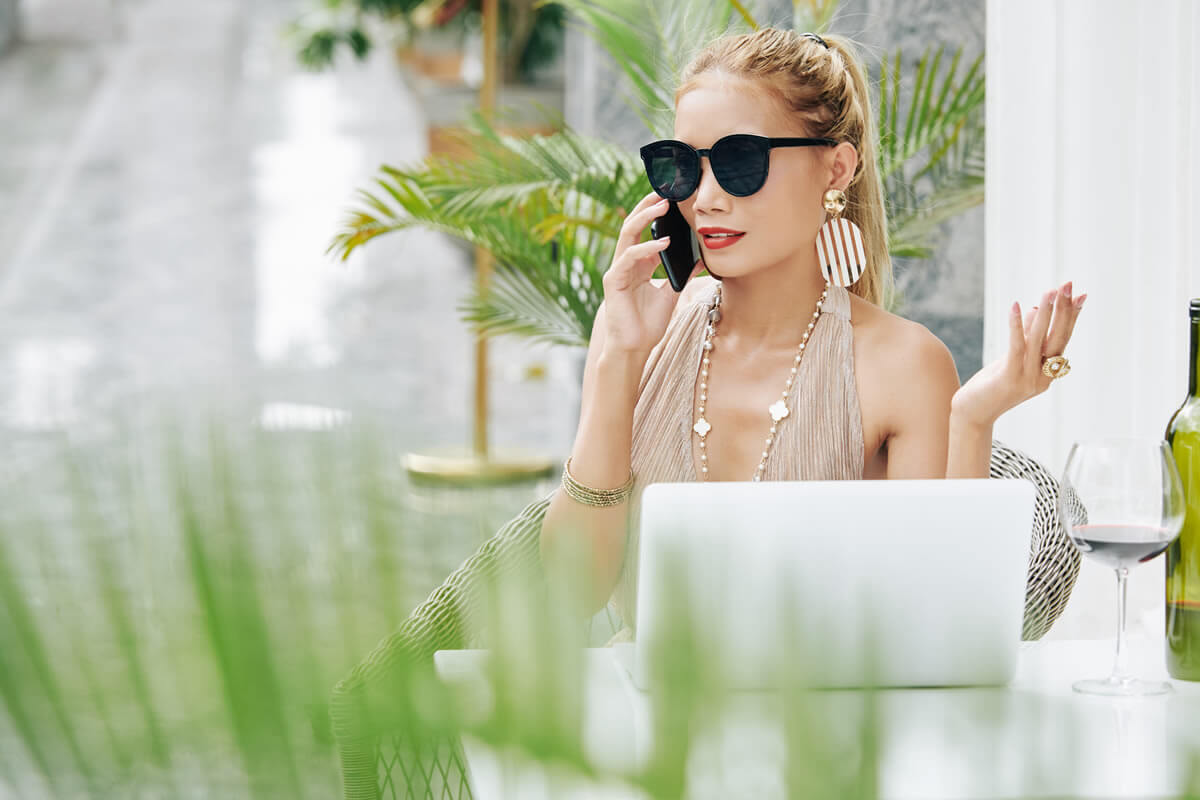 FAQ About Become A Sugar Baby

How Can I Start as a Sugar Baby?

Choose a reliable website
Register.
Determine your value.
Set limits.
Make sure you are safe.
And never share your personal information.
Choose meeting points in public areas.
Are Sugar Babies Legal?

There is no legal regulation regarding sugar babies. Sugar babies don't trade in sex or anything like that. Therefore, they are incompatible with such laws. Therefore, it can be said that it is legal for sugar babies, albeit partially.
How Much Do Sugar Babies Get Paid?

It may vary according to these relationships. But it usually varies between 250 and 650 dollars per day. Or they can get a monthly salary. This is entirely up to people's preferences.
What Are the Rules for Being a Sugar Baby?

This is not a real relationship, so never get attached.
Be yourself.
Be kind.
Stay safe.
Be honest and set boundaries.
Determine your value and make decisions.
What Are The Best Sugar Daddy And Sugar Mama Websites?
Seeking Arrangement
Sudy
Cougar Life
Elite Singles
Sugar Book
Older Women Dating
SugarDaddycom
Sugar Daddy Meet