How to Delete Tinder Account and Why You Should You can't force every love story to have a happy ending. The popular dating app Tinder is apparently no guarantee of success in the search for love. According to Tinder, only 11 percent of its users find their mate on the app. That's a trend experienced among the rest of those who are single and active on dating apps. So, if you haven't found your significant other after two, three or even more than four years of swiping, it might be time to delete your Tinder account for good.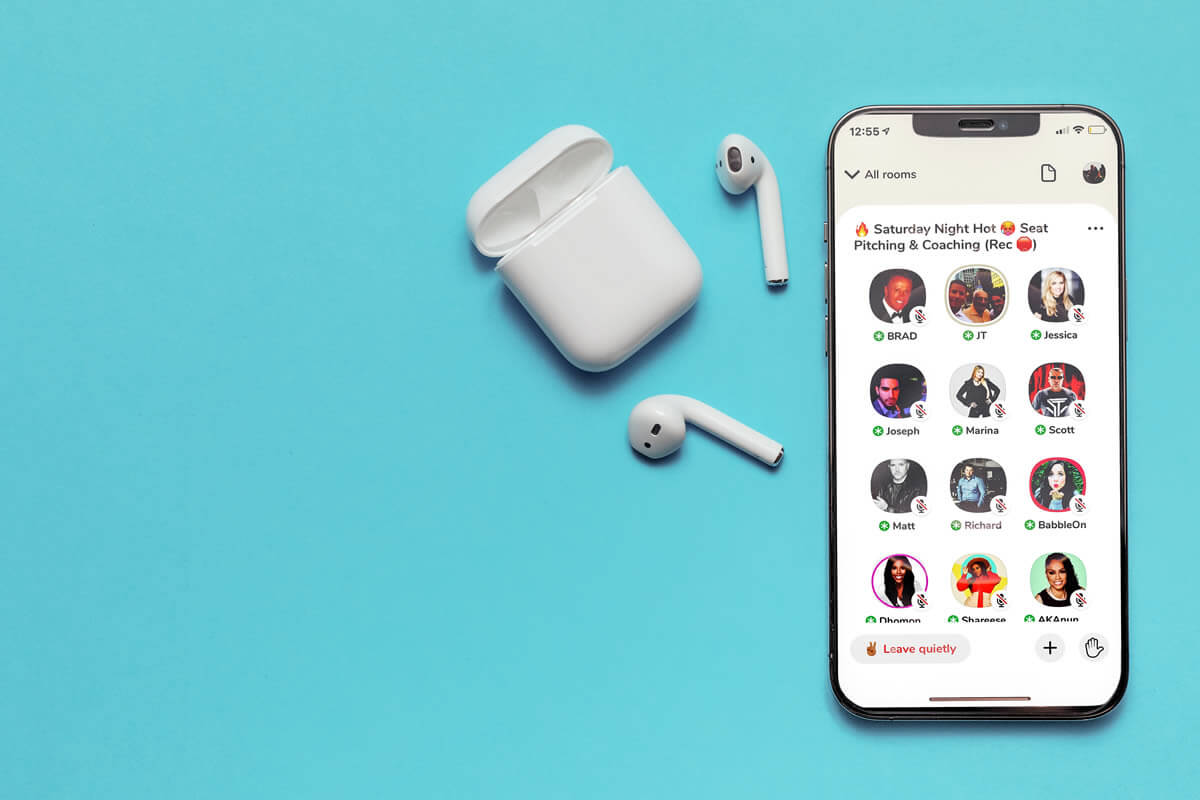 How to Delete Tinder Account On iPhone

If you've decided to go for a different kind of relationship, or even just want some time away from dating, you may be wondering how to delete Tinder from your iPhone, whether you're deleting the app or your entire account. Once you know how to do it properly, it's not hard at all. Here's what you need to know.
Deleting Tinder from your iPhone will erase the app and all its data from your phone. This means that if you decide later on that you want to use Tinder again and download the app, you'll have to create an account again and start fresh with a new profile. If you're looking to keep your profile but remove the app itself, then instead of deleting Tinder from your iPhone, simply uninstall the app by holding down on its icon until a small x appears at its top left corner. Tap the x to delete the app and confirm it in the pop-up that appears.
If you want to get rid of all traces of your Tinder presence completely—including any matches and messages—then deleting your account is the way to go. Open up Tinder on your iPhone and go into the Settings menu. Under Account Settings > Delete Account, tap Delete My Account. You can delete your account via this menu on both
How to Delete Tinder Account On Android

The Tinder app for Android is not only the best way to meet new people and hookup with locals, it's also a great app for meeting new friends. However, sometimes you're in a situation where you just want to get rid of your account without deleting your profile. There are plenty of reasons for this: maybe you've met someone special but still want to keep an eye on your matches, or maybe you're done with Tinder altogether but still have some open conversations going on. Whatever the case may be, here's how to delete Tinder account on Android.
Tap the profile icon in the top-left corner of the screen.
Tap the "Settings" button at the bottom of your profile screen.
Scroll down to find "Delete Account" and tap it.
Enter your password when prompted and tap "Delete My Account."
How to Delete Tinder Account On Computer?

Before you delete Tinder, let's answer the question "Does deleting the app delete your account?" No. While it is easy to delete Tinder, simply uninstalling the app from your phone will not get rid of your account. When you log in again with your Facebook credentials, you'll be right back where you started. Deleting the app won't get rid of your matches and messages either, so all that time spent swiping and chatting may be a waste if you want to permanently erase the account. If you are ready to delete Tinder, here's how. There are two ways: 1) deactivate from within the app, or 2) through Facebook's settings. To deactivate from within the app:
– Open Tnder and click on your profile icon at the top of the main screen
– Click Settings
– Select "Account"
– Tap "Delete Account"
– Enter your password (if prompted) and confirm by selecting "Delete My Account"
So above steps are the best way to delete your tinder account. Make sure to follow all the above steps one by one if you want a hassle free deletion of your tinder account. That's all for now from the content of "How to Delete Tinder Account On Iphone & Android (2022)" prepared by Victoria Milan! If you are looking for more content like this, you can visit our blog and stay tuned.
Also Victoria Milan is the best option as a dating site for you to find a partner. With millions of users and unique features, Victoria Milan allows you to find the partner you are looking for. You can see online users on the homepage, use filtering options and meet real users with their verified profiles. Also, registering with Victoria Milan is completely free! Find the best partner that you are looking for with Victoria Milan! Click to register with Victoria Milan!
FAQ About Deletion of Tinder Account
Deletion Show Up On Tinder If You Delete Your Account?
The short answer is no: Once you delete Tinder, your profile will be removed from the platform. If someone searches for your name or phone number to find you on Tinder, they will not be able to find anything about you. If anyone tries to message you or call you from the app after your account has been deleted, they won't be able to do so because the app will no longer recognize that you exist.
What Happens When You Delete Your Tinder Account?
When you delete your Tinder account, it does exactly what it sounds like—it deletes your profile and all of your matches. It's not a temporary solution to delete your account when things get rough with a relationship or if you're tired of Tinder for the moment. It's a permanent solution that means you have to start over if you decide to come back.