Sexless marriages are devastating to the couple and their children. There are many problems that can occur when a marriage has no sex. It can cause extreme feelings of depression for the spouses and this can lead to one or both spouses having an affair or breaking up. This is why it is very important to address the issues with your partner so it does not affect your marriage or relationships between yourselves or your family members. Sexless marriage can make people depressed and cause them to lose ties to their marriage. There are many ways to be done and followed in sexless marriages. In today's article we will gonna explain what should you do in sexless marriage.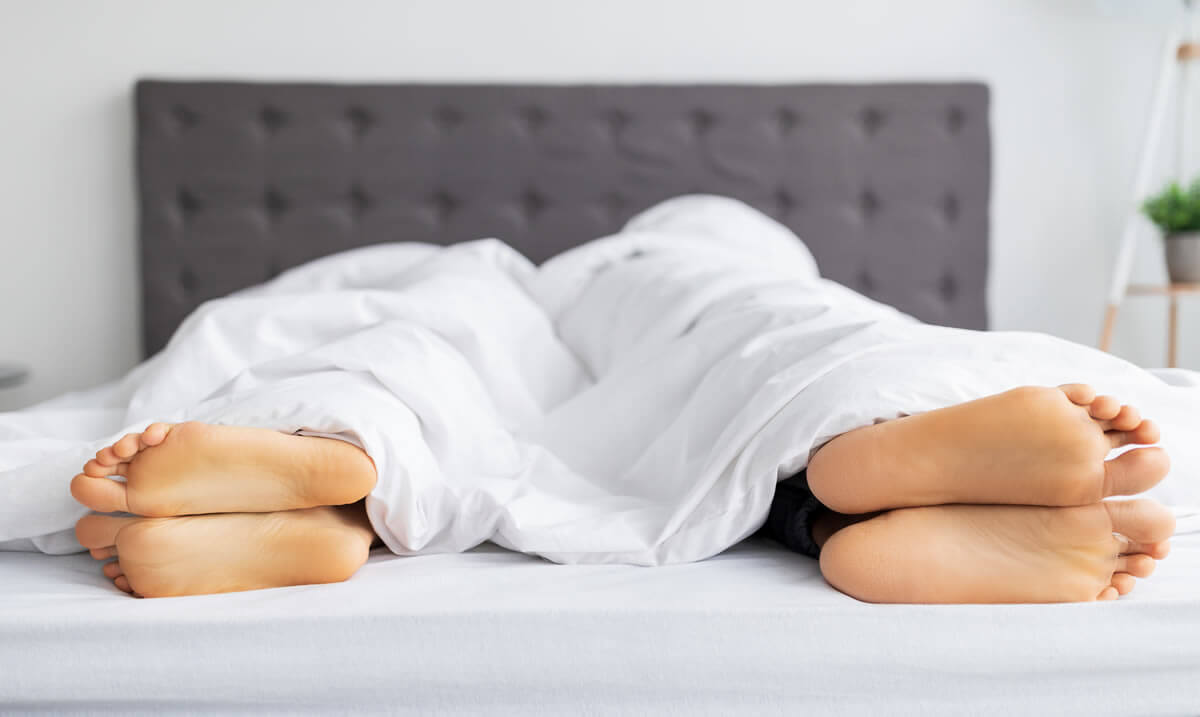 What Sexless Marriage?

The medical definition of a sexless marriage involves both spouses having little or no physical intimacy for 6 months or longer.
Some people believe that a sexless marriage is defined by not having sex enough times in a year, but this isn't true. Sexless marriages can occur when either partner is not interested in sex, or because one partner has a chronic illness, such as erectile dysfunction.
Sexless marriages aren't common, with only 5 to 7 percent of married couples reporting no sex at all within the last six months to one year.
However, some studies indicate that 10 to 15 percent of married couples have not had sex with their spouse in the last six months to one year.
Other studies show that women initiate up to 80% of divorces. So if you are in a sexless marriage and you are happy and contented and don't want a divorce–then there is nothing wrong with your relationship! But if you want more sexual intimacy, then you should get it!
What Are The Reasons Of Sexless Marriage?

There can be many reasons for a sexless marriage. But the reasons for this situation are never one-sided. If there is an error in the middle, it is not one-sided but two-sided. Both people made mistakes. We can list the reasons for sexless marriage as follows:
– Libido difference
– Health problems
– Stress
– Financial problems
– Psychological problems such as depression
– Emotional problems
– Constant discussions with the partner
– Partners can't get along
What Should I Do In Sexless Marriage?

Think About Your Marriage
Think about your marriage. Consider the reasons why this situation occurs. And think about what might happen if this situation continues.
You may be thinking that you'll just get over it or that things will change as time goes by, but these are assumptions that don't always work out in reality. Sometimes, a bad marriage can only get worse. You'll have to figure out whether or not you can live with things the way they are now and will continue to be for the foreseeable future. In this way, you can see things that you have not seen in your sexless marriage and make a start to take steps. Also don't forget to be honest with yourself when thinking about it!
Have A Heartfelt And Insightful Talk With Your Spouse
If you love your partner, and want to rebuild the relationship, then it's important to have a frank talk with them about this situation. Stay away from arguments and look for solutions by focusing only on the problems. Listen to your partner and allow them to express their discomfort that is causing these problems. And be understanding.
Ask yourself what you can do to solve these issues. Most of us don't want our partners to change but there are some changes which we can adapt to easily for the sake of love and relationship. If it is possible for you, you should do it without hesitation.
Finally, try thinking from your partner's point of view on what makes him/her happy in a relationship, because if both of you are happy in this relationship, then there is no point of breaking up.
Make Decisions
After the talk with your partner about the situation. Ask your partner what he/she thinks should happen and listen carefully. Be willing to consider his/her ideas and opinions.
Decide what you need to do about the things that are bothering you. Work together to find solutions that make sense for both of you. Don't worry if it takes a while; it's okay if it takes time to figure out what is best for both of you.
Remember that there isn't always a right answer or one solution for every problem. Sometimes there are several options available and it's up to you and your partner to decide which solution works best for both of you.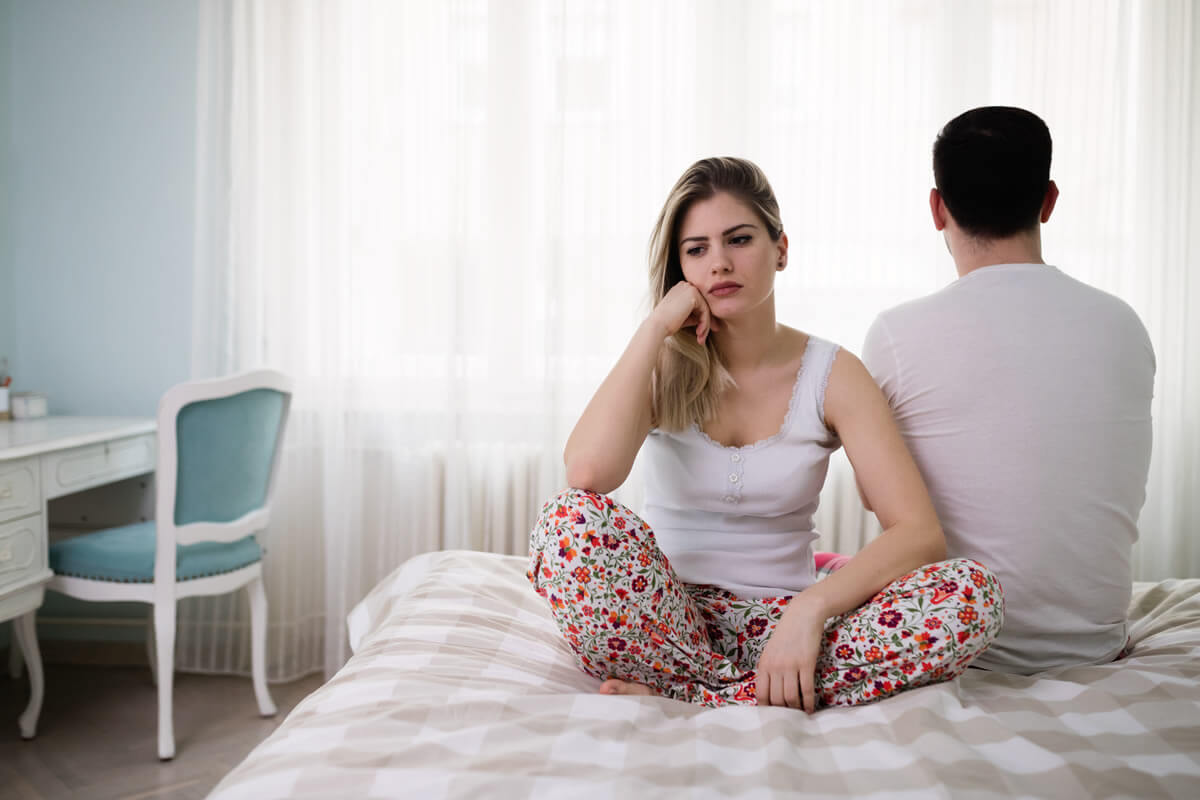 Stay Away From Things That Are Problematic For Your Marriage
Now you have made new decisions to improve your marriage. In this case, nothing should ever be the same as before. If you want a happy marriage, both your spouse and you need to act in line with the decisions you make.
You are responsible for your part of the equation. If you want your spouse to be more romantic or communicative, do not just wait for him or her to start being so. You can take some initiatives and show that you are ready to start building a better relationship.
Your spouse will see how serious you are about having a better relationship with him or her, and he or she will follow suit.
The best way for both of you to work on improving your marriage is by showing each other that the changes made are permanent and not temporary. This means that actions should speak louder than words in such a case.
Before now, both of you might have said words that made it look like there was going to be a change in the relationship. However, nothing really changed until now because no action was taken to ensure that the words spoken were more than empty promises. In this way, the first seeds will be planted to change your sexless marriage.
Spend More Time With Your Spouse
Spending more time with your spouse or partner is one of the best ways to improve your relationship. You can start by talking more during the day and spending quality time together every evening and weekend. You might also plan fun activities, like going out to dinner or watching a movie.
To spend more quality time with your spouse, try setting aside at least an hour each day to talk without any distractions, like your phone or computer. Additionally, make it a point to do something fun together at least once a week, like taking a walk or planning a date night. Alternatively, plan a getaway for just the two of you so you can focus on strengthening your bond while living in the moment. These activities are the best things to help you fix your sexless marriage.
Plan for Pleasant Times in Bed
There are many good reasons why you are not spending much time in bed with your partner. You may have children, or work a lot. But there is no excuse for this. Make a plan to spend time in bed with your partner. Make sure it is regular. First, make sure you spend time together at least once a week. Then you can increase them. Having sex with your spouse is one of the important steps that will allow you to fix your marriage.
Try New Things
You can try new fantasies with your partner. Or you can make sex more fun by trying new sex positions. Try new fancy underwear with your partner. This will make you have a hotter night. Or alternatively, you can try fantasies that you like, such as teacher – student. You can make this situation even better by trying new sex positions. In this way, you will have taken steps to move away from a sexless marriage and live a more enjoyable marriage.
If Not, Get Professional Support
To help you handle the problem, several professional couples therapists are available. If a couple finds that they have tried everything but still have problems in their marriage, they will be able to get support from couples therapists. Professionals are the best solution for you to solve this situation.
When a couple is going to get help from a professional therapist, it is important for both of you to make the decision. If one of them does not want to go there or only accepts it due to the pressure from their partner, it can be worse and even ruin the situation. It is necessary to discuss with your spouse and find an agreement about going there for help.
To find the most suitable therapist for your couple, you need to do some research about this field. For example, you can ask your relatives or friends who have experiences in this work and listen to their recommendations. Moreover, reading reviews on the Internet also helps you choose more effectively.
In fact, each couple has its own problems so each therapist has different solutions for them. Therefore, if you feel that this person cannot help you solve your issues effectively, do not hesitate to switch another one until finding someone suitable with your case.
If It Doesn't Happen Despite All These, Maybe It's Time To Leave
If your marriage is not working even though you have tried all possible solutions with your spouse, maybe it is time to break up. Sometimes things don't go the way we want in life. And sometimes you have to leave. This is actually not a bad thing. It is the beginning of a new life and a new perspective.
Don't be scared to leave a relationship just because you're afraid of being alone. If you're with someone who doesn't make you happy, you should rather be alone than with that person. Being alone doesn't mean that there's something wrong with you. It just means that you haven't found the right person yet.
That's all for now from the content of "My Sexless Marriage Is Killing Me – What Should I Do?" prepared by Victoria Milan! If you are looking for more content like this, you can visit Victoria Milan's blog and stay tuned.
In addition, Victoria Milan is the best dating site that allows you to find a partner with its unique features. You can see online users on the homepage and find the perfect partner with filter options. You can easily find a partner with the advantage of having millions of users. Find a partner with Victoria Milan easily! Click here to sign up for Victoria Milan for free!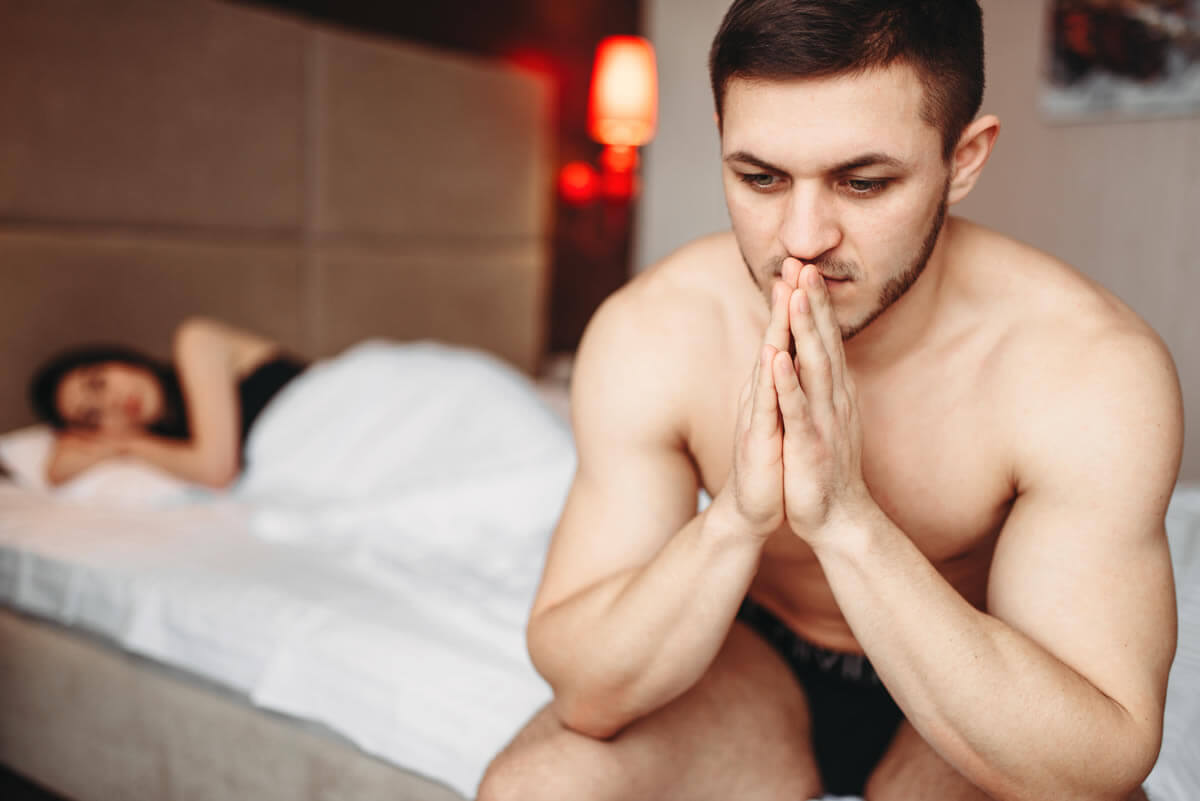 FAQ About Sexless Marriage
How Does a Sexless Marriage Affect a Woman?
In fact, a sexless marriage negatively affects both men and women, and its effects often lead to feelings of frustration, loneliness, depression, feelings of inadequacy and guilt. If these feelings are experienced for a long time, the marriage may result in separation.
How to Get Out of a Sexless Marriage?
Think About Your Marriage
Have A Heartfelt And Insightful Talk With Your Spouse
Make Decisions
Stay Away From Things That Are Problematic For Your Marriage
Spend More Time With Your Spouse
Plan for Pleasant Times in Bed
Try New Things
If Not, Get Professional Support
What is the Divorce Rate in a Sexless Marriage?
The rate of sexless marriages is between 15% and 20%, and almost 50% of these marriages end in divorce. These rates are valid for married couples living in America. But overall, the results are generally similar.
Should I Walk Away From Sexless Marriage?
Before you feel like you should walk away from a sexless marriage, make sure you're making an effort to fix your marriage. Talk to your spouse and make decisions about this issue and try to fix it. Or you can get support from professional couple therapists. If you've tried and it doesn't work, maybe it's time to leave.
When Should I Walk Away From A Sexless Marriage?
You might consider walking away from a sexless marriage after you've tried to solve all the problems and it doesn't. If you and your spouse have tried every way to solve this problem and you are comfortable with it, breaking up can be a solution for both people.