Tinder is a platform where you can flirt, hang out, find long-term relationships and even find a sex partner. It is now very easy to find a partner on Tinder, which many people use! But if you can't find the partner you want despite using Tinder, we have suggestions for you today!
Victoria Milan has prepared the "Tinder Hookup Tactics" content for you today. In this way, you can match with people you like and find the partner you are looking for. If you're ready, here we go! Here is our "Tinder Hookup Tactics" content we have prepared for you.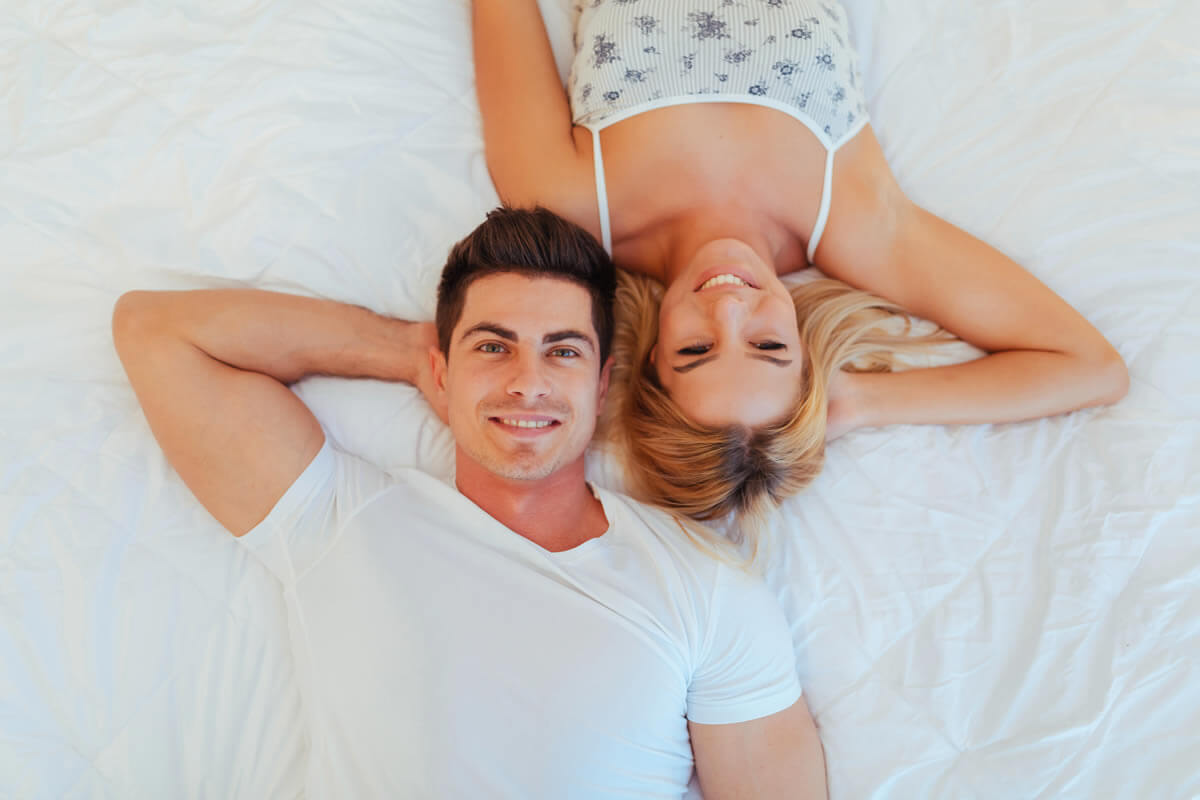 Tinder Hookup Tactics

Before we move on to the Tinder Hookup tactics, we need to better understand what Tinder is and the users on Tinder, so let's take a look at them first.
Is Tinder For Hookup Or For Flirting?

Tinder is an application with millions of users and serving worldwide. Tinder advertises itself as a dating and flirt app. But of course, not all users use it for this purpose. There are many users who use Tinder for hookup and this number is not insignificant. Therefore, if you want to use Tinder for Hookup, our answer is; Of course why not! You can easily find the partner you are looking for among millions of people with the right tactics.
Understanding Users on Tinder

As we said, Tinder has millions of users. And all of these users are on Tinder for different purposes. Therefore, in order to find the partner you are looking for, you should examine their profiles and understand what they are using.
For example, "no ONS" means "no one night stand". Similarly, phrases such as "No Hookup" and "No Player" mean that the user is not using Tinder for hookups. Usually such users are looking for a long-term and serious relationship.
So if you use Tinder for hookup, don't like these users. Users looking for casual relationships often use phrases like "Casual fun" or "Unconditional" on their profile. You can easily find the partner you are looking for by liking such users.
Now we have learned what Tinder is and how to recognize users. Now we can switch to our Tinder Hookup Tactics. We will examine our Tinder Hookup tactics under two main headings. Here are our Tinder Hookup tactics.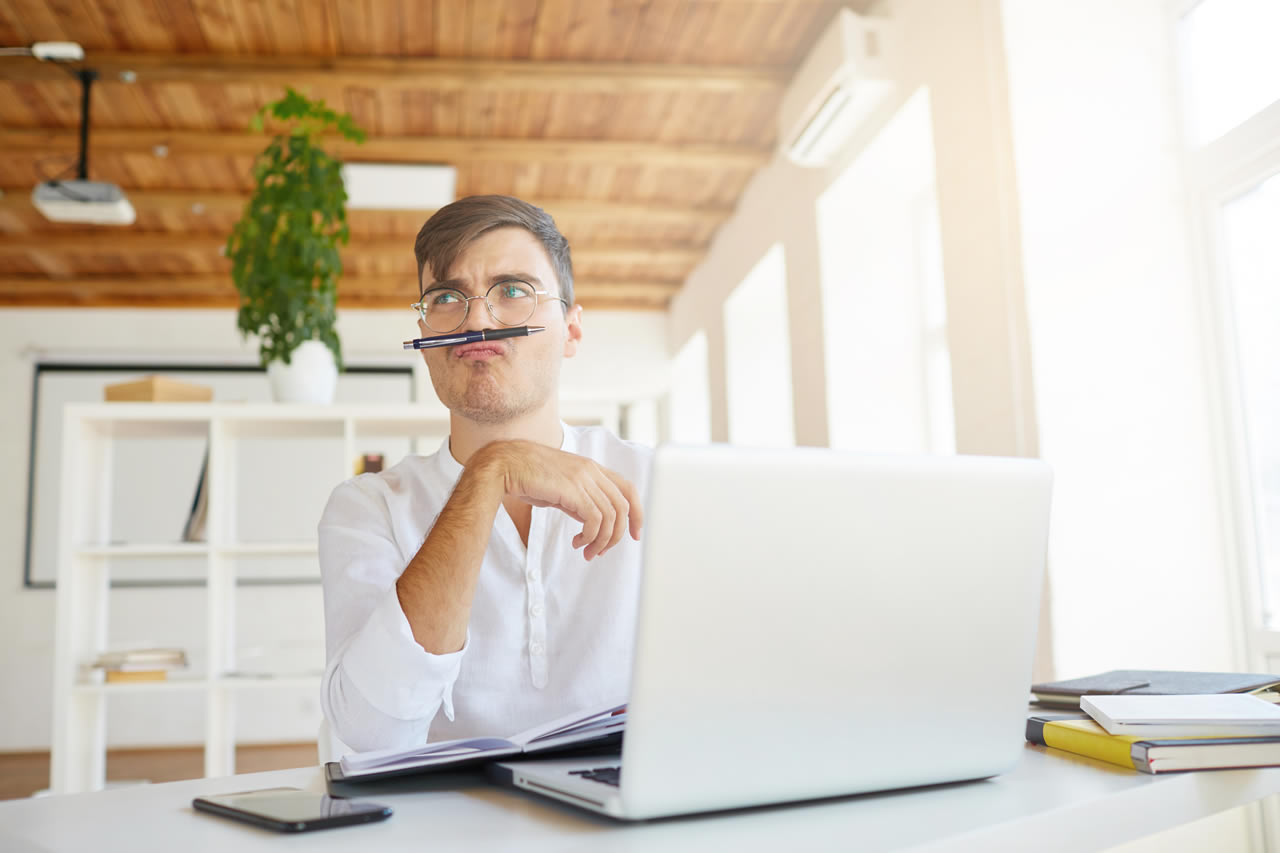 1 – Tinder Profile

Your profile on Tinder is the first element that matters for hookup. That's why our first Tinder Hookup tactic is "Profile". There are millions of users on Tinder, and most of these users are actually competitors to you. Therefore, your profile should look good. Therefore, there are some things to consider when creating your profile. Let's talk about them first.
1.1 Profile Photo

For Tinder Hookup, it's important to choose the right profile photo first. But when choosing your profile photo, be careful to choose funny ones or photos that you think are good. For example, you can choose a fun photo with your friends or a photo taken in a beautiful landscape.
These are actually a signal to your match to increase your potential matches. There are some things you shouldn't do when choosing your Tinder profile photos. Recently, especially the profile increased photos of men with muscle , or photos like I have a Porsche, do not actually attract the attention of women.
It's actually an attempt to prove something to them and doesn't make you look cool. On the contrary, it seems more like vulgarity to women. Therefore, stay away from choosing such photos. Choose good photos where you are more natural. In fact, one of the biggest diseases of our age is artificiality.
Most people pretend to be different from what they are, or present it as such. This is repulsive for most people. Therefore, take care to choose photos in which you are natural.
Also, take care to put several photos instead of just one photo. Users usually don't swipe right on profiles that only have one photo. Therefore, do not forget to put a few photos of yourself that can give them an idea.
And if you're not sure which photos you should post, you can ask a few friends for it. Or you can do a survey on a few websites where people rate your photos. For these reasons, your profile photo is our first Tinder Hookup tactic.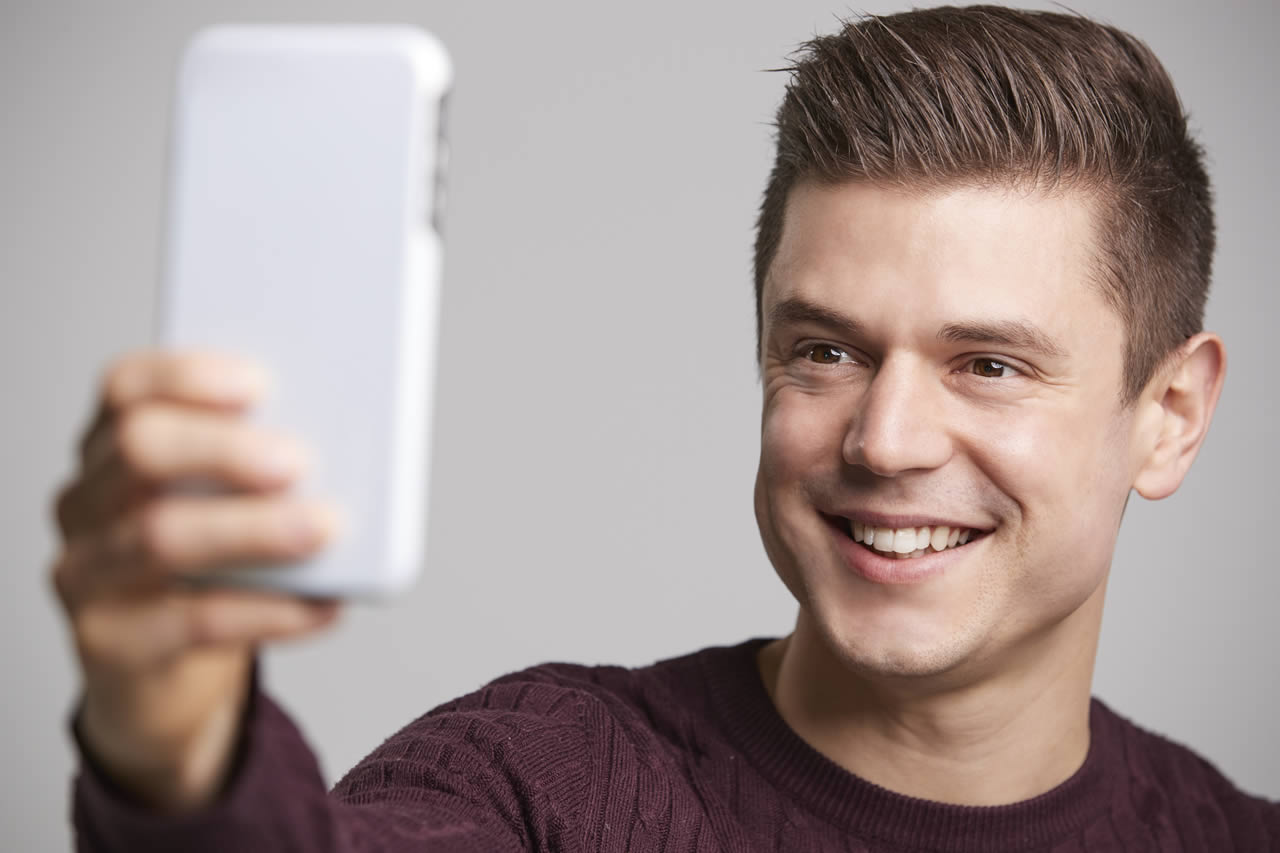 1.2 Tinder Bio

Tinder bio is our second Tinder Hookup tactic. Creating a Tinder bio is optional, but it's important that you create one. Also, you don't need to spend a lot of time creating a Tinder bio. Because Tinder bios are pretty short and concise.
Therefore, you do not need to be lazy while doing this. Tinder has a 500 word limit to create a bio. You can briefly describe yourself in your bio. But be careful not to be too long, because users do not like to read novels.
Therefore, you can create a simple and plain bio. You can mention your activities in your Tinder bio. For example, phrases such as "Master of basketball" or "Gru Gamer" give brief information about you and this is a fun approach. You can create your bio and catch more matches by choosing phrases like these. For these reasons, your bio is important to Tinder Hookup.
2 – Speaking

On Tinder, your conversations are another element that actually matters. Being matched does not mean that the user has a crush on you, so there are some things you should do when contacting the person you matched with. So let's take a look at them.
2.1 Introduction to Conversation

For Tinder Hookup, your intro is perhaps the most important element. When starting a conversation, you must first be comfortable. In this way, you can move more accurately. Also, when you start talking;
"Hello!"
"How are you"
"You're beautiful"
Phrases like these are actually bad introductory conversations that don't catch users' attention. Therefore, you will probably not be able to attract the attention of the person you are matched with.
How many similar messages do you think there are in a female user's inbox? Therefore, turn to more interesting things to attract her attention. For a better intro, take a look at the profile of the user you matched with and examine their hobbies so you can have a more effective intro.
For example, you matched with a person and when you looked at his Tinder profile, you saw that she likes metal music. For this, you can make an introduction like "AC/DC is a better band than Metallica and this is not up for debate." When you send such a message, he will most likely reply to you. Let's take a look at more ideas like this.
"There is no need for beer when there is wine."
"You went to London. I'm very curious about London, can you tell me a little bit about it?"
"A bottle of wine and watching the sunset in LA and you <3"
As you can see, they are more effective. You can start your conversation with the person you match by making entries such as. Such introductory sentences will be more effective and will increase your chances of speaking. That's why your introductory sentences are important to Tinder Hookup.
2.2 Continuation of Conversation

We are rapidly continuing our Tinder Hookup tactical series! Our next Tinder Hookup trick is about how to continue the conversation. First of all, it is useful to mention that it is important to be comfortable while chatting.
So be natural and just let it flow. As Bruce Lee said, "Be like water!". If we go back to our subject, first of all, you need to stay away from mediocrity. Be natural when chatting and stay out of the ordinary!
For example, "Where do you live?" "Which university are you studying at?" or stay away from credential information like "How old are you". Of course, these are important details, but you can save them for later.
First, talk to your match about their interests. As a result, her interests and the things he likes are the things she enjoys doing and talking about the most. This will make your speech progress and attract more attention.
So talk to her about her hobbies and interests. Also, as we said, be natural, for example, express your thoughts to her at a point where you disagree with her opinion.
Such contrasting ideas will make it easier for you to get closer. Also, if you're talking about yourself, avoid praising yourself. Praising yourself will not make any sense, on the contrary, it will cause her to become cold.
Therefore, express yourself in the way your natural state is. In addition, making small jokes during the conversation will make the conversation more fun. In this way, you can make an effective and good Tinder Hookup.
Finally, be honest in your conversations. If you are looking for a casual relationship, you should tell her. Of course, try not to be offensive when you say this, and even try to be funny. E.g;
"I'm a mischievous kid and I'm looking for casual fun."
"I want to date someone and have fun, but if I also find love, I could be the happiest person in the world."
"I'm looking for casual fun, but we don't know where life will take us."
With phrases like these, you can have an honest conversation. In fact, leaving the door open can further improve your relationship with the person you are matched with. In this way, your Tinder Hookup will work.
That's all for now from the "Tinder Hookup Tactics" content prepared by Victoria Milan for you! If you are looking for more content like this, you can follow Victoria Milan's blog. Also, if you are looking for a sex partner, you can choose Victoria Milan.
Victoria Milan is a worldwide platform with millions of users. In addition, you can quickly start a chat with many features such as seeing users who are online. In addition, registration at Victoria Milan is free. Easily find the partner you are looking for with Victoria Miilan! Click here to register with Victoria Milan.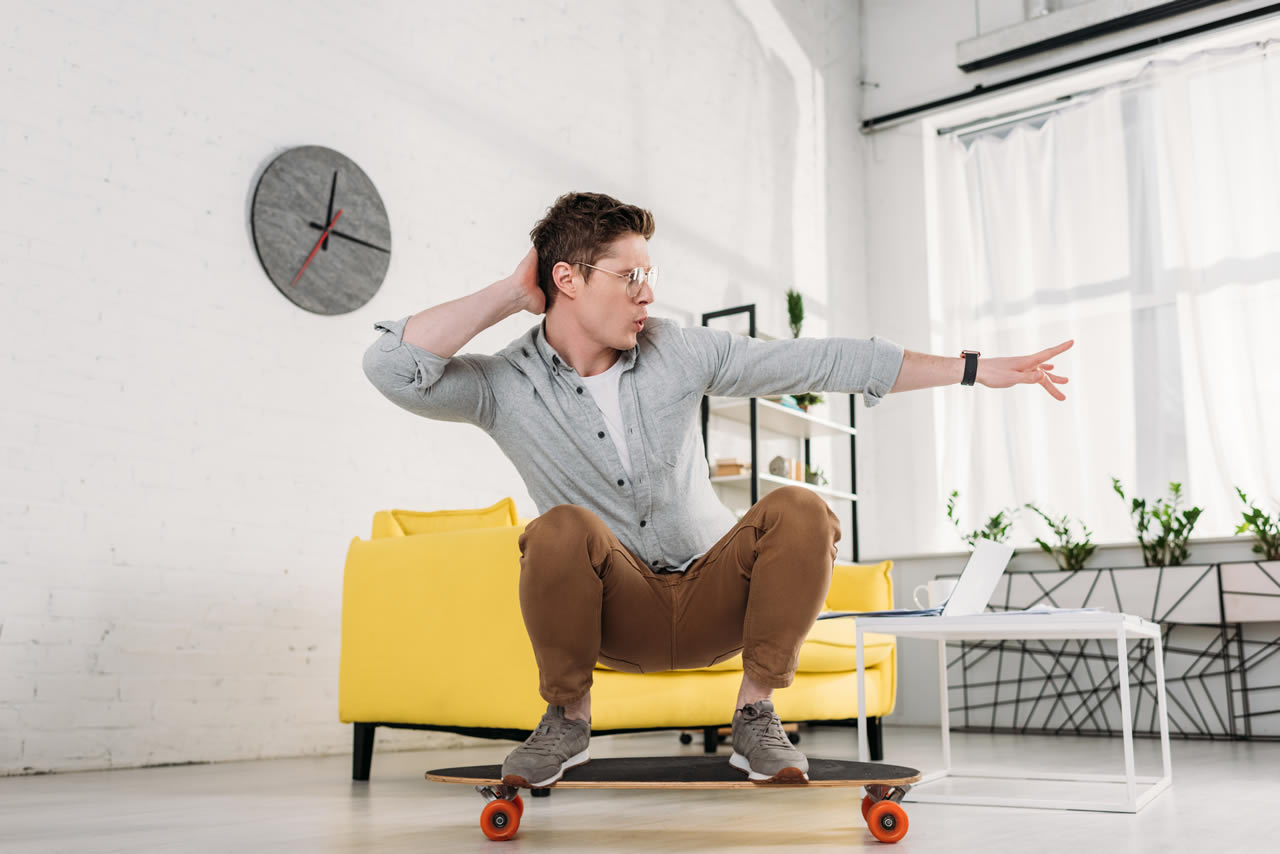 FAQ About Tinder Hookup

How To Get Hookup On Tinder?

There are a lot of elements you need to know about Tinder Hookup. Like creating a correct profile and starting the conversation correctly. To learn Tinder hookup tactics, you can visit our content and get a quick start.
How Common Are Tinder Hookups?

Tinder isn't just for hookups. However, approximately 22% of users state that they use it for Tinder Hookup. 22% might sound like a small percentage, but when you consider it has millions of users, it's actually not a small amount. That's why you can use Tinder for hookup.
Is Tinder Hookup Free?

Tinder is a popular and widely used app. Tinder is free, but the free version has restrictions. Therefore, you can only make a certain number of likes. And you have to wait 24 hours for your right to like to be renewed.