The pleasure and happiness of sex are found in very few things. This blissful passion is exciting for almost everyone. If you are married to the love of your life, you want to savor this unique pleasure to the fullest. So how often should you have sex after marriage? If you are looking for the answer to this question, you are at the right place.
Today, Victoria Milan prepared "How Often Married Couples Have Sex?" content for you. In this way, you can find out how many times married couples have sex on average and you can make the right choices. If you're ready, let's start! Here is the content we prepared for you.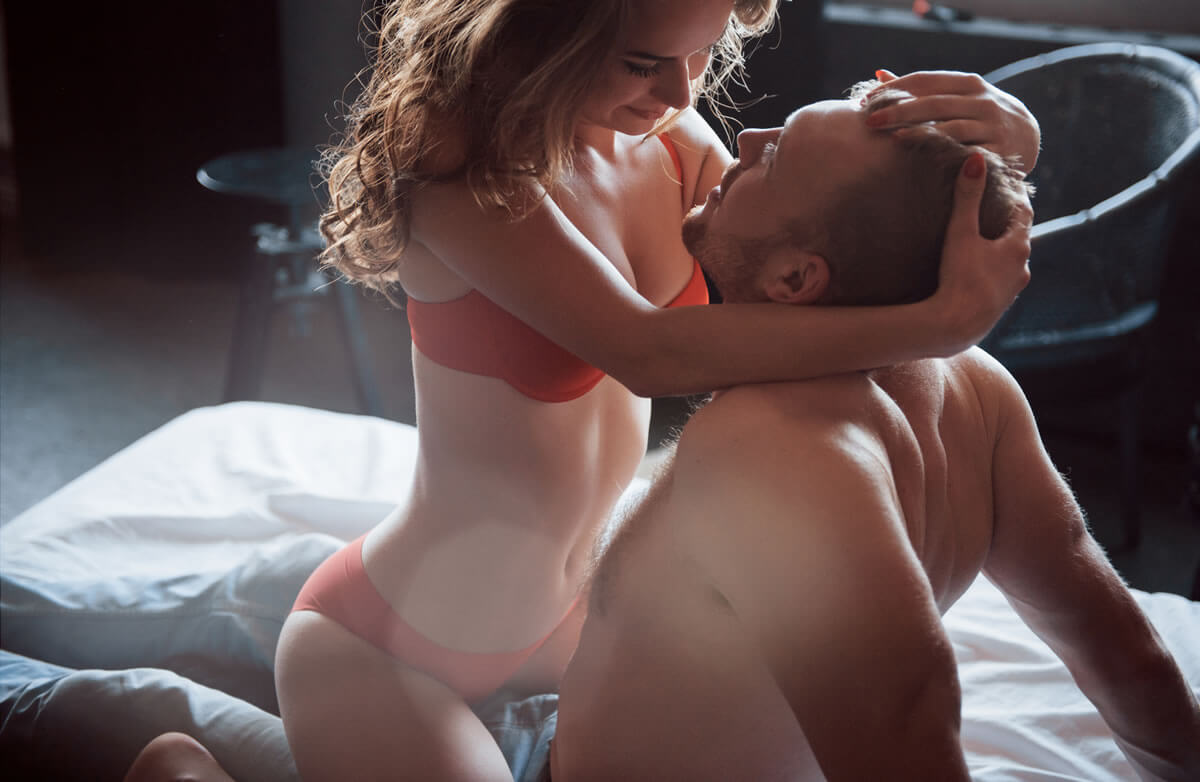 How Often Should Married Couples Have Sex?
In fact, married couples do not need to have sex with a specific frequency. Both partners can act according to their libido levels. Especially since newly married couples are more excited about this, the frequency of sex may be high. If both partners have high libido, they can have sex as often as they want during the week.
But if one of the partners has a low libido and the other has a high libido, the couple may make a certain decision. They can set a specific frequency of sex, such as 2 per week. Well, if you are wondering how much sex married couples have on average, we will clarify this issue in the continuation of our content.
What Is Married Couple Sex Rate?
In committed relationships, couples ask questions about how much sex they should have on average. Therapists generally answered this question as it can range from once a week to once a month.
Having sex is important not only for pleasure, but also for bonding. When the married couple stops having sex, their relationship can suffer. Anger can result in infidelity, argument, and even divorce.
The frequency of sexual life of couples may vary due to many factors. These factors are:
Libido.
Age.
Life style.
The bond between couples.
And relationship quality.
These are affecting the Married couple sex frequency. For this reason, there is no definitive answer about how often couples should have sex. According to Dr David S, in an experiment conducted with more than 20,000 couples, only 26% of couples had sex once a week. And most of its participants have been found to have sex only once or twice a month.
However, different studies have yielded different results. For example, a study by The University of Chicago Press found that married couples have sex 7 times a month, which is slightly less than 2 times a week. In other words, we cannot say that there is a definite and clear research result for marriage. This varies a lot depending on the couples.
So How Should Married Couples Equalize Their Sex Drive Life?
Sex is a desirable and enjoyable activity. When married couples adjust their sex life in the right proportion, they can transition to a good life in an enjoyable way and without getting bored. If your sex drive is not at the same level as your partner, you can find a common ground.
In this way, you can transition to a happy sex life. No couple's desire for sex happens in perfect timing. The key to this problem is meeting your sex drives on a common denominator. You must jointly determine this timing.
During the day, you may not have sex with the stress of your work life or the tiredness of housework. In this case, it makes more sense to direct your sex drive to the right times. For example, stay away from stress and fatigue during weekends. In this way, you can take time for yourself for sex. And a married couple can take their sex life to a good level in this way.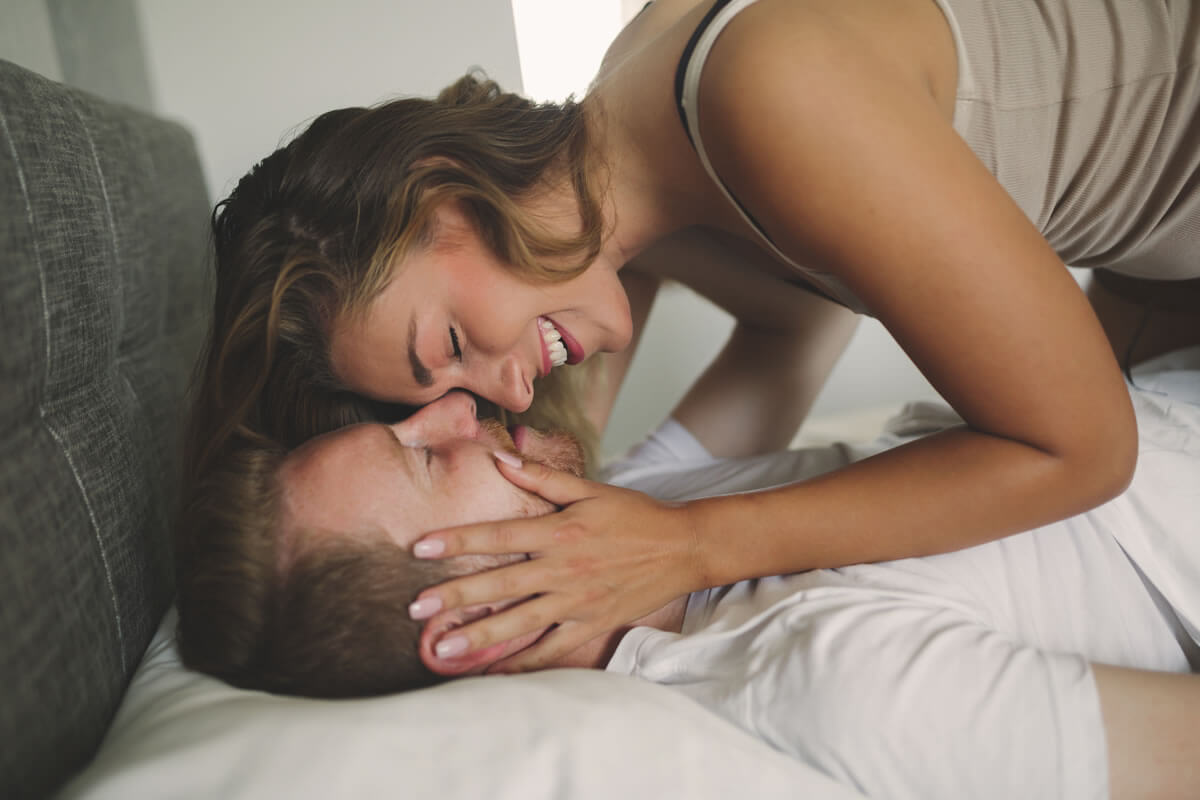 How Can Married Couples Make Their Sex Life Happier?
If you've been a married couple for a long time and your sex life has become like ordinary things, you can try a few things that can make sex more enjoyable. Now, let's look at how to incrase and get better the married couple sex life.
1- Do Not Neglect Foreplay

Don't skip foreplay. This is important for both partners. Coming to the right level of sexual desire for partners will ensure a better sex experience. You can try this for 10 to 15 minutes. A long foreplay will open the door to strong sex. Therefore, it is important to incarease married couple sex drive.
2- Fancy Underwear

If you want to add action, lust and pleasure to your sex life, you can choose fantasy underwear. Fantasy underwear will open the doors of exciting sex for you and your partner. In this way married couple can increase sex life.
3- Try New Positions

Don't think about what kind of change new positions will add to your sex life? Different sex positions give different penetrations. For this reason, the pleasure you get from sex also increases. In this way, you can have a better sex experience and get more pleasure. For this reason, married couple should try to new sex positions.
4- Role Playing

Everyone has a fantasy they want to do. What you need to do for this is very simple. For example, you can play the role of teacher – student. Or you can try a lot of fantasies like maid and landlord or criminal and police. Role-playing will increase your partner's desire even more. And it will make you have a more enjoyable sex. For this reason, it is important to married couple sex drive.
5- Take a Relaxing Vacation

Taking a relaxing vacation is always an activity that will increase your desire for sex. Choose a location where you enjoy being with your partner. And have a peaceful holiday together and alone there. Your sex drive will increase in an environment free from stress and fatigue. And it will allow you to have a more enjoyable and exciting sex experience. Therefore, it is a thing that incarease the married couple sex drive.
6- Talk to Each Other and Spend Time

What does speech have to do with sex? Yes, we know you're saying this, but calm down, we're explaining it for you right away. Talking will strengthen the bonds between you. Now think about it, apart from the first years of your marriage, have you ever had long conversations?
We seem to hear some of you say "no" 🙂 Don't think that "we don't need to chat for a long time, we live in the same house anyway". Ask your partner sincerely, "How are you really? Is there anything you're not happy with?" Even asking such a question will be enough to strengthen the bond between you. A strong bond will also increase the sex drive of married couples. Therefore, strengthen your ties with your partner.
That's all for now "How Often Married Couples Have Sex?" content which prepared for you by Victoria Milan! If you are looking for more content like this, you can visit Victoria Milan's blog and stay tuned.
And Victoria Milan is the best choice to find the partner you are looking for. It is very easy to find the partner you are looking for in Victoria Milan, which serves worldwide with millions of users. It offers you the best user experience with its unique features, modern and easy-to-use interface. It is also free to register. Easily find the partner you are looking for with Victoria Milan! Click here to register with Victoria Milan.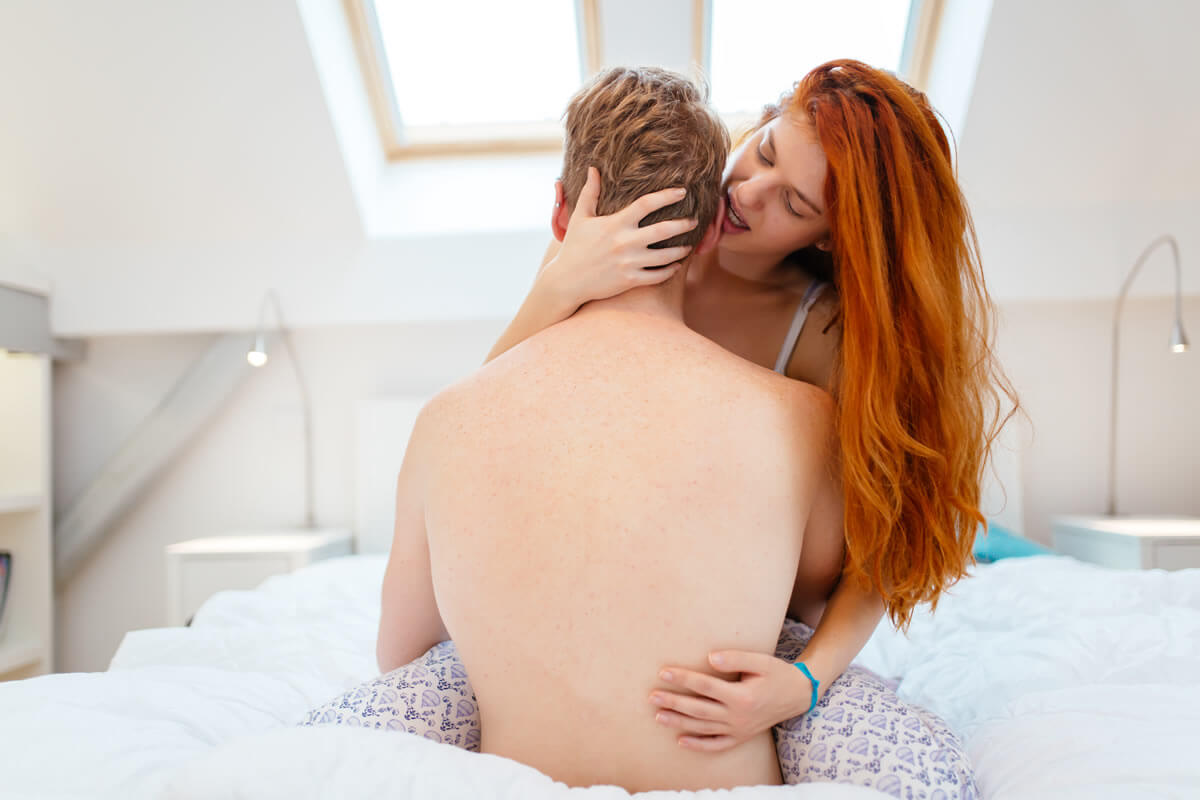 FAQ About Married Couple Sex Life
How Often Should Married Couples Have Sex?

It is actually wrong to specify a specific frequency of sex for married couples. Many studies have produced many different results. A correct frequency of sex should be determined by the preferences of the partners. Visit "How Often Married Couples Have Sex?" for more information on correct sex frequency. You can review our content.
What Should Married Couples Do to Improve Their Sex Life?

Don't Skip Foreplay.
Try Fancy Underwear.
Try New Positions.
Role Play.
Have a Relaxing Vacation.
Chat With Each Other.